Marie Osmond Fights Back Tears on 'The Talk' as She Shares Her Thoughts on Kobe Bryant's Death
Marie Osmond couldn't stop the tears from flowing as she spoke about the recent death of Kobe Bryant and his daughter, Gianna.
Marie Osmond visibly fought tears as she and her co-hosts talked about the recent passing of Kobe Bryant, who unfortunately died alongside his 13-year-old daughter Gianna, as well as seven others after a helicopter crash.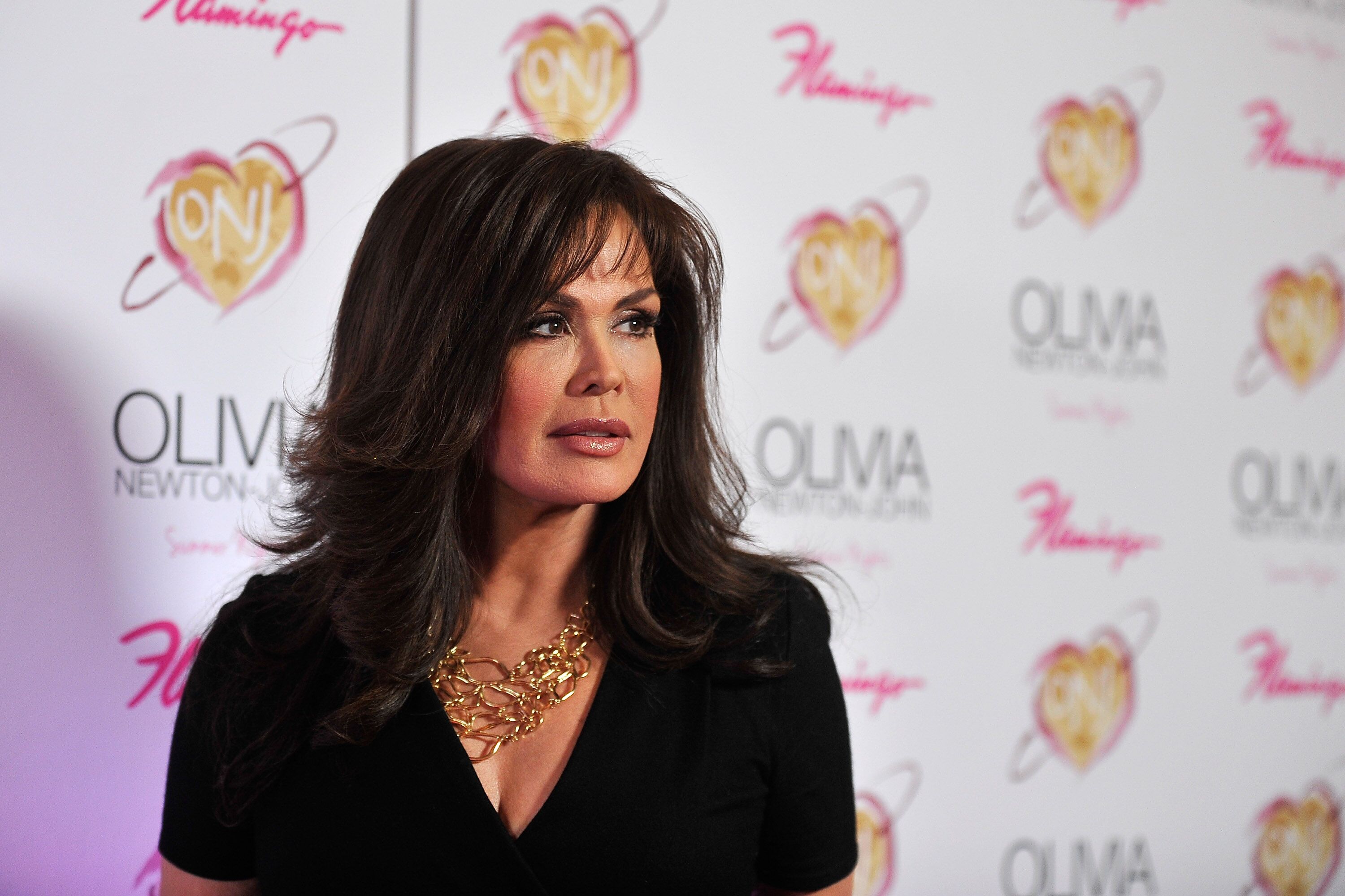 According to Closer Weekly, a clip of the moving moment where "The Talk" host showed her support for Kobe's wife, Vanessa, was shared to their Instagram page.
The singer stated that even though she knew what it felt like to lose a child, she couldn't imagine the pain of Vanessa losing the "love of her life and a child."
The "Until I Fall In Love Again" crooner, whose son, Michael, committed suicide in 2010, added that her "deepest prayers would go to her and the other kids. Because those children, they've lost their daddy and their sister."
Besides Gianna, Kobe and Vanessa also shared three daughters – 17-year-old Natalia, 3-year-old Bianka, and Capri, whom they welcomed seven months ago.
Marie wasn't the only overwhelmed celebrity as Wonder Wall reported that other stars including former US President Barack Obama, Jack Nicholson, Leonardo DiCaprio, and Taylor Swift had paid tribute to Kobe.
Taylor had shared her love for not only the late basketball star but for everybody who had lost a family member on that flight.
Barack stated that although he was saddened about Kobe's death, he was even more heartbroken to learn of his daughter's passing as he was a parent himself.
Leonardo mentioned that Los Angeles would never remain the same as the former Lakers player was "truly larger than life" and "a legend." Additionally, Shaquille O'Neal, who was a friend of Kobe's shared:
"There's no words to express the pain Im going through with this tragedy of loosing my neice Gigi & my brother @kobebryant I love u and u will be missed."
He ended his post by sending his condolences to the Bryant family and the families of the other victims.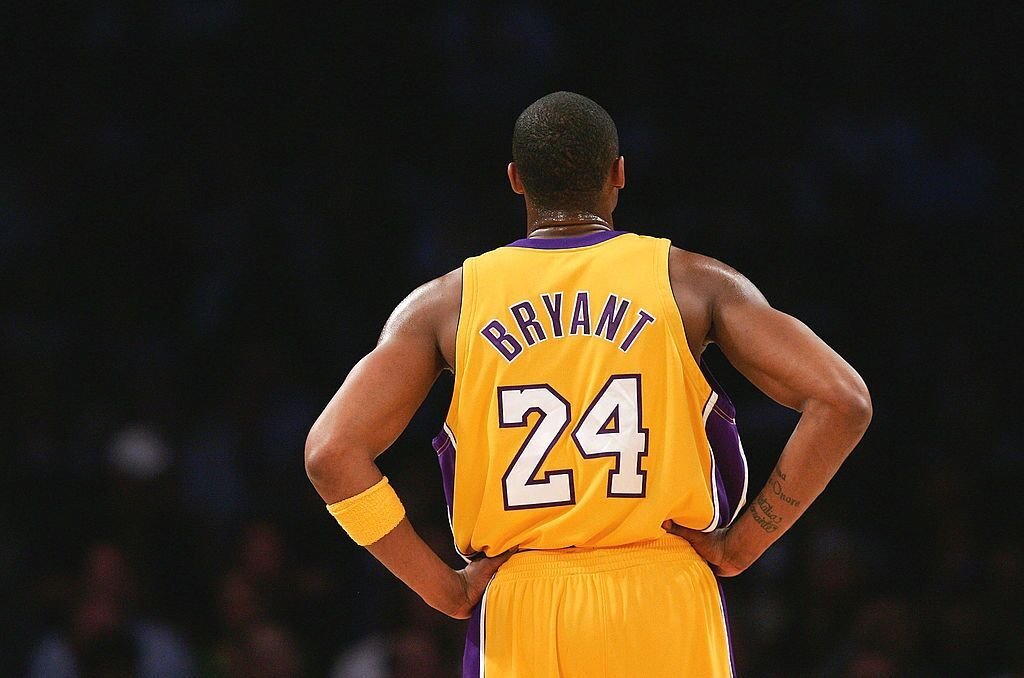 During his 20-year career, Kobe was an 18-time All-Star, who was known for his remarkable scoring ability.