Richard Kline Once Recalled His Late Friend and 'Three's Company' Co-star John Ritter
16 years after the death of John Ritter, his "Three's Company" co-star, Richard Kline, looked back on his relationship with the late actor.
In a 2019 interview with Closer Weekly, "Three's Company" star Richard Kline remembered his friendship with late co-star John Ritter.
When asked what words came to his mind whenever Ritter's name came up, Kline described the late actor as a friend, comedy genius, a great father, and an all-round good guy.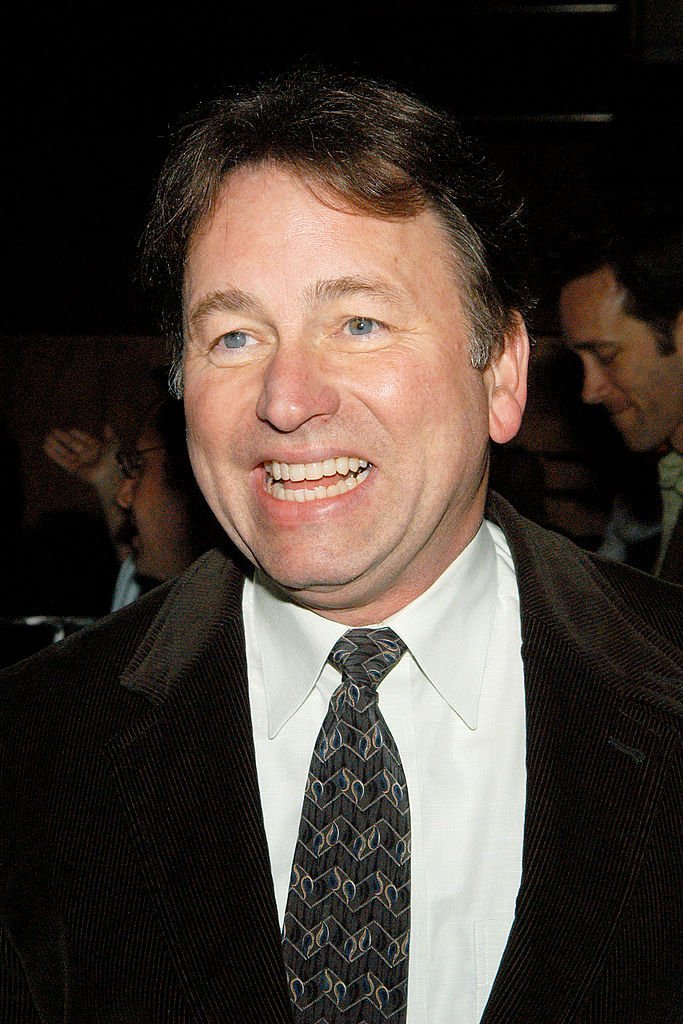 Richard continued and added that John had been a baseball fan and a huge lover of "The Beatles." This explained why singer, Amanda Mcbroom, performed a song by the band at John's funeral.
Going deeper into his description of Ritter as a guy, Richard explained that although John was the star of the show, "Three's Company," he never had an egomaniac aura and was gracious to everyone on the set of the show.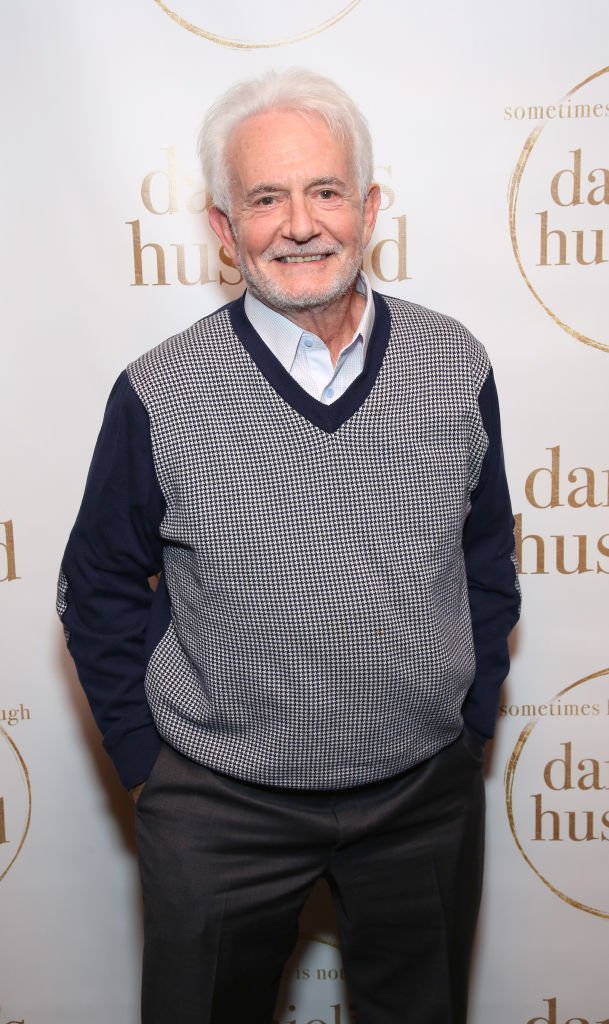 Richard also maintained that although the show was called "Three's Company," it might as well have been called the "John Ritter Show," because of how John passionately took on the comedy of the series. 
"Three's Company" aired on ABC for seven years between 1977 and 1984. After the show, the cast went on with their separate lives. Still, Richard explained that there had been a reconnection between him and John shortly before he passed away.
Ritters died on September 11, after being diagnosed with a condition called aortic dissection.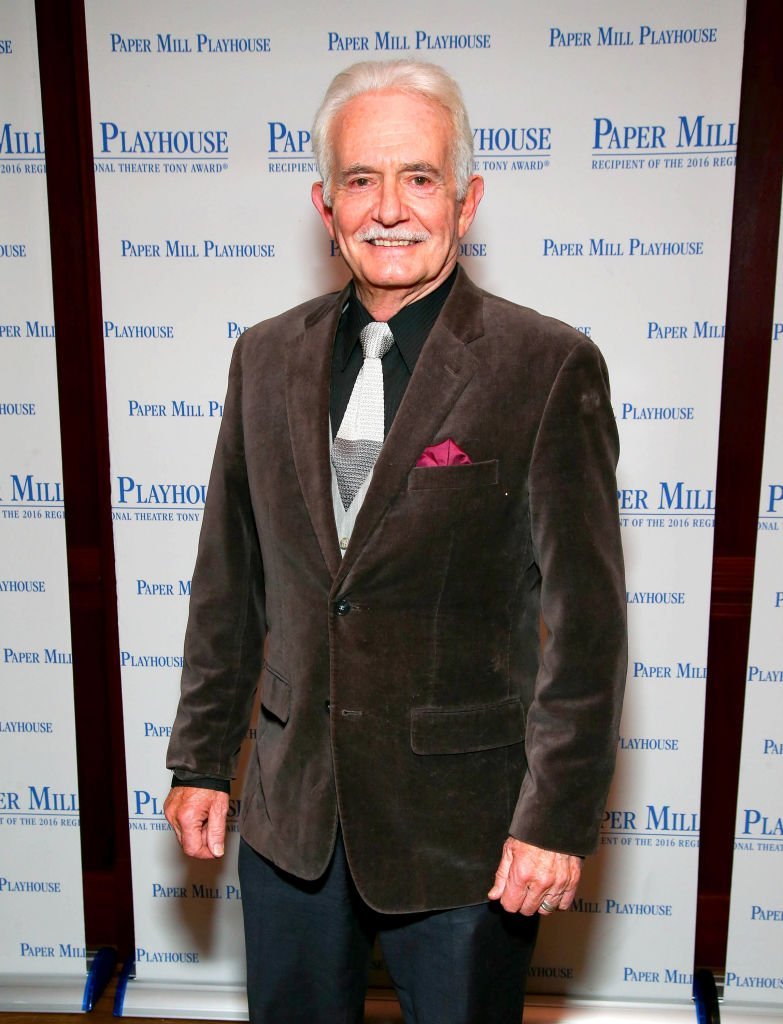 He recalled his last encounter with the late actor was going to see a "Dodgers" game with Ritter and his brother. Despite the years that had passed, Kline said John was still the same person he had been years ago.
Back in 2017, another of John's co-star on "Three's Company," Suzanne Somers, revealed that John had surprisingly reached out to her a month before his passing.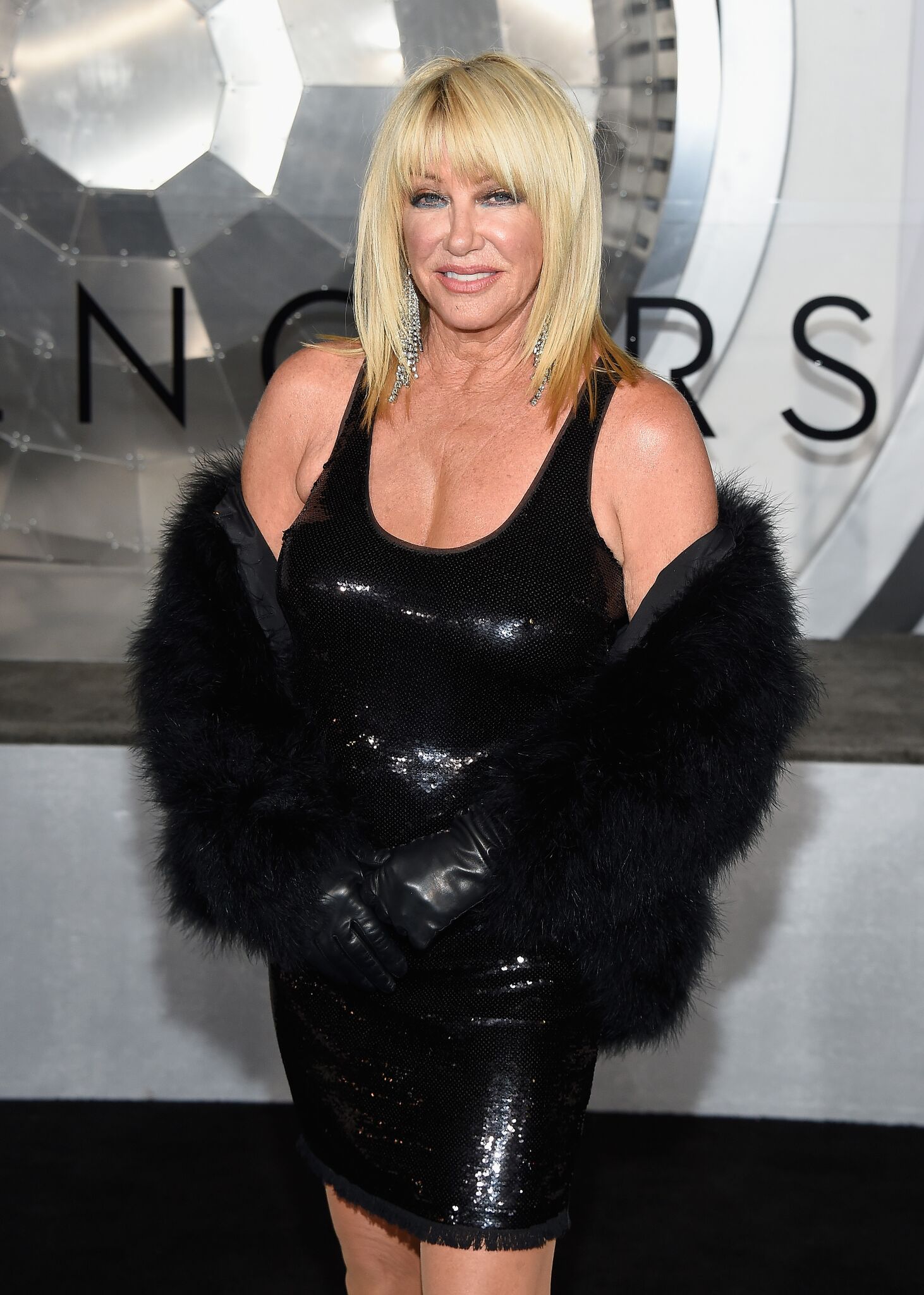 According to Somers, he called to tell her he had forgiven her, after which they discussed a possible collaboration between them.
Speaking on the late actor's death, Sommers revealed that she was glad there had been a resolution between them, adding that his death would have been unbearable if they hadn't settled.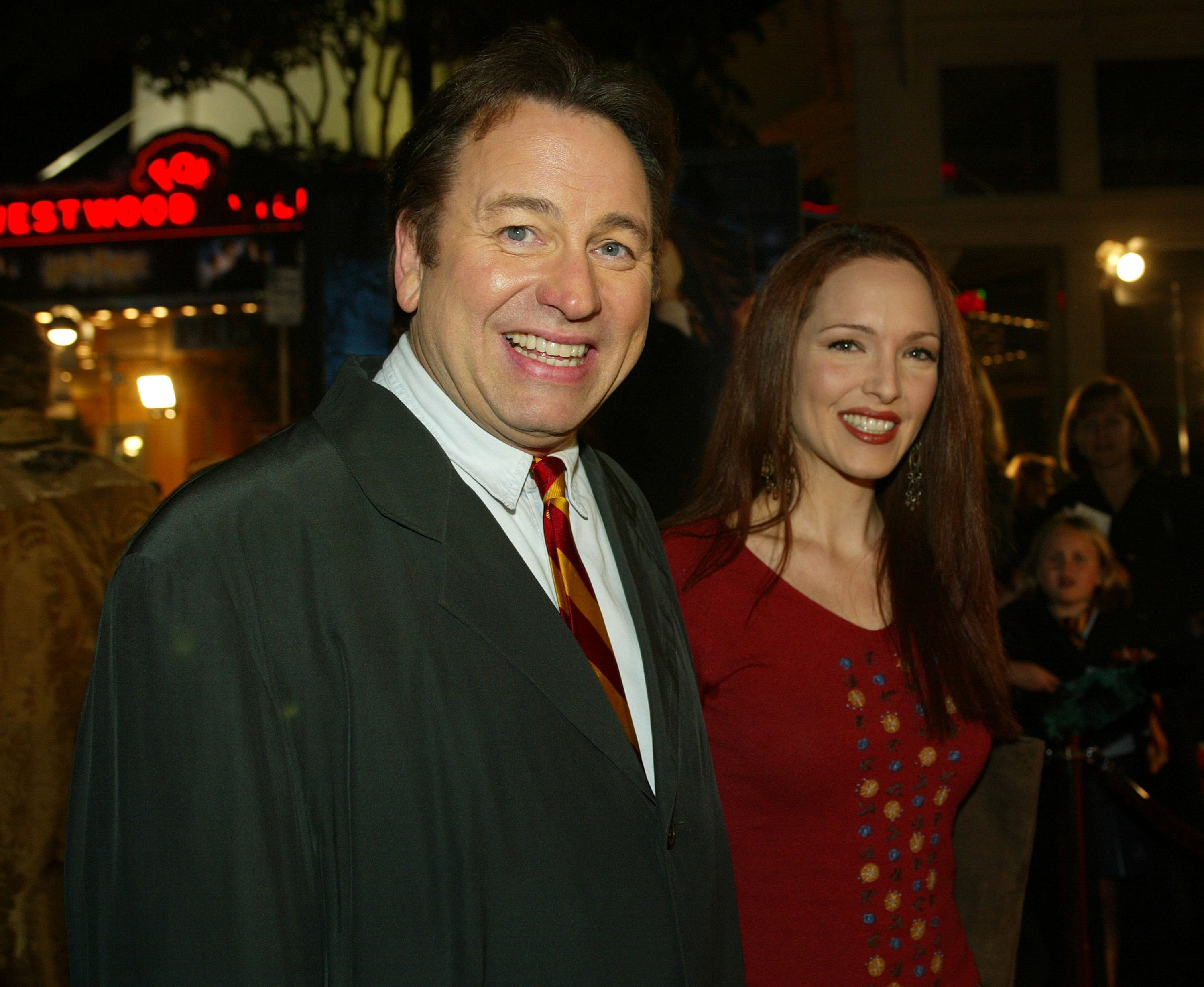 On September 11, 2003, John was rushed to the hospital from the set of the show, "8 Simple Rules for Dating my Teenage Daughter" after complaining of feeling sick to his stomach.
He died a few hours later after being diagnosed with a condition called aortic dissection. John's death came six days before his birthday at the age of 54. He is survived by his four children; Jason, Tyler, Carly, and Noah.