Jennifer Garner Wears Sunglasses under Reading Glasses and Jokes about Identifying Her Kid
Actress Jennifer Garner needs all the help she can get to tell her three children apart, and she humorously shared a workaround that's made the task much easier.
Jennifer Garner doubled up on visual aids last week when she felt the need to be able to tell her three children with ex Ben Affleck apart. 
In a funny picture Jennifer shared with her fans, she soaked up the sun while wearing sunglasses over her reading glasses with the caption, "Well, how else am I supposed to know which one's my kid?"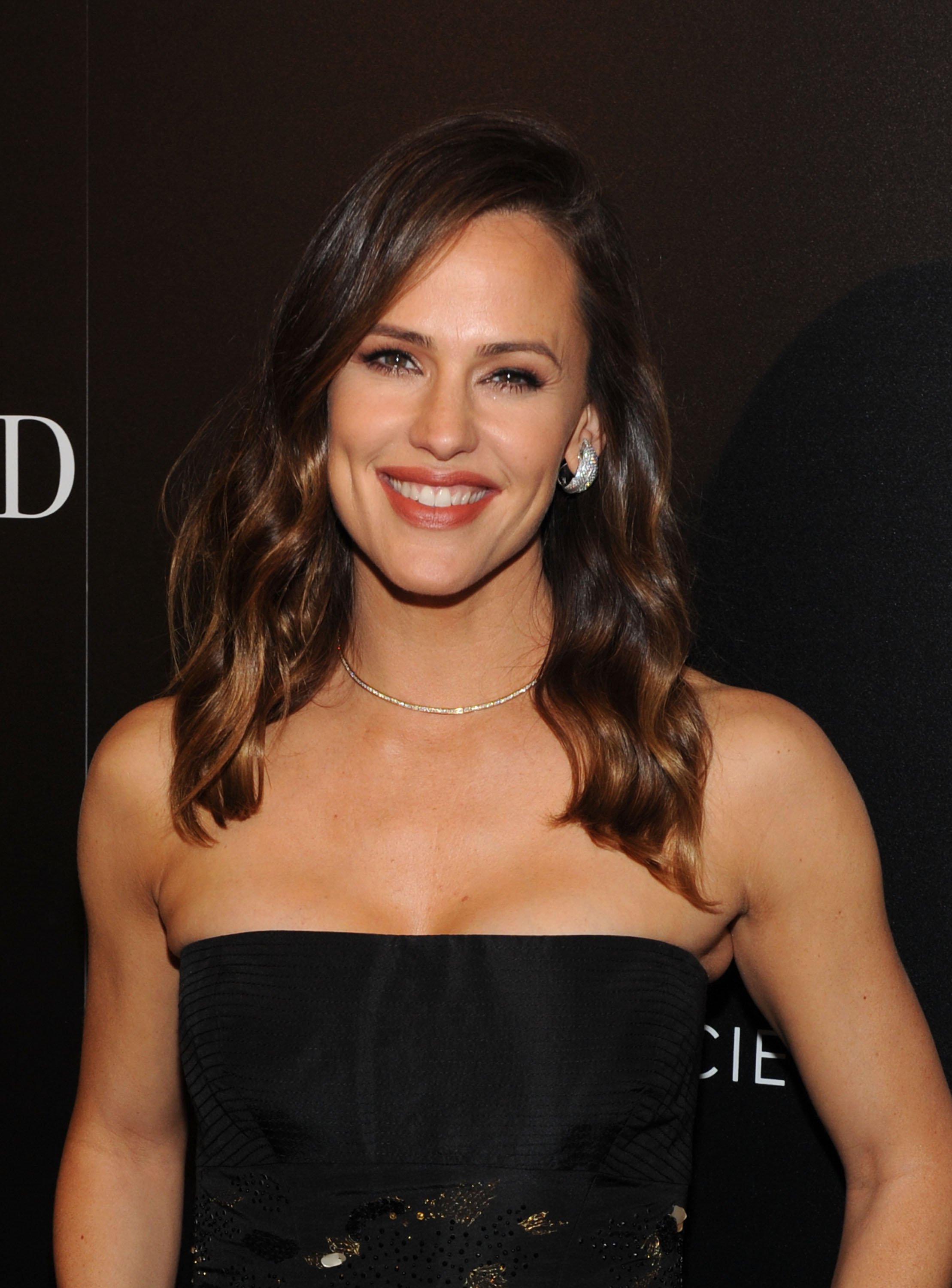 Although the actress shares stories about 14-year-old Violet, 11-year-old Seraphina, and 8-year-old Sam, she never posts pictures of them on her social media accounts.
During a previous interview with InStyle, the 47-year-old actress shared the reason as she said:
 "It's so gnarly to be a kid now. I guard my kids' privacy as much as I possibly can, and I've never posted pictures of them on Instagram."
Jennifer and Ben split up after a decade of marriage in 2015 and finalized their divorce three years later. A turn of events that Ben then called "the biggest regret" of his life during an interview with The New York Times.
Ben sees himself as "lucky" that Jennifer is the mother of his children, and it's crucial to the pair to show their kids that they can still get along and respect each other whether they are together or not.
Supportive of each other, Jennifer recently helped Ben out when he "fell off the wagon" while preparing for his latest film, "The Way Back."
Coincidentally, the film centers around a former basketball star that turned to alcohol - something Ben knows all about from personal experience.
When his marriage with Jennifer started falling apart, the actor's consumption of alcohol turned into heavy drinking, which in turn just caused more problems in his marriage.
However, when Ben turned to the bottle again, he went to rehab, and the film almost didn't make it out of the gate. During an interview, the film's director Gavin O'Connor said that Jennifer called him up at the time and asked him to please not "pull the plug" on the movie since Ben really looked forward to starring in it.
Having convinced Gavin to keep Ben in the film, the first day of shooting took place the day after he came out of rehab.
Starring in another recent film, "Deep Water," also led to Ben Affleck's latest love interest, as he reportedly started seeing his co-star Ana de Armas after they finished its filming.
According to reports, the pair are often out and about together, and they even went for a romantic getaway recently.