People: Ben Affleck Is Allegedly Dating His Co-star Ana de Armas
It seems like Ben Affleck and Ana de Armas a new Hollywood couple. The duo has been romantically linked since they started spending time together following the filming of their movie "Deep Water."
It is no secret that actor and director Ben Affleck has been out and about with his "Deep Water" co-star Ana de Armas. Now, "PEOPLE" has reported that the couple was on a romantic getaway together. 
According to what a source allegedly told the outlet, Ben and Ana are a couple. The source also revealed that the duo was seen making out at the airport before they boarded their private jet. 
HAPPY TOGETHER
They are definitely dating.
Previously, the alleged couple was seen strolling around Havana as they headed out to grab a bite. Cuba is Ana's native country and the duo seemed to be happy to be there.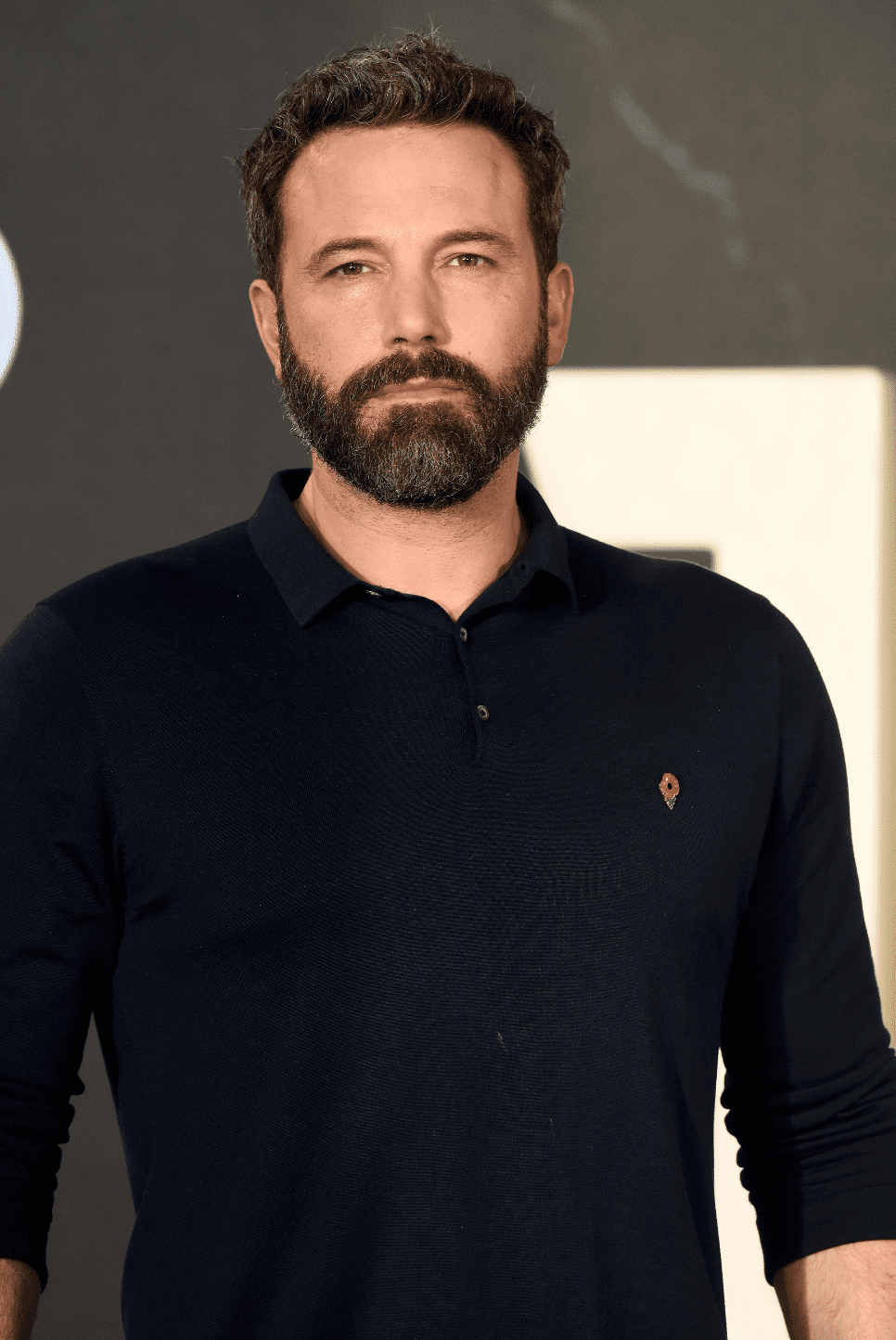 Over winter, Ben and Ana were busy filming "Deep Water" which is directed by the "Fatal Attraction," Adrian Lyne, in New Orleans. According to a Twitter user, they were allegedly together in a bar where Ben was talking to Ana in Spanish. 
Ben has fluent Spanish and he even conducted several interviews in the language for his movie "The Way Back." According to "PEOPLE," Ana showed him around Cuba and took him to all her favorite places. 
BEN'S LIFE STRUGGLES
Fans are delighted to see the "Gone Girl" actor happy, especially since his life has been full of ups and downs. Last month, he opened up about his journey to sobriety in an interview with "ABC News" and his relapse.
"Relapse is embarrassing, obviously. I wish it didn't happen. I really wish it wasn't on the internet for my kids to see."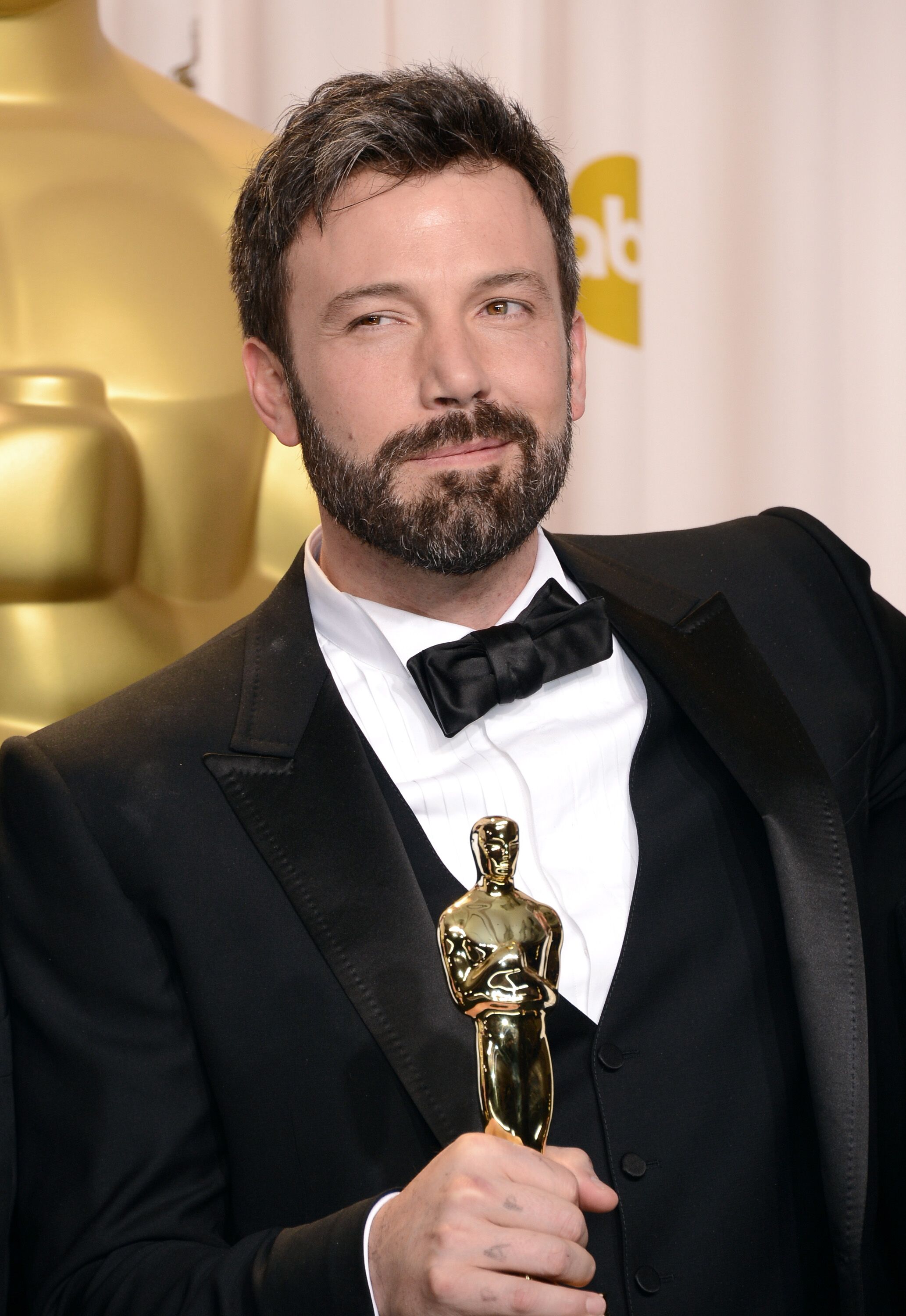 Last October, a video of a drunk Ben outside a Halloween party emerged on the internet. "TMZ" shared the video on their platform and it quickly went viral. 
The actor also shared in the "ABC" interview with Diana Sawyer that he doesn't want his kids to pay for his sins. "Or to be afraid for me, which is one of that hard parts of being the child of an alcoholic," he added.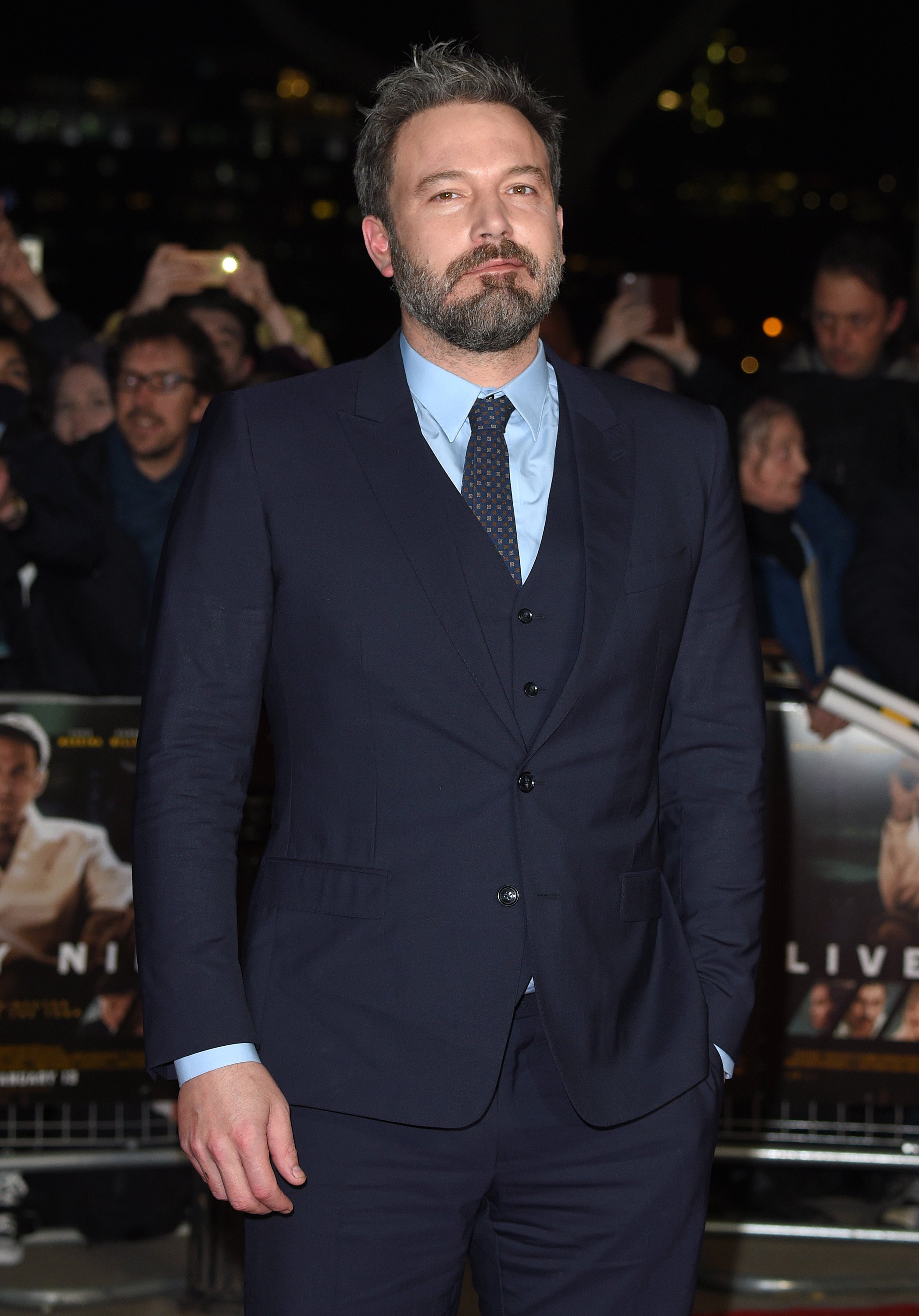 The actor himself had an alcoholic father and to see him sabotage his life was painful for him. He always thought that he would never end up like his father but sadly, he ended up struggling with alcoholism.
Now that he realizes how important it is for a parent to be a good example for their kids, especially during their formative years, he is more inspired to get sober. According to Ben, he is doing his very best to change his life.