Carol Burnett Pays Tribute to Costar Lyle Waggoner after His Recent Death at 84
"The Carol Burnett Show" star Lyle Waggoner passed away on Tuesday, March 17. In the wake of the tragedy, his co-star, Carol Burnett, paid a heartfelt tribute to the late actor. 
Carol Burnett walked down the memory as she remembered her "The Carol Burnett Show" co-star, Lyle Waggoner. The actor passed away on Tuesday following a battle with cancer. He was 84.
According to "PEOPLE," Burnett described Waggoner as a "funny, kind and multi-talented" person. But above all, he was a loving friend to her.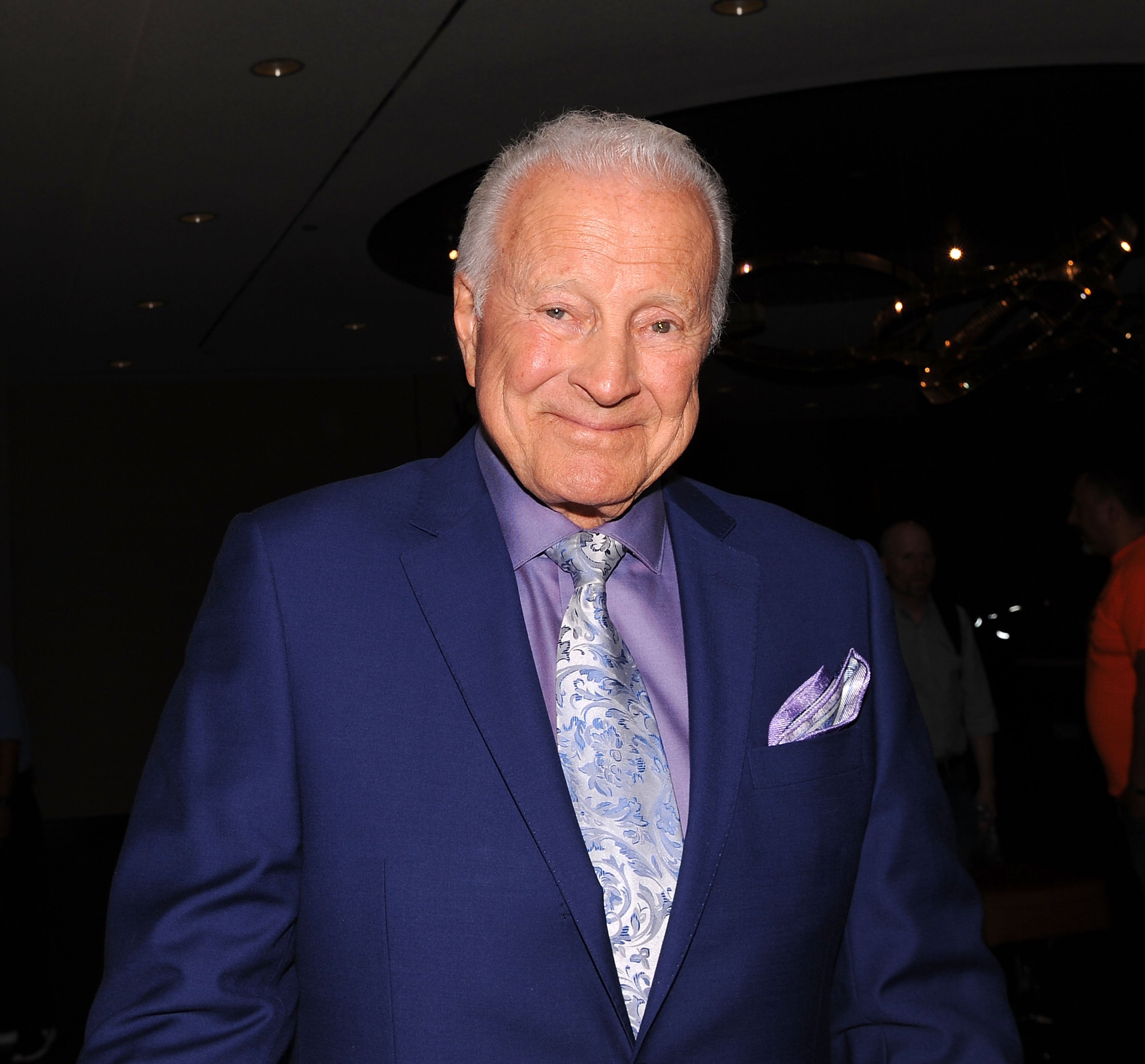 TRAGIC LOSS
"The Carol Burnett Show" aired for 10 seasons from 1967 to 1978 and successfully bagged eight Golden Globe Awards and a whopping 25 Primetime Emmys.
I will miss him.
Besides Waggoner, the show also featured Vicki Lawrence, Harvey Korman, and Tim Conway. After his run on the show, Waggoner starred as Steve Trevor in "Wonder Woman" in the 70s.
The actor was popular throughout the 60s and the 70s for a number of TV shows. He shot to fame after landing a role in "Gunsmoke" in the 60s.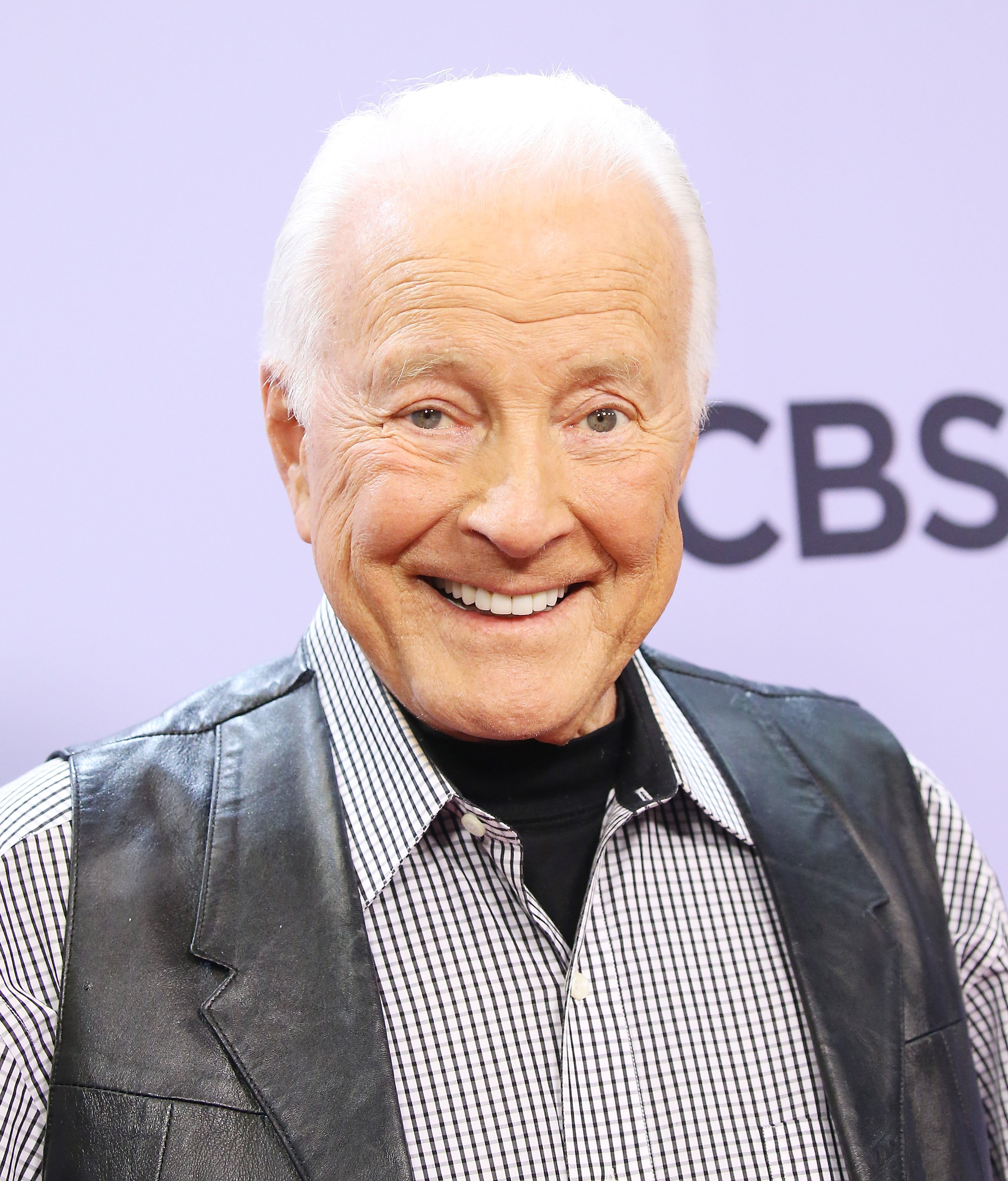 HE WILL BE MISSED
Waggoner's other credits include "Charlie's Angels," "The Love Boat," "Happy Days," "It's Your Bet," "Surf II," "Wizards of the Demon Sword," and "That '70s Show."
Being the heartthrob that he was, the actor went on to become the first male seminude centerfold for the "Playgirl" magazine in 1973 which earned him some extra exposure.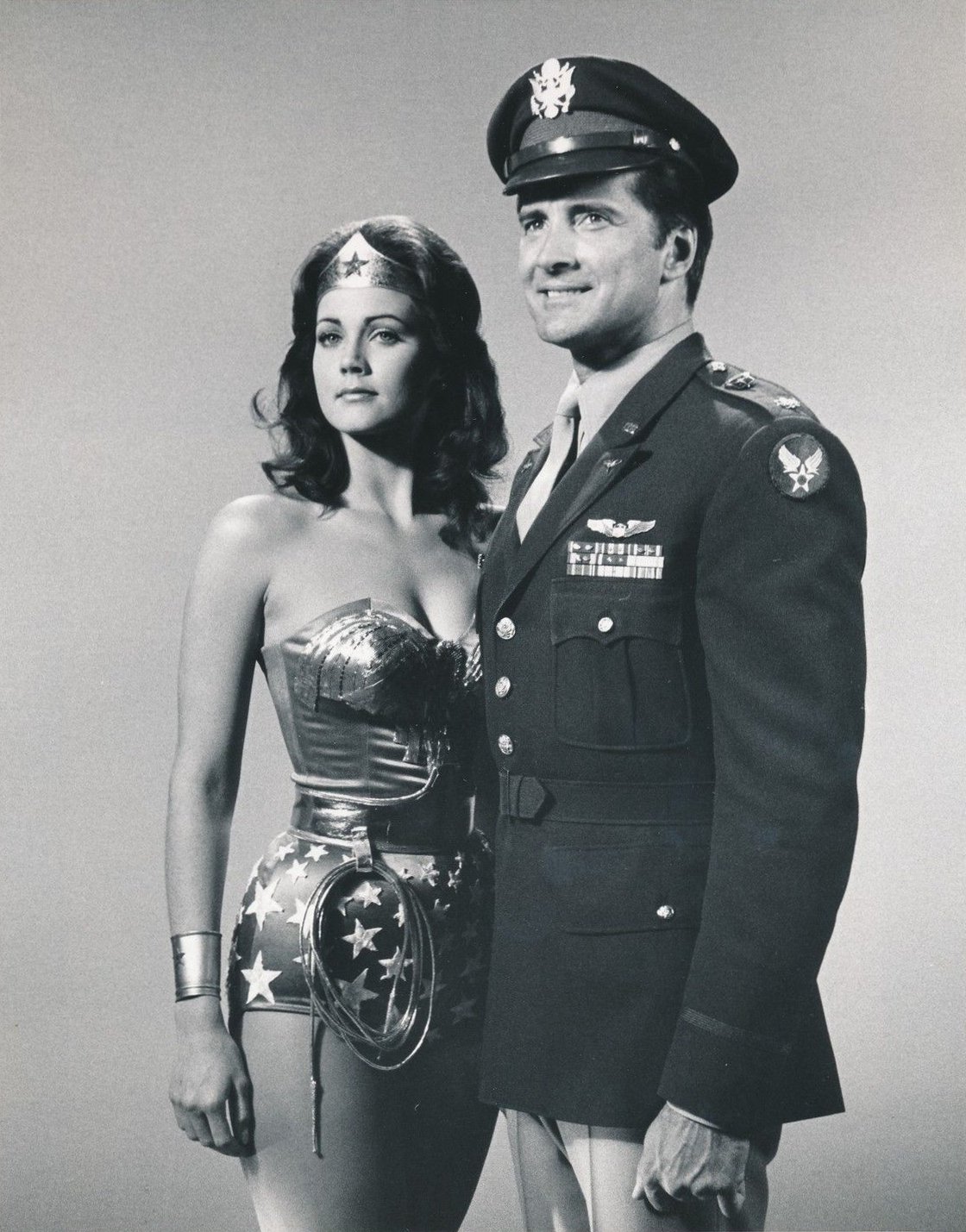 According to "Mirror," Waggoner also had his own company called "Star Waggons" which is the provider of customized trailers for the entertainment industry people. 
Star Waggon's trailers have been used by many actors including Steven Spielberg, Jaclyn Smith, and Martin Sheen. Former US president, Bill Clinton, also used it during a trip to California in 1996. Waggoner once said that his company's job is to spoil the actors.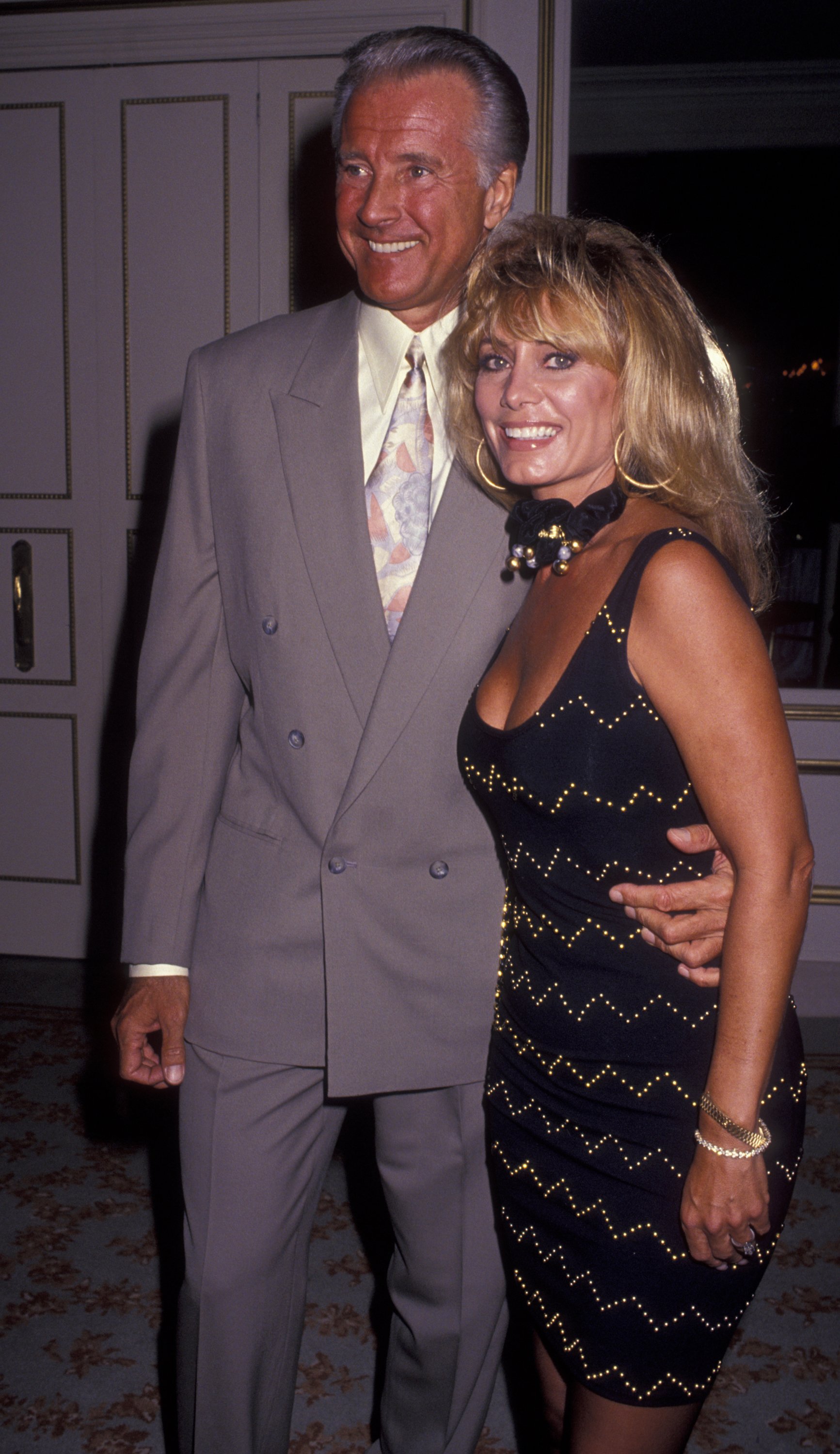 Unlike many Hollywood stars, Waggoner had been married only once in his life. He tied the knot with Sharon Kennedy, an actress, financial consultant, and a realtor, in 1960. 
The actor may have left the world, but his legacy lives on. He is survived by his wife, their two sons, Jason and Beau, and four grandchildren.