TMZ: Lyle Waggoner of 'Carol Burnett Show' Fame Dies at 84
Lyle Waggoner of the "Carol Burnett" show has reportedly passed away at age 84. His death follows a short battle against illness. 
Lyle Waggoner, who was a household name in television during the '60s and '70s, died at his home on Tuesday morning, reported TMZ. 
According to the outlet, Waggoner's wife and sons were all with him when he went peacefully to whatever lies beyond.
BREAKING: The Carol Burnett Show star Lyle Waggoner dies aged 84 after 'battling illness'https://t.co/lyzLl7aMCi pic.twitter.com/vjBQ5gZdRP

— Daily Express (@Daily_Express) March 17, 2020
Waggoner's career and roles
Waggoner became known in the 60s after landing a role on the hit tv show, "Gunsmoke." Pop Culture reports that he was next interested in the role of "Batman," but Adam West stole it from him. 
Waggoner did not give up, though — and it paid off. He soon nabbed a role in the sketch series, "The Carol Burnett Show." Known for his talent as well as his good looks, he stayed there from 1967 to 1974. 
Looking like Lynda Carter and Lyle Waggoner here tops our list of #summergoals #MeTVWonderWoman pic.twitter.com/p6A92yt5Sz

— MeTV (@MeTV) June 25, 2017
In that time, Waggoner played various characters as well as the announcer in the popular variety show. He moved on to a role in "Wonder Woman" from 1975 to 1979. 
In 1980, Waggoner appeared as the character Jack Barrows in "Charlie's Angels." He also played various roles in "The Love Boat" from 1979 to 1982 and in "Happy Days" from 1980 to 1984.
Not to mention they did the same thing in the TV series. Lyle Waggoner played 1940's Steve Trevor and came back to play Steve Trevor Jr pic.twitter.com/qD9N2Uk1kH

— Rebecca Theodore-Vachon (@FilmFatale_NYC) June 13, 2018
Other avenues he pursued
The "That 70s Show" actor also dipped his foot into other industries, namely modeling and production. He was the first male to do a seminude centerfold for Playgirl magazine. 
Additionally, his company, Star Waggons, delivered customized trailers for entertainment industry aspirers. In 1960, Waggoner got married to fellow actor and realtor Sharon Kennedy. 
'Carol Burnett Show' star Lyle Waggoner dead at 84 https://t.co/MneXOzPm1y pic.twitter.com/OwLS5ogbgX

— Page Six (@PageSix) March 17, 2020
After retirement, Waggoner worked as a sculptor. He and his wife lived near Jackson, Wyoming, when he passed. He is survived by his wife and two sons. 
Burnett speaks on Conway's death
Waggonner's passing reminds us of actor and comedian Tim Conway's death last May. The Emmy and Golden Globe winner passed away after a lengthy battle with dementia.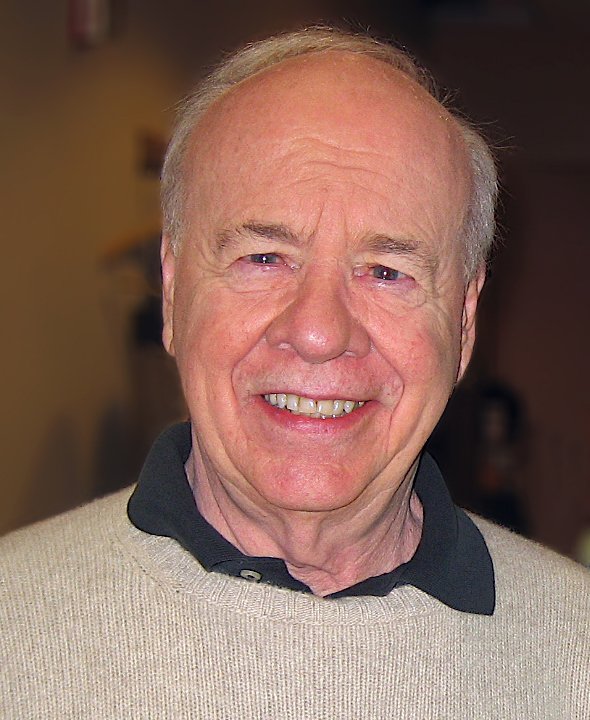 Carol Burnett also worked with Conway. Upon learning of his passing, the actress said some touching words to honor him:  "He was one in a million, not only as a brilliant comedian but as a loving human being."