Meet Carol Burnett's 23-Year Younger Husband Who Is Also a Musician
Veteran actress and TV show host Carol Burnett has been happily married to Brian Miller for the past 18 years. The man, who is Burnett's junior for 23 years, is also an artist, although he dedicates to music instead of acting.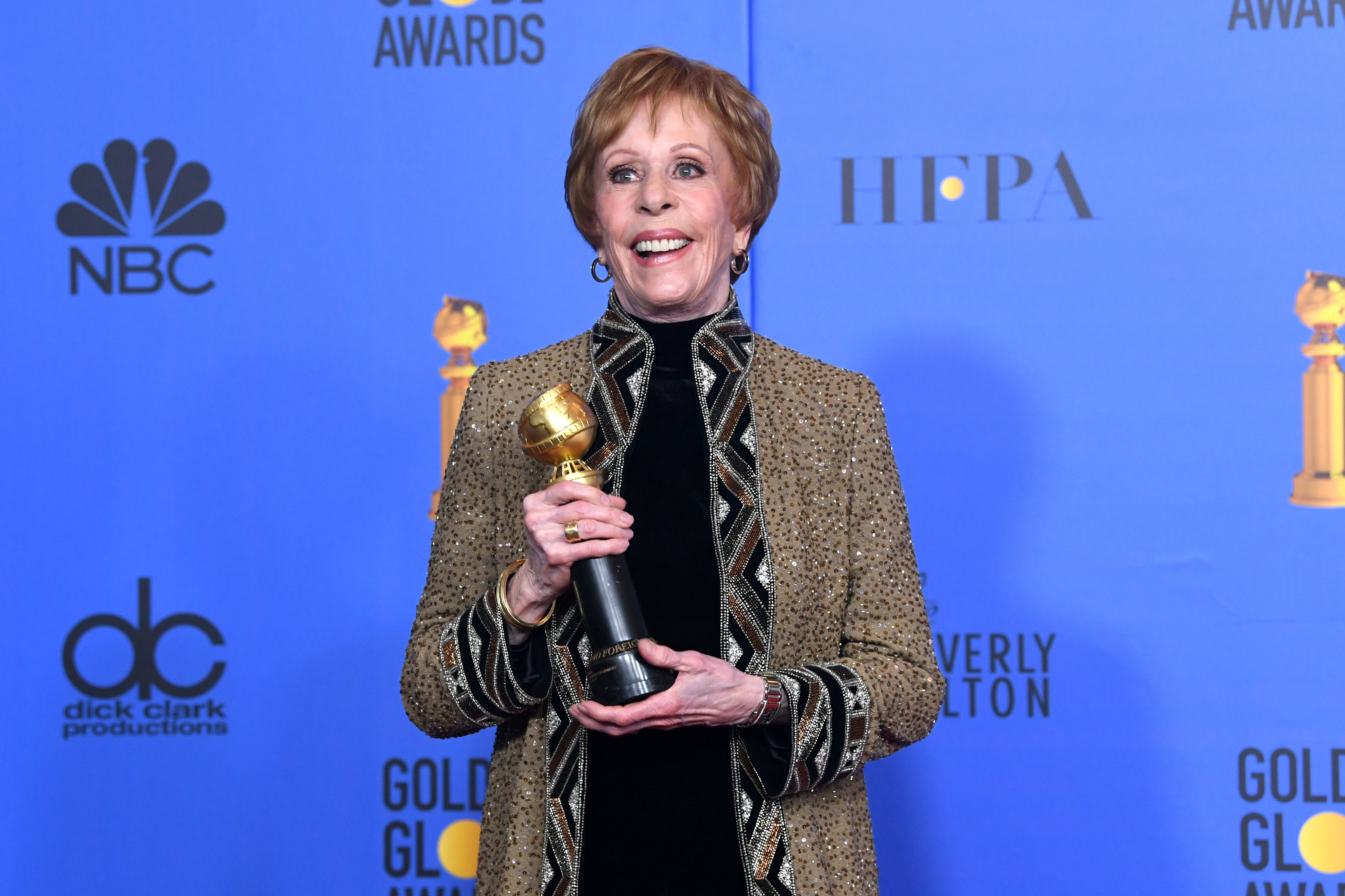 Carol Burnett is better known as one of the most iconic comedians and TV show hosts thanks to the eleven seasons of "The Carol Burnett Show." However, little is known about her husband or her personal life altogether.
Brian Miller is Carol's third husband and her second longest relationship to date.
Here's a look into Carol's life journey until marrying Miller.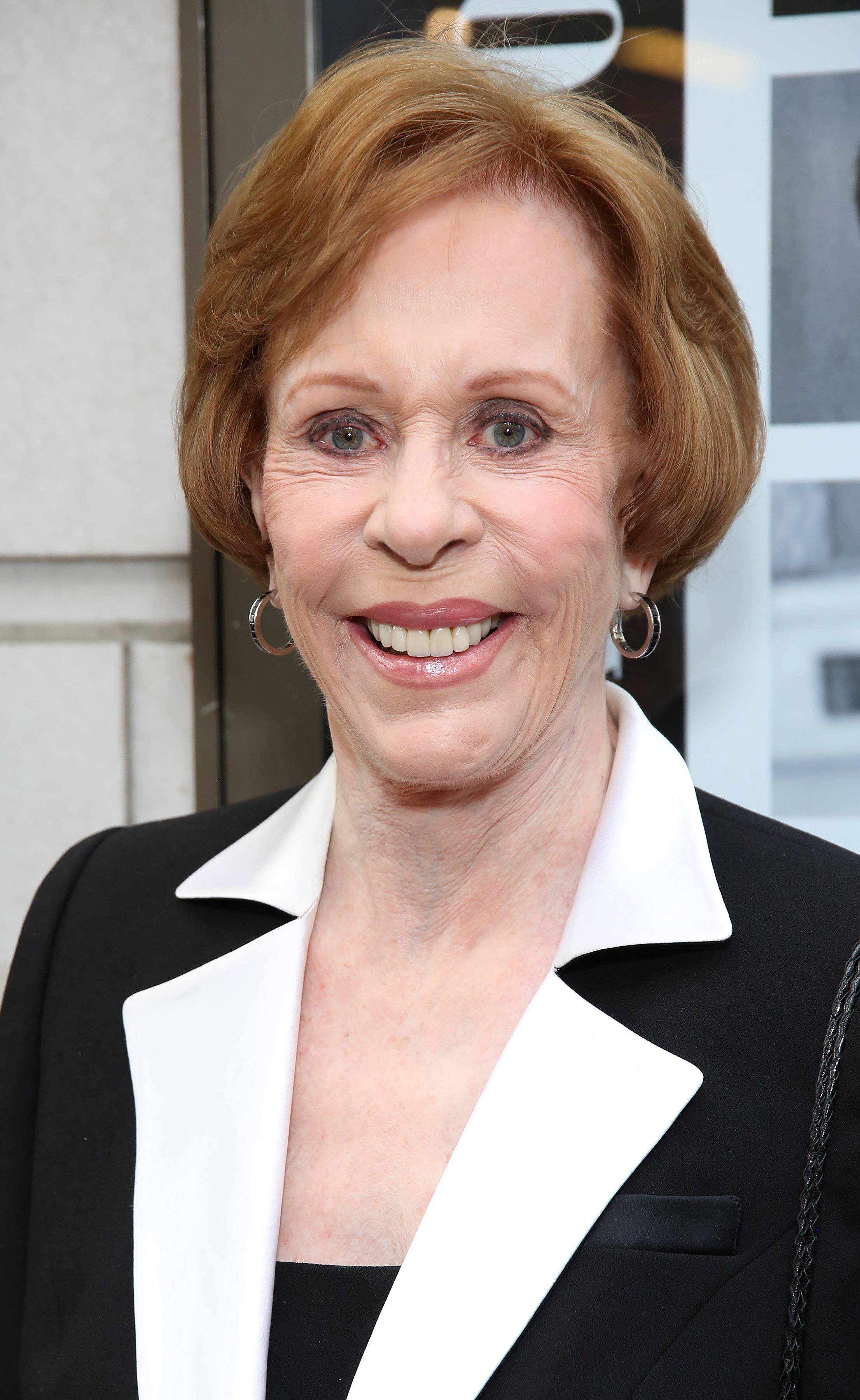 Burnett's first and second husband
Carol married her college sweetheart Don Saroyan on December 15, 1955. They both had big dreams of going to New York after graduating from UCLA but were lacking the necessary money yo do so.
However, that changed in their junior year when a stranger businessman approached them after a performance and offered them both a $1,000 interest-free loan to move to New York.
The only condition was that they had to return the money in five years and had to keep his identity secret.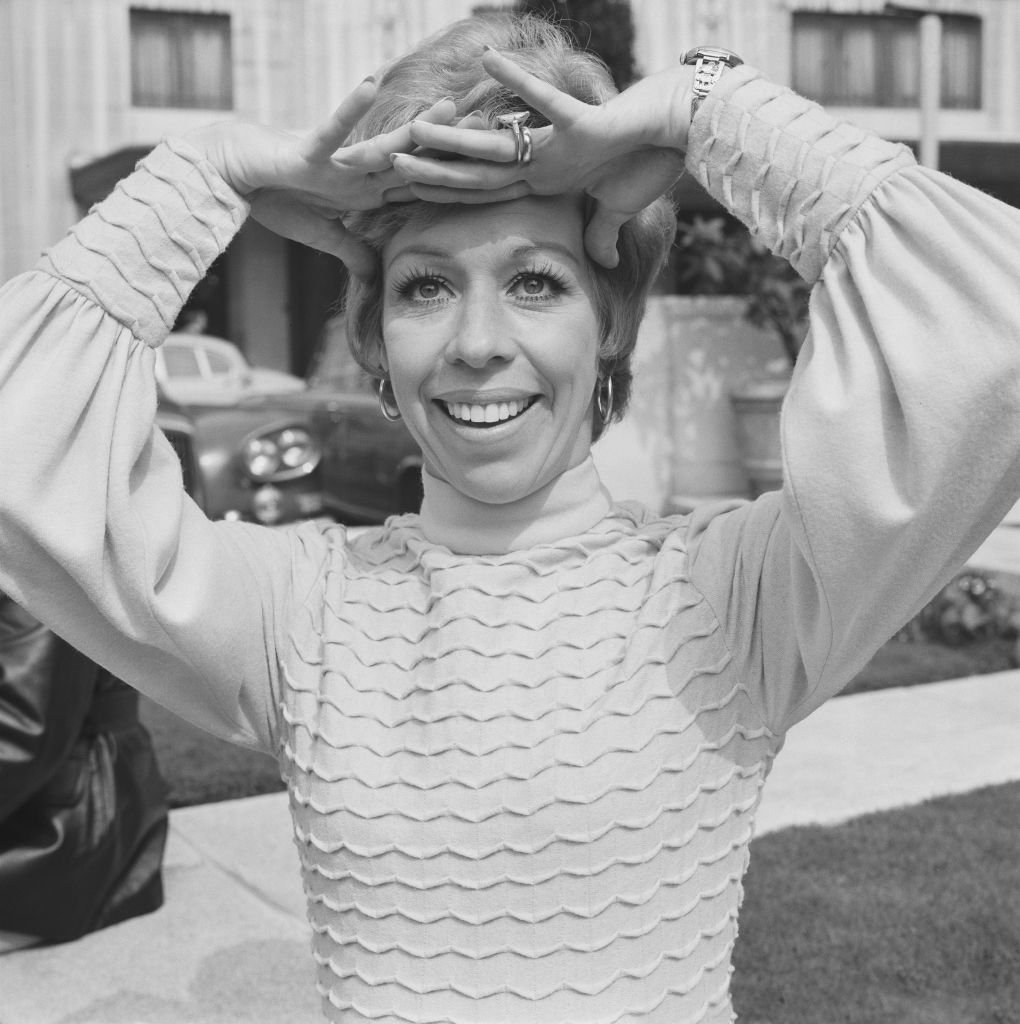 The plan worked, and while Burnett and Saroyan started to get acting jobs, their relationship deteriorated, and they got a divorce in 1962.
A year later, Burnett married TV producer Joe Hamilton, who had directed her "Julie and Carol at Carnegie Hall" TV special and would then produce "The Carol Burnett Show," which gave Burnett a newfound starlet status.
Hamilton was a divorced father of eight when he wed Burnett, but his kids welcomed the actress with open arms.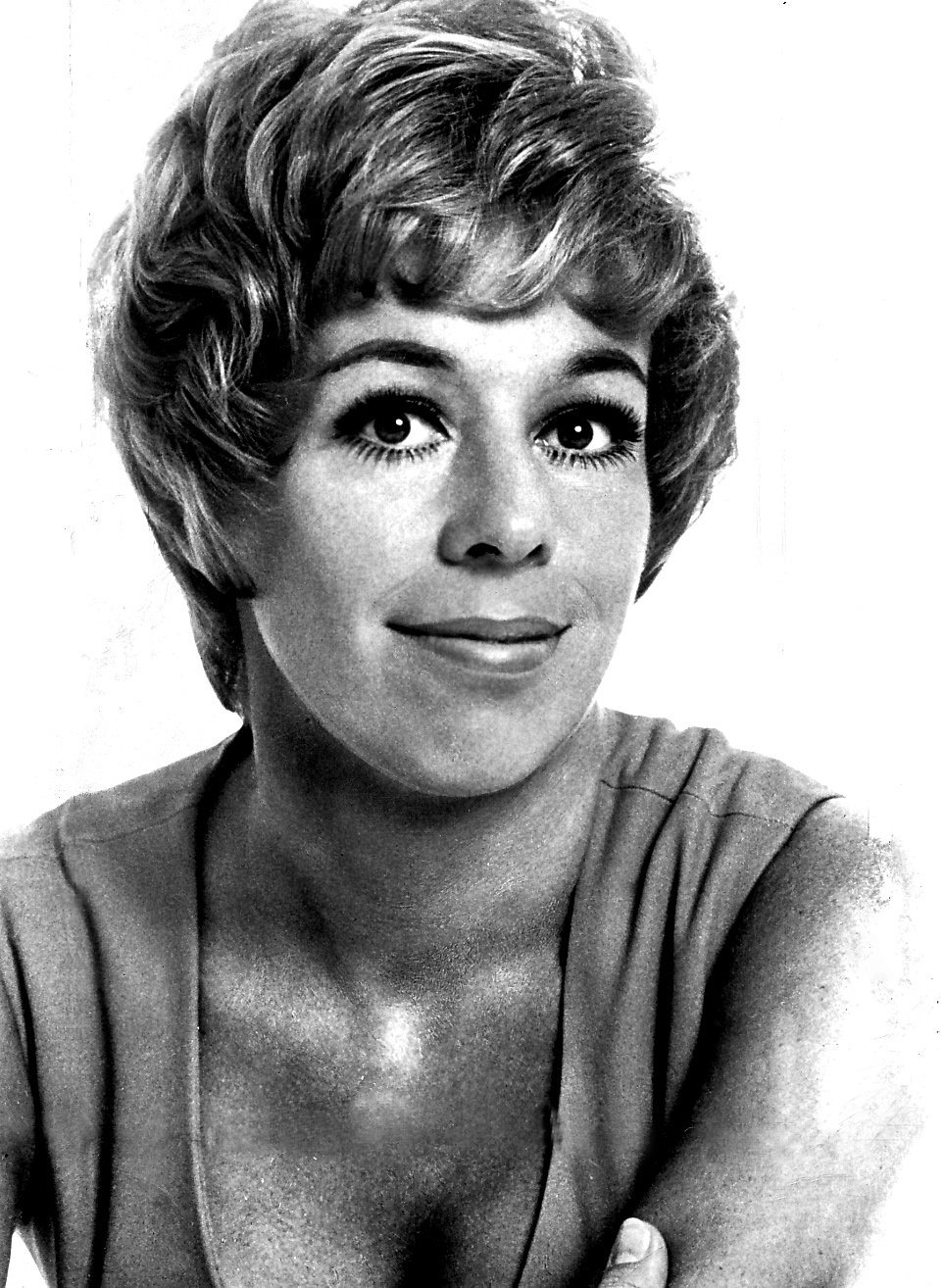 The couple had three daughters, Jody, Erin and Carrie Hamilton, who sadly passed away in 2002 from complications with lung and brain cancer.
In her youth, Carrie dealt with drugs and alcohol addiction and challenging her took a toll on Carol and Joe's marriage, which led to their divorce in 1984.
However, they remained as good friends and joined forces to raise awareness about addiction.
In 1988, Carol and Joe traveled to Moscow to help introduce the first Alcoholics Anonymous branch in the Soviet Union. Hamilton died of cancer in 1991.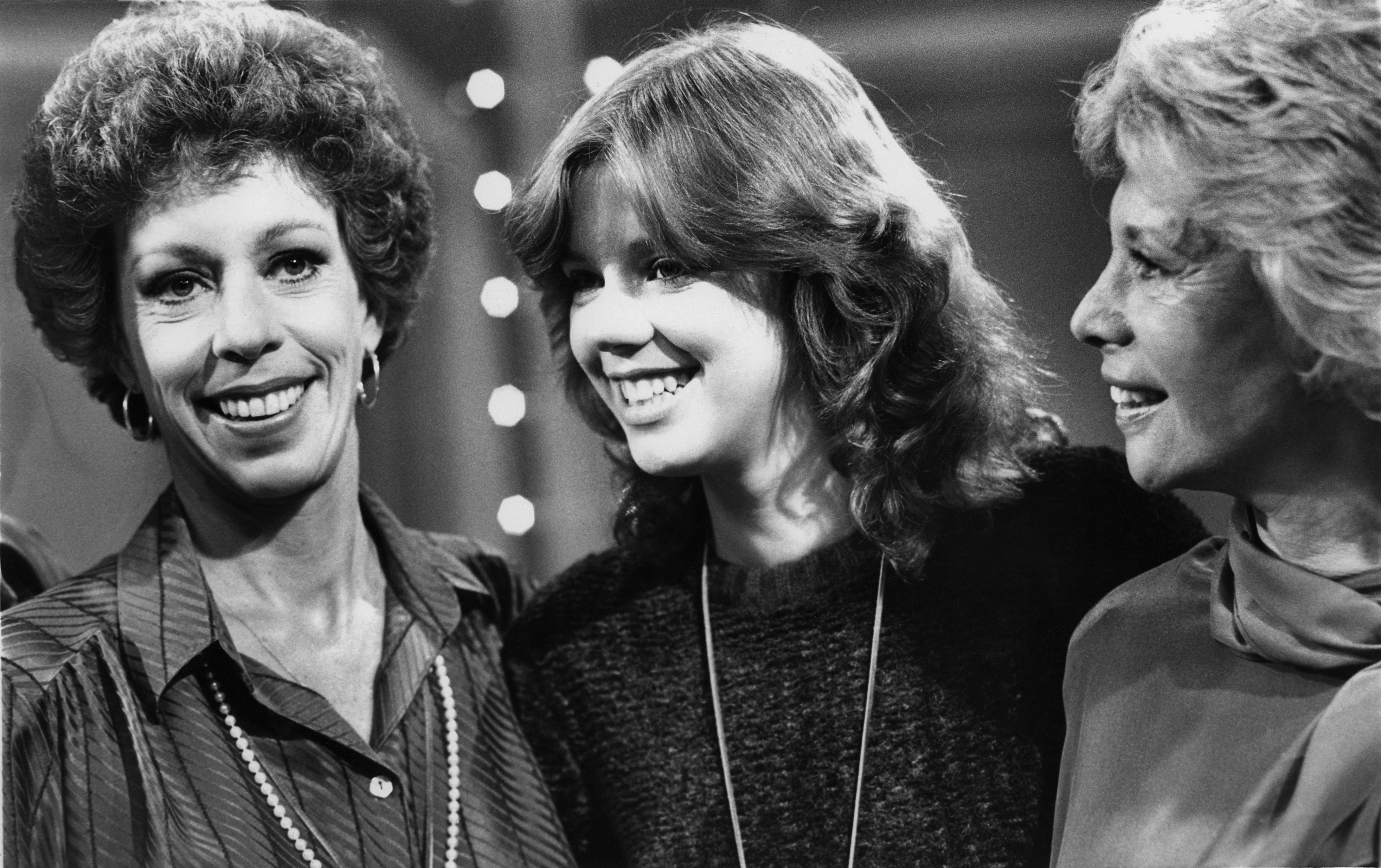 A quiet relationship
Burnett remained single for almost 14 years until she met Brian Miller.
They dated for about three years before quietly tying the knot in November 2001. Miller was by Burnett's side when her daughter Carrie passed away.
Although Miller is Burnett's junior by more than two decades, age has never been an issue for them.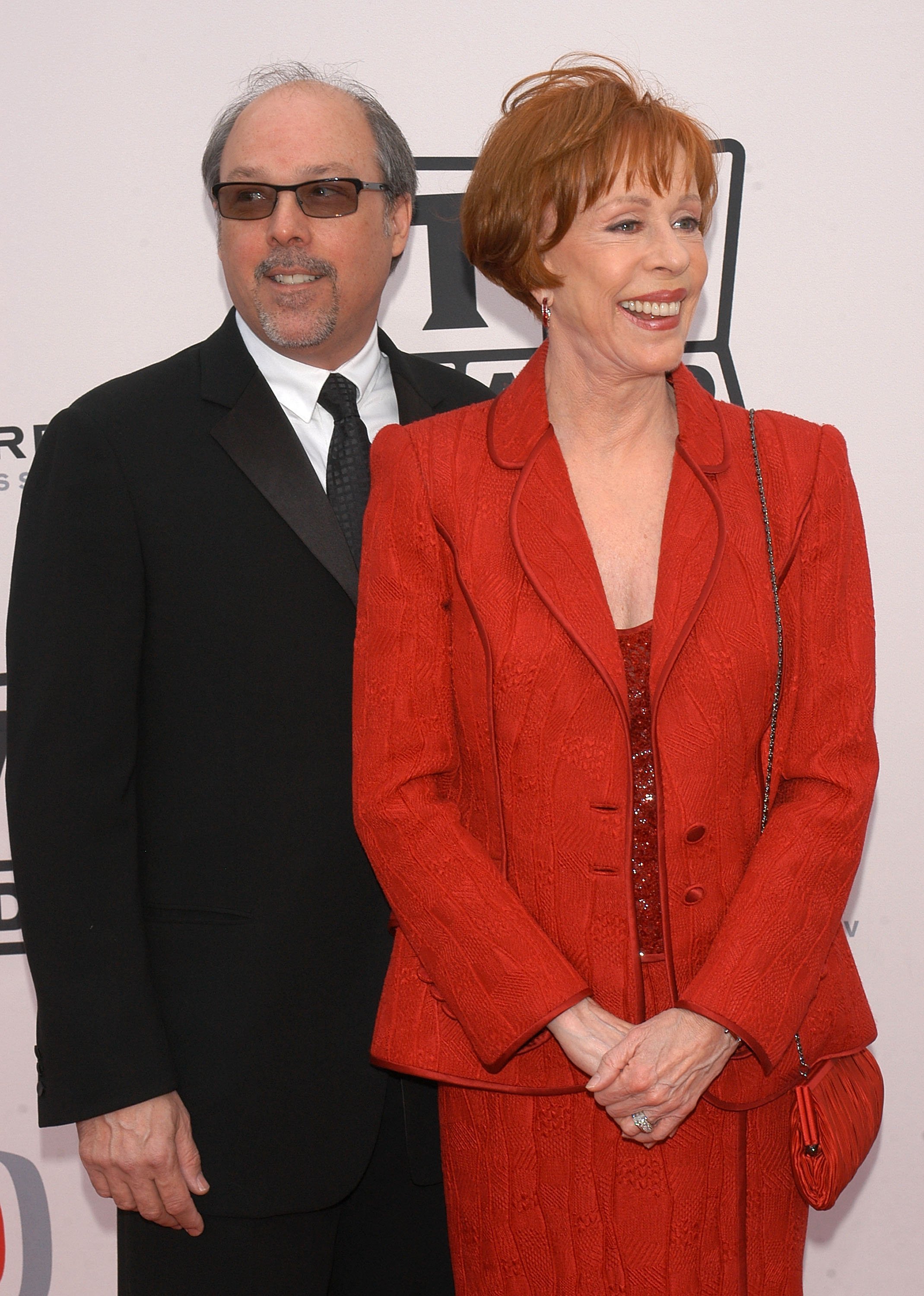 "He's funny and not easily intimidated," Burnett said of her husband.
And continued:
"As we get older, the gap between our ages narrows. If you were 40 and married a 20-year-old, I don't think you could communicate like [we do]."
When asked in an interview with Barbara Walters in 2002 is she thought of what people would say about the age gap, Burnett made it clear she didn't care.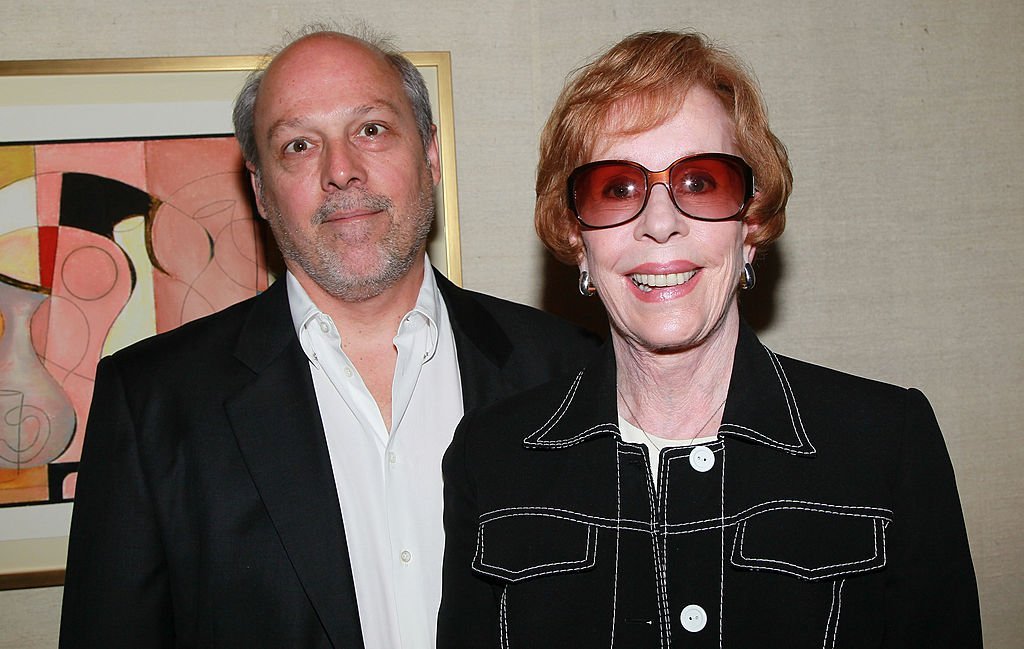 "Look at our friend Clint Eastwood [who married a woman 36 years younger], look at our friend," she said. "I say, if it's good enough for the fellows, it's good enough for the girls."
How Carol met Brian Miller
Brian is a talented musician that has worked as a principal drummer and contractor of the Hollywood Bowl Orchestra for years and the Pantages Theatre Orchestra.
He and Carol met in 1993 when she signed to perform in a musical in Long Beach. Miller was the drummer and the contractor who hired musicians for that particular project.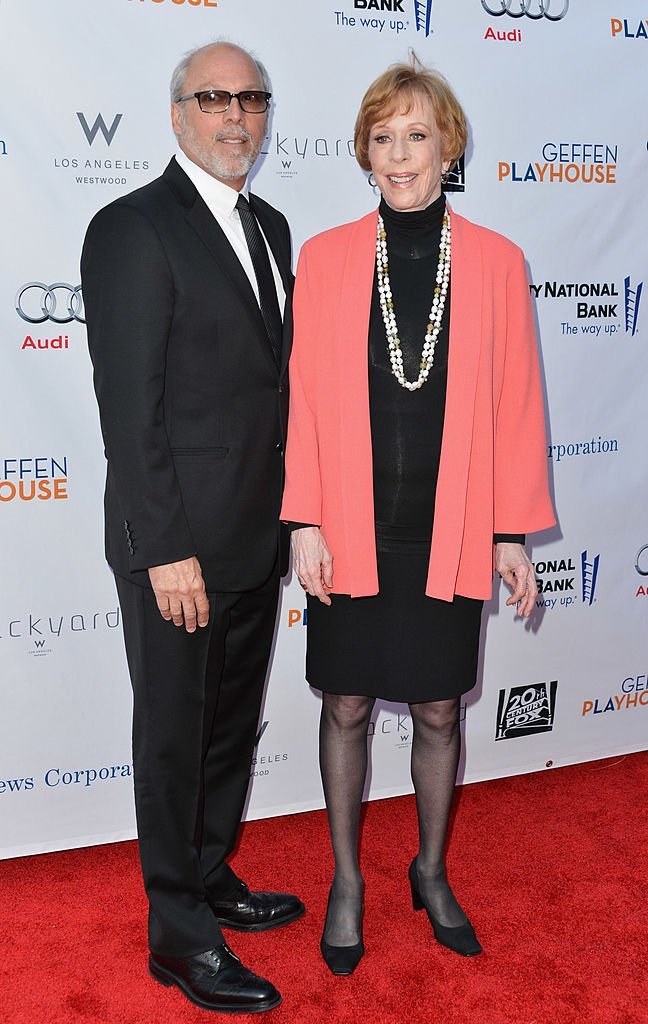 During rehearsals, the cast and crew will take breaks to chat and have coffee, and Carol felt draw to Miller because "he was fun, smart, and easy to be around," as she wrote in her book "This Time Together: Laughter and Reflection."
After the show came to an end, Carol and Brian went their separate ways. They rant into each other at a mall a few years later, and what started as a catch-up lunch was followed by dinners, movie dates, and more.
A few months after dating, Burnett finally introduced Brian to her daughters, and they all adored him. That was the blessing Burnett needed to know Miller was the one.
These days, the couple keeps their private life away from the cameras and rarely steps put together for red carpet events.