Carol Burnett Speaks out on Her Friend Tim Conway's Passing
Actor and Comedian Tim Conway passed away on 14 May at the age of 85 in the Los Angeles area, and celebrities and fans took to social media to mourn the death of the comic icon. 
According to his rep Howard Bragman, the Emmy and Golden Globe-winning actor took his last breath on Tuesday morning after a long battle with dementia.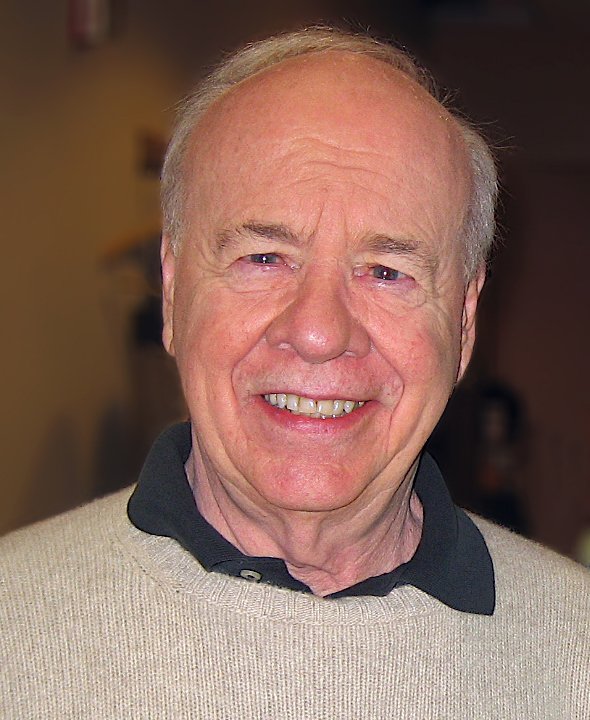 According to him, the actor suffered complications from Normal Pressure Hydrocephalus, an accumulation of cerebrospinal fluid (CSF) that causes the ventricles in the brain to become enlarged.
His longtime friend and colleague Carol Burnett paid her respects to the actor through a statement to PEOPLE. 
"I'm heartbroken. He was one in a million, not only as a brilliant comedian but as a loving human being," she said. "I cherish the times we had together both on the screen and off. He'll be in my heart forever."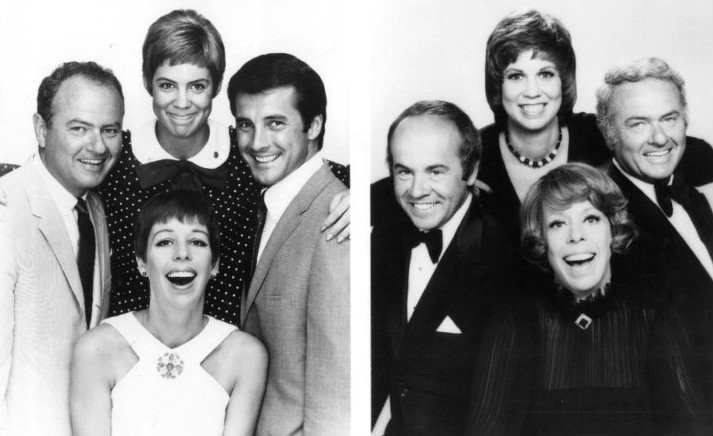 Tim portrayed different roles on "The Carol Burnett Show" in the mid-70s. He is survived by Charlene Fusco, his wife of 35 years, his stepdaughter, six biological children, and two granddaughters. 
One of the most memorable roles of Tim were in "The Dentist", where he starred next to Harvey Korman, and in the "Carol Burnett Show."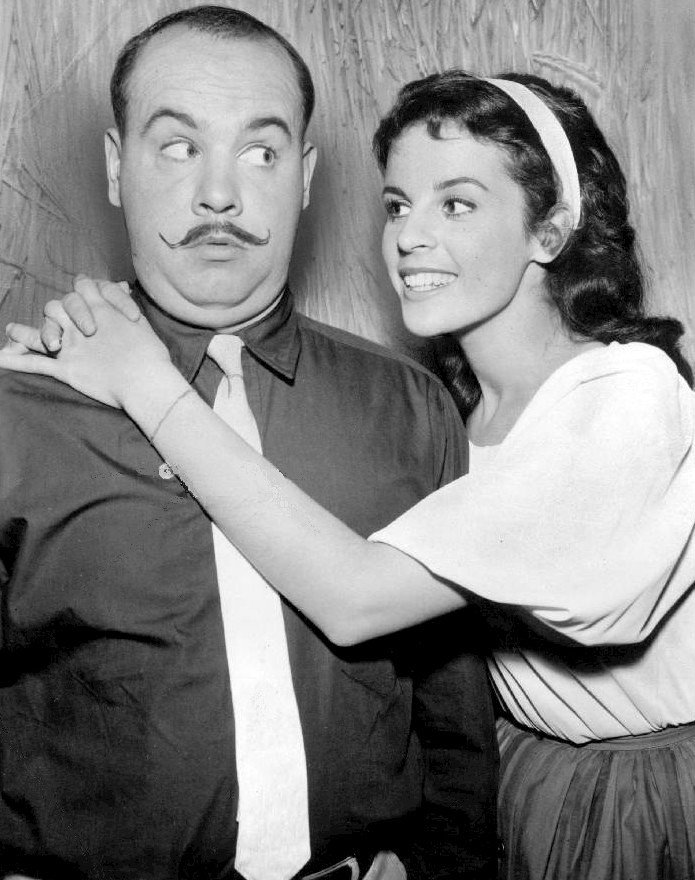 Fans remember Tim in "The Carol Burnett" for his different personas. Two of his most memorable ones are "The Oldest Man", who was a hilarious character with slow speech and behavior, and Mr.Tindall, a businessman who dreams of running a "ship-shape."
His other memorable work includes World War II sitcom "McHale's Navy", where he played the role of Ensign Parker.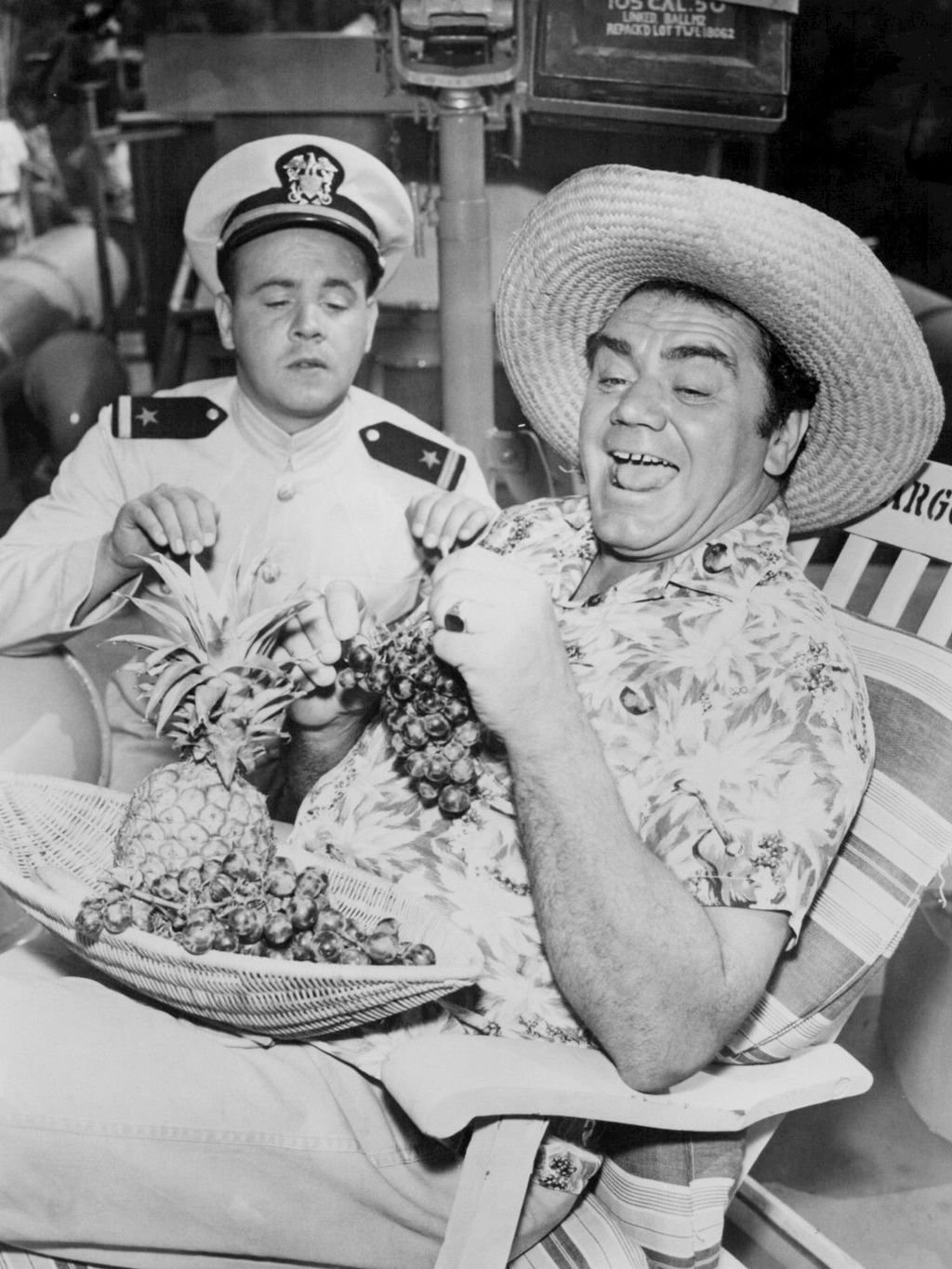 Tim's family has asked his well-wishers to send donations to The Lou Ruvo Brain Center at the Cleveland Clinic in Las Vegas, Nevada, instead of sending flowers and gifts.