'Carol Burnett Show' Star Tim Conway Dies at 85
Tim Conway, the actor and comedian who portrayed different roles on "The Carol Burnett Show" in the mid-'70s, passed away in Los Angeles.
According to his representative, the man, who was 85 years old, died on May 14 at 8:45 a.m. due to water on the brain. Before dying, Conway suffered complications from Normal Pressure Hydrocephalus an accumulation of cerebrospinal fluid (CSF) that causes the ventricles in the brain to become enlarged.
He is survived by his wife of 35 years Charlene Fusco, his stepdaughter, six biological children, and two granddaughters.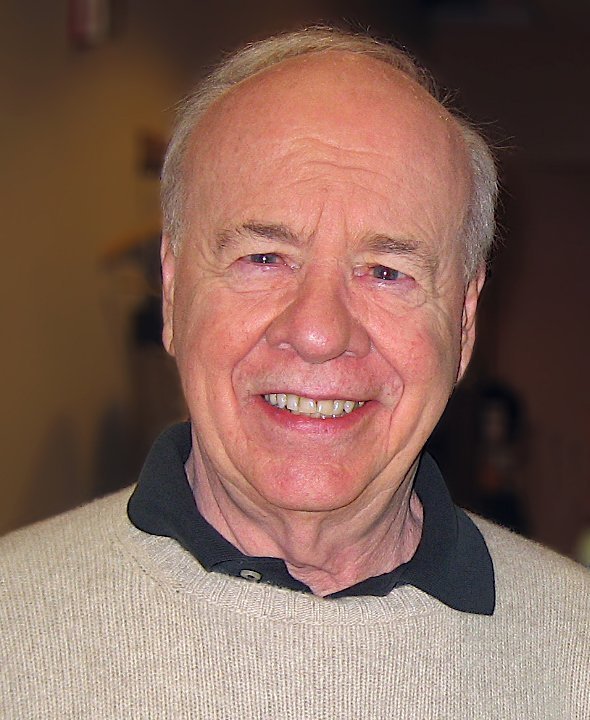 While Conway worked in several hilarious projects, probably one of the most memorable skits he did was "The Dentist," next to Harvey Korman in the "Carol Burnett Show."
The reason it was so good is that Korman couldn't stop laughing. In fact, Conway revealed during an interview with Conan O'Brien that his co-star wet his pants.
In the "Carol Burnett Show," Conway portrayed different personas. However, two of the most memorable ones are The Oldest Man, a hilarious man with slow speech who didn't put as much energy as necessary in the different tasks he encountered, and Mr. Tudball, a businessman whose intentions of running a "ship-shape" office were usually sunk by the bored indifference of his secretary.
Tim Conway, star of 'McHale's Navy' and The #CarolBurnett Show, dies at 85 https://t.co/q5Ar0UNYsP pic.twitter.com/vByQQtPIaf

— The Hollywood Reporter (@THR) May 14, 2019
Apart from that, he took the role of Ensign Parker in the 1960s World War II sitcom "McHale's Navy," a goofy second-in-command who used to get into troubles due to his ineptitude. 
Instead of flowers and gifts, the family asked people to send donations to The Lou Ruvo Brain Center at the Cleveland Clinic in Las Vegas, Nevada.