Sterling K Brown's Character Randall Wonders What Would Have Happened If Jack Had Lived in Recent 'This Is Us' Episode
On Tuesday's episode of "This Is Us," Jack Pearson, played by Milo Ventimiglia, was reintroduced in a very unexpected way. If you haven't had a chance to watch it yet, there will be some spoilers.
In the recent episode, Randall Pearson (Sterling K. Brown) was asked by his therapist, Dr. Leigh, to say what he thought would have happened if Jack was still alive. Viewers got to delve into his psyche to see the possible scenarios that would've taken place.
Randall imagined two paths that Jack's life could've taken. The first scenario was a more positive outlook that played out right after he convinced his father not to go back into the burning house.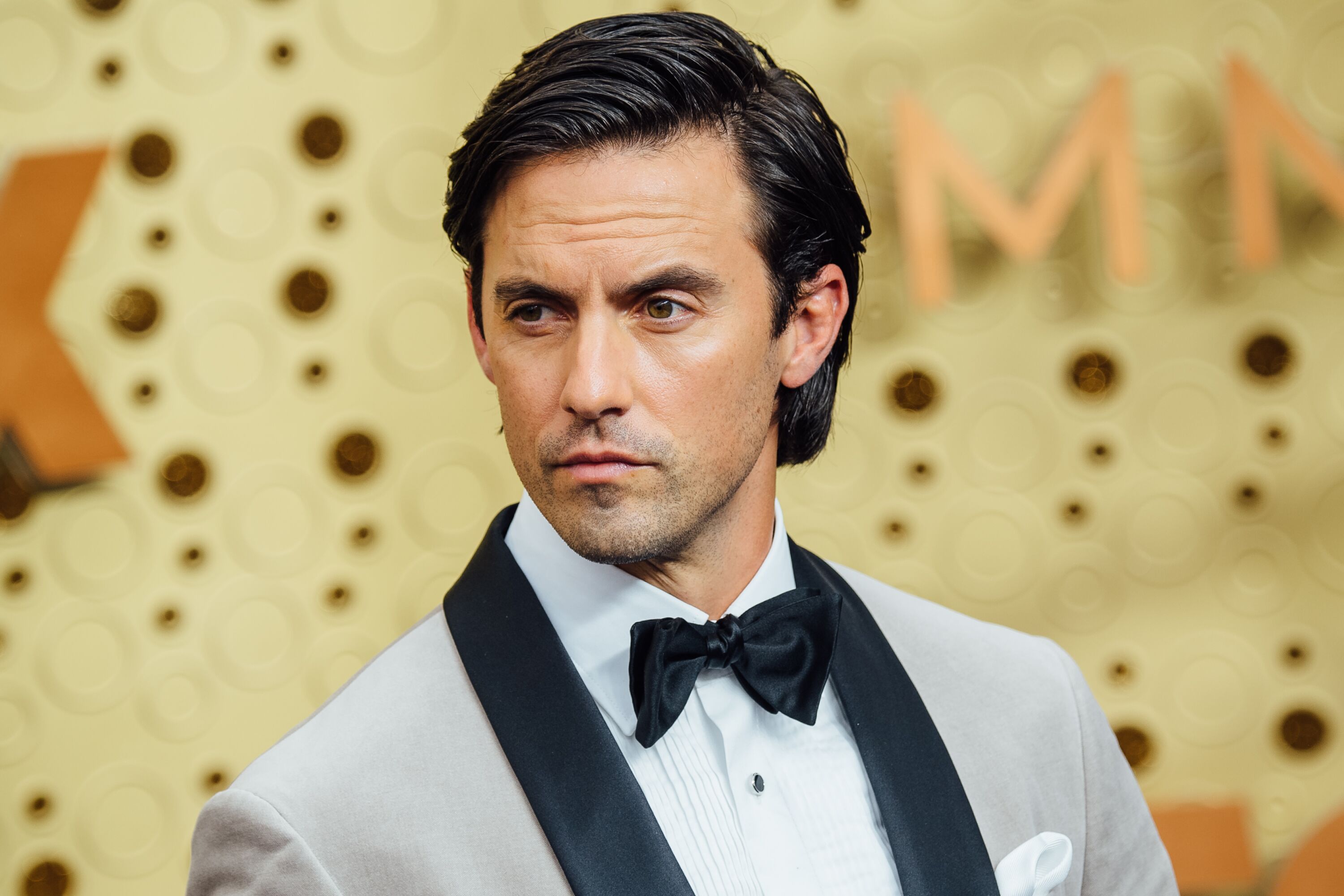 Randall got to meet his birth father
Rebecca told Pearson and then Randall about how she hid Randall's birth father from him. He became angry initially but was happy to finally meet William.
Randall ended up using his father as a reason to go to a school closer to home. He still got to meet Beth, and she helped him forgive his mother.
Randall saves the day
During the scenario, Randall also helped to catch his father's cancer early. He also assisted Jack to take care of Rebecca when her memory problems began.
The therapist then stopped his story and noted how the client appeared to be the one who kept saving the day. She also noticed how Randall's life had turned out almost the same way as it did when Jack was alive.
Sharing what he's afraid of
The therapist then asked him to share the version with everything that he was afraid of. The second version saw him taking much longer to forgive Rebecca.
His father had no interest in him so he ended up going to school at Howard, which happened to be further away. Randall failed to meet Beth but became a professor who slept with his teacher's assistants.
The second version with Jack alive
Kevin kept working with Jack and never became an actor but he did marry Sophie. Kate hooked up with a man named Ethan and had many children.
Going home for Thanksgiving
Randall, however, barely saw his family. He did, however, go home for Thanksgiving when he heard that Rebecca wasn't well.
Forgiving Rebecca
When the two reunited, he was finally able to forgive her. It became clear that Randall had serious mommy issues and he also chose a female therapist who was almost like his mother.
Randall out of control
Rebecca keeping his father from him was still bothering him. Her declining health was also an issue of concern and he didn't seem capable of controlling any of it.
Pleading with Rebecca to get help
He ended up calling Rebecca and begged her to go to the clinical trial in St. Louis. Randall confessed that he couldn't go on without her and pleaded with her to do everything she could to be fine.
Rebecca agrees to get assistance
He explained that he couldn't find himself sitting there in 20 years' time; wondering what else he could have done. Rebecca agreed, but Kevin and Kate are bound to have an issue.
"What if" episode was a long time coming
As fans of "This Is Us" know, Jack died in a house fire. The show's showrunners and executive producers, Isaac Aptaker and Elizabeth Berger, explained that the "What If" episode had been in the works for a while.
"This Is Us" airs on Tuesdays at 9 p.m. on NBC.