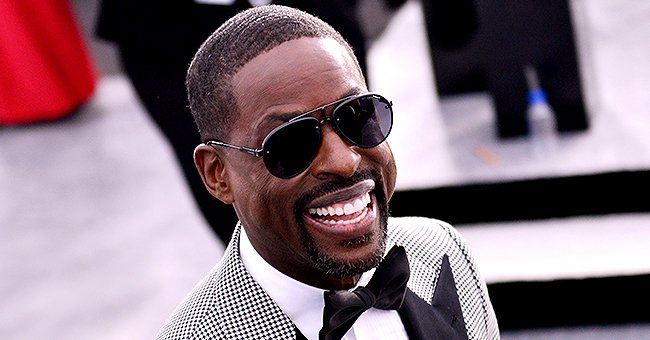 Getty Images
Sterling K Brown from 'This Is Us' Explains His Character Randall's Meltdown and the Benefits of Therapy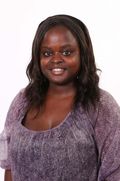 'This Is Us' star Sterling K. Brown explained how his character's meltdown in the show's latest episode helps audiences understand the importance of therapy.
Sterling K. Brown may have revealed a few spoilers for audiences that haven't seen the latest episode of "This Is Us." The episode is titled, "A Hell of a Week: Part One," is part of a trilogy for the season.
However, his assessment of the latest episode has an important message to the public about mental health, and the importance of seeking therapy or some sort of support.
In the episode, Sterling's character Randall Pearson had a meltdown after all his internal fears, stress, and secrets come to a head and finally let's all his frustrations out.
After returning from Los Angeles to help Rebecca with her cognitive impairment, which they have been keeping a secret from the family, the greater burden of looking after her had fallen on him.
With so many things on his mind, including work, he is hit with another blow when his family suffered a break-in in their Philadelphia home while his wife and daughters were asleep in the house.
With the shock of the incident, he installs a security system that he becomes neurotic and severely anxious over the break-in.
The constant notifications on an app for the security system and the stress of work created a ticking time bomb, giving his assessesment, Brown explained:
"When you think there is a perfect way to be and you find yourself falling short of that way, it's depressing. I think Randall is sort of trying to struggle through that depression right now."
After Darnell noticed that something is wrong, he tried but failed to convince Randall to get help with a therapist. Explaining how Randall's upbringing and Jack's influence had affected his outlook on therapy, he explained:
"I think those two things Jack Pearson and Randall's own intelligence and reliance on his intelligence may be some of the things that kept him from seeking help outside of his family."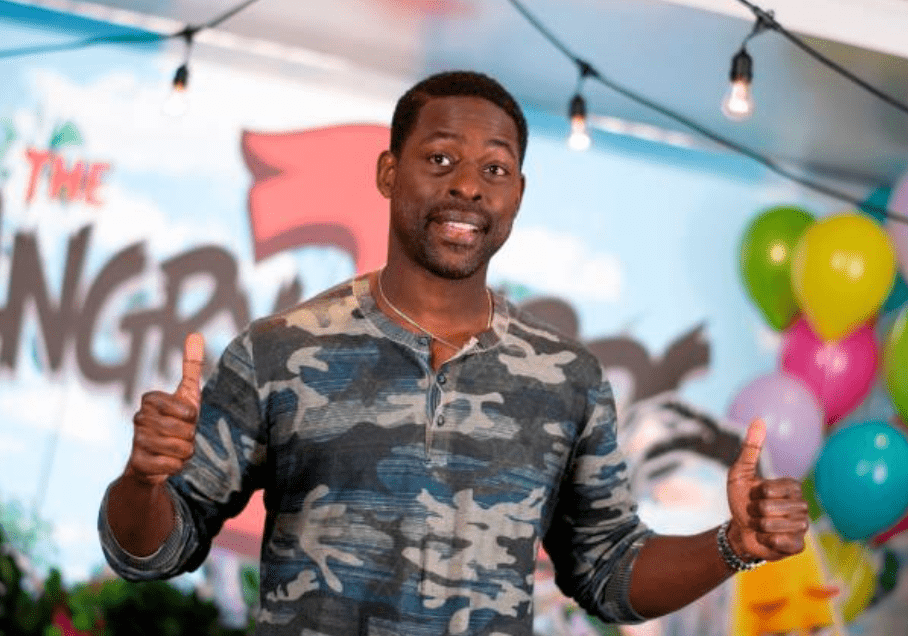 Sterling K. Brown posed during a promotional photocall for "Angry Birds 2" at the London Hotel, on May 22, 2019, in West Hollywood, California | Source: VALERIE MACON/AFP via Getty Images
Things finally come to a head when Randall beats up a man trying to rob a lady in the street. Once he got home he shut himself in a room, and in the middle of meltdown he calls Kevin and admitted that he is "not okay."
Sterling said Randall's need for control, and his naivety to not knowing that he doesn't need to feel isolated is something many people deal with, and he hopes that people can overlook many societies preconceived notions about depression and mental health and outside seek help.
Please fill in your e-mail so we can share with you our top stories!