Ice Cube's Son O'Shea Jackson Jr Is an Actor & Could Be His Dad's Twin
Entertainment mogul, Ice Cube's grown-up son, O'Shea Jackson, is the splitting image of his dad, and he also has a career in Hollywood.
Ice Cube is one of Hollywood celebrities who showed versatility both in acting and through his music. However, what many don't know is that he has a son who is following in his footsteps.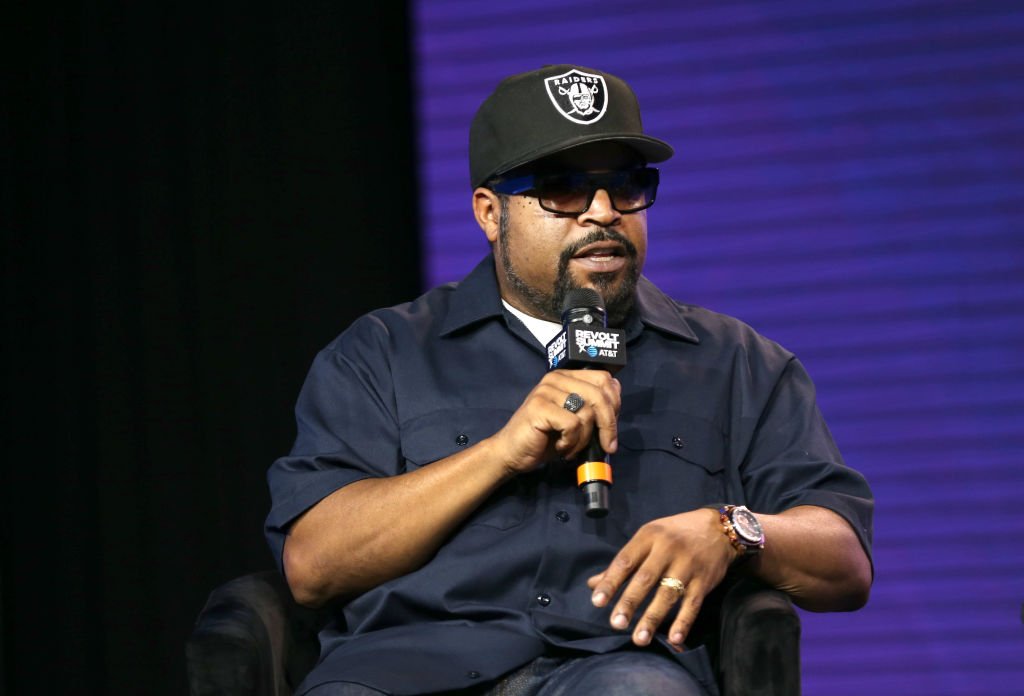 The prolific actor is passing on his legacy to his adult son, O'Shea Jackson, who doesn't just bear Ice's moniker but also holds an uncanny resemblance to his dad.
O'Shea explained that being the son of an acclaimed star, there's constant pressure to live up to his father's reputation.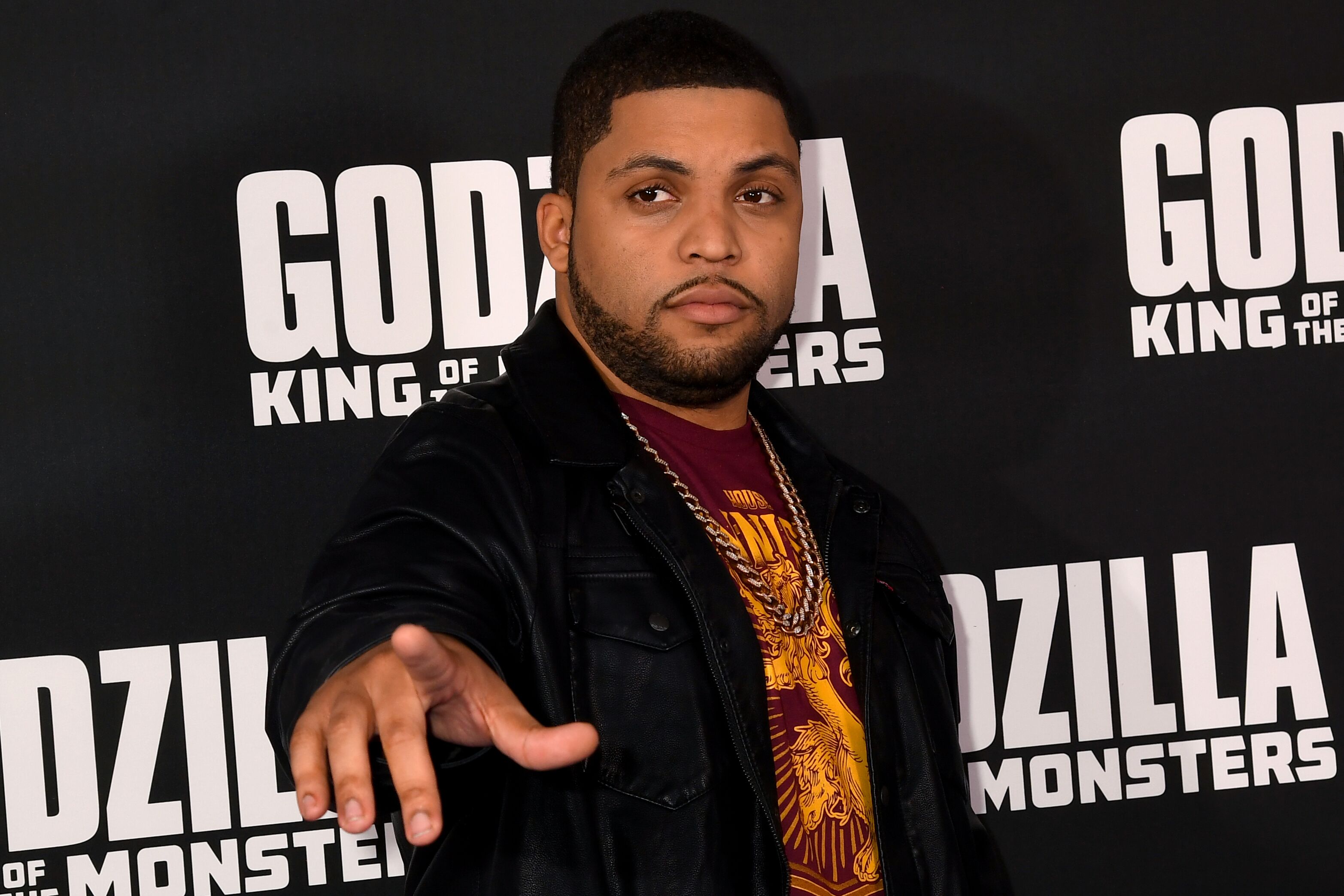 Just like his dad, O'Shea, also called OMG, chose to have a showbiz career as an actor and a rapper. On Instagram, it is not hard to see that the "Anaconda" actor is a proud father.
A February post on his page showed Ice Cube flaunting his son as he celebrated O'Shea's birthday. In the photo, the father-son duo could pass as goals while they posed for the camera, looking like twins.
According to Billboard, OMG made his acting debut back in 2015 when he played his dad in "Straight Outta Compton." This was a movie made to portray the lives of the N.W.A members which included Ice Cube and Dr. Dre.
Speaking to AP about his son's role in the movie, Ice Cube couldn't hold back his pride as he divulged his happy feelings over the film. In his words:
"I'm proud on a thousand different levels. You always want your kids to step up at the moment of truth, and he did more than step up. He just owned it…"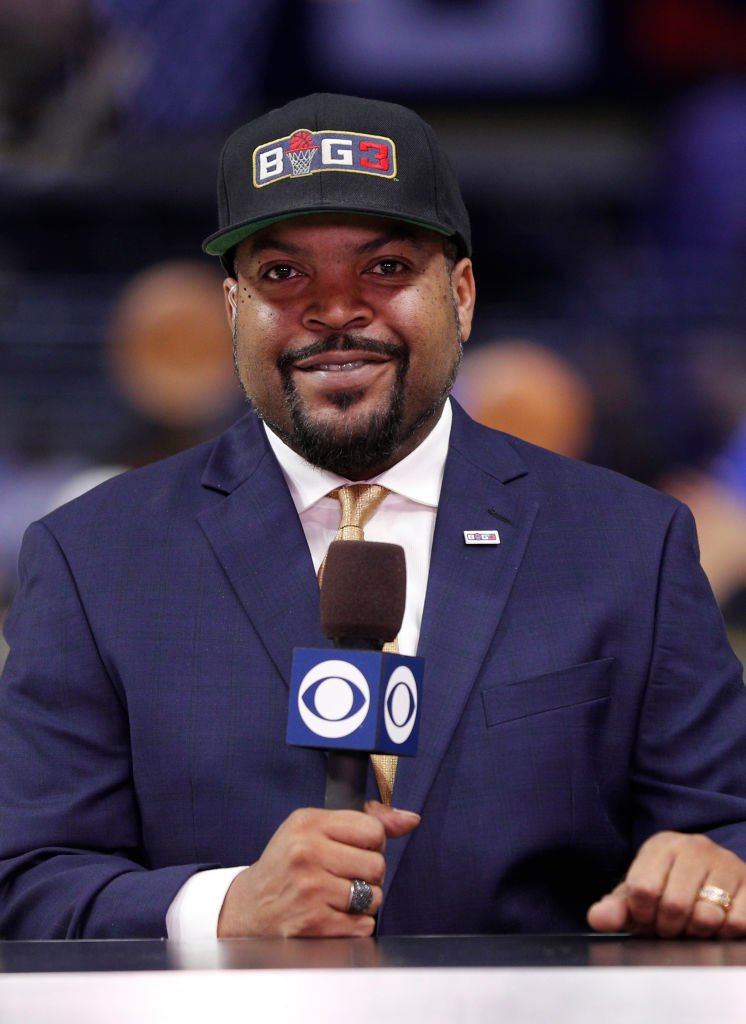 As reported by Essence, the "Ingrid Goes West" star also once talked about being the son of Ice Cube. To him, it was a paradox, which meant "a blessing and a curse."
O'Shea explained that being the son of an acclaimed star, there's constant pressure to live up to his father's reputation, but he was grateful for such as it helped him perform better.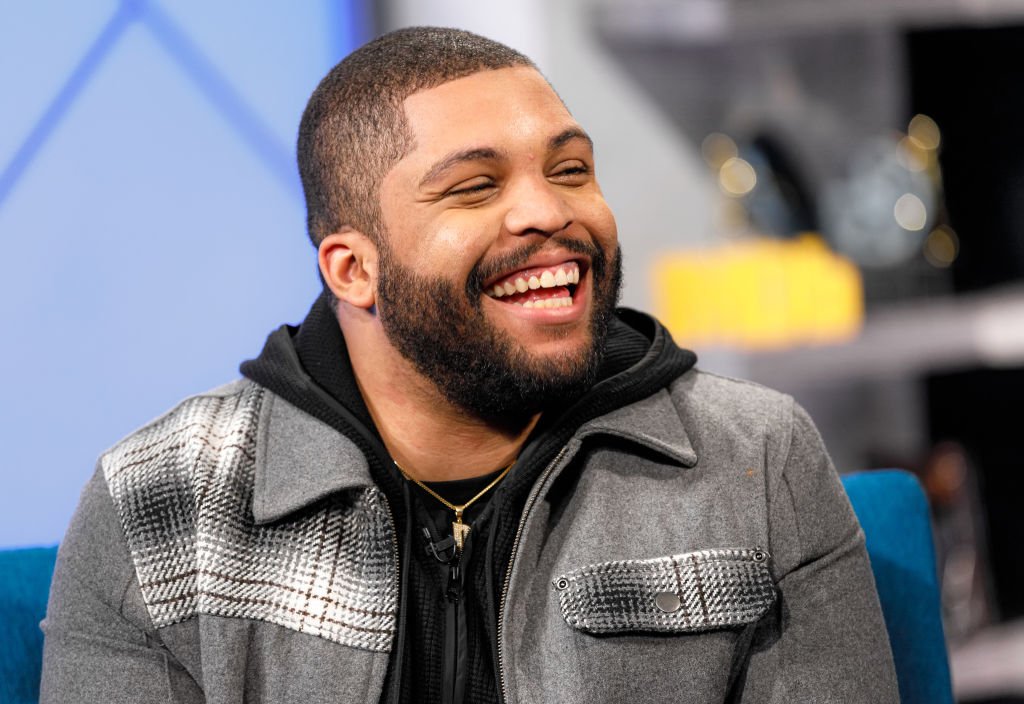 Essence further shares that as OMG keeps forging ahead in the entertainment industry, he has added a new status to himself. The star actor is now a dad, and according to him, fatherhood "gives you a new purpose in life."
Being a girl dad, Jackson made it known that he was aware of how much he needs to instill strength in her and prepare his little daughter for life ahead as she grows older.
Variety gathers that the "Godzilla" star is currently working on a series project where he landed a role in Apple's "Swagger." The Hollywood star got the part after actor Winston Duke sustained injuries on set and couldn't go on.
The new series is centered on youths in basketball and is an adaptation of basketball star Kevin Durant's youthful days.