Queen Elizabeth & Rest of Royal Family's Events Have Been Rescheduled or Canceled Amid Coronavirus Outbreak
Coronavirus continues to cripple activities all over the world, and the British Royal Family has taken steps to curtail its spread by either canceling or rescheduling some already planned events. 
The Royal Family released a statement via its official website detailing the changes that have been made to events as a precaution against coronavirus. The statement read: 
"As a sensible precaution and for practical reasons in the current circumstances, a number of changes are being made to The Queen's diary."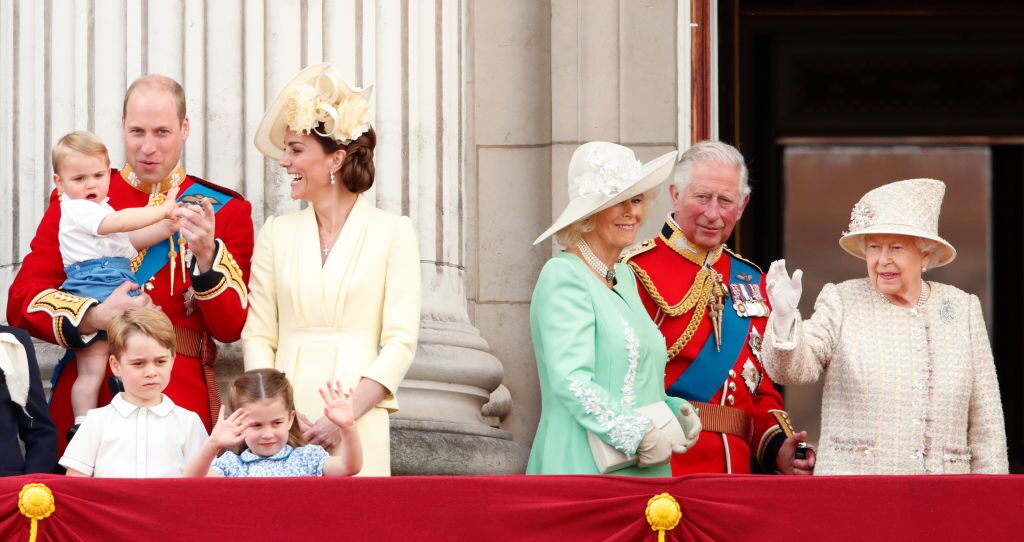 The rescheduling and cancelations won't affect audiences taking place this week, as those would take place as planned. The Queen is expected to receive the British Prime Minister, and the Commanding officer of HMS Queen Elizabeth this week. 
She will also receive the Bishop of Hereford. However, her future audiences would be reviewed continuously based on appropriate advice. Queen Elizabeth would also move to Windsor Castle for the Easter Celebrations.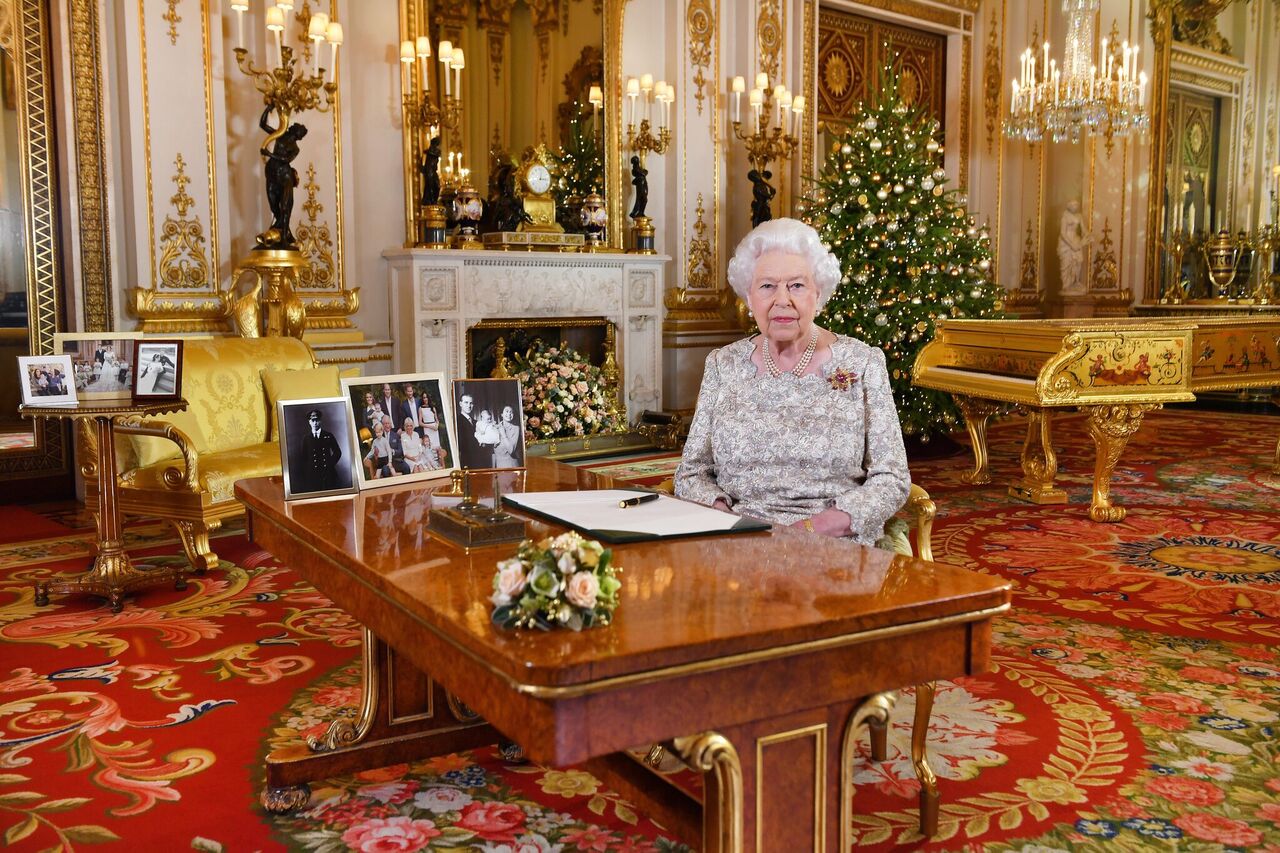 She would move to the castle on April 19, which is a week earlier than previously planned. Queen Elizabeth would stay at Windsor castle beyond the period of Easter. 
The coronavirus pandemic has led to many changes in the way things are done, with the world trying to adapt to reduce its spread.
The statement then went on to reveal some of the events with a large number of people expected, which are either going to be rescheduled or canceled following consultation with the Medical Household and the Government. 
The annual Maundy Service at St. George's Chapel, slated for April 9, would no longer hold. The Three Garden Parties, which were to be hosted by Queen Elizabeth in May, were also canceled, with invited guests to be asked to attend in 2021. The statement further read:
"Two additional Garden parties given for the Not Forgotten Association and the National Trust will also not take place."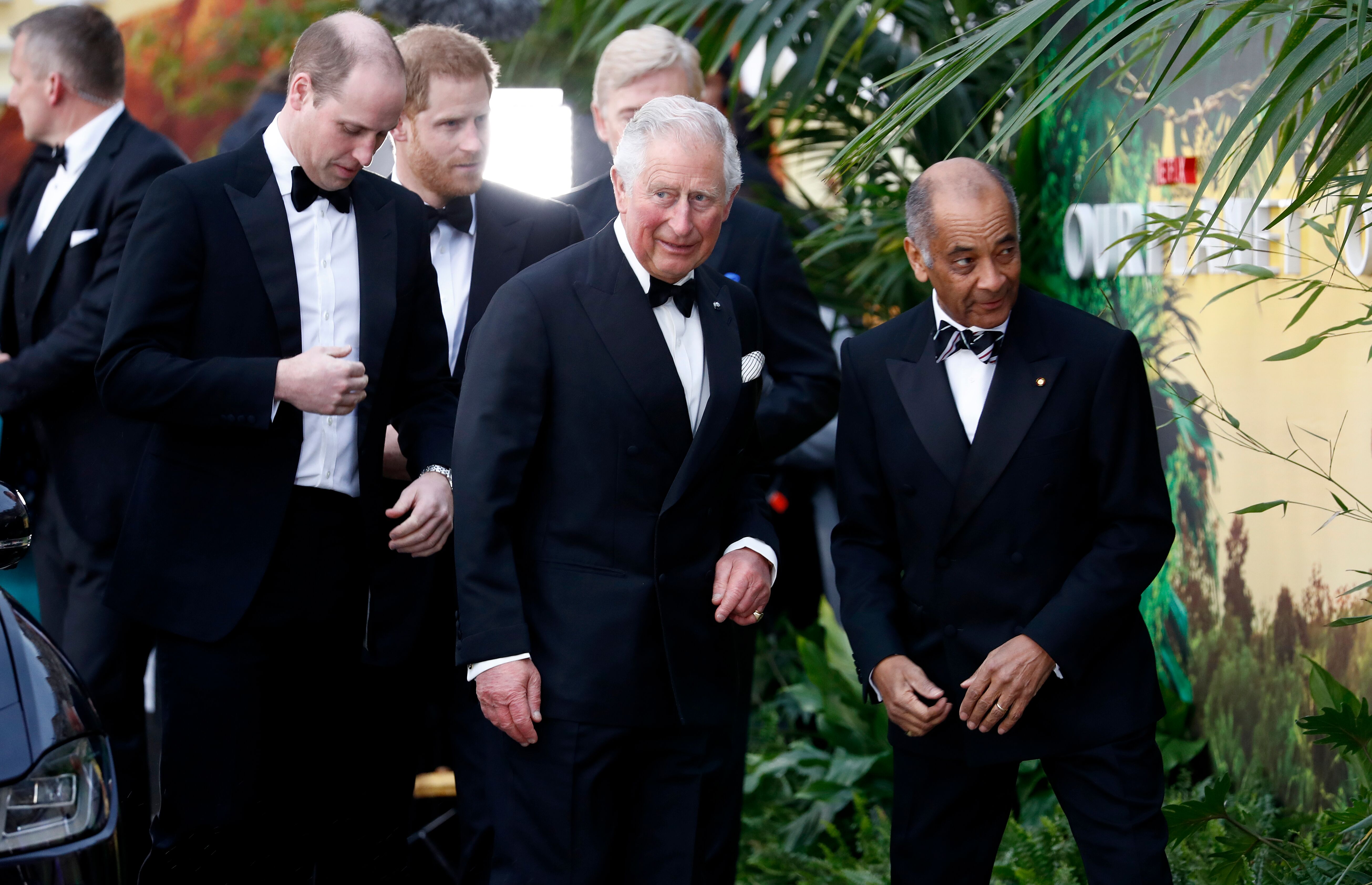 conclusion, the statement said that further announcements on Trooping the Color, the 75th anniversary of the VE Day, and the State Visit by Japan's Emperor and Empress would be made in due course after further consultations. 
The coronavirus pandemic has led to many changes in the way things are done, with the world trying to adapt to reduce its spread. One adaptive mechanism has been the use of video conferencing for meetings.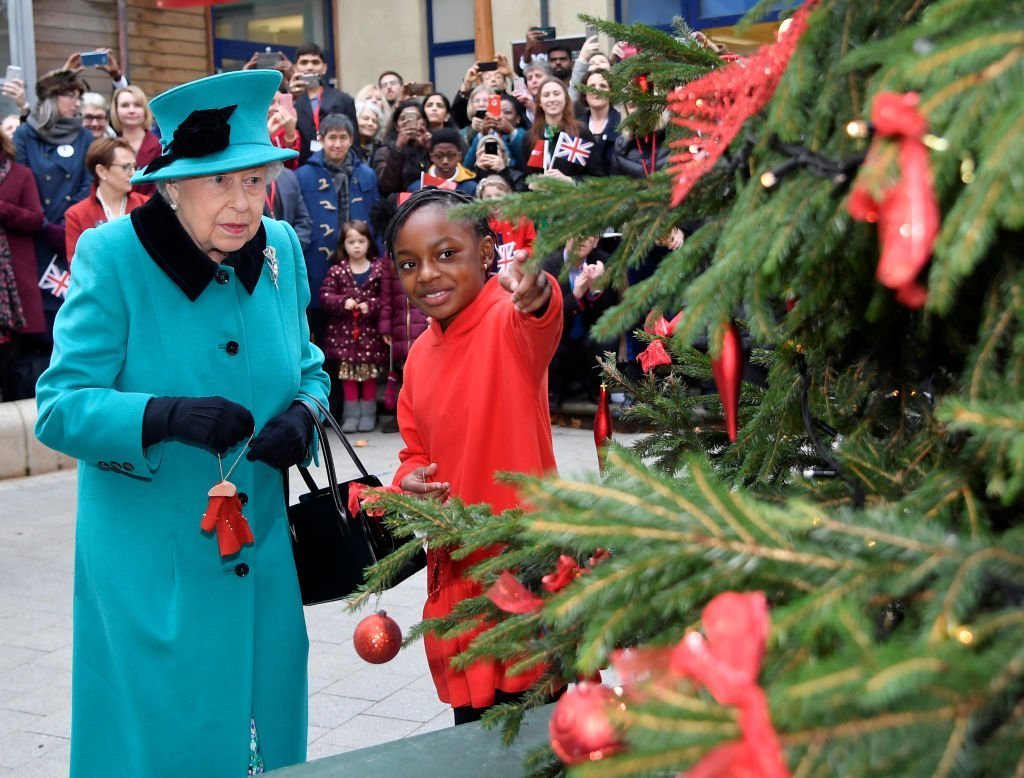 Many employees are also working from home, with social distancing one way of cutting the spread of the virus. Members of the British Monarchy are also adapting to these changes and government advice. This was observed with the video conference by Prince Edward in relation to his International Award Foundation Dinner on Monday. 
The Duke of Edinburgh had to resort to video conferencing bearing in mind that many people would be unable to attend the event slated to hold at St. James's Palace. The dinner was also postponed.