Michael J Fox's Wife Helped Him Overcome Alcohol Addiction with Her Reaction to His Hangover
Michael J. Fox is one of those Hollywood actors who had a bit of a troubled history. However, like a lot of us, he has learned to lean on his wife's support through the hard times. 
An accomplished actor and comedian, Michael is one of those people who always try to make the lives of everyone around him better. 
He describes himself as an "incurable optimist," and he has dedicated his life to bringing cheer to people through his work – most notably with the 1985 sci-fi/fantasy hit "Back to the Future."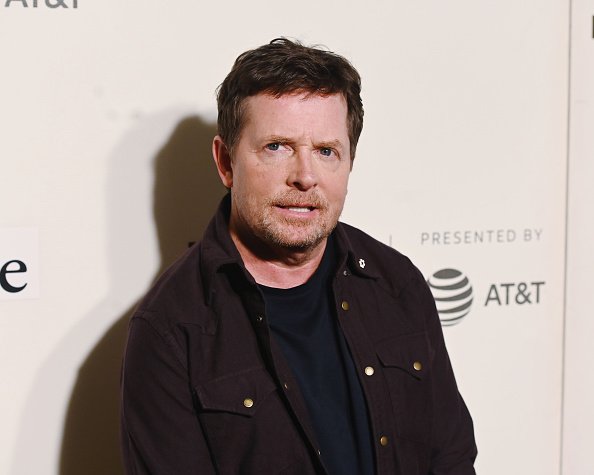 One Diagnosis Derailed Everything 
However, a lot of that began to come crashing down in 1992, when he received a diagnosis for young-onset Parkinson's disease. 
Michael J. Fox's Parkinson's disease was unknown to many people. Like a lot of people in his craft, he kept his diagnosis a secret. However, while he tried to hide it, he began to seek solace in a destructive habit – drinking. 
As he explained in an interview years ago, he ran from his diagnosis because he was scared and didn't know how to deal with it.
When he did deal with the problem, he approached it by burying it under a glass of booze – or, in his case, several glasses. 
Alcohol wasn't the only way he tried to cope with his disease. In a 2018 interview with People Magazine, he explained that he dove into work and tried to get started on every project he could get. 
The rationale, of course, was that he could forget about it if he continued to work. However, work never cut it, and he always found himself back to drinking. 
Time to Make a Change 
Even though he had quit drinking when he married his wife Tracy Pollan in 1988, Fox explained that there was no way he could stop himself. He began to hide beer bottles from Tracy, and it soon turned into a full-on spiral.
As expected, the issues soon began to affect the family too. Speaking with People Magazine, Tracy, Michael J. Fox's wife, said:
"It was scary because you just don't know how it's going to turn out. You're obviously not going to live like that for the rest of your life."
Tracy and their son Sam eventually found him passed out one morning after a night out drinking, and he realized that the jig was up.
Even though Fos expected her to be mad, he explained that she just stood above him and asked if that's what he wanted for his life. 
After she walked out on him, the embarrassment was too much, and he realized that he needed to stop. Thankfully, he stood by that decision and made a conscious effort to get better.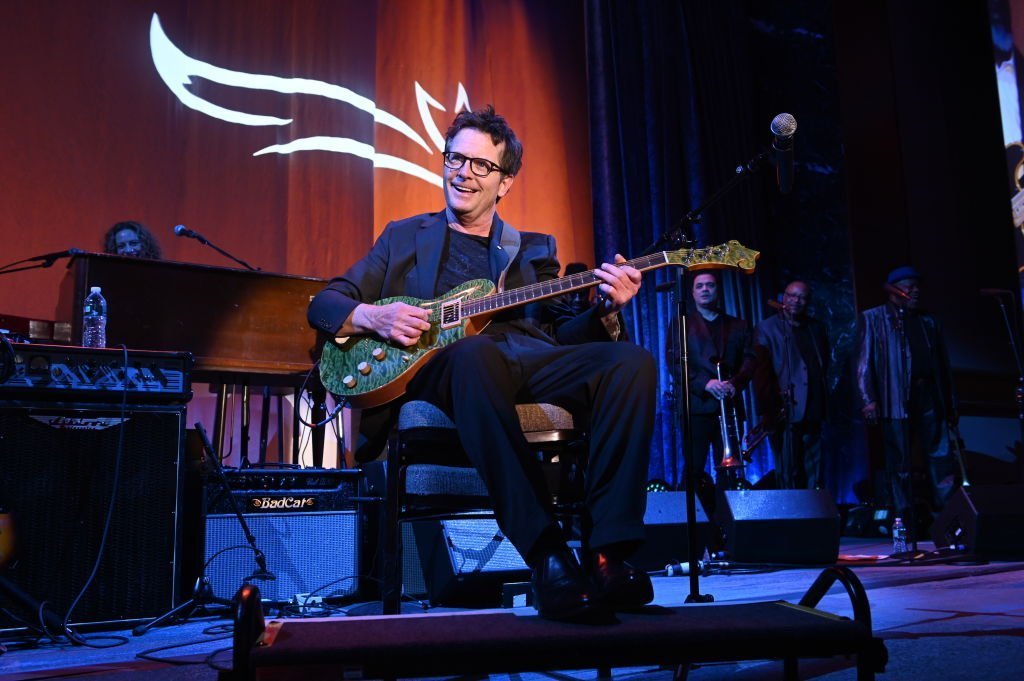 Recovering and Enjoying Life Once More 
Today, Michael is doing well once more. His marriage is healthy as well, and despite the stigma on Hollywood marriages, he and Tracy have been able to keep their bond.
In 2018, they spoke about their three-decades-long marriage, with Fox stating how they've been able to keep things together: 
"I'm really into acceptance, and acceptance means you resign to something. But you have to recognize it is what it is. Deal with it and move on." 
Pollan also explained that they've both learned to give each other the benefit of the doubt. She added that they try to find the best things in each other to celebrate. 
Michael's struggles have also helped him build empathy for others as well. He set up the Michael J. Fox Foundation for Parkinson's Research in 2000.
Over the years, the foundation has helped to raise almost $1 billion for research and relief for people who live with Parkinson's disease. 
The couple is truly here for each other, and despite the various challenges, they've been able to support one another through it all. 
Michael J. Fox's children – Sam, Schuyler, Esmé, and Aquinnah – have also encouraged the actor, although they're also getting ready to grow and live their lives.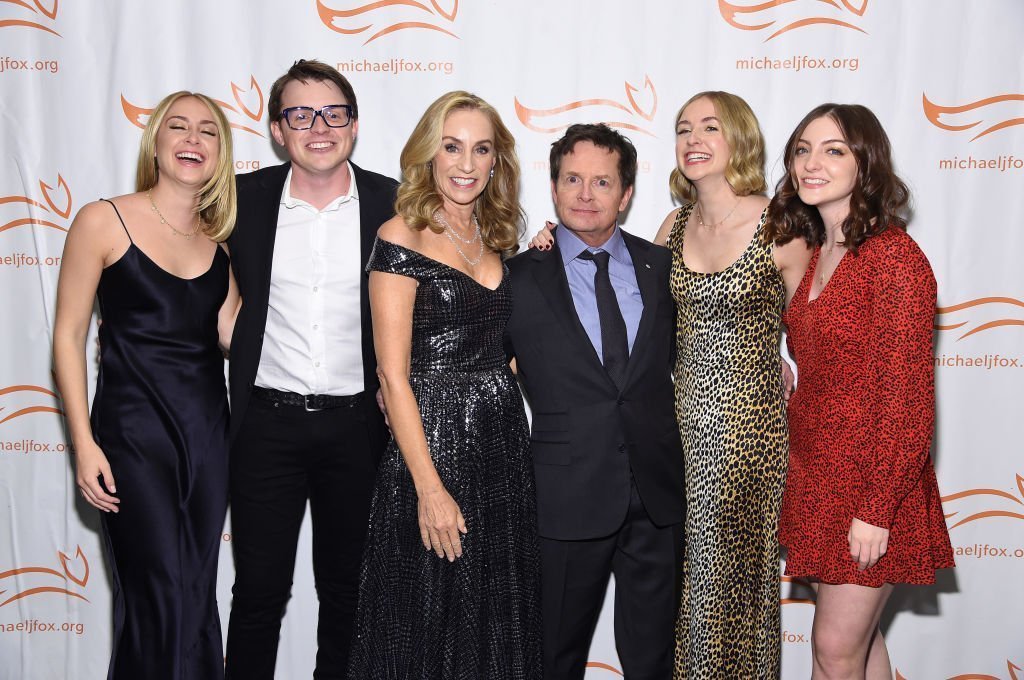 As People Magazine reported last year, the couple revealed that they planned to do some traveling as soon as all their children leave the nest. 
Michael explained to the news source that their last child will be going to college this year, and since he and Tracy will be all alone, they figured they'd visit some places they always wanted to.