Bella Thorne Revealed as Celebrity in Swan Costume in Latest Episode of 'The Masked Singer'
Despite the ongoing battle with the coronavirus pandemic, "The Masked Singer" has remained a place of joy for its viewers.
"The Masked Singer" has chosen to remain a beacon of hope during the fast-growing coronavirus pandemic and concern around the world.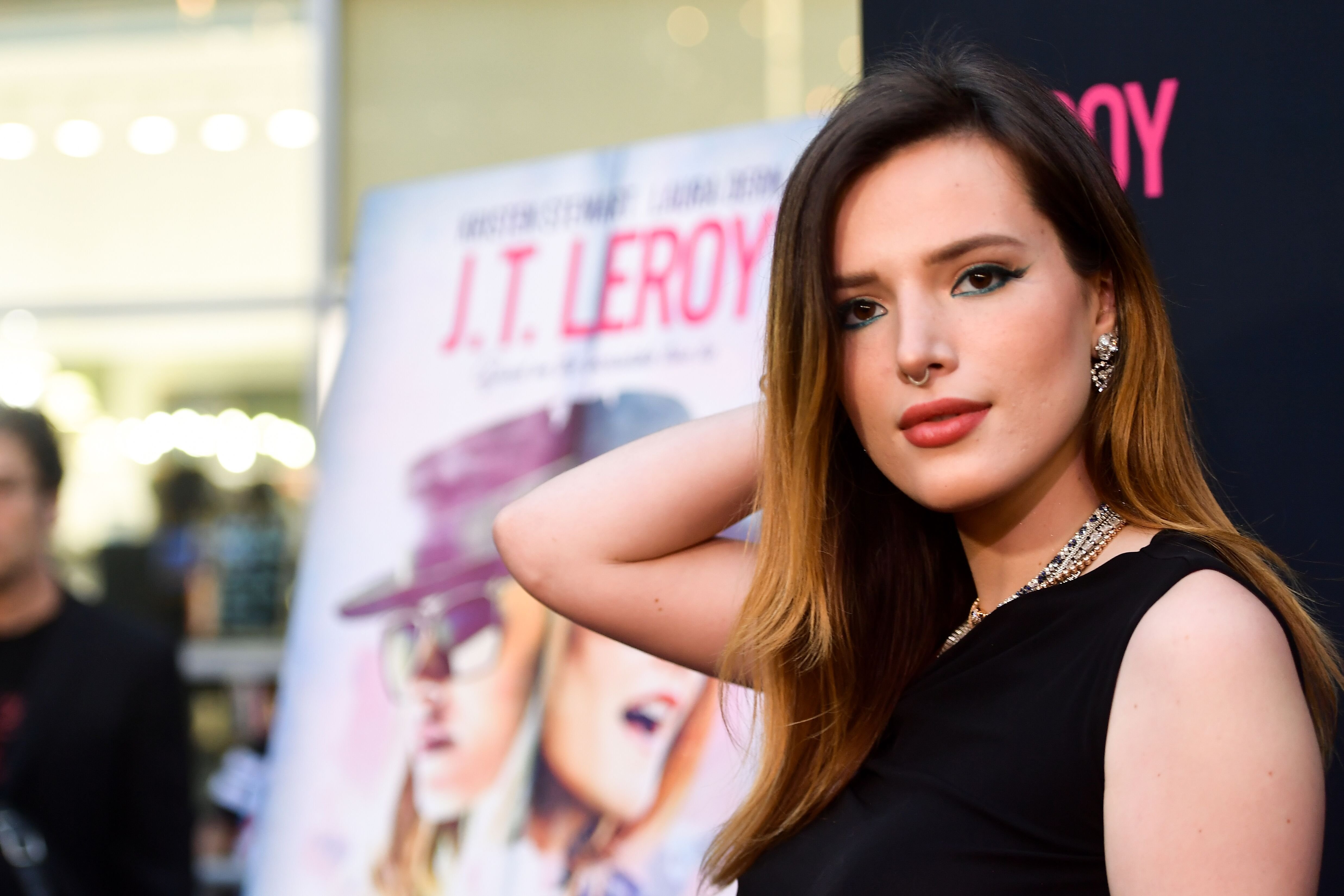 Pop Culture reported that the show's latest episode came with another unveiling came when the Swan was voted out and then unmasked to reveal beloved "Shake It Up" alum, Bella Thorne.
Back in February, [it was] revealed that the Mouse had taken off her mask to unveil that she was the music legend, Dionne Warwick.
🚨 SPOILER ALERT 🚨 #SwanMask is...#TheMaskedSinger pic.twitter.com/cGGajosoa1

— The Masked Singer (@MaskedSingerFOX) March 19, 2020
Before her elimination from the show, celebrities from Group C had outdone themselves during their performances. Soon after that, the judges and studio audience had stated that they liked the Swan's performance the least.
That was soon followed by the judges making their final guesses for the Swan's identity after they were eliminated. It would be recalled that before her elimination, Bella had hinted that she was somebody who had worked with one of the judges, Ken Jeong.
As it turned out, Ken and Bella had featured in the 2015 film "The Duff."  After her eviction, the 22-year-old actress had told the people present in the studio and those at home that:
"I started watching the show and I just thought it was so amazing, so dope, and I was like, let's do that."
The celebrities left on the show include The Astronaut, Night Angel, T-Rex, and Rhino and guesses for who they might be, have already begun rolling in.
In fact, Ken claimed that the person beneath The Astronaut costume could be his former "Community" co-star Donald Glover.
Additionally, another judge, Jenny McCarthy, has shared her beliefs that the celebrity rocking the Night Angel costume was no other than of Oscar winner, Regina King. As for T-Rex, Ken thought that the personality would be YouTube star-turned-late night host, Lilly Singh.
Back in February, Pop Culture revealed that the Mouse had taken off her mask to unveil that she was the music legend, Dionne Warwick.
According to the site, the singer, who was a member of Group B, had sung her heart out with her rendition of Natalie Cole's "This Will Be (Everlasting Love)."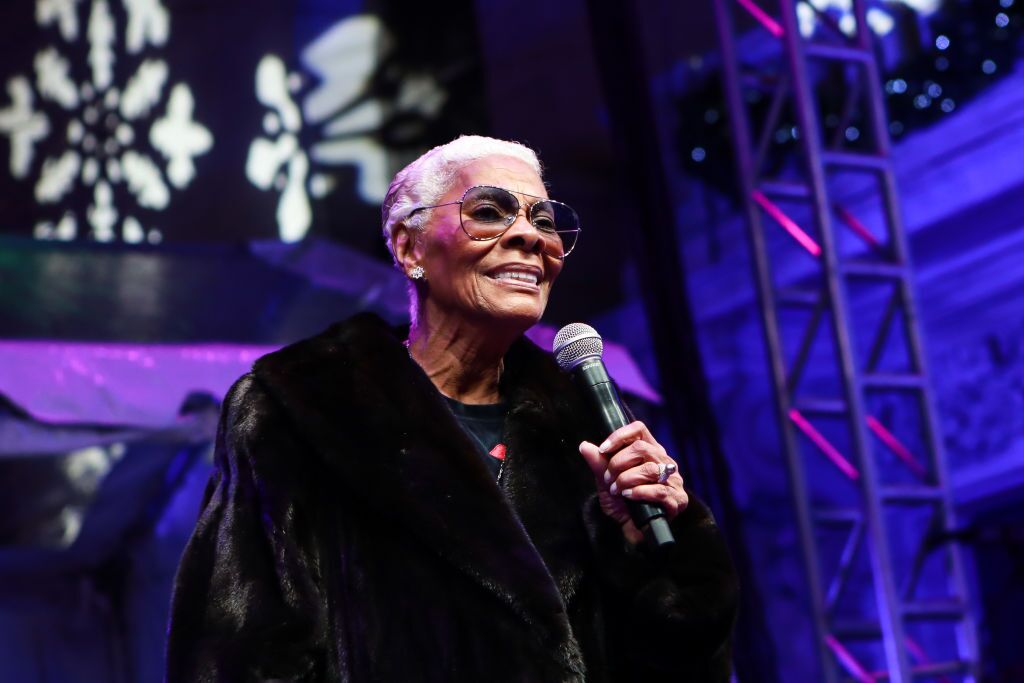 Unfortunately, her performance wasn't good enough as she was voted the show's least favorite that week. After Dionne's eviction, she noted that she had enjoyed her stay on the show.