Jane Fonda from 'Grace and Frankie' Is a Proud Mother of 3 Children—Meet All of Them
Taking a closer look into the lives of famous actress Jane Fonda and her three kids, the mother always shows that they are her greatest joy, and they all come second to none in her eyes.
Veteran actress and former fashion model Jane Fonda has had a fantastic career filled with numerous awards and achievements. Still, to her, the greatest milestone remains her three children, Vanesa Vadim, Troy Garity, and Mary Williams.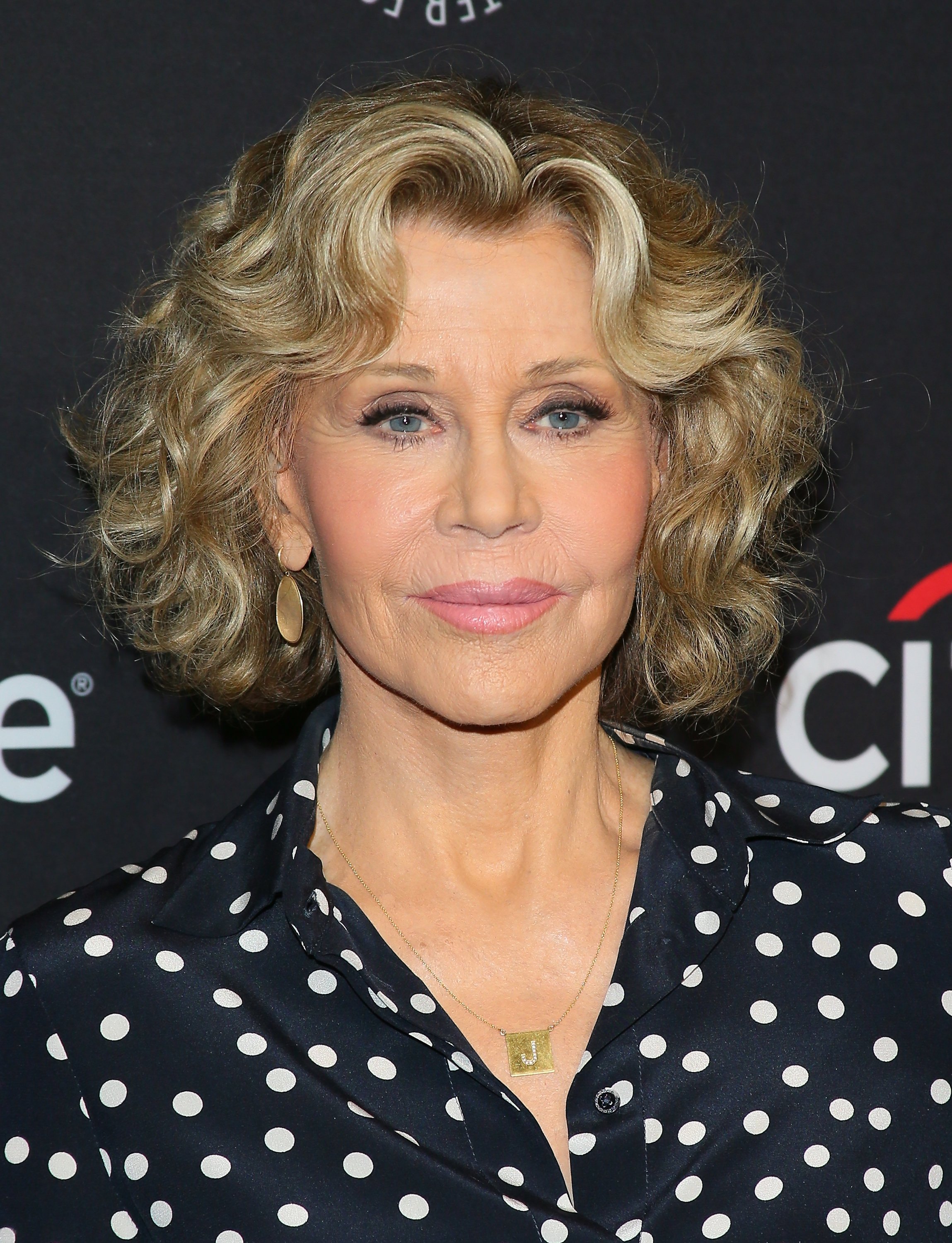 Fonda's son, Troy, is also an actor and is best known for his role as Isaac Rosenberg in the "Barbershop" franchise. He often takes to his social media to capture and share several memories with his fans.
On his Instagram, the eccentric 45-year old shared a photo of himself in exercise garb, living his best healthiest life. Captioning his post, he wrote:
"Enthusiasm is the mantra."
All three of her children are all grown up now, and their mother couldn't be any prouder. The legendary actress has been married three times in her life, but all three marriages, sadly, ended in separation.
The "Monster-In-Law" star first got married to a French film director, Roger Vadim, in 1965, and together, the pair had a daughter, Vanessa, in 1968. Five years after her birth, Vanessa's parents parted ways.
Shortly after her first divorce, Jane tied the knot to activist Tom Hayden in 1973 and split some seventeen years later. The union gave them two children, a son named Troy, and a daughter, Mary Luana Williams who was adopted.
A year following her divorce to Hayden, Fonda married media mogul, Ted Turner and stayed with him for ten years. The pair did not have any children.
Jane adopted Mary at the age of fourteen.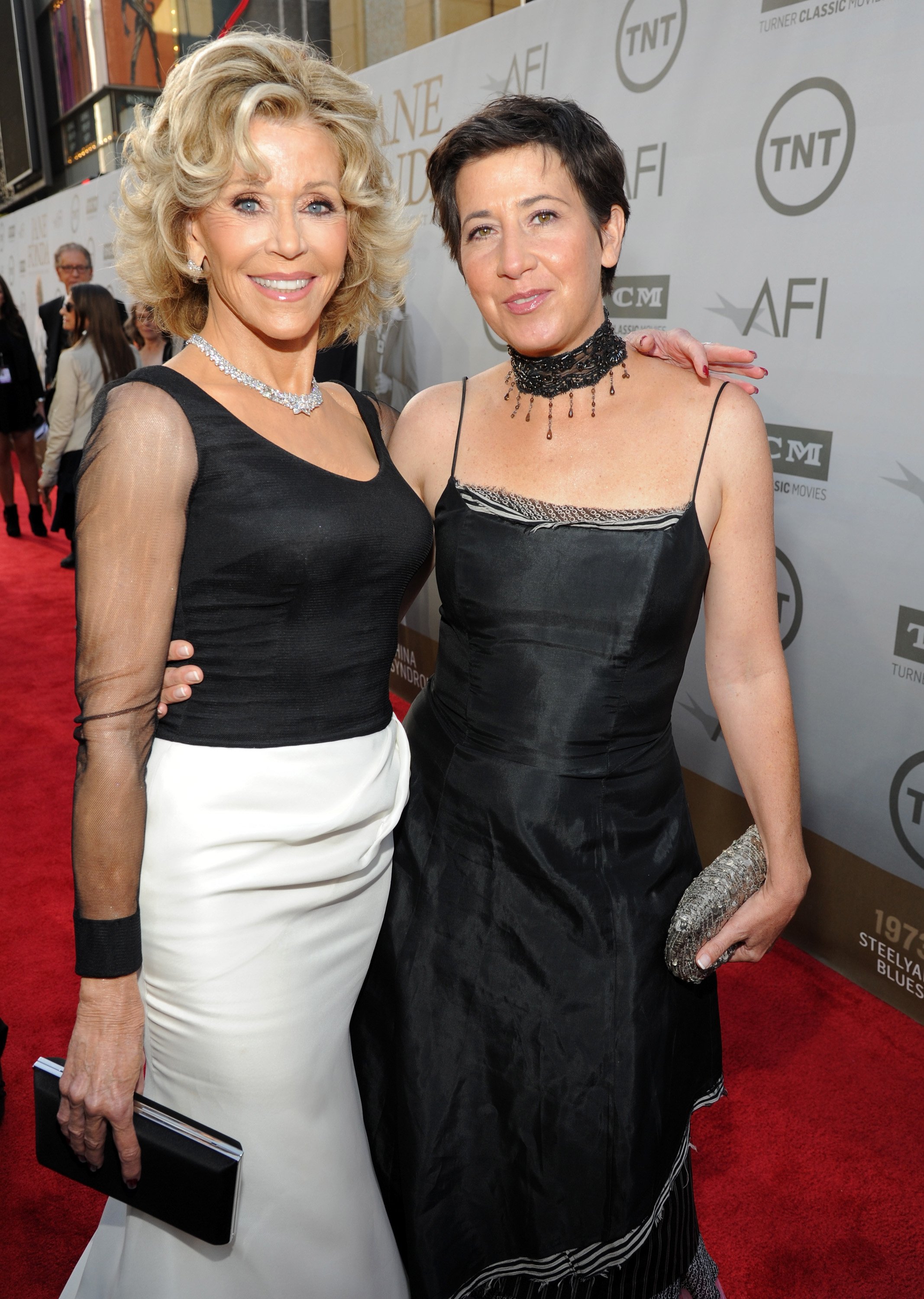 Vanessa, Mary, and Troy have given their mother no cause to worry, and they are doing alright.  50-year-old Vanessa pursued a career in film directing and cinematography. The first child has successfully stayed out of Hollywood's blinding spotlight, unlike her mother.
Mary Luana has had quite the soul-searching journey through her adult life. Jane adopted Mary at the age of fourteen. Decades later, Mary decided to dig into her past and go back to the biological family she left so many years ago. Revealing her experience with moving in with Jane after living her old home in East Oakland, Mary wrote:
"When Jane Fonda offered to let me live with her in 1982, I left East Oakland for good. Although she was not technically my legal guardian, we ran into zero trouble..."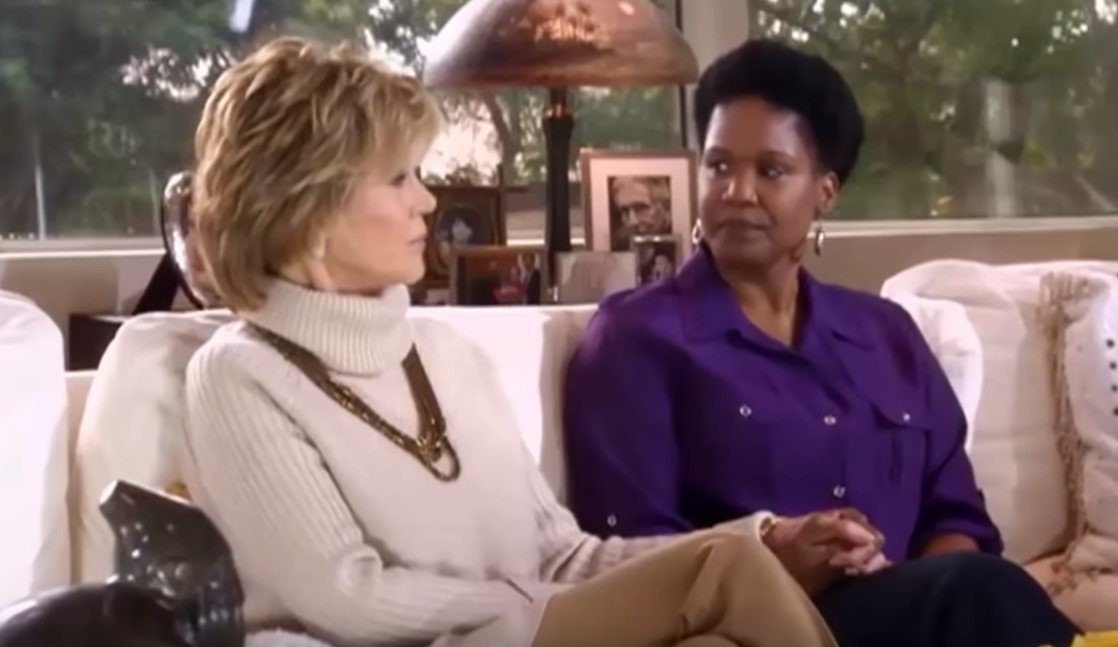 Mary's life in East Oakland had not been all rosy, but going back there gave her a sense of clarity. Troy has not diverted from the Hollywood spotlight as he decided to chase down the same career path his mother. The lifestyles her children have taken up have given Jane a great sense of pride.