Betty White Loved Bea Arthur despite Being Frenemies on 'Golden Girls' Set
Hollywood legend Betty White, best known as one of the actresses on "The Golden Girls" once opened up about her relationship with co-star Bea Arthur.
"
The Golden Girls
" was one of the most popular TV shows in the mid-80s and early 90s as not only did it have Bea and Betty but also Rue McClanahan and Estelle Getty as main stars.
"It rubbed my mom the wrong way."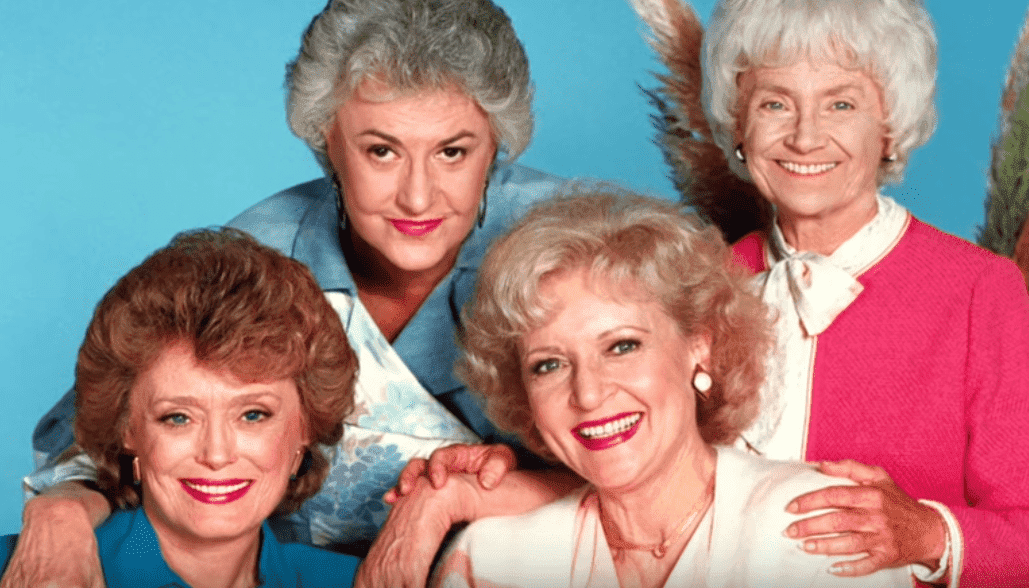 BETTY WHITE ON "THE GOLDEN GIRLS"
The sitcom, which had 180 episodes, followed the lives of four older women living together in Miami, Florida. It was so acclaimed that it won plenty of awards, including two Primetime Emmy Awards for Outstanding Comedy Series.
Apart from that, it received three Golden Globes for Best TV Series – Musical or Comedy.
One of the most significant aspects of "The Golden Girls" was the incredible chemistry that the four stars showed onscreen.
During a 2011 interview that Betty -- the only living member of the cast -- had with Joy Behar, she revealed that she got along with almost everybody.
BEA ARTHUR'S FEUD WITH BETTY
The actress confessed that with Bea, things were a little more complicated as she "was not that fond" of Betty while they were working together, and she didn't know why. Betty added:
"I don't know what I ever did. I don't know. But she was not that thrilled with me. But I loved Bea, and I admired her."
Around the same time, Betty sat down for the New York Times show "TimesTalk" and shared more information about their relationship, claiming that Bea even considered her a "pain in the neck."
The Hollywood legend considered that it was her positive attitude that made her co-star mad from time to time. During their time working together, Bea would be "furious" if Betty was happy.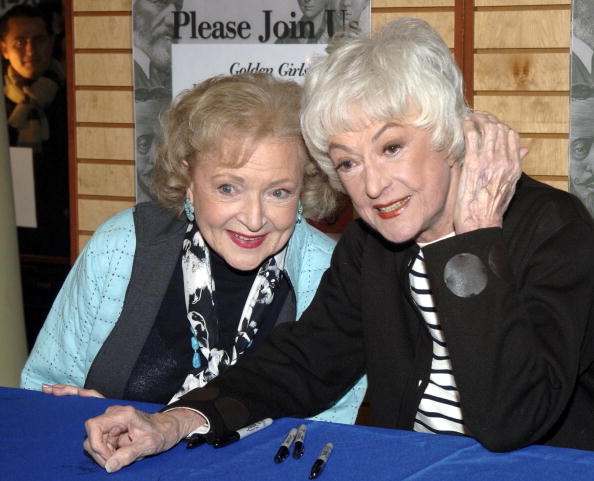 BEA'S SON ON HIS MOTHER
Bea's eldest son, Matthew Saks, once shared his opinion on why his late mother could have disliked Betty so much. He pointed out that Bea "unknowingly" carried the attitude that having someone to be angry at was fun.
According to Matthew, one of the things that his mom hated the most about Betty was that she would talk to the live audience, and even make friends with them, between takes.
Bea was definitely not a fan as she preferred to keep her focus on her job and stay in character. About it, her son added:
"It's just not the right time to talk to fans between takes. Betty was able to do it and it didn't seem to affect her. But it rubbed my mom the wrong way."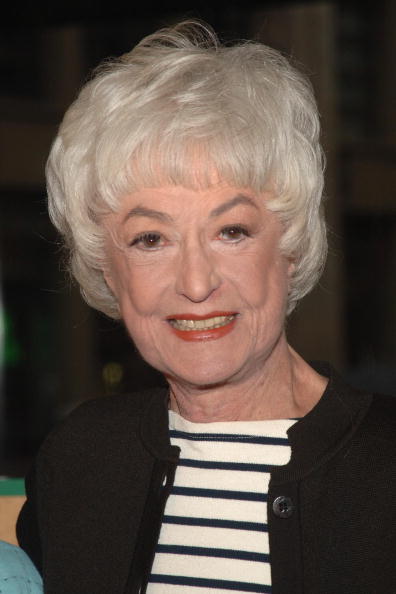 BETTY AND BEA USED TO BE GOOD FRIENDS
The relationship between both stars, however, was not always that bad, as they even lived close to each other for a while. According to Rue McClanahan, there was a point in their lives when Bea wouldn't go out for lunch with her unless Betty joined them.
Rue confessed in her 2007 memoir that Bea's problem was probably related to jealousy over Betty's Emmy win.
Even though the four stars of "The Golden Girls" took home Emmy Awards, Betty was the first one to win it for Outstanding Lead Actress back in 1986.
Matthew, on the other hand, added that his mother was not close to anybody. According to him, she would prefer to stay home and "read the paper."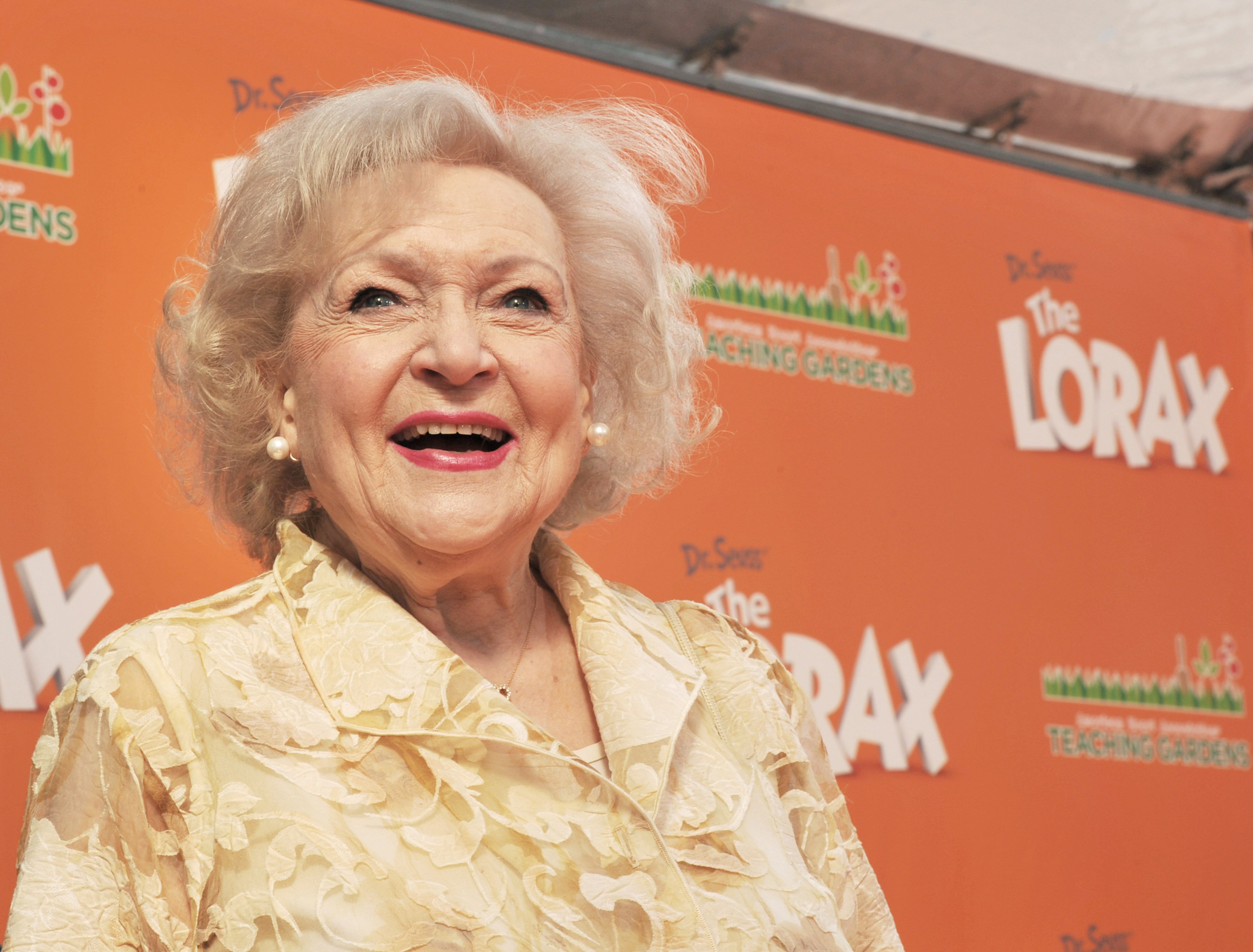 BETTY IS THE ONLY LIVING MEMBER OF THE SHOW
Nowadays, Betty is the only surviving member of "The Golden Girls." Estelle Getty passed away in July 2008 as a result of Lewy body dementia, the same illness that took Robin Williams' life.
Bea Arthur, on the other hand, died of cancer in April 2009. In Rue McClanahan's case, she suffered a deadly brain hemorrhage that took her life in June 2010.
Ironically, 98-year-old Betty was the oldest member of "The Golden Girls" and is the only one alive.
Betty White's health has been a subject of conversation lately due to the coronavirus outbreak. Thankfully, she is doing well, so her fans have nothing to worry about.