Teyana Taylor Rocks African Outfits with Husband Iman Shumpert & Daughter Junie as They Star in 'We Got Love' Video
Showbiz celebrity, Teyana Taylor recently released the video for her new song, "We Got Love," and her hubby with their little daughter, Junie, made a special appearance.
Teyana Taylor has a new song where she featured music icon, Lauryn Hill. A recent release of the music video on YouTube showed the reality star flaunting the "African pride" by rocking classy outfits in the African print.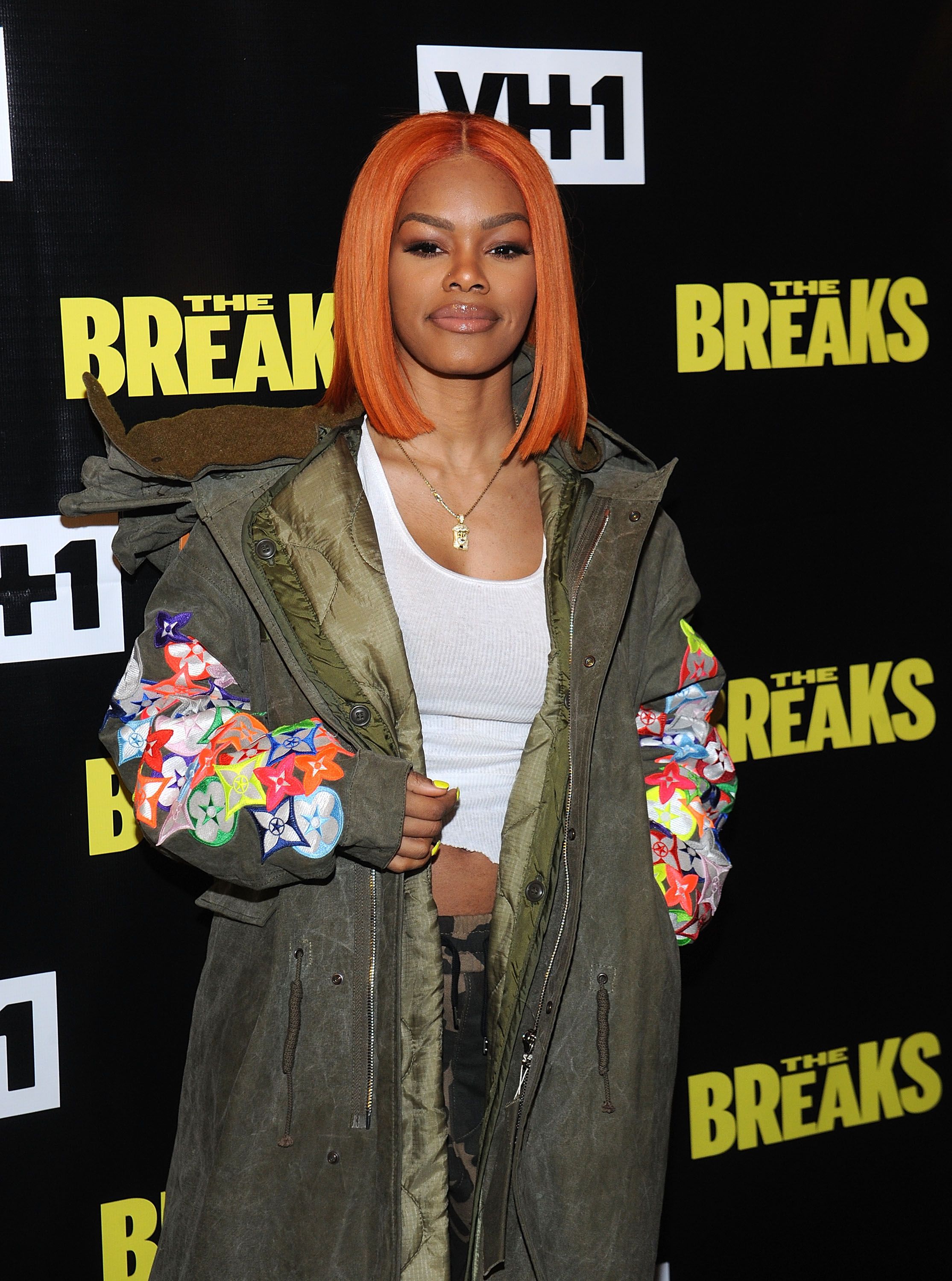 Basically, Taylor's aesthetics in the video centered on showcasing an array of African outfits, which she rocked alongside choreographers and vixens in the video. In able appearance were Taylor's N.B.A. star Hubby, Iman Shumpert, and their daughter, Junie.
At the time of her birth, baby Junie chose to arrive weeks earlier than the proposed date, and [Teyana Taylor and Iman Shumpert] made use of an alternative birthing system.
The family of three portrayed love according to the title of the track. While looking radiant in her African outfits, the three set out to warm the hearts of viewers and fans in general. Towards the end of the music video, clips of different moments in the couple's life came on. 
Clips where Teyana showed off her baby bump before Junie's birth, moments Junie and her dad spent together, and a general show of love from various occasions they attended together was displayed.
B.C.K. Online recalls the birthing process of Teyana's only child Junie who caused quite a stir while her mom had her.
At the time of her birth, baby Junie chose to arrive weeks earlier than the proposed date, and her parents made use of an alternative birthing system. Together with her spouse, Taylor was able to go through childbirth in the family's toilet.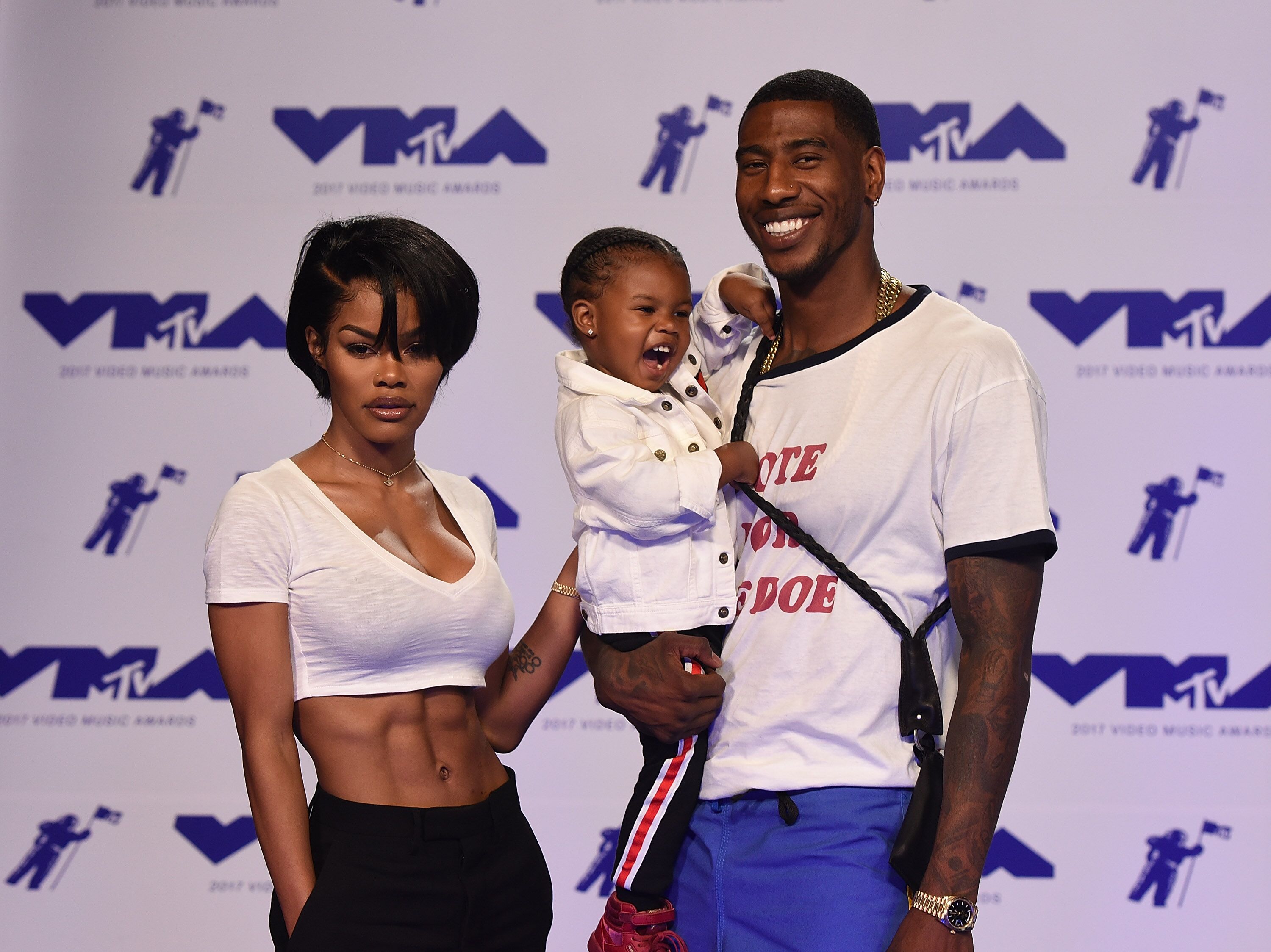 Once in an interview with the breakfast club, the singer-songwriter relayed the events surrounding delivery:
"My water broke on the toilet. As soon as my mom said, 'Does she have any discharge? Did the water break?' I swear to God two seconds later, it broke."
According to Complex, the "Issues/Hold On" crooner has been hinting on the release of "We Got Love" as far back as 2018, and after fans anticipated for a long time, she released her K.T.S.E. album this year, and the titled track came in the collection.
Billboard shares that back in 2019, Taylor opened up about the date of release for her latest album after a fan called her out on Twitter.
In response to the fan's anticipation, the T.V. personality made a promise to release her music collection at a stated date.