Eric Dane's Estranged Wife & Look-Alike Daughters — Meet the 'Charmed' Star's Family
"Charmed" star Eric Dane tied the knot with actress Rebecca Gayheart in October 2004. They have two daughters together — Billie and Georgia.
In October 2014, the actor shared a photo of himself and Rebecca. He captioned the adorable snap, "TBT ... When she was wooing me. 11 yrs ago, fell in love with this gal."
Eric also took to Instagram in February 2017 to share another photo of himself with the actress. In that picture, you can see how much they enjoy each other as a couple.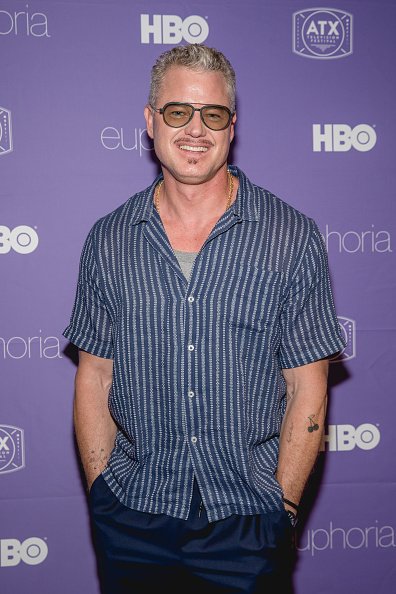 FILING FOR DIVORCE
As reported by Closer Weekly, Eric and Rebecca welcomed Billie in March 2010 and Georgia in December 2011. On March 15, Rebecca shared photos and a video of her children on Instagram.
"Went on a hike today with the kids," she wrote. "Trying to keep our moods in order and fresh air certainly helps. Stay healthy friends!"
In February 2018, Rebecca filed for divorce from Eric after 14 years of marriage. She cited "irreconcilable differences."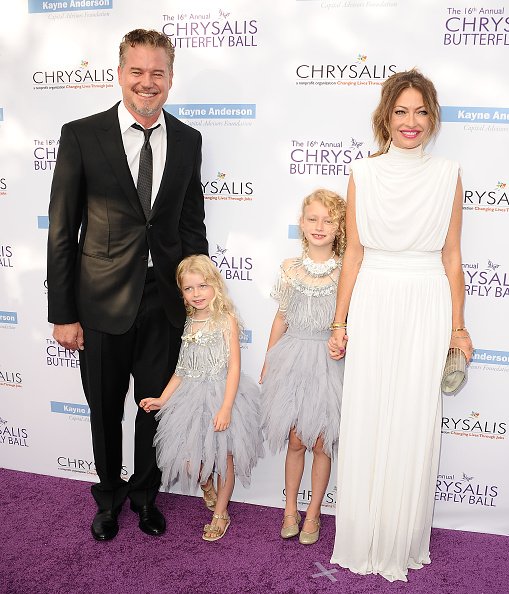 THEY'RE OK
In an interview with US Weekly, Rebecca opened up about the separation, saying she and Eric give a valiant effort. And although it's not easy all the time, she said that they're doing good.
As reported by USA Today, Rebecca requested joint legal and physical custody of Billie and Georgia. Prior to the divorce, their marriage already encountered a few difficulties. 
A year ago, Eric and Rebecca were spotted with their children having a fun-filled family outing.
HIS ONE REGRET
A private video of Eric, Rebecca, and another lady spilled on the Internet in 2009. After two years, Eric entered rehab for an addiction to painkillers.
In 2014, Eric said in an interview with PEOPLE that his one regret is that he got the person he loves most wrapped up in all his mistakes. The actor was referring to Rebecca.
In a 2017 interview on "The Today Show," the actor opened up about his battle with depression. According to him, he was prescribed medication, and that "the depression is gone."
A year ago, Eric and Rebecca were spotted with their children having a fun-filled family outing at the Malibu Chili Cook-Off, Daily Mail reported. 
According to the outlet, Eric and Rebecca were in the process of getting divorced in June. But the court took steps to dismiss the case over her delay in giving important records.
Rebecca revealed to PEOPLE that she and Eric are friends and that they are doing their best to co-parent and keep up a family. She added that they're still married legally, but separated.