Duchess Meghan's Royal Titles Are No Longer Listed on Smart Works Charity Website
Prince Harry and Duchess Meghan are less than two weeks to the end of their tenure as senior members of the royal family. However, it appears they've gotten a head start on adjusting to their lives. 
The Smart Works charity, a charitable organization that the Duchess works with, has taken off the "HRH" (Her Royal Highness) and "royal" tags from her profile on the company's website. 
Also, the site that used to read "Our Royal Patron" now reads "The Duchess of Sussex." The headline for her profile now reads "Our Patron, the Duchess of Sussex," as opposed to the previous tag of "Our Royal Patron HRH The Duchess of Sussex."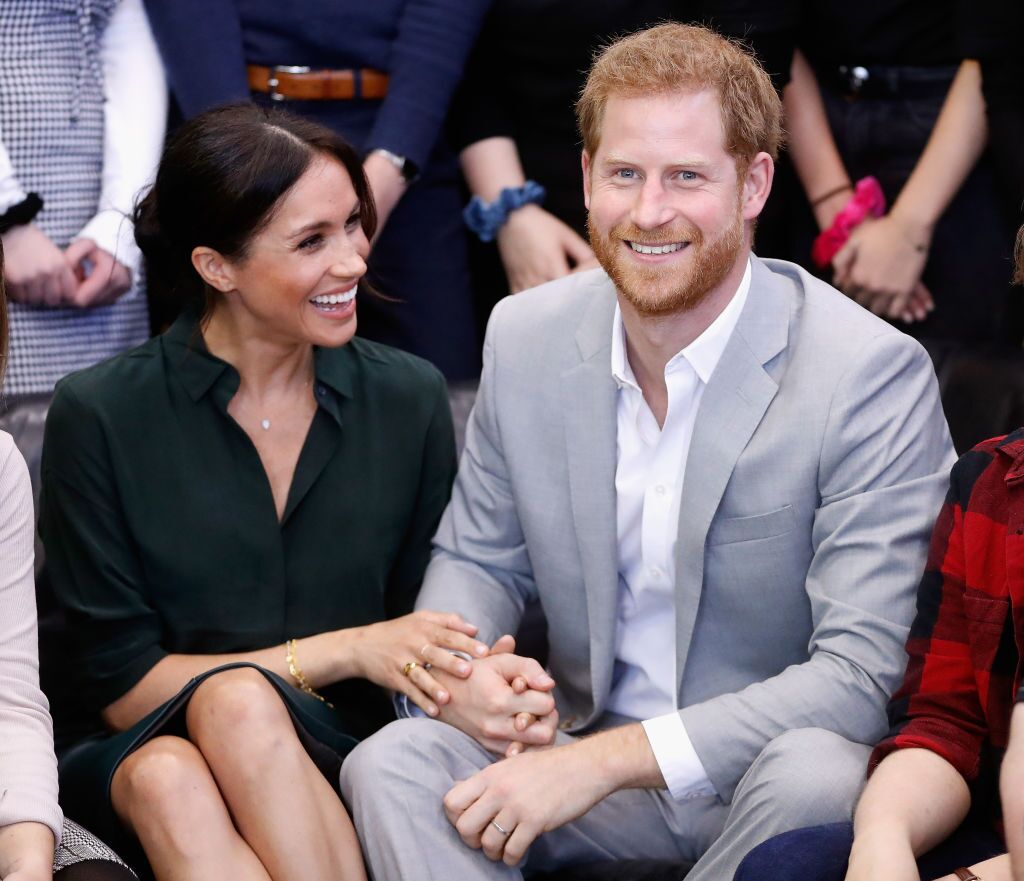 The Smart Works charity is quite close to Meghan. The organization helps to provide coaching tips and professional clothes to women to help improve their chances of employment.
Given that Meghan has always advocated for women and children empowerment, it's understandable that she would be heavily involved in their activities. 
Last September, the Duchess of Sussex' first outing since becoming a mother was to an event that the organization hosted.
People Magazine confirmed she helped to launch a new capsule collection, which featured smart and fashionable clothing and apparel for women of the working class.
Harry had insisted on being called by his first name at an official event.
Now that the charity has taken the "royal" and "HRH" titles off her name, it would seem that she has started to transition into private life fully.
People Magazine reported that this is the first step in the couple acknowledging their agreement with Buckingham Palace last month.
At the time, the couple confirmed that they would not be using the "Sussex Royal" brand after their exit. Regardless, of course, their work with their various charity organizations continues.
They just won't have the luxury of the royal tags anymore. Meghan isn't the only one who seems to be adjusting to post-royal life.
Last month, Harper's Bazaar reported that Prince Harry had insisted on being called by his first name at an official event.
The news source explained the soon-to-be ex-Duke of Sussex attended the Travalyst sustainable tourism summit in Edinburgh, Scotland, in one of his last duties as a royal.
There, he reportedly told the audience that he wanted to be called "Just Harry." Before he took to the stage, the host had also specifically asked the audience to call him by his first name. Talk about commitment.