Princess Diana's Complicated Relationship with Her Stepmom Raine Spencer, Who Became Her Ally
The relationship between Princess Diana and her stepmother Raine Spencer was negative for most of their lives. However, after divorcing Prince Charles, they became friends.
Raine McCorquodale, the only child of novelist Barbara Cartland and army officer Alexander McCorquodale, was born in Berkshire, UK, back in 1929.
"I know you loved my father deeply."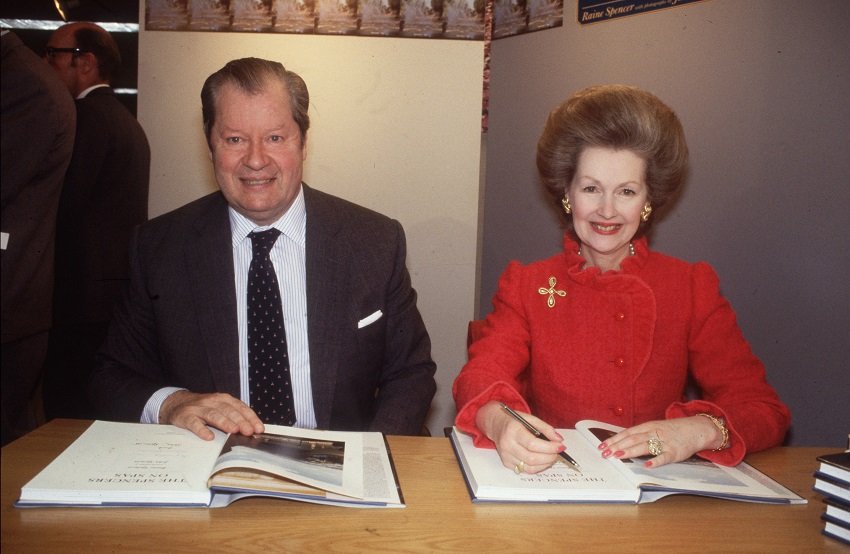 RAINE MCCORQUODALE, PRINCESS DIANA'S STEPMOTHER
Her first husband was the ninth Earl of Dartmouth Gerald Humphry, and they were together for 25 years. After that, Raine met and married Diana Spencer's father, John Spencer.
At the time of their wedding, Lady Diana was 14 years old. Things between Raine and John's children were discouraging from the get-go as they didn't like their stepmother.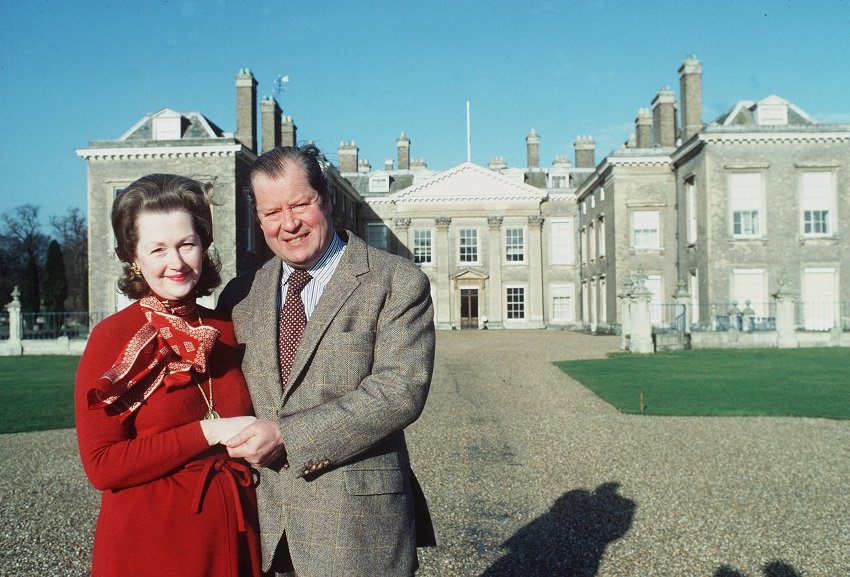 Diana's relationship with Raine over the years was addressed in a Channel 4 documentary titled "Princess Diana's 'Wicked' Stepmother."
In it, several people who were in touch with both of them shared their memories, including "Downton Abbey" creator Julian Fellowes, Diana's former butler Paul Burrell, and Raine's hairdresser Peter Constandinos.
PRINCESS DIANA AND HER SIBLINGS DISLIKED RAINE
One of the topics explained in the documentary was how Diana's brother, Charles Spencer, felt about Raine's decision to redecorate the family estate in Northamptonshire.
Charles reportedly said that his stepmother's interior taste had "the wedding cake vulgarity of a five-star hotel in Monaco."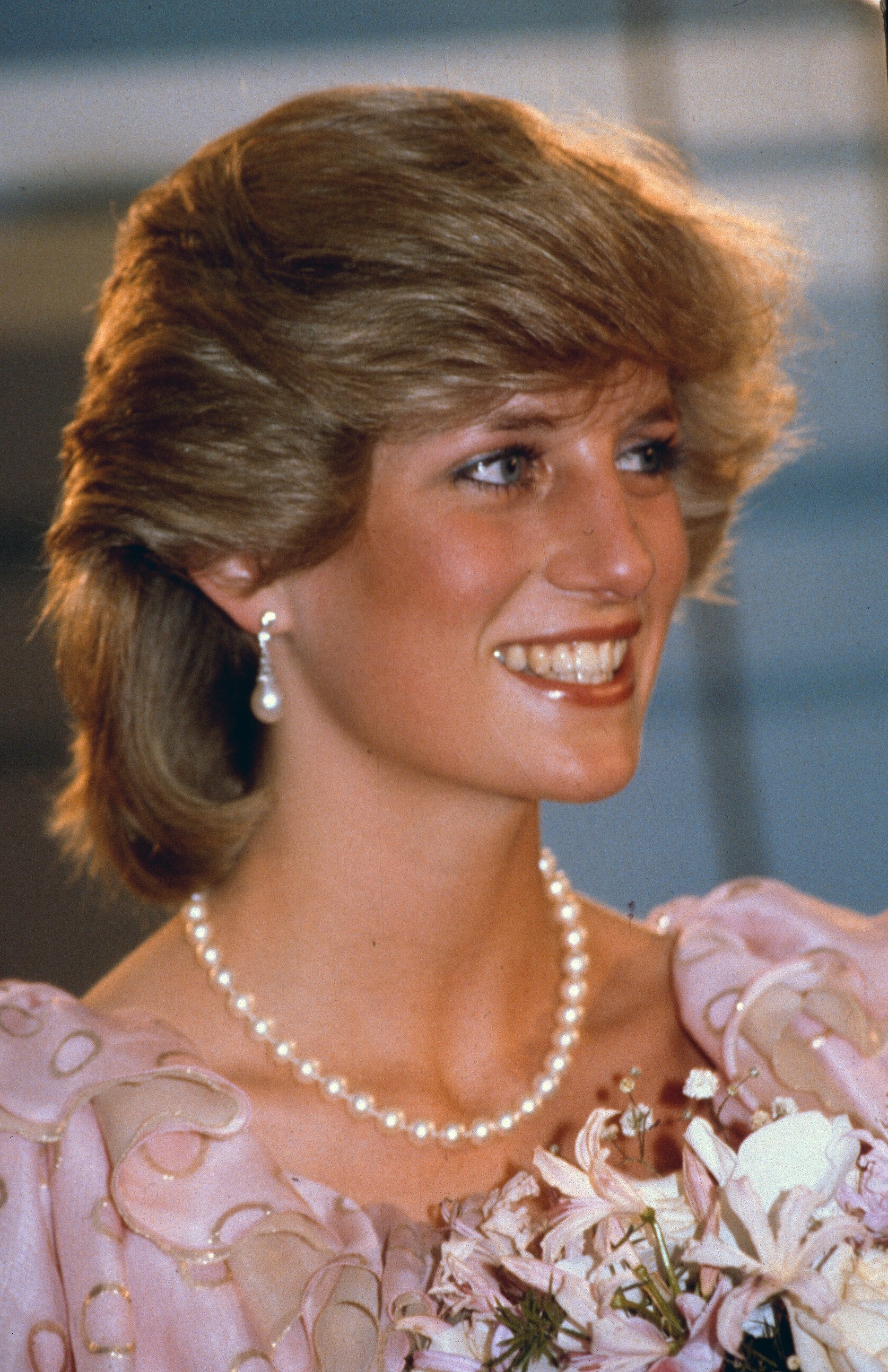 In 1992, shortly after John Spencer passed away, Raine decided to move out. Initially, a maid of the family packed her clothes in a suitcase that had the Spencer emblem on it so that she could leave the property.
However, Diana, who was the Princess of Wales already, was not pleased about that decision and supposedly demanded that Raine's clothes were put in garbage bags.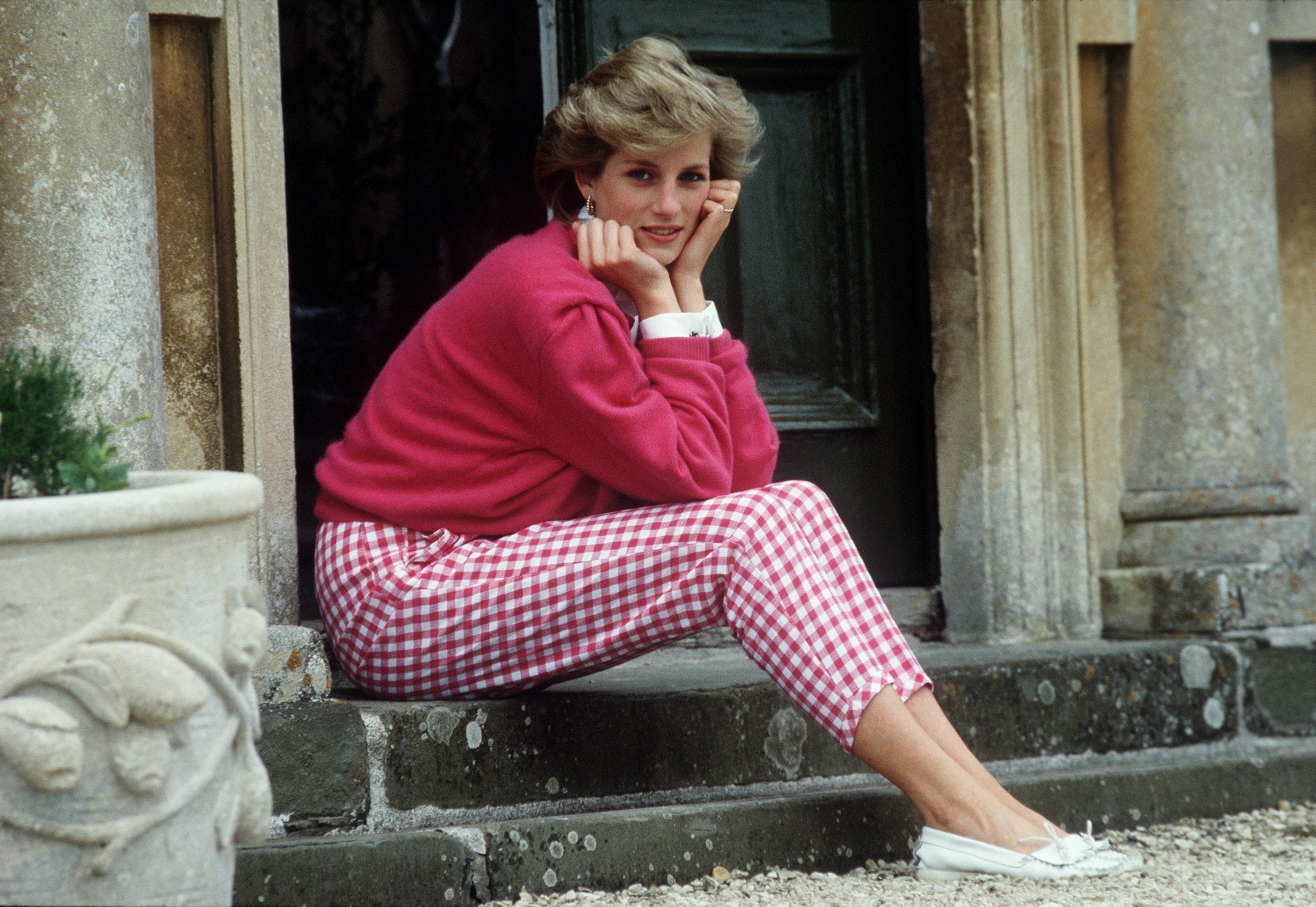 PRINCESS DIANA AND RAINE MADE AMENDS
After learning how negative Raine and Diana's relationship used to be, it is hard to think that they managed to make amends shortly after the People's Princess marriage to Prince Charles collapsed.
One of the segments of "Princess Diana's 'Wicked' Stepmother" showed that, after the separation, Princes Harry and William's mother authorized an autobiography in which she opened up about how unhappy she was.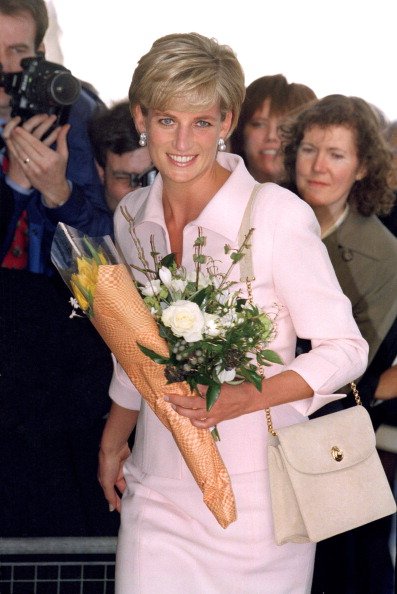 Diana admitted that her marriage was tough, her struggles with bulimia, her attempts to take her own life, and many more details of her life. At that point, Diana was "lost," and she turned to the most unlikely person to be her ally: Raine.
As both Diana's former butler and Raine's hairdresser revealed, their relationship got better after the Princess of Wales invited her stepmother and her then-husband Comte Jean-François de Chambrun to lunch.
The couple initially believed that more people would be present at Kensington Palace, but much to their surprise, it was only the three of them. Even more shocking was what Diana told her stepmother, according to Peter:
"I have to thank you. I know you loved my father deeply, and I have to be grateful for all the love and the years of happiness you gave him."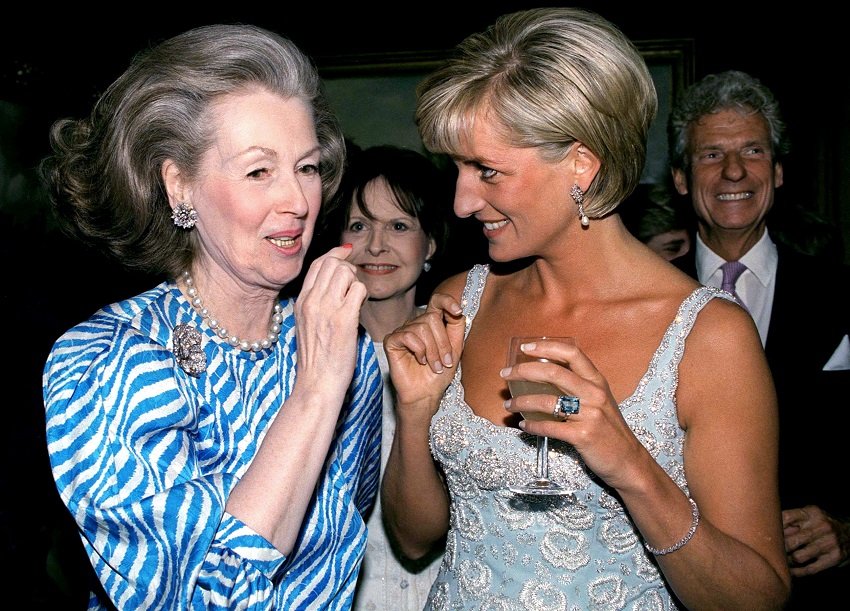 THEIR FRIENDSHIP IMPROVED OVER THE YEARS
At that point, both ladies cried and hugged each other. Peter pointed out that Jean-François was in complete disbelief, but that it was the beginning of their reconciliation.
From that moment on, Diana and Raine became friends until the Princess' death. They used to have lunches together regularly and even speak on the telephone almost every day.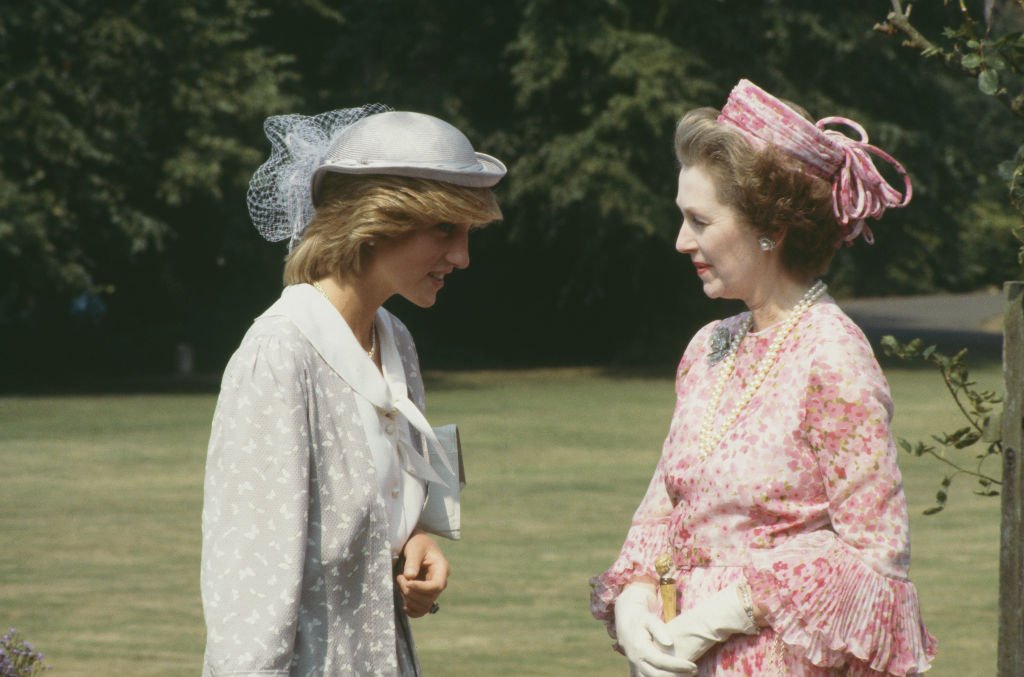 Ingrid Seward wrote in her book "The Queen and Di: The Untold Story" that Diana would prefer to talk to Raine than her mother and that she considered that Raine was the mother she never had.
Sadly, Princess Diana's stepmother and friend passed away in 2016 following a short illness. Before her death, she admitted to being happy about her friendship with Diana and confessed that the late Princess used to talk about her problems with her.