Kenny Rogers Shared 2 Sons with His Wife of 22 Years, Wanda Miller — Meet Her
Kenny Rogers, who passed away recently, left behind two children and his wife of 22 years, Wanda Miller. The legendary singer, a loving husband, had described Miller as his "soulmate."
Miller is Rogers's fifth wife, and they shared twin children both 15 years of age,  as reported by Pop Culture. Her parents did not approve of their relationship at first, but that changed when Rogers showed honesty and gave them assurance.
"Now they're my best friends," Rogers said, referring to Miller's parents. "She is truly my soul mate," the acclaimed musician added.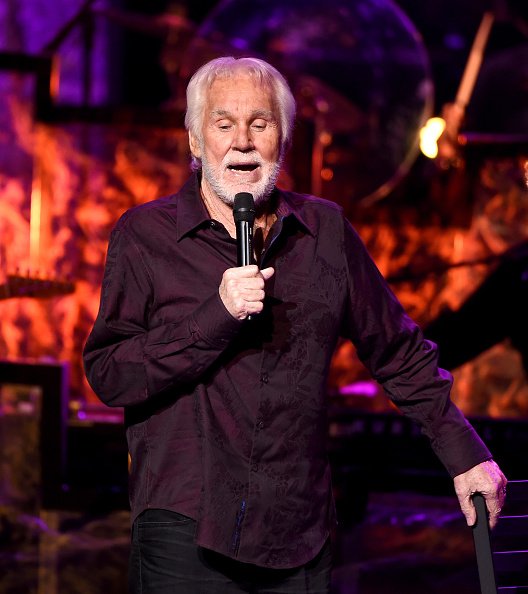 A LEVEL-HEADED MAN
Since their marriage in 1997, Miller said she has always admired how level-headed Rogers was even in the most challenging situations. He very rarely displayed anger towards her and their children. Miller said:
"He's so nice. I've only seen him mad or upset maybe four times."
She added that Rogers became much more present with his twins than with his previous children. Rogers had shown respect for and always credited Miller for how well they have raised their children.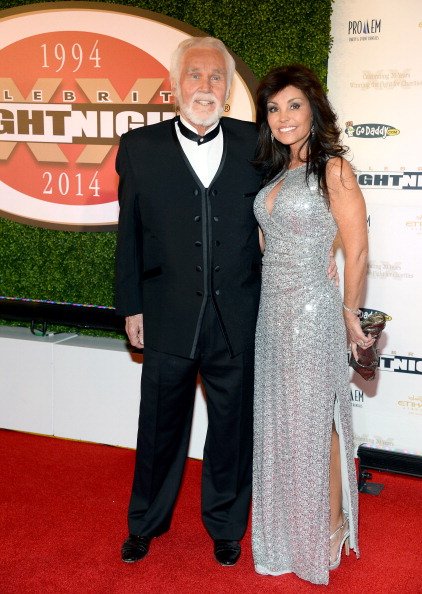 HOW THEY MET
While working as a waitress at 26 years old, Miller said she became frustrated over not meeting anyone she could have a romantic relationship with, as reported by Valdosta Daily Times. She was later told by a colleague that she would meet her "knight" soon.
The first time Rogers laid his eyes on Miller, he knew she was the one. But Rogers was out on a blind date at the restaurant where Miller was working.
Looking back, she never thought she would end up dating Rogers.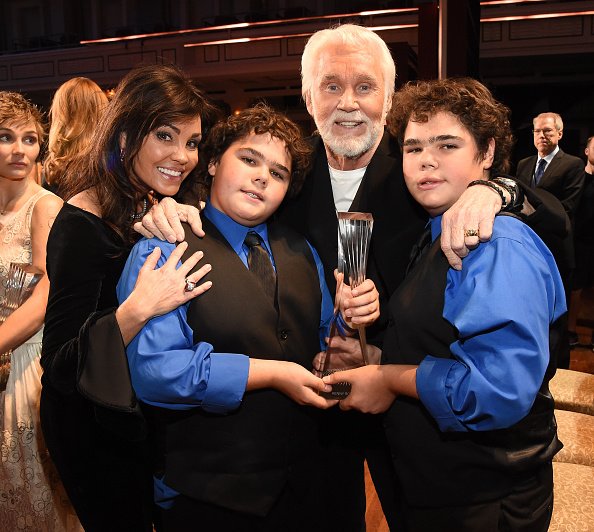 NOT CONVINCED
Her knight happened to be a diner at the restaurant she was working for. Miller was a welcome distraction for Rogers while he was on a date.
Rogers later asked the restaurant manager for Miller's information. The next day, one of her colleagues told Miller that the legendary singer was looking for her.
She thought at first that her workmates were not serious, but they insisted. They gave her the singer's number, and she thought it was a joke.
Miller called the number at their insistence. Looking back, she never thought she would end up dating Rogers.
The singer's marriage to Miller was one of the highlights of his life. Even if their relationship was disapproved by her parents at first, they persisted in the name of love, as reported by Meaww.
Despite their huge age difference, their love thrived. Their solid marriage was evident in their social media posts before Rogers fell ill.
The famous 81-year-old country musician died on March 21, 2020, at the hospice in Colbert, Georgia. His fans around the world were saddened, but more so Miller and their children.
The news of his death also shocked the music industry. Lionel Richie, another iconic crooner, paid his respects to Rogers, whom he considered as one of his closest friends.