Katy Perry Moved to Tears by Contestant's Performance on 'American Idol' after She Suffered a Seizure
"American Idol" judges, including Katy Perry, experienced an unusual event when a contestant suffered a seizure on stage.
On the March 22 episode of "American Idol," 17-year-old contestant, Makayla Brownlee, had suffered a seizure on stage, which left judges Katy Perry, Luke Bryan, and Lionel Richie worried about her health.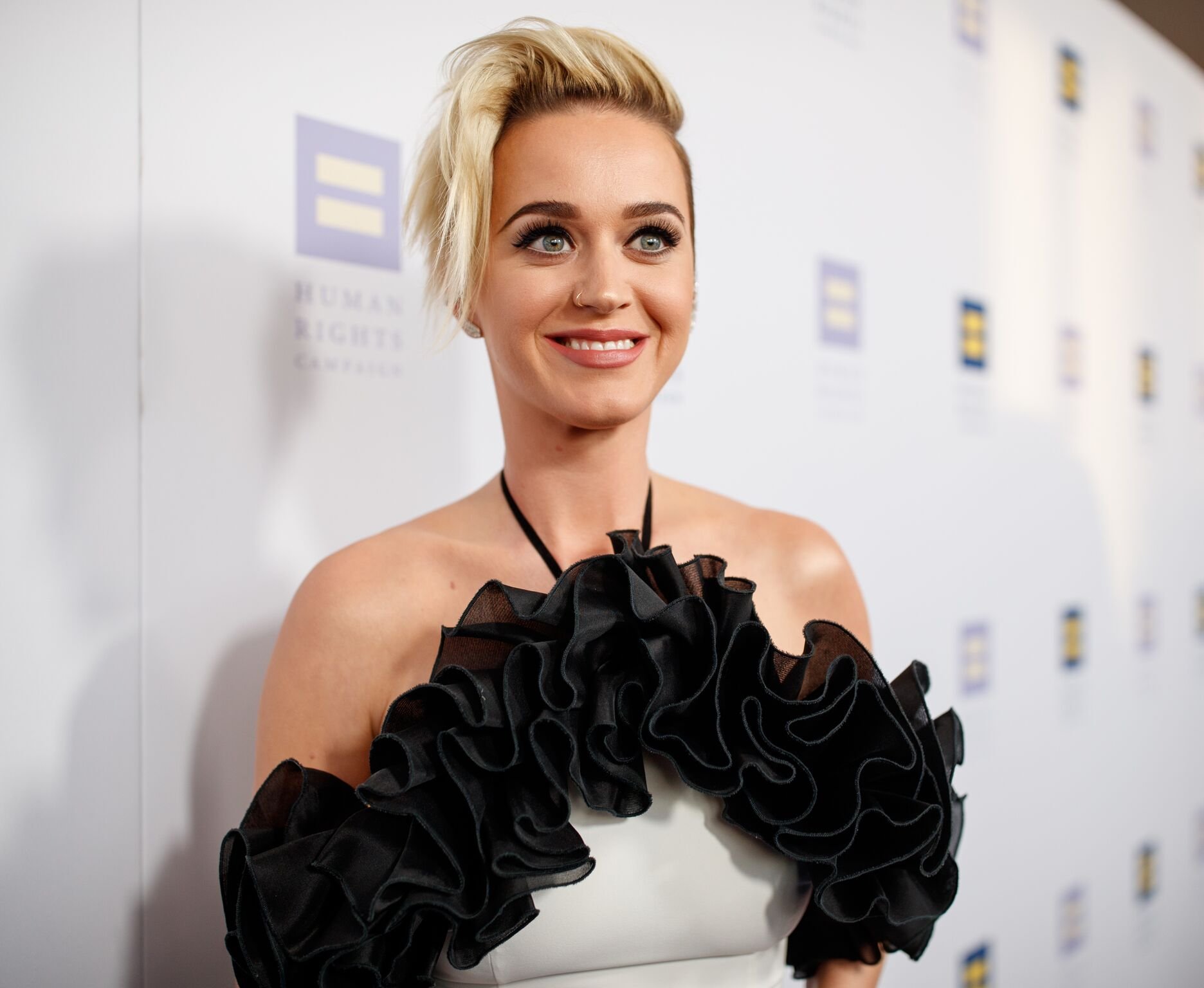 According to People, Makayla had a panic attack when she climbed the stage to perform Kacey Musgraves' "Rainbow."
Makayla revealed that she was diagnosed with vasovagal syncope when she was in seventh grade.
As she tried to step away from the glare of the studio audience and cameras, she collapsed which caused Katy to worry about her. While co-judge Bryan ran to where Makayla had dropped, Katy asked people to give her space.
Although it wasn't clear if Makayla would return to finish up her performance, hours later, the 17-year-old made her way back to the stage.
This time, however, the teen gave such a powerful performance of "Rainbow" that Katy was moved to tears. Subsequently, the "Roar" crooner had tweeted that Makayla had nothing to be embarrassed as people handled stress differently.
Click 2 Houston reported that in a montage played on the show, Makayla revealed that she was diagnosed with vasovagal syncope when she was in seventh grade. 
The budding singer explained that it was a heart condition that caused her to react to stress differently than other people, and it could cause a seizure.
Nothing to be embarrassed about, #MakaylaBrownlee. We all handle stress differently❣️ #AmericanIdol

— KATY PERRY (@katyperry) March 24, 2020
Her father also stated that while everything was okay with her physically, his daughter was often embarrassed by her condition. Makayla's father, who had spoken to the "American Idols" cameras after his daughter was certified okay, declared that:
"This opportunity is so important for her. I'd hate to see it inhibited in any way because she's such a good singer. She works so hard at it."
Katy Perry breaks down in tears after contestant Makayla Brownlee suffers seizure on American Idol https://t.co/nGYnOlSMpG

— Daily Mail Celebrity (@DailyMailCeleb) March 24, 2020
On the same episode of the singing competition, the judges had announced which contestants were making it to the next round in Hawaii, as reported by TV Line.
According to the news outlet, the list included Aliana Jester, Amber Fiedler, Dillon James, Arthur Gunn, Bilaal Avaz, Camryn Leigh Smith, Cyniah Elise, Kimmy Gabriela, Demi Rae, DeWayne Crocker Jr.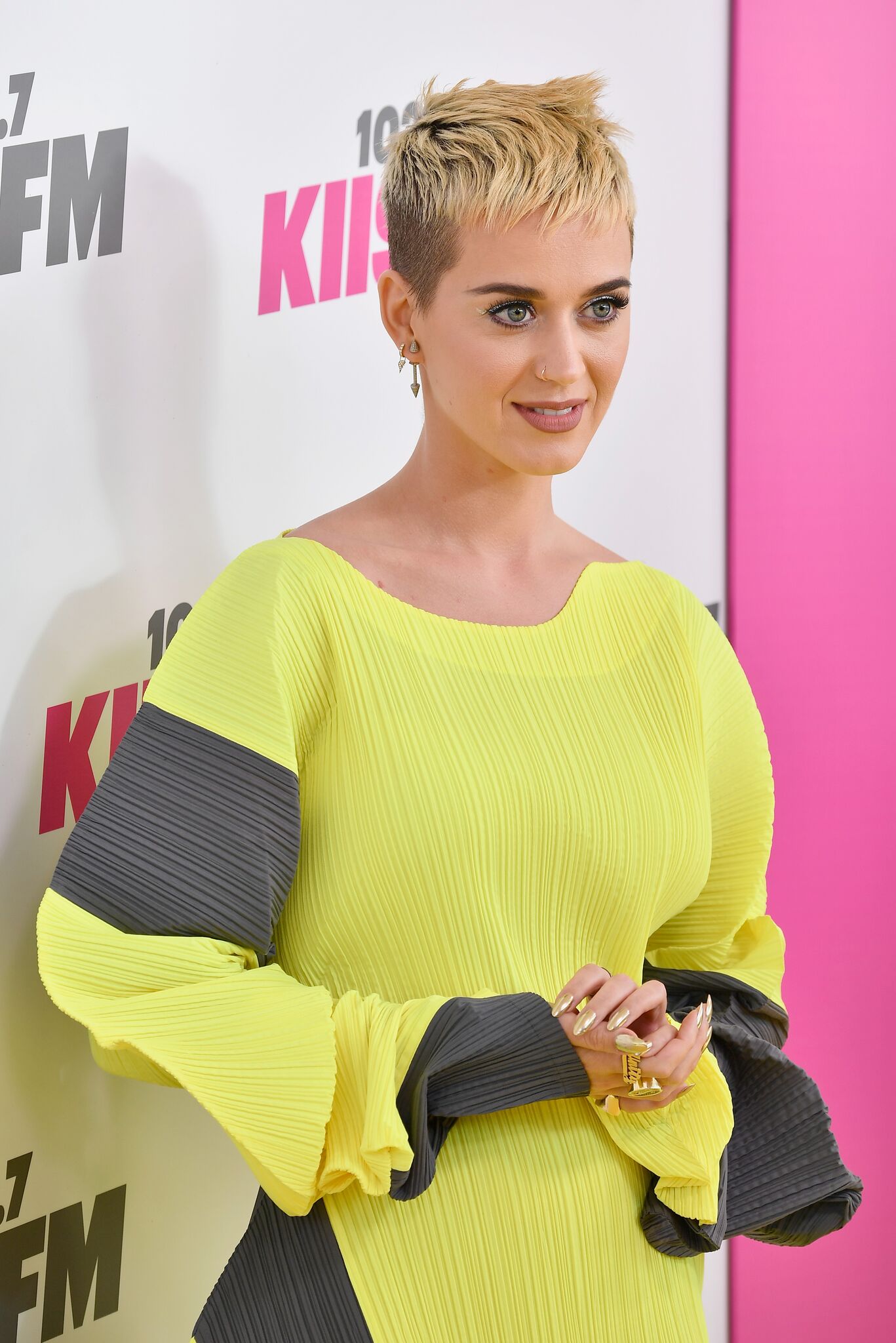 Others on the top 40 list include Francisco Martin, Franklin Boone, Jeb Vonderbruegge, Jonny West, Jovin Webb, Just Sam, Devon Alexander, Lauren Mascitti, Lauren Spencer-Smith.
There are also Louis Knight, Shannon Gibbons, Makayla Brownlee, Makayla Phillips, Nick Merico, Robert Taylor, Sophia Wackerman, and Travis Finlay.