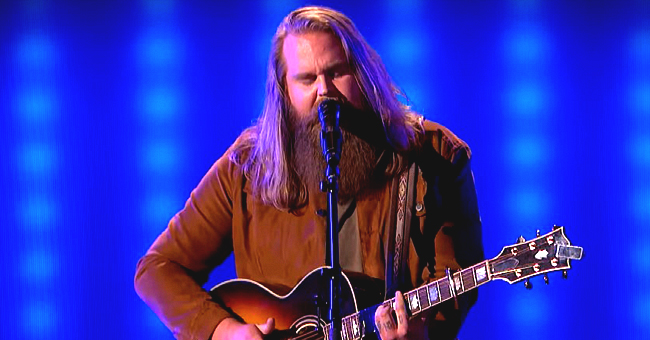 Youtube.com/America's Got Talent
AGT Contestant Chris Kläfford Sings Original Song and Impresses the Judges

Chris Kläfford impressed "America's Got Talent" judges with an original song that made Simon Cowell pay him a unique compliment.
Swedish singer Kläfford earned his right to move into this week's round of the hit talent show by singing a cover of John Lennon's "Imagine" last week.
However, he switched things up on Tuesday night by delivering an original and sang his heart out with the help of his guitar. The clip is found below.
The country singer performed with passion to a song entitled, "Something Like Me," and when he was done, all the judges and the audience were impressed.
Country singer and guest judge Brad Paisley said it was "inspiring" to hear him sing, while Howie Mandel credited Kläfford for "stepping up" from his first audition.
He added: "When you throw your songwriting abilities on top of that, you're taking a gamble. That gamble paid off." Julianne Hough encouraged Kläfford to stay in the mold he had created with the performance.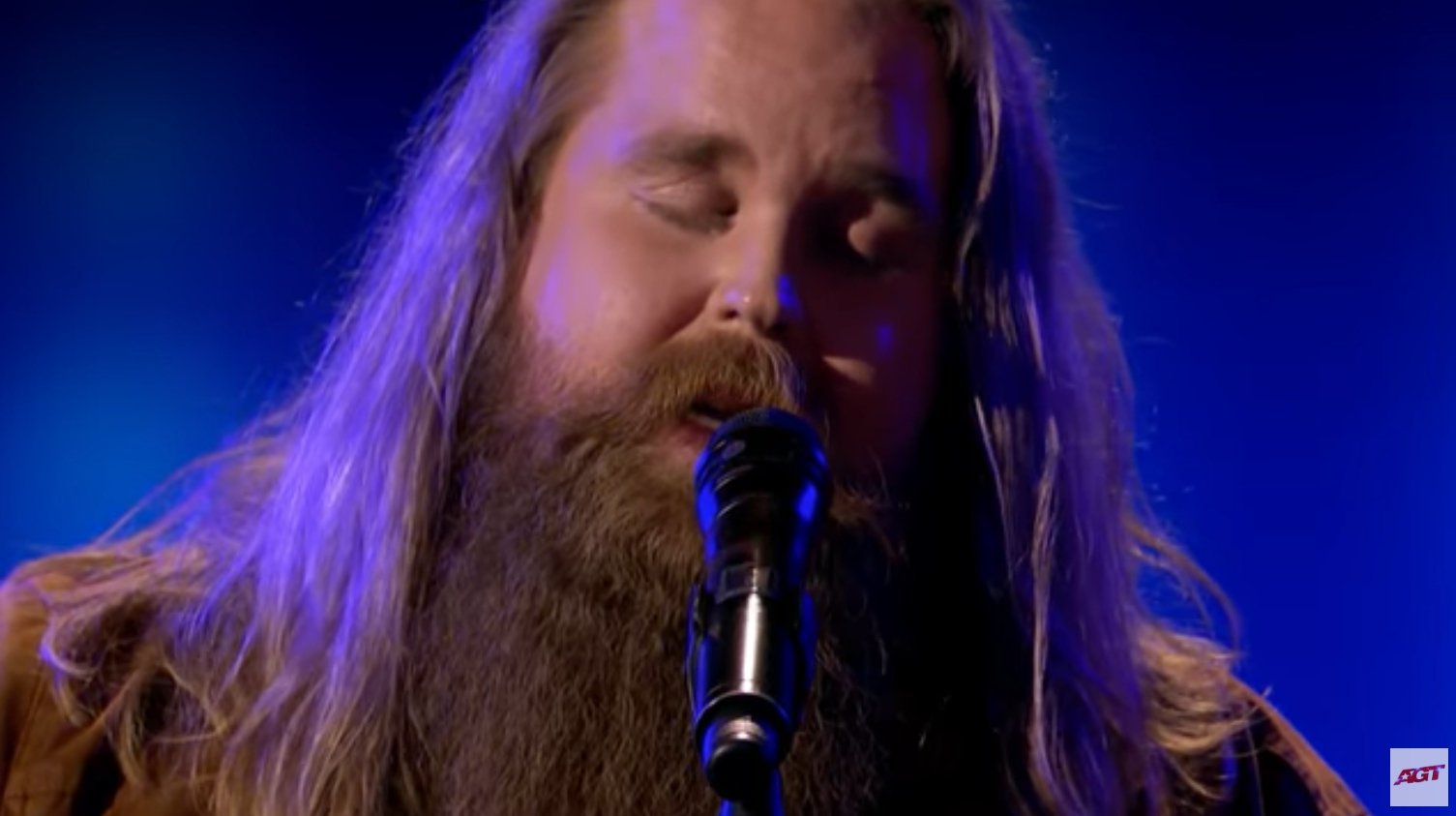 Photo: YouTube/ America's Got Talent
As for Cowell, he told Kläfford that upon watching the first audition, he "wasn't that excited" as he believed he was at the time. So, he "was concerned if [Kläfford] came back and did a cover."
He continued:
"The song actually enabled us to learn more about you and who you are. It wasn't a risk — a risk would've been not doing that. You've made our jobs a little bit harder now because it was that good."
Kläfford wasn't the first contestant to be bold enough to showcase an original song early on in the show. Back in June, Joseph Allen also did a self-written piece for his very first audition and earned himself the golden buzzer.
At 21, the aspiring singer was sent straight to the live shows by judge Mandel. The judges only get one chance to use their golden buzzer, so when they give it to a contestant, it changes everything.
Just before he made the big move, Mandel told Allen, "You said you want to leave a footprint, well I'm going to give you the footprint you need." With that, he slammed the golden buzzer and sent the young man flying when host Terry Crews lifted him into the air.
Of course, Allen impressed all the other judges as well, with Hough fighting back tears from the excitement and energy that came from the performance. Allen's family joined him onstage as gold glitter fell from the ceiling.
Please fill in your e-mail so we can share with you our top stories!