Tamera Mowry from 'The Real' Stuns Fans with Her Voice as She Sings Lady Gaga's 'Shallow' in New Video
Tamera Mowry recently took her talent to Instagram as she covered the hit song from the film "A Star is Born" entitled "Shallow." 
Tamera Mowry is a woman of many talents, including acting, hosting, and singing. She recently shared a clip on Instagram that featured her beautiful voice.
MOWRY'S COVER
Her Instagram post showcased her vocals within the walls of her bathroom as she performed the hit song "Shallow" from the film "A Star is Born." The video is accompanied by a caption: 
"Yes I'm in the shower! It's my fav place to sing. I promised you guys a singing video and you made sure I kept my promise." 
Mowry also admitted that she was a fan of Lady Gaga, who took the lead role in "A Star is Born." Hearing the actress' voice would definitely make Gaga proud.
POSITIVE FEEDBACK
Her raw talent drew much attention online, receiving many comments from her fans and followers. Some of those were caught by surprise with her hidden talent.

"Ummmmm excuse meeeee where have you been hiding this & whyyyyy," one comment read. Others affirmed the beauty of Mowry's voice saying: "Girl. This VOICE! It deserves its own album."
The American actress certainly isn't new to singing. Mowry, together with her sister, Tia, previously made their vocals known to the public as they sang the theme song of their famous 90s show "Sister, Sister." 

In fact, the famous comedy show had already given many a glimpse with Mowry's cover of Mary J. Blige's classic "I'm Going Down."
AN INSPIRATION TO OTHERS
Mowry's publicity is certainly not limited to the established fandom she possesses from her fantastic voice.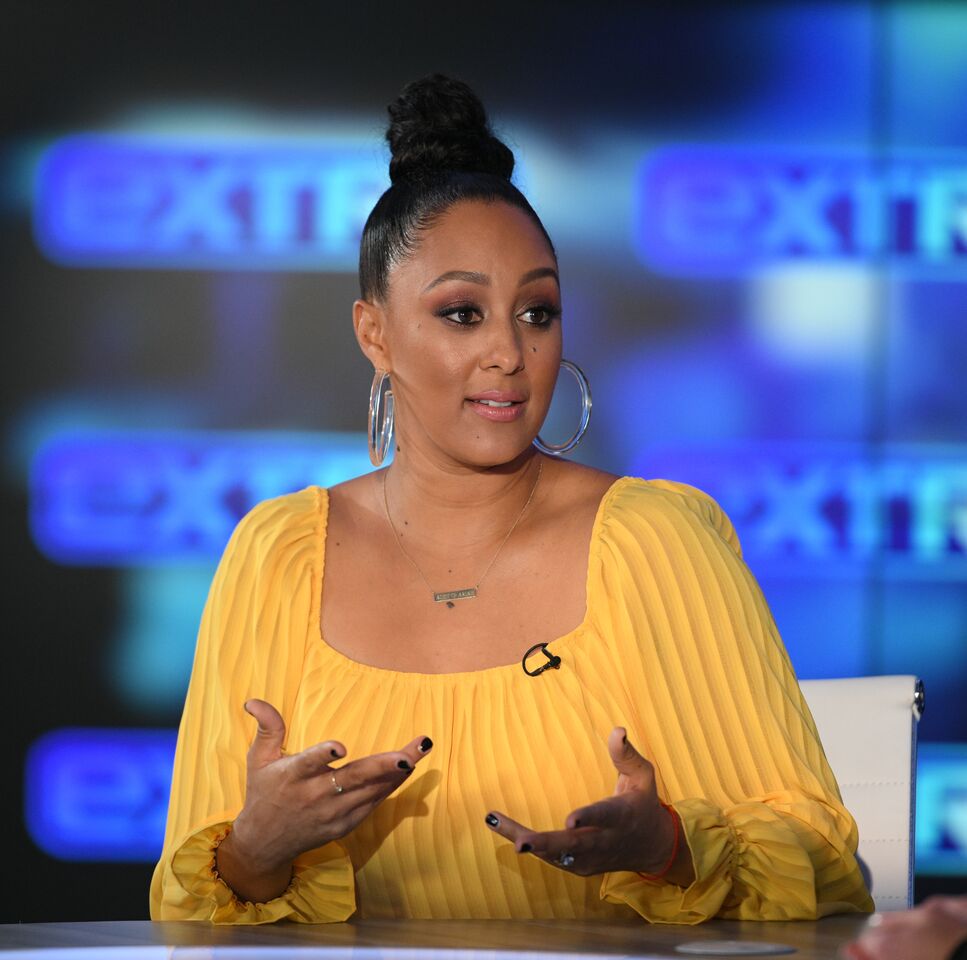 Nevertheless, despite being the influential host that she is, Mowry still receives backlash and criticisms on her personal takes. 
The TV show host also enlightened others regarding interracial relationships, highlighting the success that she's had with her husband for seven years now.
The star's shares don't end with relationships, as she also has the ability to empower aging women in her own way.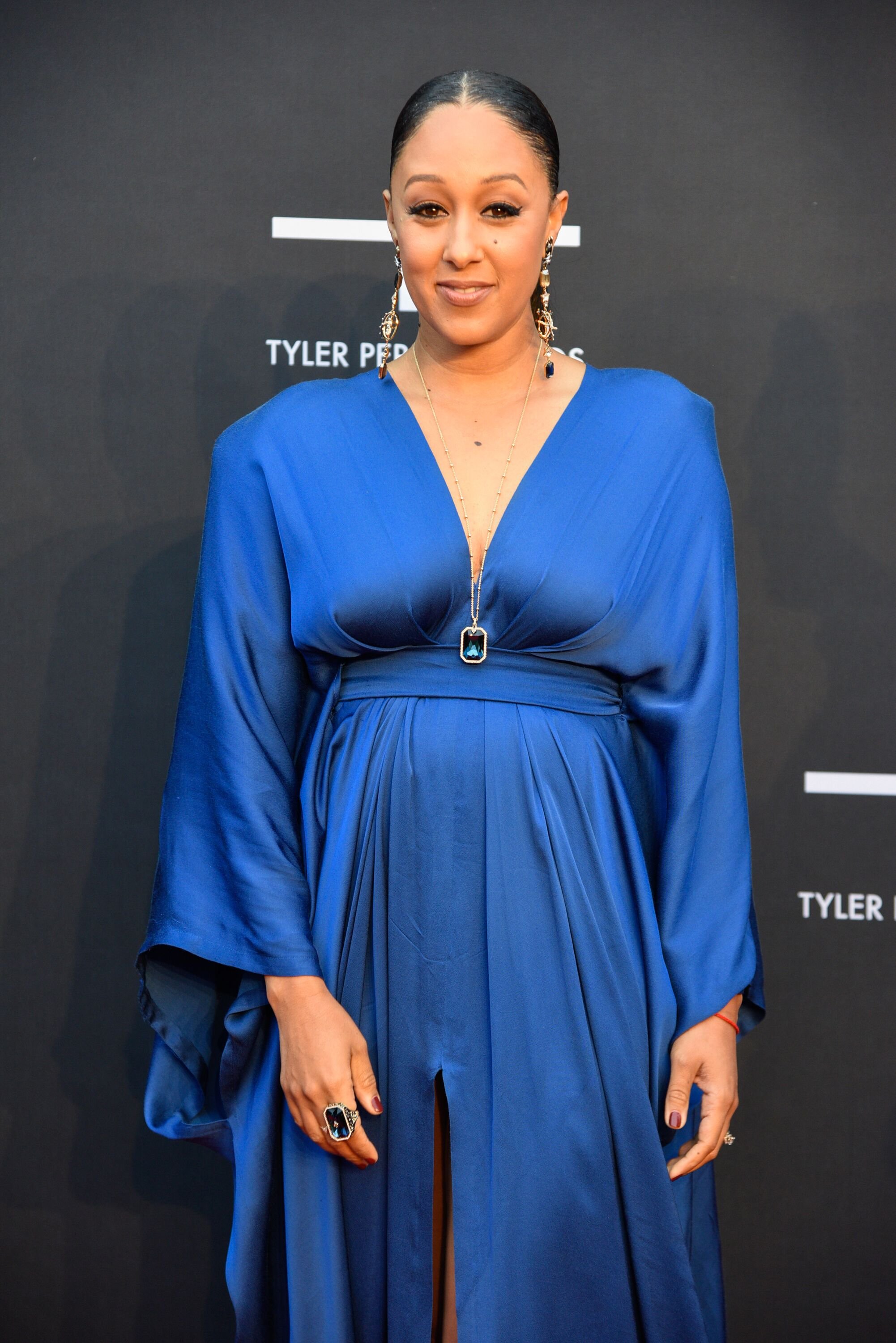 In an Instagram post, Mowry confidently shared her photo with grey hair, something that she's previously done, even on the red carpet back in 2018. 
Her post encourages women to be comfortable with themselves and the natural things that come with aging, highlighting that she is ultimately "ok with it!"
MOWRY FACES CRITICISM 
Mowry's wit certainly comes with her being a talk show on "The Real," giving the audience the candor they deserve. 
Nevertheless, despite being the influential host that she is, Mowry still receives backlash and criticisms on her personal takes. 
In a previous session with her fellow talk show hosts, Mowry shared her desire for her now two-year-old daughter, Ariah, to have the same color skin as hers. 
Many did not find these thoughts appealing and sensitive to the fact that she was in an interracial relationship.