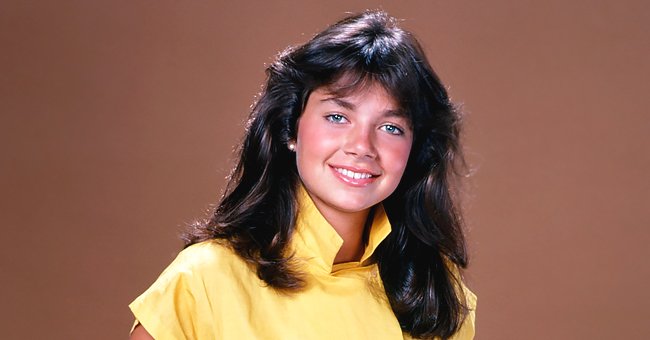 Getty Images
Justine Bateman AKA Mallory Keaton from 'Family Ties' Once Revealed Why Being Famous Made Her Miserable
Justine Bateman who played the character, "Mallory Keaton" in "Family Ties", steps through the looking glass of her fame and explains why fame didn't always bring her Joy.
In Bateman's scathing tell-all book "Fame: The Hijacking of Reality," the actress discussed in details how her fame stole all sense of normalcy from her and recounted her rise to stardom at a tender age of sixteen.
"Mallory Keaton" grew to become one of the most loved leads on "Family Ties." In an interview with Vanity Fair about her book, Justine said, "It [fame] is a big conversation to have...there is a bigger conversation."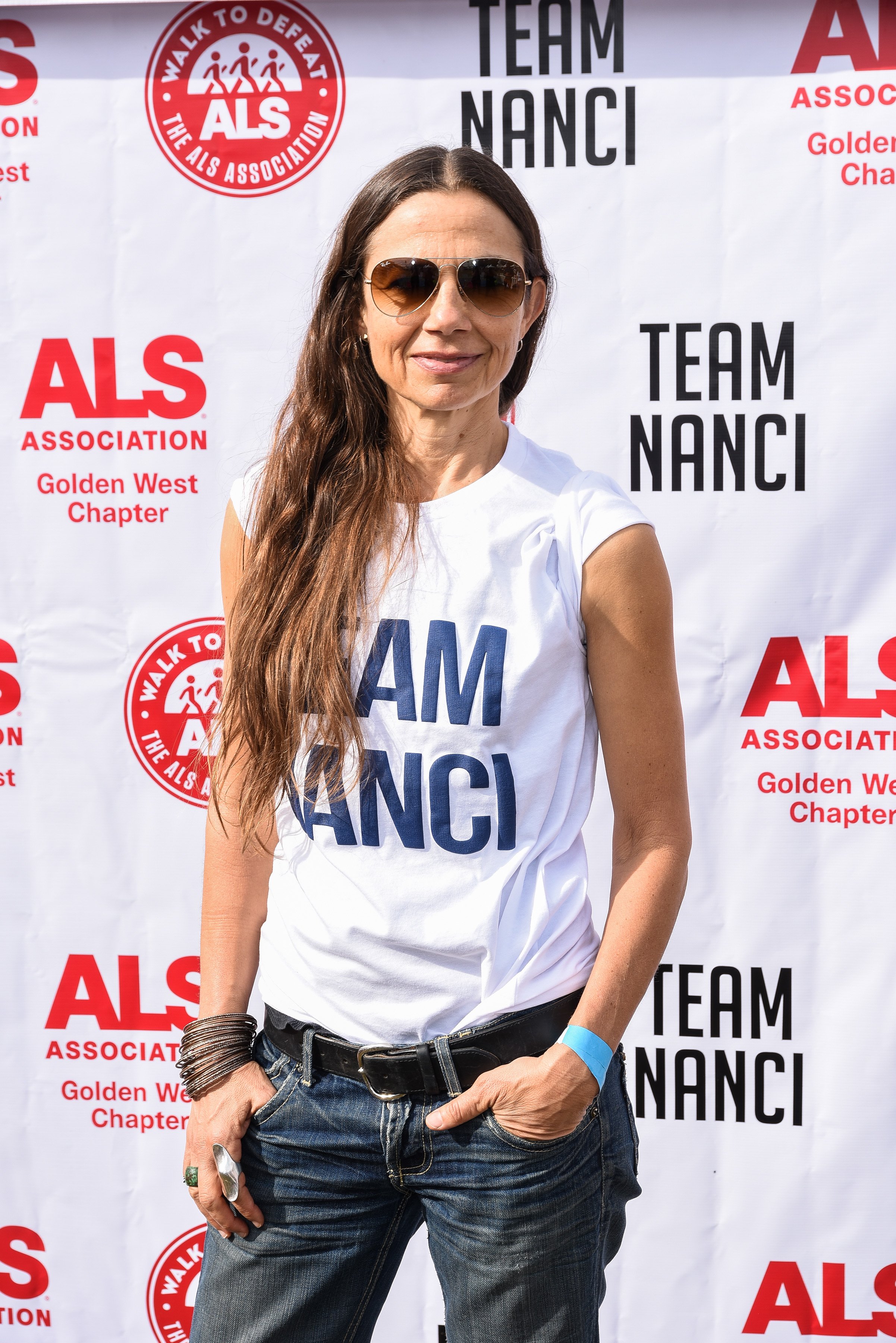 Justine Bateman participates in Nanci Ryder's "Team Nanci" In The 16th Annual LA County Walk To Defeat ALS at Exposition Park on November 04, 2018 in Los Angeles, California. | Photo: Getty Images
The fifty-four-year-old began the interview by confessing that she hated memoirs deeply, but there she was with her own memoir branded by her name all over the world.
The actress explained that the memoir idea "just wasn't for her," and it was not a format in which she had an interest, admitting that publishers had come to her often just before her big break on the show, asking her to write a book. At the time, she hadn't been so averse to the idea.
Justin had two small acting gigs before being cast on "Family Ties." The gigs were commercials. In the agency that represented her at the time, they operated by a rule which expected kids to have at least fifteen ads or gigs before being sent out for auditions in the theater.
With just two commercials in the bag, Bateman's agent at the time broke the rules and sent her out to audition for a part on "Family Ties." That was the teenager's springboard to success, and the show began airing in September 1982.
Justine stepped away from the blinding lights.
Then the complicated tale of her celebrity life began. Some four years after the journey started, Justine had begun to tire of the fast life that came with her fame. She had no interest in playing the perfect all-American teenager that fans expected her to be.
At 21, she starred in another film, "Satisfaction" as the lead singer of an all-female band. The film appearances, "hot celeb property" tag, autograph seekers, and sometimes, creepy men, didn't bring Justine any fulfillment.
Several years after living a life she did not love, Justine broke out of the circle and stepped away from the blinding Hollywood lights.
She started to act in smaller films, theater, and online films and soon got married. When asked if she would nudge her kids to the theatre, Bateman said:
'"I won't encourage it; however, there's an awful lot of choices in the world as far as what one can do for a living."
The former "Desperate Housewives" star admitted that as much as she wouldn't want her children in the film industry, she wanted well-rounded children who were versed in various aspects of life.
After moving away from the significant spotlight, the actress obtained a degree in computer science at UCLA and began a new path as a director and producer.
Justine is married to Mark Fluent, with whom she shares her two kids, Gianetta and Duke. The pair have been married since 2001, and the "Family Ties" alum has come a long way from the unhappy teenager that was always on set, to a fulfilled mother, wife, director, and producer.
Please fill in your e-mail so we can share with you our top stories!