NCIS Fans Want More Storylines about Maria Bello's Character & Her Daughter after Their Reunion in Recent Episode
Official NCIS account shared a photo of a heated scene between one of their fans' favorite character, Sloane and her daughter, Faith.
The official Instagram account of the CBS show took to Instagram to share a photo of a scene that featured an all-time favorite, Sloane, with her biological daughter, Faith, with whom she had just been reunited. With the episode promising some more drama, the caption read:
"Sloane is caught off-guard when her daughter, Faith, makes an unexpected request tomorrow night."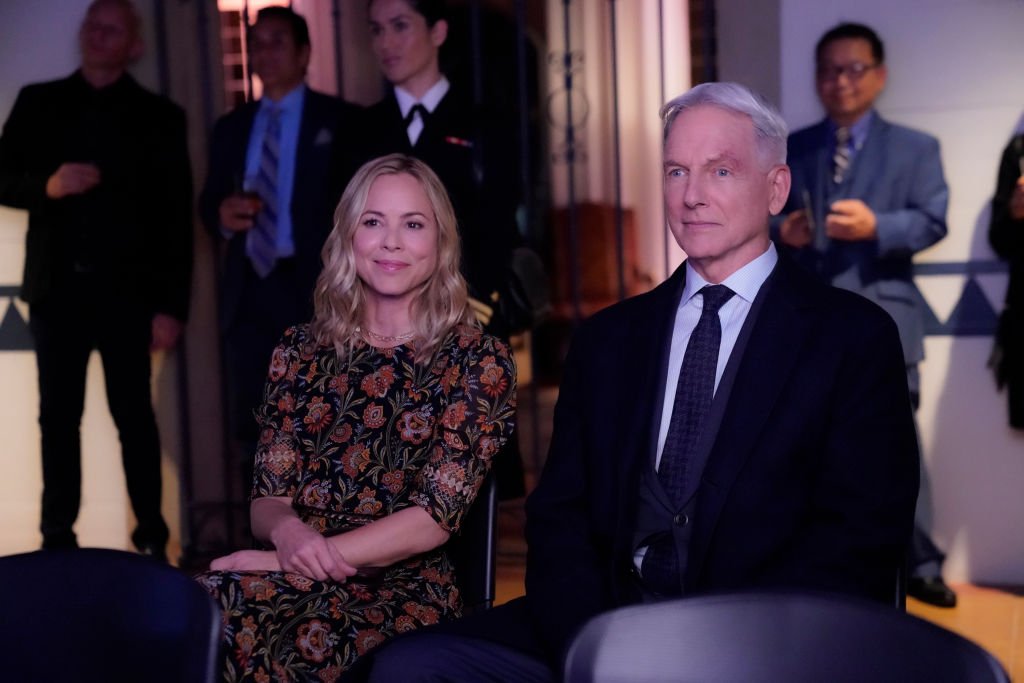 The teaser was posted just a day shy of the release of the show's next episode, no doubt to whet their fans' appetites and keep them on their toes. The episode was released on March 24 and left viewers emotional.
The episode featured Sloane (who is played by Maria Bello) having a heart-tugging reunion with her daughter, Faith, who she had last seen some three decades earlier.
The excerpted scene from the episode was soon discovered to have been where Faith's curiosity, although understandable, had gotten the best of her.
Faith, the viewers learned, had been the result of betrayal and rape. Sloane revealed that she was raped thirty years ago by someone she had taken for a friend.
Describing the ordeal to her daughter was challenging for Jacquelin, but soon enough, her daughter came to understand, and the two had a lovely mother-daughter moment, one which fans ate up with hungry hearts.
Fans were wrought with emotion and begged for more.
Prior to the release of the episode, the teaser had not only revealed Sloane-Faith packed scenes but also a heart to heart with another character, Gibbs.
During the episode, it is discovered that Sloane turned to Gibbs about the personal issues she was having concerning her daughter's reappearance into her life. She said:
"I found out who wants to get coffee: my daughter, Faith."
The confused mother's entree led to Gibbs asking her if she thought her daughter wanting to reconnect was a bad thing. She didn't. 
Fans of NCIS took to social media begging for more insight on Sloane and Faith's backstory and also, more drama surrounding the mother and her recent confidant, Gibbs, with some noting how emotional the mother and daughter scene had caused them to be.
The show has succeeded in keeping viewers on the edge of their seats and has left them waiting eagerly for the next episode.