Snoop Dogg's Wife Shante & Daughter Cori Celebrate His Youngest Granddaughter Cordoba's 1st Birthday in Sweet Pics
Grandma Broadus showed her happiness a few days back as she joined in marking her youngest grand baby's first birthday.
Shante Broadus was all elated on the timeline as she took to her Instagram story, where she shared some appealing snapshots of her little granddaughter, who became one year old.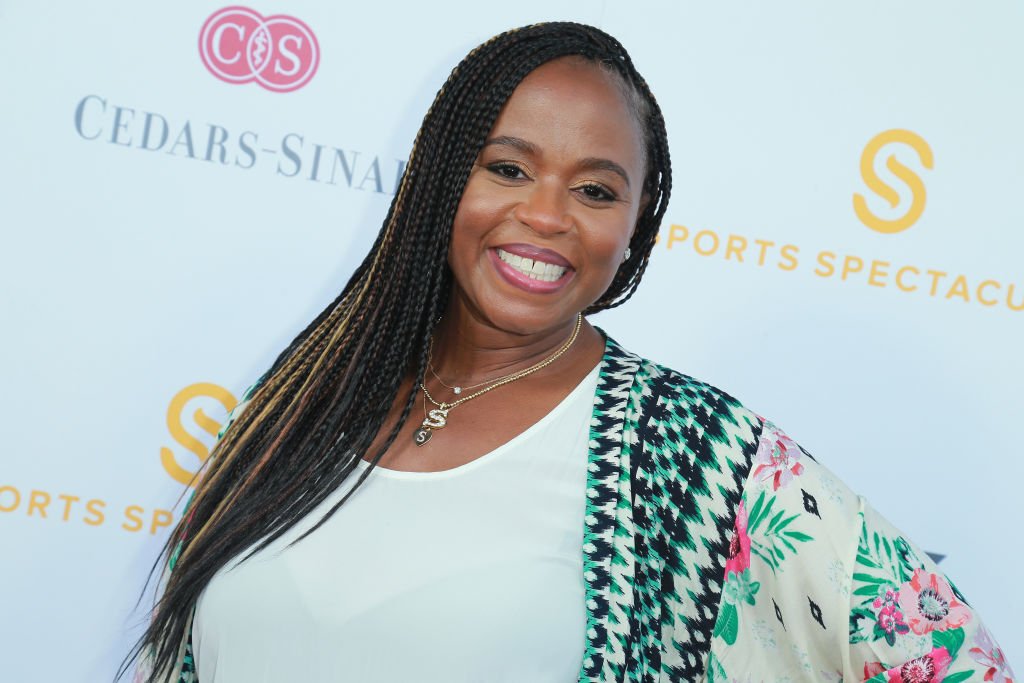 The quarantine period might have stopped a whole lot of spree for the little one's birthday, but this did not hinder the celebration on social media.
Snoop welcomed his second grandchild after Corde and his partner, Soroya Love, became parents to a baby girl named Eleven.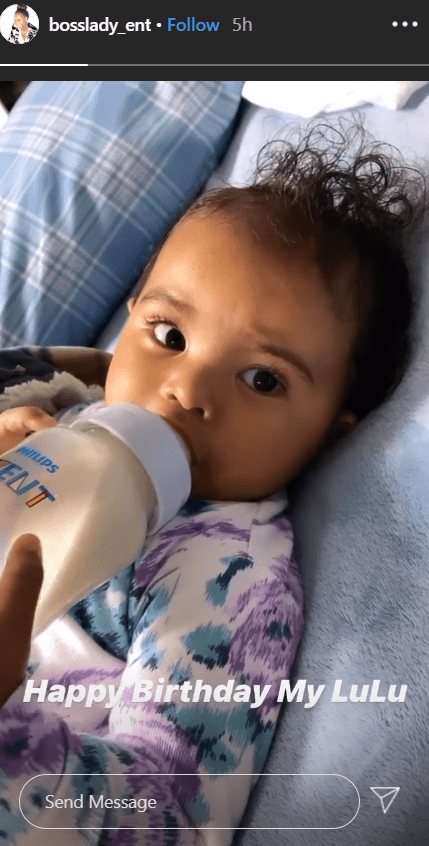 The Broadus matriarch showed off the toddler whose cute eyes could melt anyone's heart. The happy granny wrote as the caption: 
"Happy Birthday, my Lulu." 
Big aunty, Cori Broadus, also took to her Instagram story where she displayed a slew of pictures from her gallery flaunting the little girl to the delight of fans. BCK Online shares that last year, the Sensational rapper, Snoop Dogg, became a grandfather for the third time.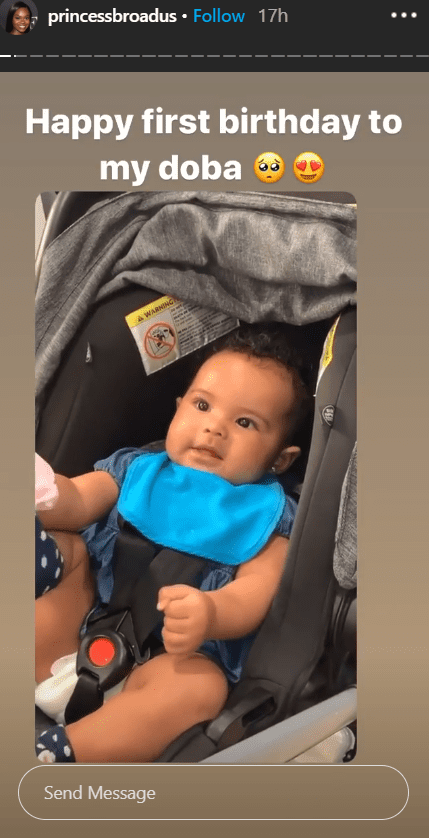 This first came to the knowledge of fans when the rapper's youngest son, Cordell Broadus, and his girlfriend, Phia Barragan, took to their respective Instagram timelines to announce the exciting news. 
Accoring to BCK Online, Cordell shared a photo of Phia's baby-bump in a form-fitting dress on his Instagram story as he simply informed fans of the baby's gender.
Barragan was a bit more expressive, and she shared a pic from her maternity shoot while fawning over her soon-to-be-born infant. According to Bossip, Snoop first became a grandfather after his first son, Corde Broadus, welcomed a boy child, Zion.
Corde and his then-girlfriend, Jessica, became first-time parents in 2015. Some months before Zion was born, the A-lister grandpa boasted about becoming a grandpa.
Snoop welcomed his second grandchild after Corde and his partner, Soroya Love, became parents to a baby girl named Eleven.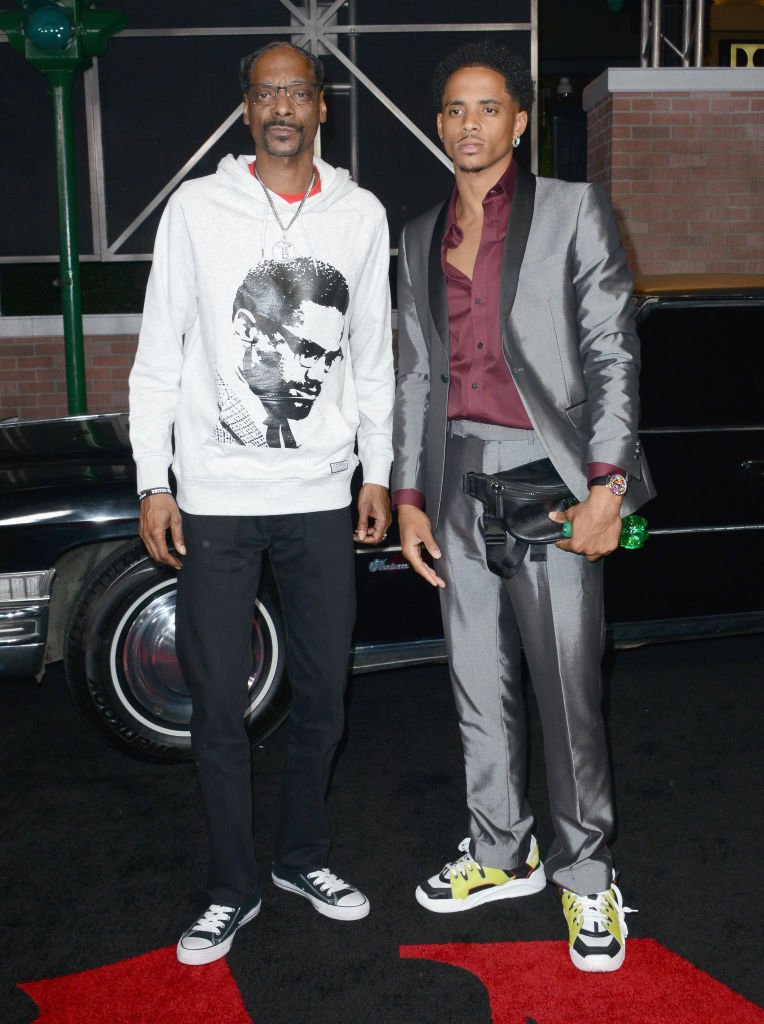 New mom Soroya Love was pleased about the birthing process as she boasted on her YouTube channel about having her baby without epidurals and drugs.
Defender Network shares that Snoop might be on board about who his son, Corde, was romantically involved with, as he is a supporter of black love.
During an appearance on "The Breakfast Club," The "Drop It Like Its Hot" crooner explained that "famous black men" should be involved with "strong black women"
Thiat, however, did not stop Corde choosing his women as he doesn't see color when it comes to love.