British Dad with COVID-19 Writes Post Urging People to Stop Going out after Contracting Coronavirus
Matt Dockray is appealing to people to be more cautious after he was left on the brink of death following his COVID-19 diagnosis.
After he suffered an ordeal that came after he tested positive for COVID-19, Matt Dockray has taken to warning other Brits to "not to be idiots" "stay at home."
The 39-year-old father, who shared his ordeal through Facebook, narrated that he came down with a fever and headache about three weeks ago.
Another person who appears to be recovering from the virus would be Tom Hanks.
As at the time the symptoms started, Matt was more focused on watching football and thus ignored the signs and advice from his family to go to the hospital. However, things quickly became worse as he soon began to feel weak and couldn't leave the couch for five days.
What followed was the struggle to stay awake and breathe properly, which started after he saw some doctors that offered him antibiotics, "just in case." Eventually, his wife gave up on listening to him and called an ambulance.
It didn't take long for first responders to arrive at his home and convey him to a military operation, where "doctors in hazmat suits" informed him that they thought he had Covid-19.
Matt, who is still on the path to recovery, stated in his Facebook post that he was using this opportunity to warn people who thought they were invincible and above contracting the virus, to stay home and listen to medical advice.
Matt, who noted that he wasn't asking for attention, also added that:
"I've got every bit of positivity coming right at me from those closest and dearest. Every word of encouragement equals a rescue breath to getting better."
Days before Matt's story became public, People reported that 90-year-old Geneva Wood, had shocked her family after she began to recover from coronavirus. As it turned out, this won't be the first time that the older woman would beat the odds.
Back in January, Geneva suffered a stroke, which led her to get admitted to The Life Care Center in Kirkland.
During her stay there, the 90-year-old great-great-grandmother worked with hospital staff to triumphantly retrieve her ability to walk, use her right arm, and talk.
Another person who appears to be recovering from the virus would be Tom Hanks, The Guardian reported. 
According to the site, the actor stated that although he felt the "blahs," he had no fever as he and wife, Rita Wilson, remain self-isolated in Australia.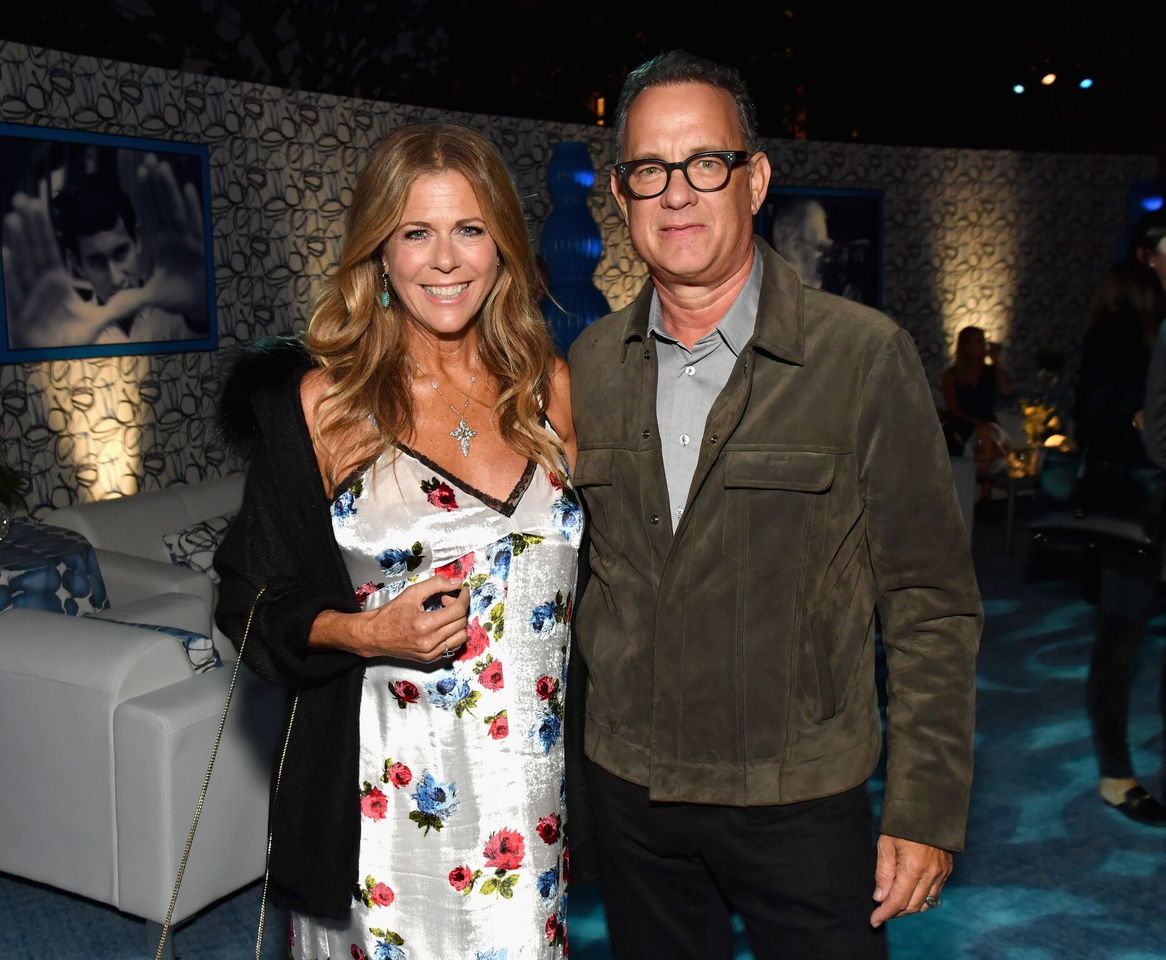 Tom's representative had previously confirmed that the celebrity couple was no longer at the hospital where they had been admitted after they tested positive for coronavirus some weeks ago.