Garth Brooks & Trisha Yearwood Perform Spectacular Cover of 'Shallow' during Facebook Concert
Popular American Country music stars Garth Brooks and Trisha Yearwood set the internet abuzz via Facebook Live with an unexpected live concert.
The duo performed in a Facebook Live concert at night on March 23 and drew more than three million fans, a number so high that the show crashed the website several times.
Speaking on the current coronavirus pandemic and the social distancing must people were observing, Brooks said to their audience, "We're all in this together. You get to play your guitar walking around your home because you got nothing to do."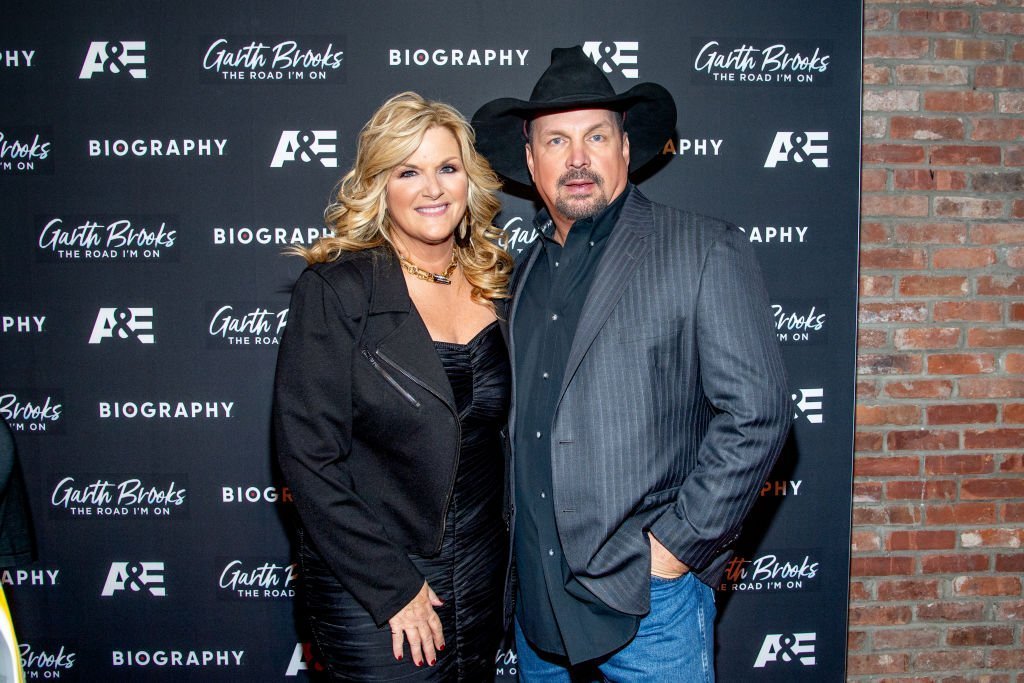 Referencing the social distancing and the general state of health all around the world, Brooks tearfully added that he needed the feeling of togetherness much more than anybody.
The session was recorded via "Inside Studio G" and took performance requests from fans. The two were asked to perform a cover of "Shallow" from the 2018 movie "A Star Is Born," originally performed by Lady Gaga and Bradley Cooper.
The live performance reached out to viewers all over the world, touching hearts and giving them a sense of togetherness.
Brooks and Yearwood, who have been married for almost two decades, also sang a beautiful rendition of "Thicker Than Water."
The producer read a fan's comment aloud, which said that their heart needed to see the concert that night. Yearwood responded to the commentary on camera, admitting that she thought all their hearts needed the show that night.
Garth took to Instagram to share a photo of himself and his wife and promoted the concert for more people to join in and appreciate. Captioning his post, Garth wrote, "Inside Studio G by Request!! love, g."
The fifty-eight-year-old acknowledged in his post, the complaints of fans who had left comments that they got kicked off the site multiple times because of capacity.
He graciously announced that they would leave the video up until an agreed-upon time to allow other fans to view to their satisfaction.
The one-hour concert was also broadcast on a Sirius XM satellite radio channel owned by Brooks. The one-hour music session began with Garth taking to his saxophone, which caused the already buzzed fanbase to react wildly.
Through the concert, the duo dropped other gems such as a demo from way back when they had just met and a tear-jerking rendition of "Amazing Grace" by Trisha.
Trisha also gave the guitar a go in front of her husband for the first time, confessing that she used to play Linda Rondstadt songs all day, alone in her bedroom when she was younger.
The couple's thoughtful attempt to ease the tension of the shoulders of some people during the challenging period was warmly welcomed and well-appreciated by fans.