Una Stubbs Looks Beautiful at 82 and Is a Mother of Three Grown-Up Sons — inside the 'Till Death Us Do Part' Star's Family
English actress and TV personality Una Stubbs, best known as Rita Rawlins on "Till Death Us Do Part," looks gorgeous at 82 years old and has a great relationship with her three sons.
Una was born in Hertfordshire back in May 1937. She has been involved in the entertainment world for years as she started taking dance lessons at 14 and joined a chorus at 16.
"I still have the most marvelous memories from their childhood."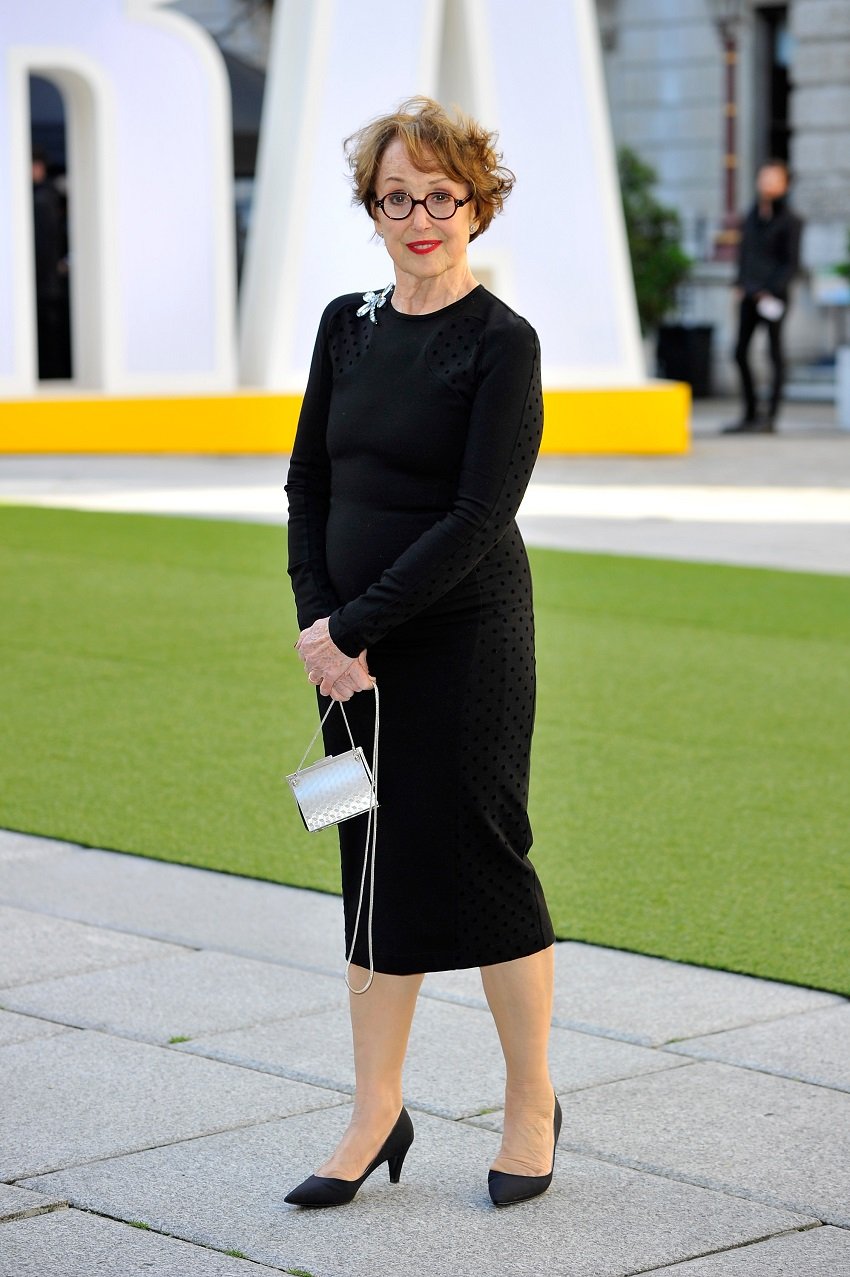 UNA STUBBS'S CAREER
In 1958, she landed her first acting gig on the TV show "Rush Hour." From that point on, the actress kept working in projects such as "The Strange World of Gurney Slade," "The Stanley Baxter Show," and "The Dick Emery Show."
Una's career skyrocketed in 1966 when she was cast as Rita Rawlins on "Till Death Us Do Part." She worked next to Warren Mitchell, Dandy Nichols, and Anthony Booth until 1975.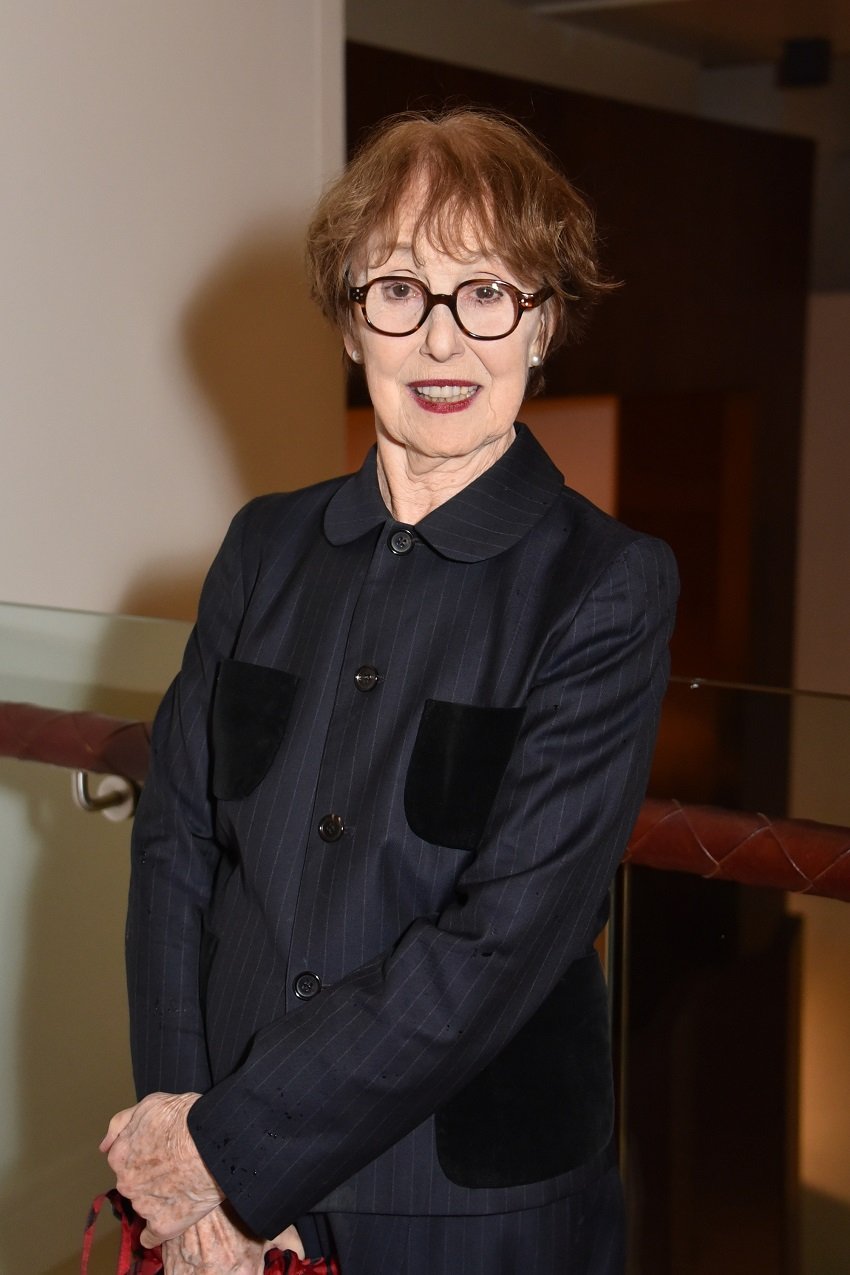 In 1985, BBC released a sequel to the previously mentioned show called "In Sickness and in Health." Una and many other actors from the original series came back and worked together until 1992.
When the show came to its end, Una kept herself very busy in the entertainment industry, working on "The Worst Witch," "EastEnders," "Mist: Sheepdog Tales," and "Starlings."
UNA'S HUSBANDS AND SONS
As per her romantic life, she has been married twice. Actor Peter Gilmore was Una Stubbs' husband between 1958 and 1969. The same year their divorce became final, she married another actor, Nicky Henson. The former couple parted ways in 1975.
With Peter, Una adopted a son named Jason. With Nicky, she had two children, Christian and Joe Henson. Both of them are musically inclined and have worked in the entertainment industry.
Check out my latest video for some Christmas goodies! Happy Christmas and love to you all! https://t.co/2quR6rCXBB pic.twitter.com/nZoLKcTWLD

— Christian Henson (@chensonmusic) December 25, 2019
Christian, for example, has made a living as a composer for several projects, including video games like "Zubo," Assassin's Creed," and "Alien: Isolation," and TV shows such as "Fresh Meat," "Home," and "Inside No. 9."
Just like his brother, Joe has had plenty of gigs in the music department of different projects, including "Ripper Street," "Mongrels," and "Drugsland."
Back in 2017, Una Stubbs confessed that her sons were one of the things she couldn't live without. The actress pointed out that, even though they are all grown up and have families on their own, they are all very close. She added:
"I still have the most marvelous memories from their childhood. The bond you have with your children doesn't change as they grow older, and we are all still very close."
Happy Birthday to Una Stubbs! pic.twitter.com/x1NB2spqoV

— Sherlock (@Sherlock221B) May 1, 2016
SHE WAS A STRICT MOTHER
Talking to the Guardian, Una confessed that she was a strict mother but "in a sweet way." The actress pointed out that, since she raised her three kids on her own, she could not have them "running wild."
Her parents, fortunately, were always there to help and babysit them whenever she needed them. Una even labeled her late father as a "wonderful role model" for her three sons.
Met the amazing Una Stubbs at #Sherlock screening. She says she is so touched by the love & memes for Mrs Hudson after ep 2! pic.twitter.com/GnRdpsXUZ0

— Tufayel Ahmed (@tufayel) January 12, 2017
Una also revealed that Christian had a brain aneurysm in 2000 and that, while the situation was probably terrifying, she learned "a lot" about herself. The actress admitted that her son was being strong, which was why those around him could not be "drippy."
During the same interview, she also gushed about having grandchildren, claiming that it was the "biggest bonus." At that moment, she had five and one more on the way.
Celebrating Sir Cliff Richard 60 years in show business and fundraising for wonderful #childrenscharity @VarietyGB @elaine_paige @AngelaRippon @TheAnitaHarris and lovely Una Stubbs 🌟 pic.twitter.com/Fry8oeQMaH

— Susan George (@TheSusanGeorge) July 14, 2019
Through them, Una learned that young people have a fixation with death as two of her grandkids had told her that they loved her and were glad that she had not died yet.
Una Stubbs now is 82 years old and still looking good! One of her most recent and successful TV shows was "Sherlock," wherein she portrayed Mrs. Hudson between 2010 and 2017.