Kentucky Couple Enraged after Failing to Buy 552 Cans of Mountain Dew Amid Coronavirus Outbreak
A couple from Kentucky yelled at laborers who would not let them purchase 552 cans of Mountain Dew in the midst of coronavirus fears.
The man and woman attempted to buy 23 cases, totaling 552 cans of Mountain Dew at a Louisville Kroger recently. They protested to a worker when they were not permitted to leave the store, as shown in the video posted on Reddit.
"A straight up lie. What a liar!" the man can be heard shouting in the video. "You're such a liar. ... You just told me right now that I could go outside and come back in and get the drinks."
PLAYING PEACEMAKER
While the woman tried to play peacemaker and reason with the cash register attendant, the man kept on presenting his case, as reported by Daily Mail. 
Before the woman prevented him and informed him that they were permitted to take just two of the four Mountain Dew cases, he afterward drove the cart away.
At that point, the woman threw the remaining two boxes on top of the counter. She then pushed the cart away.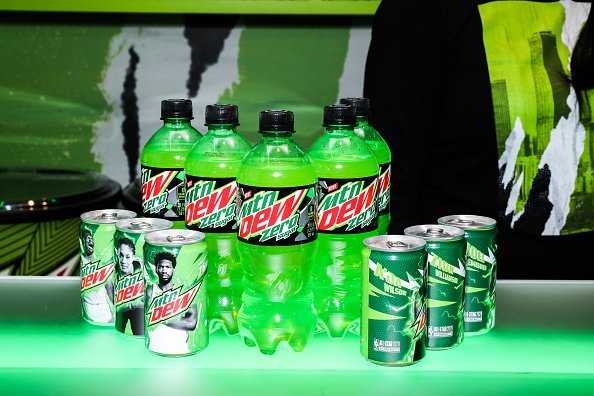 "LOSING THEIR MINDS"
A female witness who recorded the unexpected exchange can be heard saying "Folks losing their mind up here for some Mountain Dew" in the clip as the couple left the grocery store.
Since the video was posted on Reddit, many users have expressed their views, and most have said they dislike the couple's actions.
Kroger additionally declared that all hourly employees will get a one-time bonus.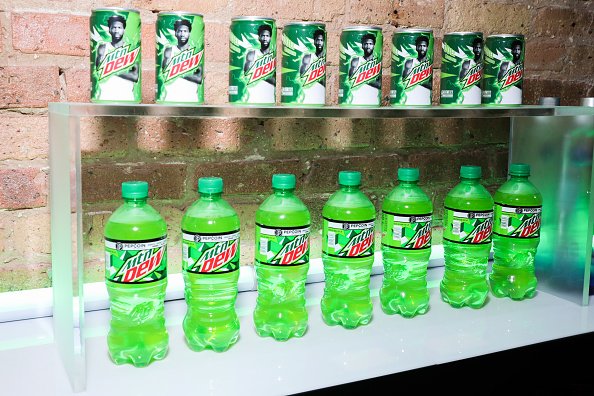 EFFECT OF VIRUS
"I don't know what'll kill you quicker," one person wrote, "coronavirus or drinking that much Mountain Dew."
Another user added that he hoped the two drink only Mountain Dew for the rest of their lives. Someone else commented it's pitiful "to see this virus affect people in such horrible ways."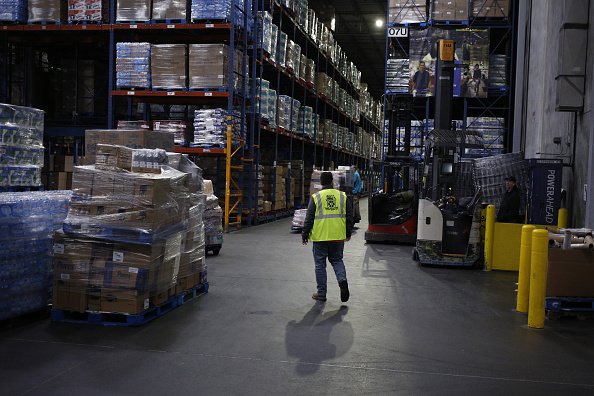 As reported by Pop Culture, Kroger recently revealed it would be cutting store hours to give its workers more time to restock and help slow the Covid-19 spread.
Kroger additionally declared that all hourly employees will get a one-time bonus. Full-time employees will get a $300 bonus. Part-time employees, on the other hand, will get $150.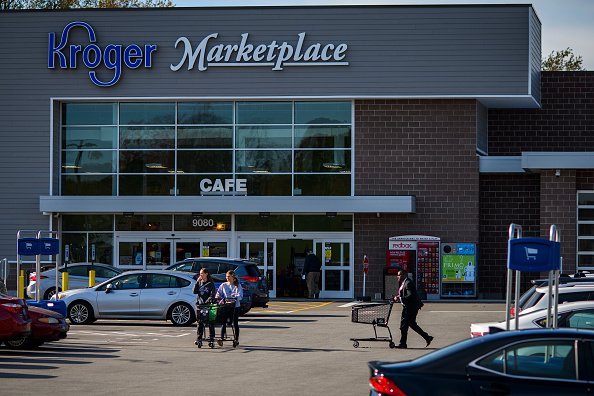 We at AmoMama do our best to give you the most updated news regarding the COVID-19 pandemic, but the situation is constantly changing.
We encourage readers to refer to the online updates from CDC, WHO, or Local Health Departments to stay updated. Take care!