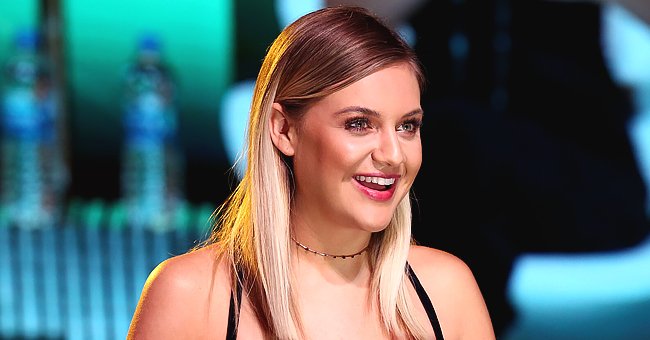 Getty Images
Kelsea Ballerini Shares Album Release Update despite Shutdowns and Delays Amid Coronavirus Fears
Despite the global Coronavirus fears, Kelsea Ballerini excitedly updated her fans on all her social media accounts about her latest album release. Shutdowns and delays surely did not stop her from releasing new music.
Ballerini shared an update on her Instagram account, expressing excitement over how her week is going to be different. The video shows her staying at home as advised by health professionals.
"So friends, my album still comes out Friday, which I am so excited about, more than I can even say," the country music star said.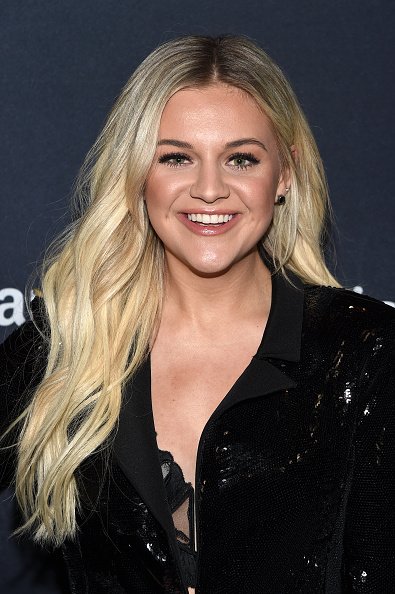 Kelsea Ballerini at Omni Hotel on February 19, 2020 in Nashville, Tennessee. | Photo: Getty Images
HEALTH IS A PRIORITY
Her supposed shows for her third album release was canceled due to the ongoing Coronavirus pandemic. She said her plans got affected by the situation, as reported by Pop Culture.
As much as she wanted to do live shows, Ballerini could not do so at the moment. She seemed to be holding back her tears, but Ballerini said she needed to prioritize the health of the people who follow her music.
"Please stay safe, and I'll be around on the social medias, so just holler. You have a friend. Album comes out Friday. Stay safe, guys," she said.
CANCELED PLANS
Ballerini also poured out her feelings over Twitter. There were a lot of plans lined up for Ballerini and her team for the album release titled, "Kelsea," as reported by ET Canada.
A 21-day trip to different TV shows and radio stations was part of the plan. But because of the global Coronavirus pandemic, they were not able to tick off their list of things to do.
Ballerini dropped her new track called "LA" in January, which is part of the third album.
"SILVER LINING"
Ballerini was set to release her album on March 20. But the Canadian singer assured fans that that she will find ways to reimagine her plans and surprises.
Ballerini also shared that music brings peace, and that it is a silver lining during trying times. She hopes that through her album, she will be able to help those people grappling with the effects of the pandemic.
"The silver lining is, I feel and really believe that music can bring a lot of peace when things feel really unsettled," she said. "It can make you feel calm when life feels chaotic."
Recently, Ballerini dropped her new track called "LA" in January, which is part of the third album. The song was about her love-hate relationship with the city.
Ballerini was heartbroken after residents in Nashville, Tennessee, lost their homes brought by a tornado. She was one of the celebrities who took to social media to ask for help for the affected people, according to Pop Culture.
Please fill in your e-mail so we can share with you our top stories!