Kelsea Ballerini Is Heartbroken in Wake of Nashville Tornado & Offers to Help in Tweet
The aftermath of Tuesday morning's tornado in Nashville, Tennessee, has left residents and many others reeling. Kelsea Ballerini is one of the celebrities who've reached out on social media.
Ballerini tweeted a message seeking to support those affected by this week's Nashville storm that left devastation in its path. The singer-songwriter wrote on her post: "Oh nashville. [A] very sad morning."
She included a red broken heart emoji in her post to symbolize her pain. Ballerini continued her post by asking how she could assist before urging everyone to work together to "start helping and healing."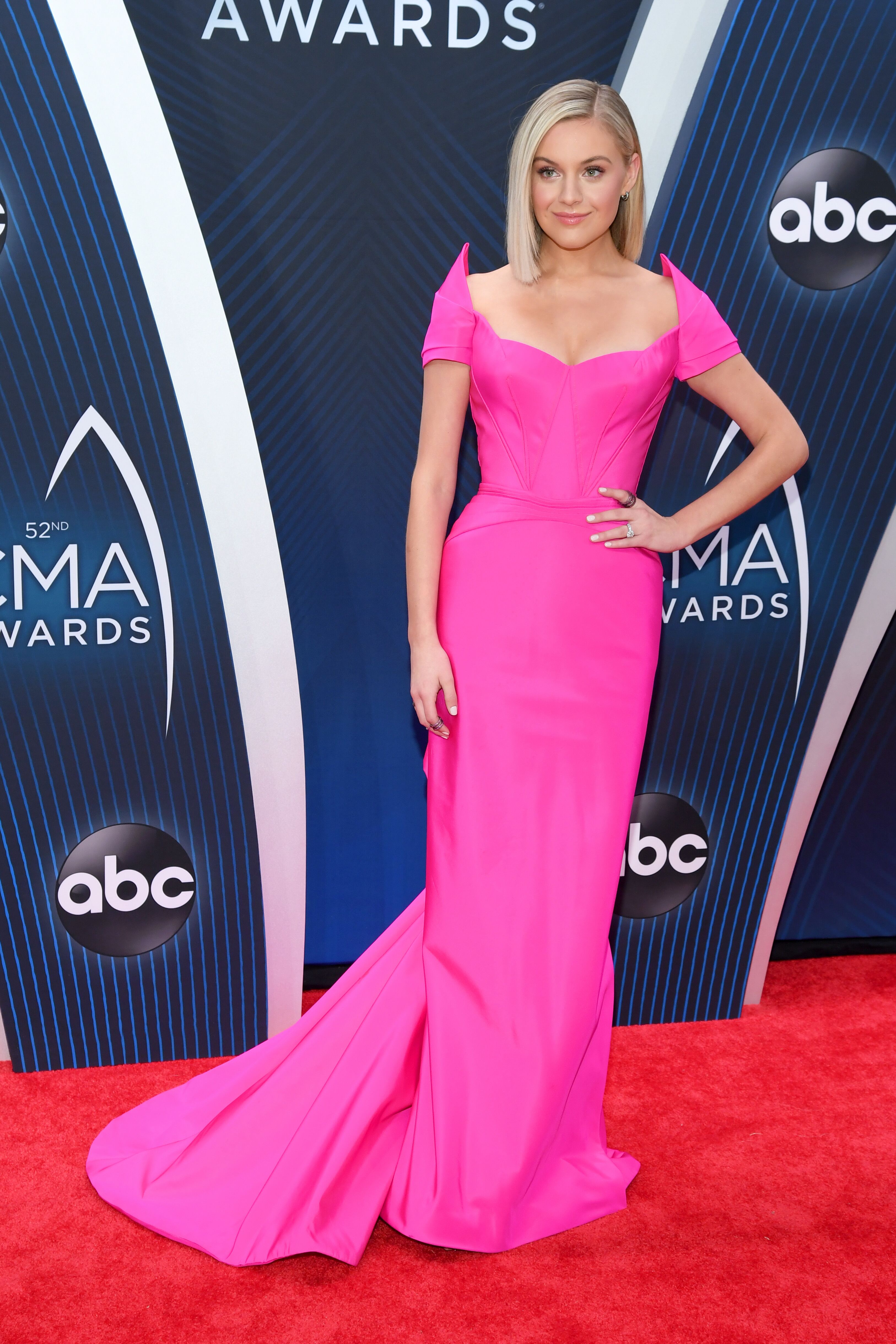 Earlier body count from storm
The deadly storm tore through Music City early in the morning this week. The tornado destroyed people's homes and businesses in Germantown and East Nashville, among other areas of the city.
Tragically, building structures weren't the only ones affected by the storm. According to Tennessee's Emergency Management Community Relations Officer, Maggie Hannan, on Tuesday morning around 22 people had been confirmed dead across four counties.
Praying for everyone in Nashville and Middle Tennessee dealing with the aftermath of last night's tornado. 🙏🏻I'm just heartbroken and saying special prayers for the families who lost loved ones. Please stay safe. 💔

— Reese Witherspoon (@ReeseW) March 3, 2020
Two people died in Davidson County
At least two people had died from the storm in Davidson County. The body count, unfortunately, has kept climbing as debris is removed and the city works to reinstate itself to its former glory.
Thinking about my home and family in Nashville and how fortunate I am that my place and loved ones have remained safe in these deadly tornados . My heart is broken for my home state. So much loss and damage. We are #NashvilleStrong and will rebuild together! pic.twitter.com/nPbGPbfNqy

— Miley Ray Cyrus (@MileyCyrus) March 3, 2020
Body count revised to 24
Later on in the day, the "Tennessean" reported that the number of those dead was said to be "at least 25 people." However, it was revised to 24 after it was discovered one person who died didn't pass on from the storm.
It revealed that 16 people had passed on in Putnam County, according to its Mayor Randy Porter.
Seeing the responses "I'm here for you" "Do you need a place to stay?" …this community comes together to take care of its own. So proud to be part of the family we call Nashville. All of our love and strength to those who have lost so much. #NashvilleStrong ❤️ TY & g pic.twitter.com/7Yg7NIvy8x

— Trisha Yearwood (@trishayearwood) March 3, 2020
Sixty-five people injured in Putnam
The mayor held a press conference at 11 a.m. where he also shared the tragic news that 65 people had been injured in the county. The Tennessee Emergency Management Community also shared that three people were deceased in Wilson and one in Benton.
Wilson County affected by storm
Wilson County Emergency Management Agency Director Joey Cooper said one of their victims died in a medical episode. Many images have circulated on social media outlets since Tuesday.
Oh nashville. 💔 very sad morning. how do we start to help? point me in the right direction and let's start helping and healing.

— Kelsea Ballerini (@KelseaBallerini) March 3, 2020
Devastation left by tornado
The photos show the devastation that the tornado left behind including shattered windows, half-torn buildings and more. Several celebrities from Nashville and those outside also shared their prayers and support to those affected.