Joe Bryant, Former Basketball Star, Is Also Dad to Late Basketball Star Kobe Bryant — Meet Him
Joe Bryant, who tragically lost his son Kobe Bryant earlier this year, wasn't just the father of the late NBA legend but is also a retired NBA legend. He had an illustrious career that took him around the world. 
Joe "Jellybean" Bryant, like his son, is a retired NBA star and spent much of his life involved with the game of basketball, even beyond just being the father of his NBA Hall of Famer, son.
Born in Philadelphia, the 65-year-old, who stands at 6-foot-9, was a very talented basketball player in his own right. Joe was a first-round draft pick in 1975 and enjoyed a career that spanned over 17 years with him playing in foreign leagues in Europe at the twilight of his illustrious career.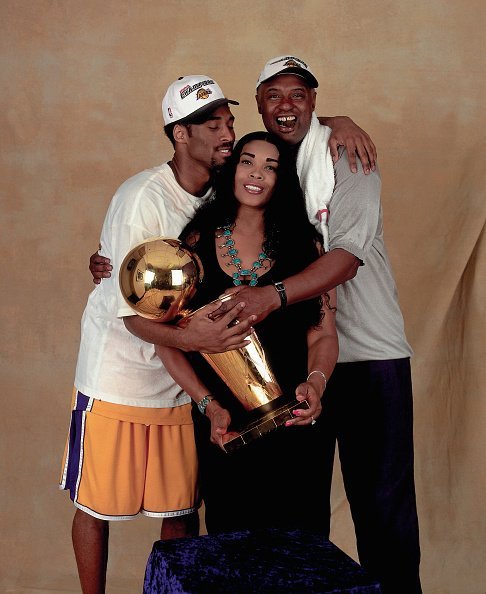 After his playing career, Joe's journey in the beautiful game of basketball continued with several successful coaching stints, in and outside the USA.
His immense experience in the game undoubtedly helped pave the way for his son to reach the summit of his career, but the pair's relationship was often fraught with controversy.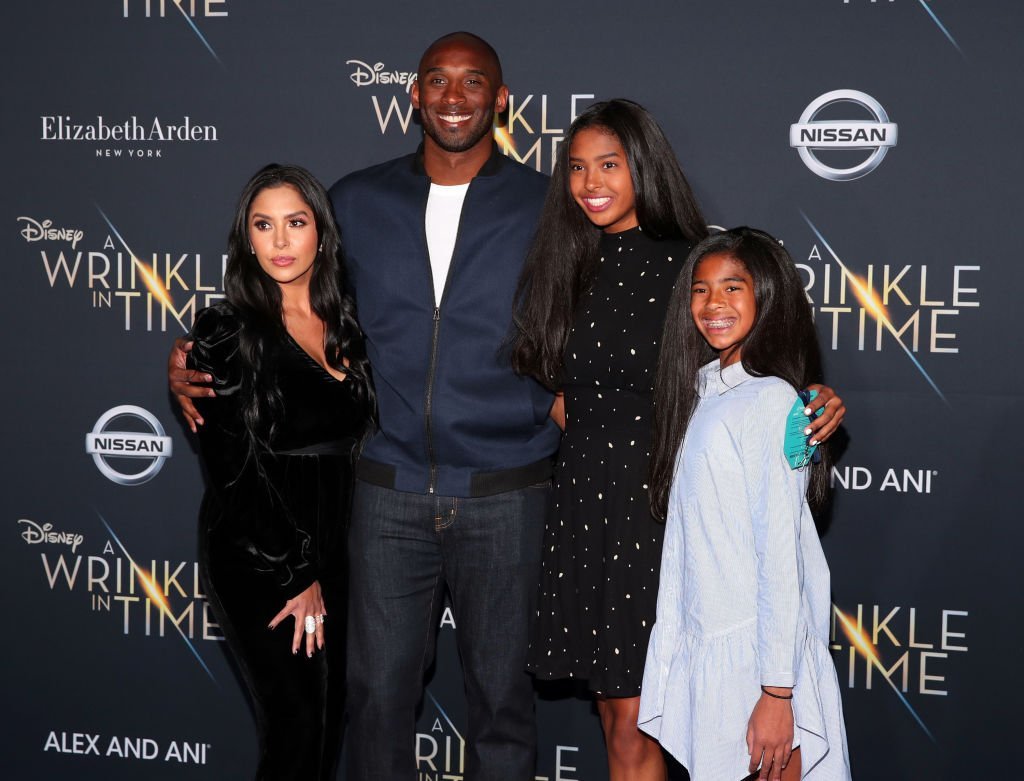 JOE'S LOVE FOR THE GAME
Joe Bryant quickly rose to fame while playing college basketball for La Salle University in his hometown of Philadelphia. He was then drafted with the fourteenth pick of the first round of the 1975 NBA draft by the Golden State Warriors. 
During his short stint with the Warriors, Joe played as a center and also a power forward. He was then traded to the Philadelphia 76ers, before his rookie season and formed part of the 1976-77 team that made it all the way to the NBA finals, eventually bowing out to the Portland Trail Blazers by four games to two.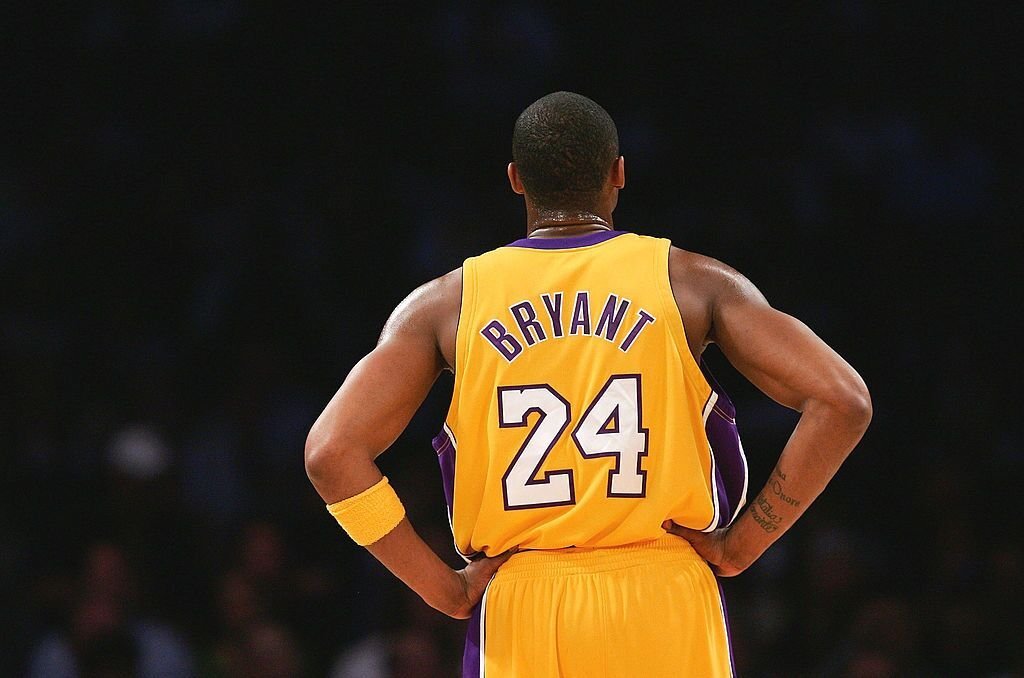 In 1979, Joe was traded to the San Diego Clippers, where he played for three years before making a move to the Houston Rockets in 1983.
He left the Rockets after playing one full season and then made the journey to Italy, where he played for seven seasons. 
During the next seven years, he represented teams in the Italian A1 and A2 league, including AMG Sebastiani Rieti from 1984 until 1986, Viola Reggio Calabria between 1986 and 1987, Pistoia from 1987 until 1989, and Reggio Emilia between 1989 and 1991.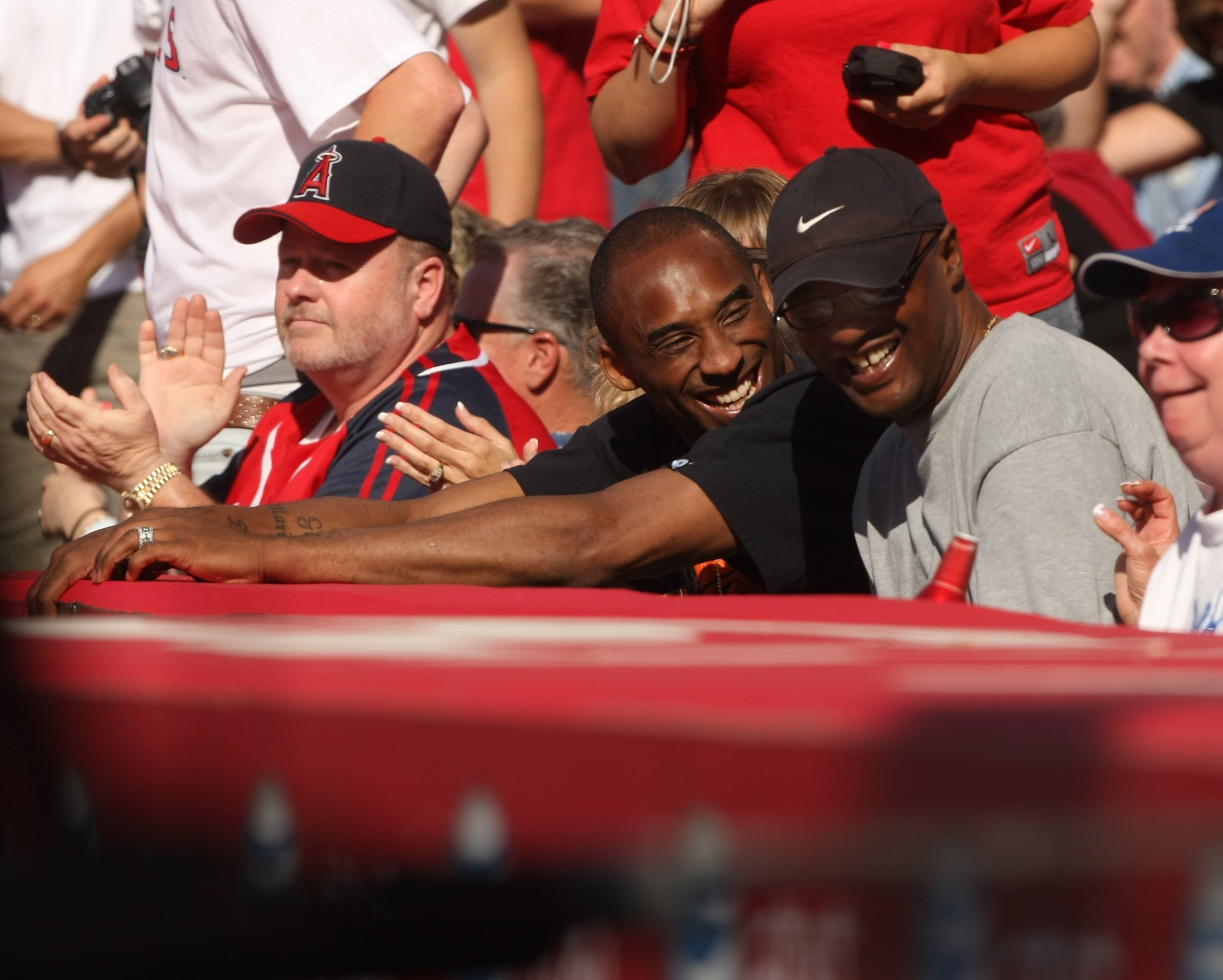 After that, he briefly turned out for FC Mulhouse Basket in France, which seemingly brought his playing career to an end. Though his professional career was over, Joe still shocked many when he joined ABA's Boston Frenzy in the 2004-05 season at the age of 50.
Joe then began his journey into coaching with his role as the head coach of the women's varsity team at Akiba Hebrew Academy in Lower Merion, Pennsylvania, between 1992 to 1993.
He also joined his alma mater, La Salle, as an assistant coach, but his most high profile coaching job came as the head coach of Los Angeles Sparks of the WNBA. He enjoyed some success with the Sparks, leading them to a 25-9 record and a place in the Conference Finals during the 2006 season.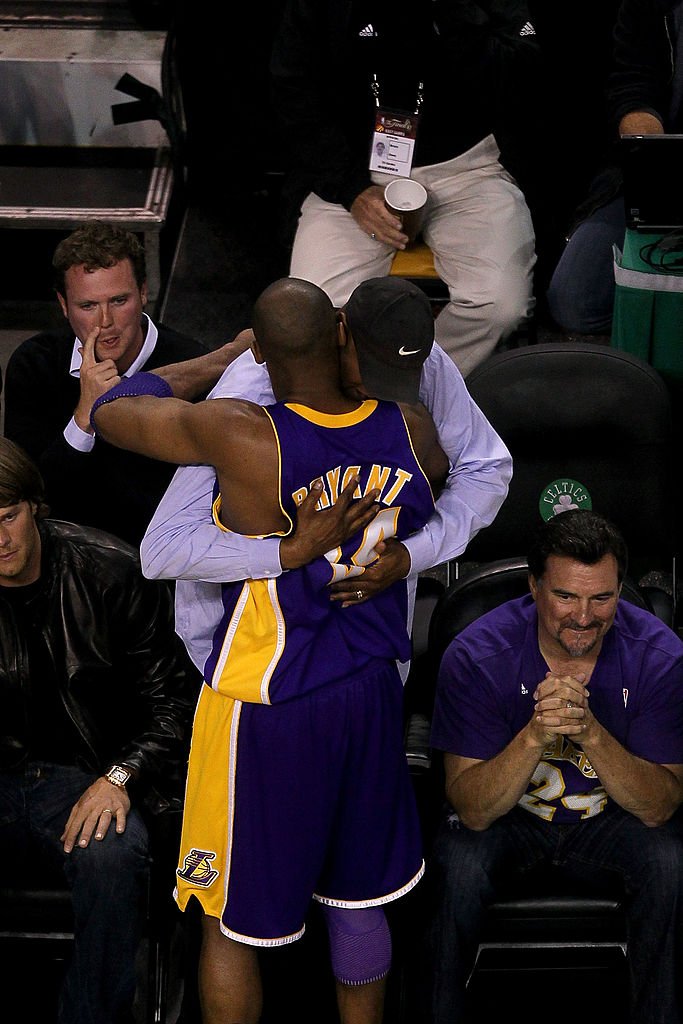 JOE'S PERSONAL LIFE
Joe Bryant was born in Philadelphia, Pennsylvania, on October 19, 1954, as Joseph Washington Bryant. He is a retired NBA star, former coach, and also a producer, notably known for his works "Fathers of the Sport" in 2008 and "The NBA on CBS" in 1973.
Joe got married to his wife Pamela Cox in 1975, and together they share three children - two daughters Sharia and Shaya and son Kobe.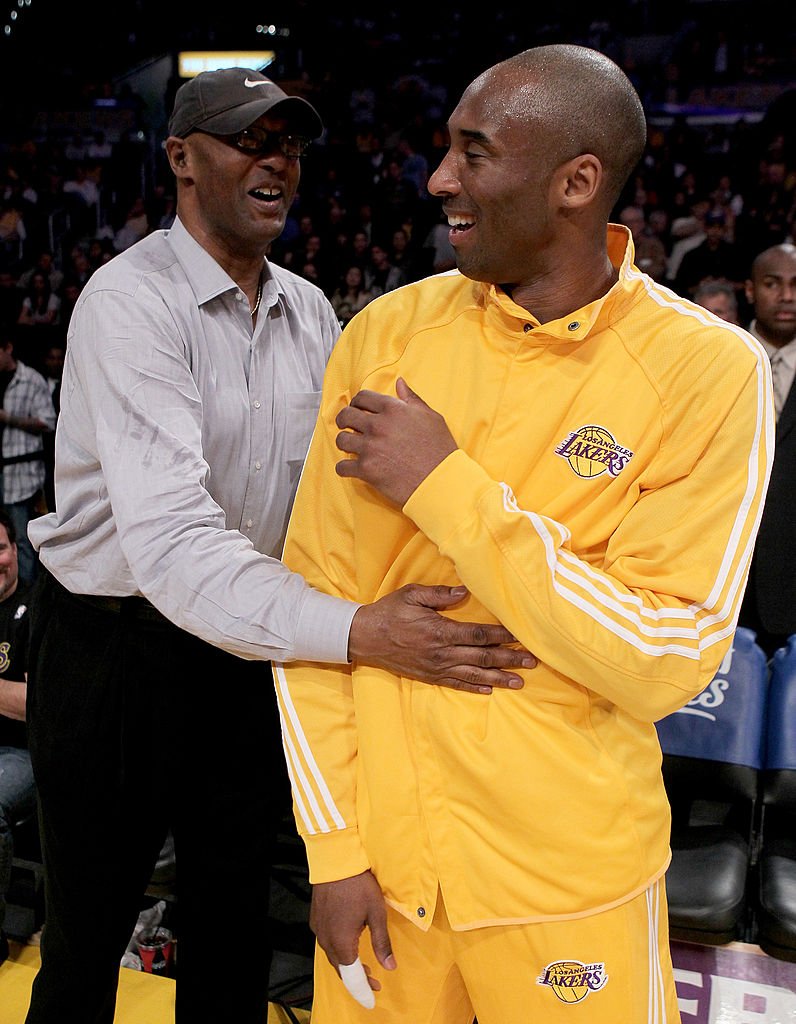 Despite his career as a player and coach, which meant he had to travel around, Joe and his wife of many years, Pam still managed to keep the marriage healthy. 
The couple will be celebrating over four decades of marriage this year, but any plans they previously had will now be overshadowed by the death of their only son.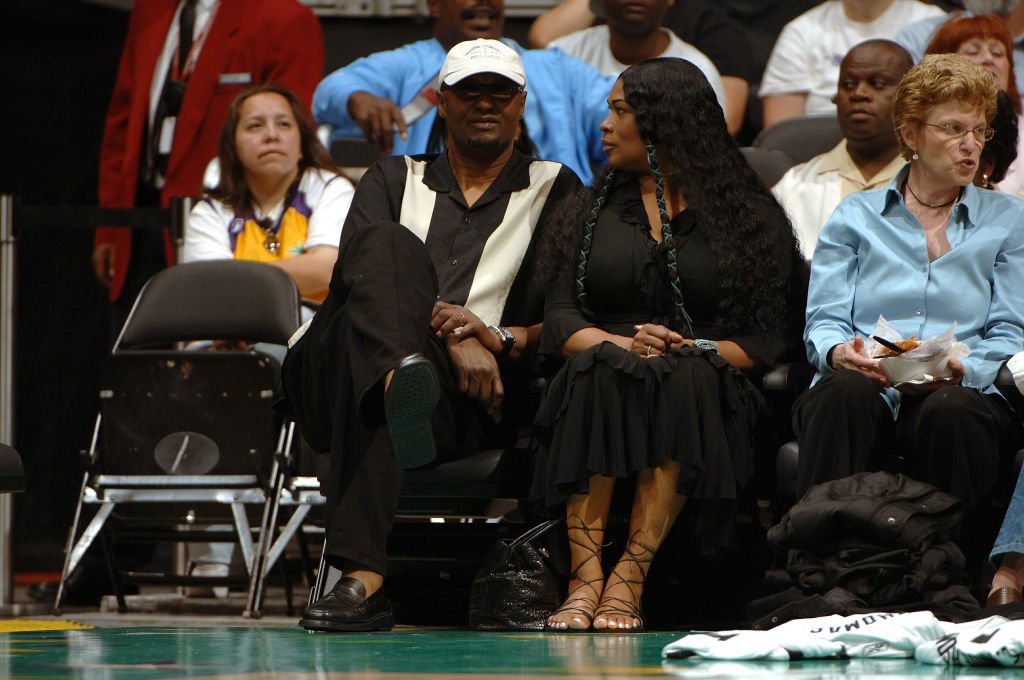 THE BIG FALL OUT 
Joe never approved of his son's marriage to wife Vanessa, and this caused a significant rift between the father and son. The father was unhappy and didn't understand his son's decision to marry a Latina rather than an African-American
Joe and his wife Pamela Cox shunned the wedding ceremony of Kobe and Vanessa in 2001, eventually severing ties with their son. Speaking about his rift with his father at the time, Kobe said:
"Sure, I miss my father. Who wouldn't miss his father?"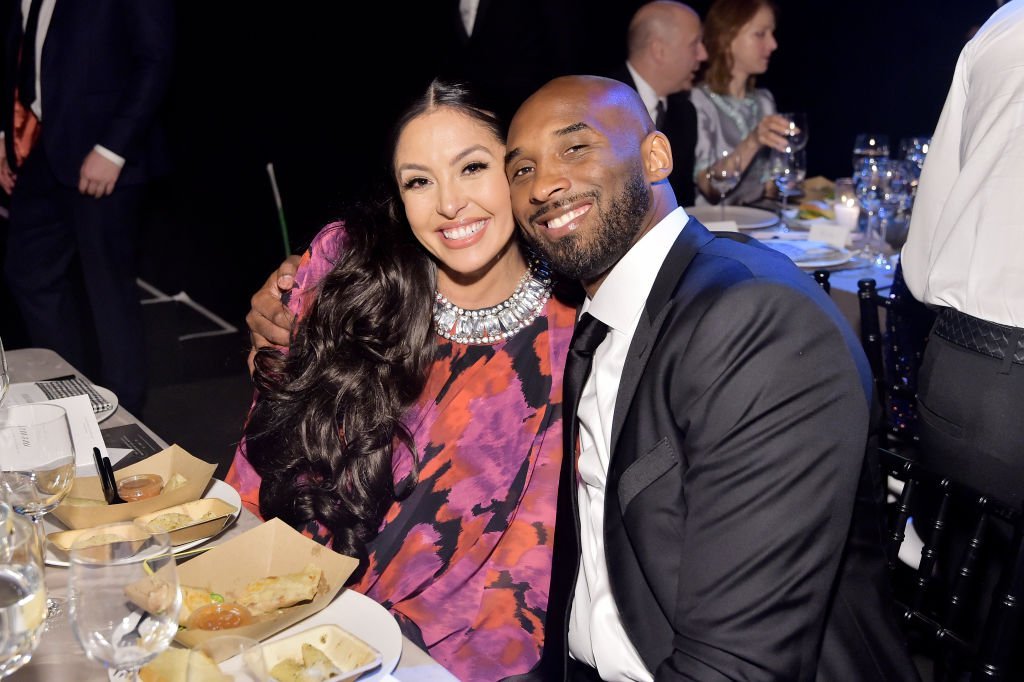 The family did manage to reconcile their differences after the birth of Kobe's oldest daughter Natalia. In 2013, things took a turn for the worse when Kobe's parents tried to sell his memorabilia without his consent. It was a messy case which at some point, involved a lawsuit by Kobe against his parents. 
Though there were reports that Kobe tried to patch things up with his parents - his untimely death put all hopes of that to rest. Commenting on the situation, Joe's friend and Kobe's former coach Wayne Slappy said:
"Everybody's family has issues, disagreements here and there. The healing comes, but this healing is going to be hard because he's not here."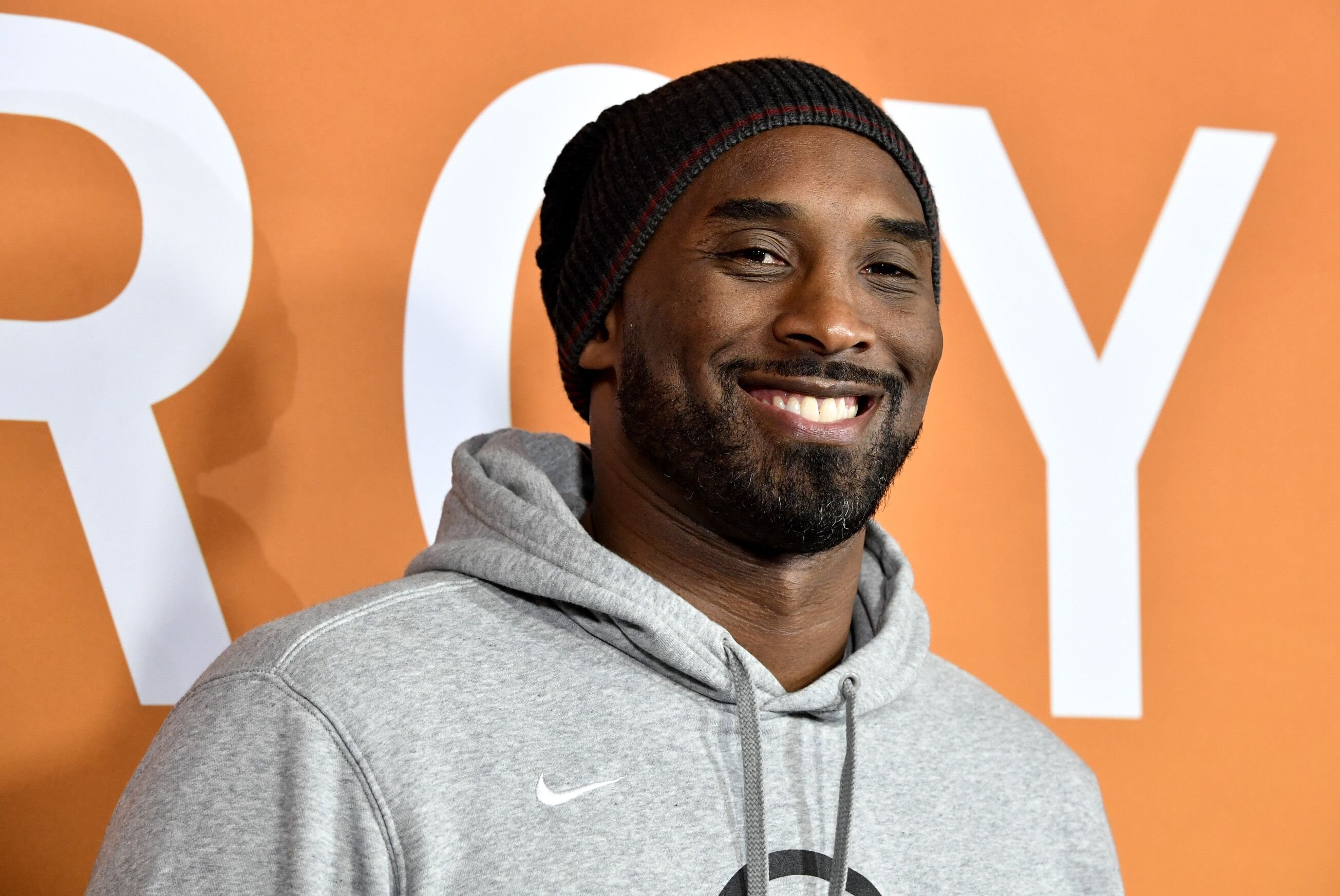 Joe and Pam were in attendance for the Celebration of Life memorial of the late LA Lakers legend and were seated in the same row as Vanessa and oldest daughter Natalia. 
They didn't speak during the ceremony, which generated something of a mild controversy as fans online wondered why the silence from the parents even in death - but the couple was visibly distraught as they held onto each other during the service, which paid tribute to their only son.