Kenny Rogers Was Married Five Times throughout His 81-Year Life — Meet His 5 Wives
Country music star Kenny Rogers was one of the music greats that ever lived. His love for women was short in comparison to his love for music. He was married five times before he passed away at the age of 81.
Old Rogers was one of Hollywood's legendary country music stars, but the late singer wasn't quite lucky when it came to keeping his marriages for long.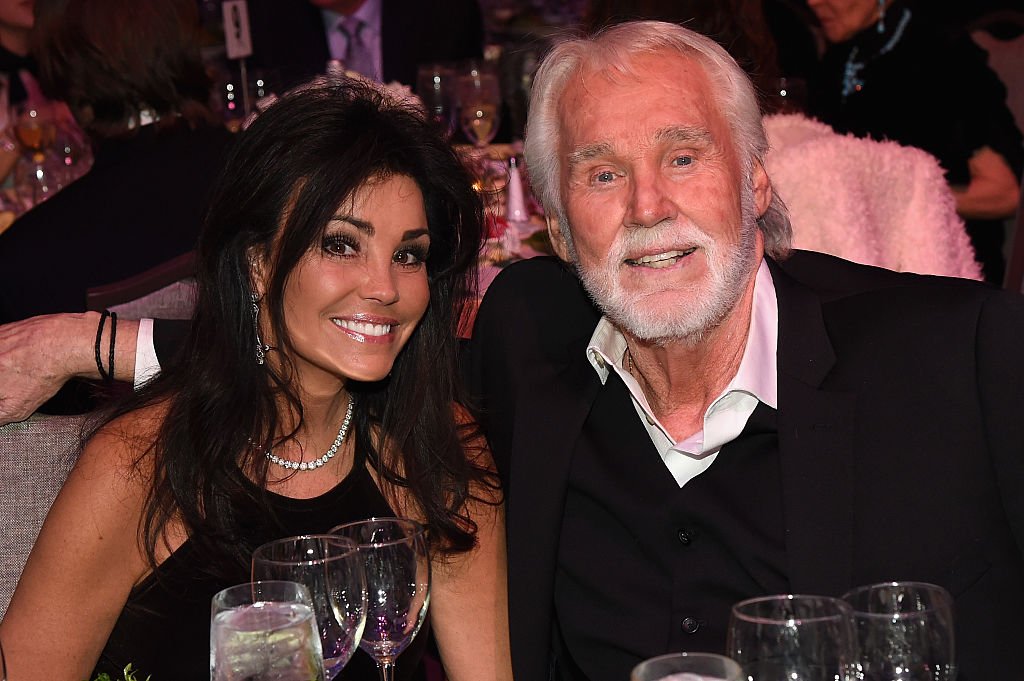 Kenny was married to his last wife, Wanda Miller, up until the very end, when he died on March 20, 2020. When asked in a 2012 Reuters interview, what played a significant part in his divorces, he confessed:
"Music [for me, was] like a mistress. I was gone so much from some of my marriages that there was a disconnect."
In the Reuters interview, Kenny spoke extensively about his childhood, his career, and their effects on all five of his marriages. The "Coward Of The County" crooner revealed that he had genuinely cared for and cherished the love he had for his first four relationships with his wives, Janice Gordon, Jean Rogers, Margo Anderson, and Marianne Gordon.
Still, his passion for his career often lorded over them. Rogers candidly said that his passion for music often caused a certain strain in his love life. He said that he had become selfish, driven, and obsessed with following his life that it cost him his marriages.
Death didn't steal the good memories.  
On hearing about Kenny's passing, his fourth wife, Marianne, said sweet words about the Grammy award winner. The pair tied the knot in 1977 and welcomed their son, Christopher, some four years after.
They parted ways in 1993, but death didn't steal the good memories they shared. Speaking about her former husband, Marianne said:
"He was an incredible person."
Up until his death, the "Islands in the Stream" singer remained married to his fifth wife, Wanda Miller, for more than two decades. The pair began their love story in a little Italian restaurant when Wanda's smile captured his heart and "rocked him to his core."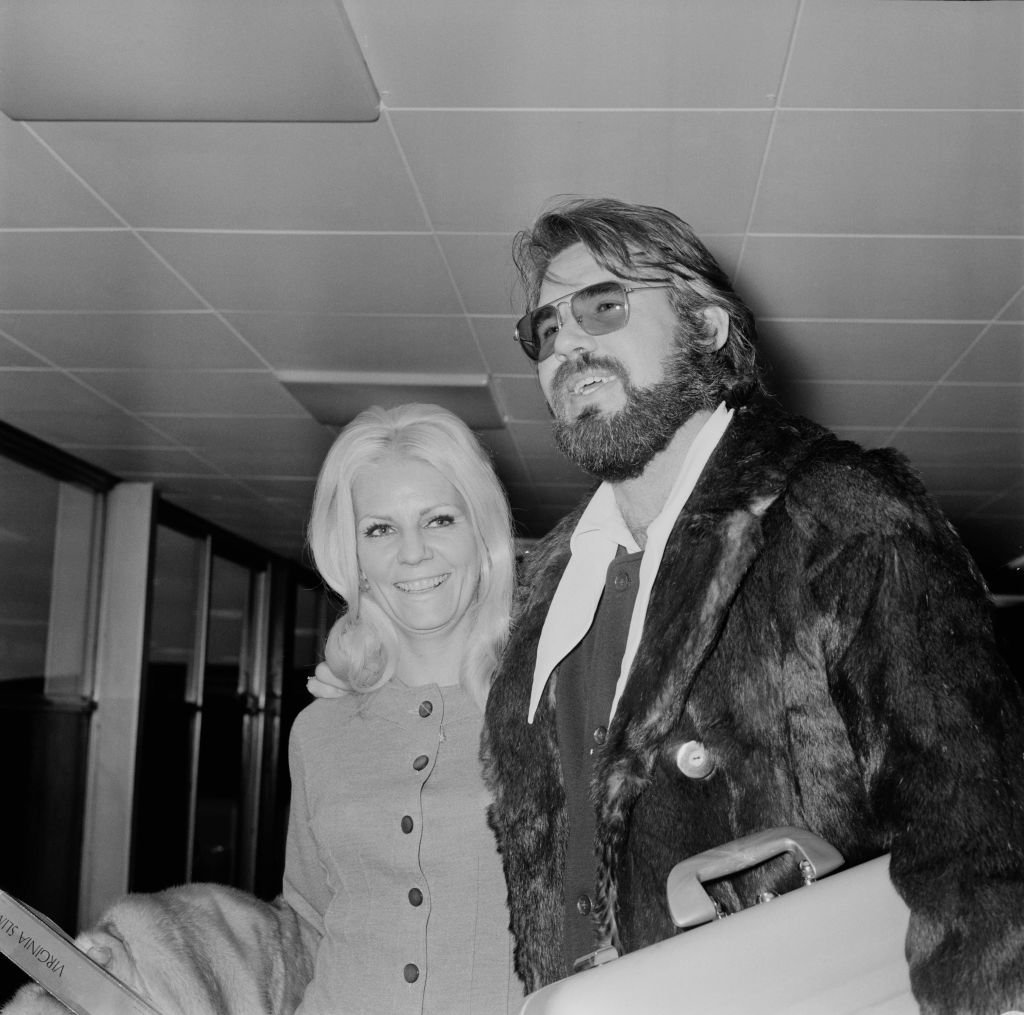 Kenny rang the wedding bells with his first wife, Janice, at the young age of 19 in 1958. The marriage lasted for two years, and sadly, the pair parted ways but not before they welcomed their bundle of joy, their daughter, Carole.
Justifying his decision to marry at a young age, he admitted that alongside love, Janice had gotten pregnant and that had pushed them to get married.
Shortly after his divorce with Janice, Kenny met and fell in love with his second wife, Jean. The marriage ended in 1963 after three years and revealed that they had both grown bored of the relationship.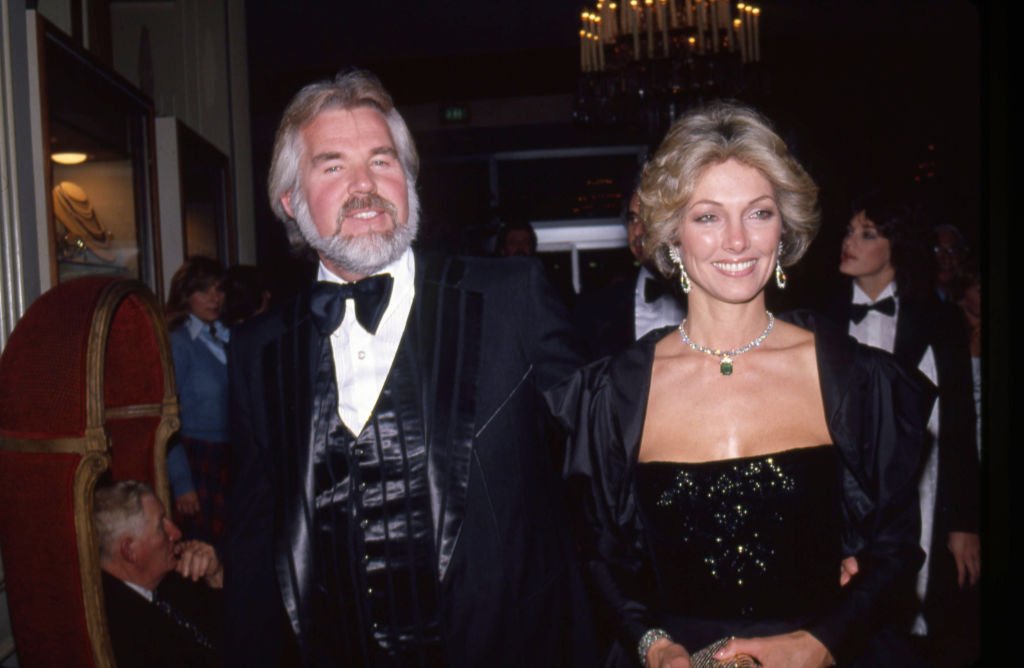 His third marriage to Margo Anderson for more than a decade, gave them a son, Kenny Jr. but touring had killed the connection between them. His marriages might have ended rather unhappily, but the experience and love Kenny shared with his wives, and his kids were indelible.