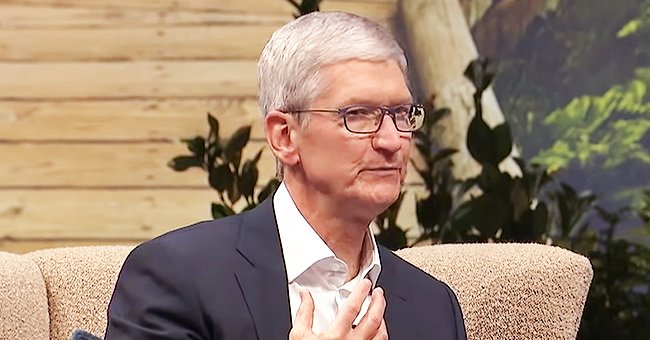 Getty Images
Apple Donates 10M Face Masks to Medical Communities in the States Amid Coronavirus Pandemic
Apple Inc. has announced its willingness to contribute to the fight against the virus outbreak plaguing the world by donating protective gears to hospitals across the United States.
Amid the ongoing battle against coronavirus pandemic, tech company, Apple Inc., has demonstrated its devotion to the cause, by donating 10 million face masks to US hospitals as part of the control measures put in place to curb the spread of the virus.
The vice president of the United States, Mike Pence, went public with the charitable deed on Tuesday while honoring a press conference at the White house.
During his briefing, the 60-year-old revealed that the CEO of the renowned technology firm signified interest in contributing about nine million N95 masks to the national stockpile.
Confirming the reports, CEO Tim Cook took to Twitter to share updates on Apple's progress since embracing the life-improving cause. He tweeted,
"Proud to share, we've been able to source 10M masks for the US and millions more for the hardest-hit regions in Europe."
Going further, the business executive, who previously expressed gratitude to health practitioners on the front line, revealed that the company's ops teams were working tirelessly to source face coverings from their supply chains around the world.
Apple's act of generosity puts the tech company in line with other corporate bodies and famous figures that have contributed their quota in curbing the global menace, including IBM, Tesla Salesforce, and Facebook's Mark Zuckerberg.
Teddy Schleifer described the risks involved in relying on such organizations.
Zuckerberg announced on Sunday that his organization was donating 720,000 available masks from their stockpile, which was acquired months ago as a safety measure during the California wildfire.
Despite the generosity of these high-end companies, which has been greatly appreciated by the White House coronavirus task force, a Recode reporter, Teddy Schleifer, described the risks involved in relying on such organizations. He explained:
"For starters, it depends on the generosity of these companies to deal with an unprecedented emergency, an altruism that could vanish at any time."
This comes days after the former "Real Housewives of New York" star, Bethenny Frankel revealed her intention to supply one million protective gears to health facilities in the US through her initiative, BStrong.
The disaster relief initiative, in partnership with Global Mission Empowerment, has embarked on a mission to raise funds that could help acquire BStrong Corona Kits for the public.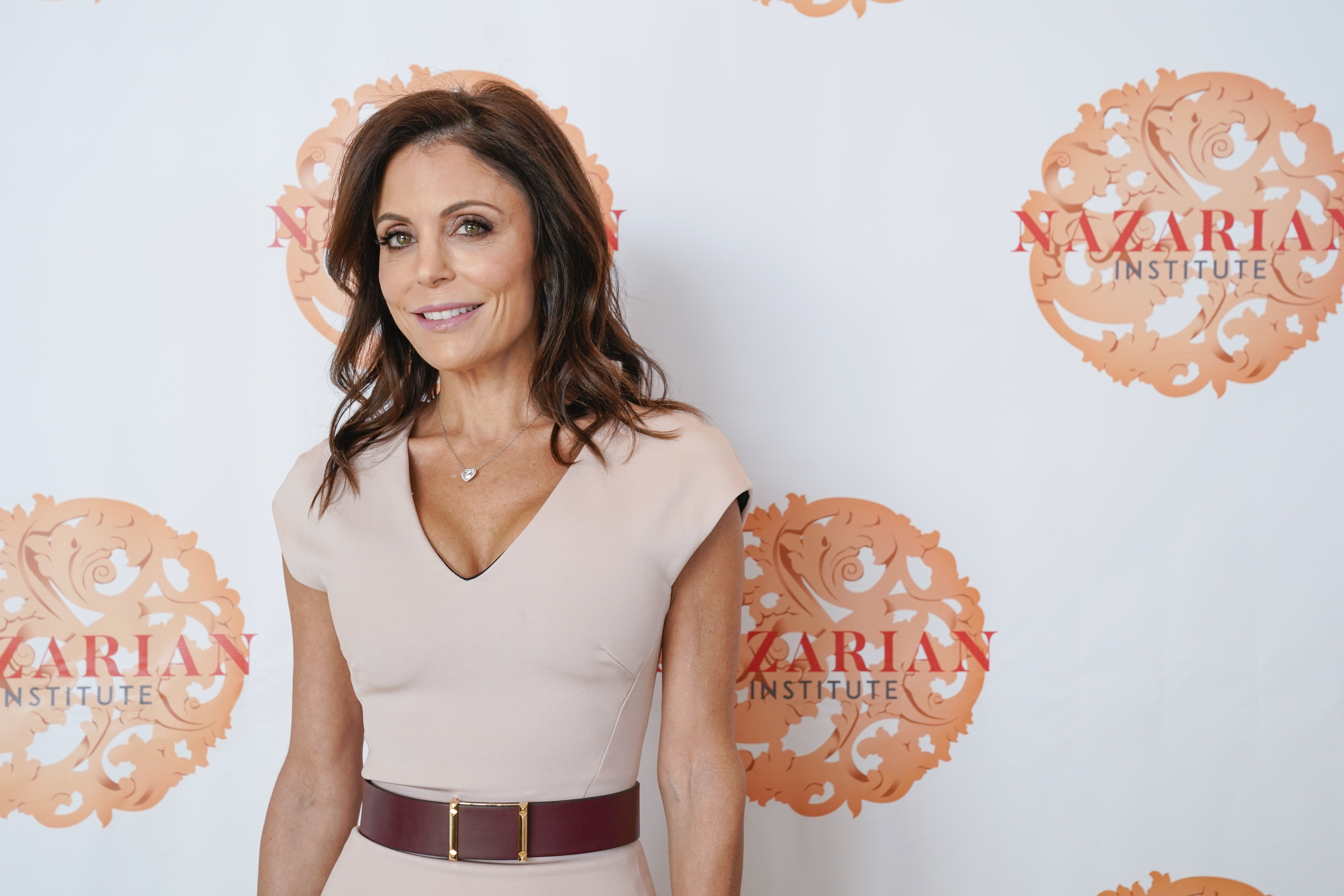 Bethenny Frankel attends the 2019 Nazarian Institute in Los Angeles, California on January 26, 2019 | Photo: Getty Images
Bethenny disclosed that the gears would be made available in a few days, adding to the first set of 10,000 relief supplies donated by the initiative.
Many more have shown support towards controlling the spread of the virus, making the fight against the pandemic a progressing global endeavor.
Please fill in your e-mail so we can share with you our top stories!