Lamar Odom and Fiancée Sabrina Parr Promote Upcoming Reality Show & Receive Lots of Support from Fans
Lamar Odom and Sabrina Parr have extended an invitation to their fans to tune in to their upcoming reality show. A lot of fans are excited but one famous personality said "nobody cares" about it. 
Lamar Odom and his fiancee Sabrina Parr are putting speculations to rest by sharing an update about their romance and their new venture. The couple took to their Instagram this week to announce their new reality show and disprove claims about their romance.
A NEW REALITY SHOW IN THEIR REALM
Lamar and Sabrina showed they were still solid with their romance when they each took to their social media to share the good news about their new reality show.
According to the former husband of Khloe Kardashian, the series will be launched in the spring exclusively under For Us BY Us Network, or shortly known as FUBU.
Meanwhile, Sabrina addressed those who had doubts about the couple's relationship when she shared a clip of the two of them and made her own announcement.
"For everyone asking me "where's @lamarodom " "are we still together" calling me names, making accusations about who I am and what I stand for... you will soon know the TRUTH!" she wrote before announcing that "The Lamar and Sabrina reality series will be out officially in a few weeks."
The couple's clip also alerted their fans to their new show. While home on quarantine due to the threat of the Coronavirus, Lamar wished their fans well before telling them that he and Sabrina were shooting a reality show.
Though many are looking forward to this intimate look into the couple's relationship, a famous talk show host isn't one of them.
Sabrina, on the other hand, acknowledged that they've been receiving a lot of questions which they will soon answer in the show. "You'll really see our true love," she promised of the show. She added,
"We're both imperfect people, but the point is we love each other and we're fighting really hard for this relationship and we're still here."
Fans of the couple shared their excitement over the new show and assured them that they'll be watching. Someone also praised them in Sabrina's comments section by writing, 
"So happy to see you guys doing well and setting an amazing example for us young black people. Ignore the hate be blessed."
SOMEONE WHO WON'T BE WATCHING
Though many are looking forward to this intimate look into the couple's relationship, a famous talk show host isn't one of them. Wendy Williams recently expressed her disinterest in a shortened version of her show which she shot while quarantined at home.
Much like how she is in her "Hot Topics" segment of her show, Wendy launched an attack against the engaged couple saying, "nobody cares about y'all's relationship," in reference to their new show.
Wendy further added insult by describing Sabrina as a life coach with an arrest record and Lamar as a sex addict who's holding off sex until marriage with Sabrina.  She also questioned if the former basketball star has time for his children.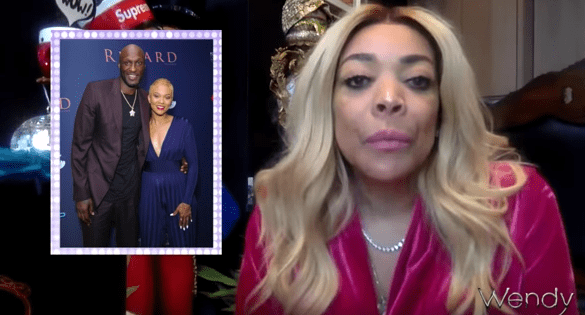 TRUTH IN WHAT WENDY SAID
Lamar and Sabrina did not comment on Wendy's latest catty remarks but some of these were actually true. Sabrina, who works as a life coach has confessed that she's been arrested in the past for assault. She admitted it was during her previous "crazy marriage" but did not go into details of how the assault came about.
Meanwhile, Lamar famously checked himself into rehab to treat his sex addiction which he also opened up about in his memoir last year. He admitted to sleeping with over 2,000 women and cheating on Khloe Kardashian too.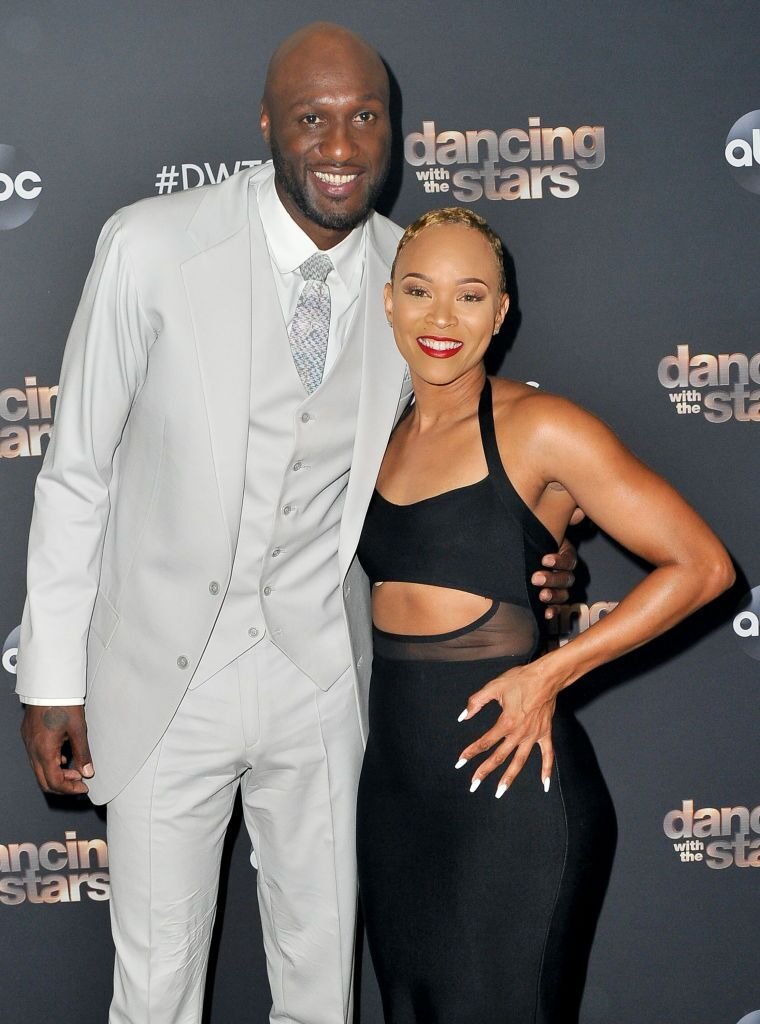 As the couple has been very open about their controversial lives we can expect them to be candid about their relationship in their new show. This should be enough reason to tune in on them come spring. Maybe we'll also learn more about their wedding plans. They announced their engagement in November.