'BBC Dad' Is On-Air Again from Home with His Children Amid Coronavirus Quarantine
Popular "BBC Dad" is back with to live television with his ever-lively kids while working at home, and fans are excited.
The BBC Dad, Professor Robert Kelly, and his hyperactive kids became a viral sensation in 2017 when his children turned what was meant to be a serious interview about the ousting of the South Korean president, into a humorous one.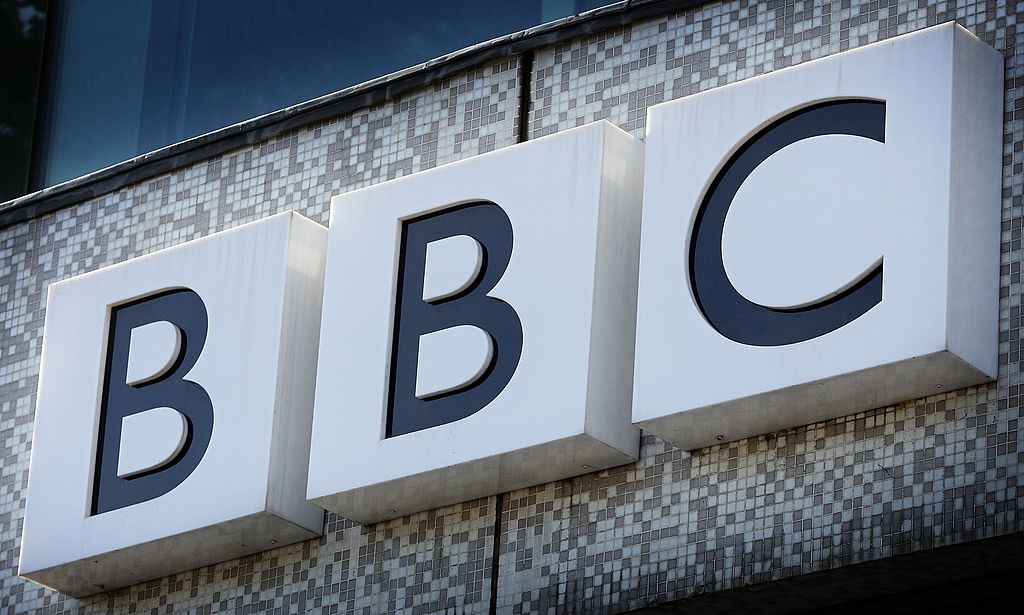 Three years after that springboard into the spotlight, Kelly returned to Television with his naughty minions in another interview with BBC, and fans were thrilled. Former Veritas executive chef Scott Bryan took to Twitter to express his amusement at Kelly's return. He wrote:
"omg, our favorite family have returned to BBC world news."
we needed this pic.twitter.com/4iovRudv6w

— Scott Bryan (@scottygb) March 26, 2020
Other fans joined in Bryan's jubilation, noting that the children had grown up pretty fast since their initial rise to stardom. The 2017 interview was intended to extensively discuss the ousting of the then President of South Korea, Park Geun-Hye, but Robert's kids, Marion and James, had other less-serious plans.
Three years haven't dimmed the energy.
Professor Kelly, an associate professor in political science at Pusan National University, began his interview smoothly, giving his well-informed opinion about the impeachment when suddenly, his office door swung open!
omg our favourite family have returned to bbc world news pic.twitter.com/lP7vIqD37V

— Scott Bryan (@scottygb) March 26, 2020
It wasn't a mysterious gust of wind, but his curious daughter, Marion, clad in a vibrant yellow dress needing attention. Just as the embarrassed father ushered the toddler aside, baby No. 2 rolled right in, followed by their mother, desperately trying to do some damage control.
The notorious pair were gently prodded out of the room, and cries of defiance could be heard outside the door. The day was saved, but the internet cherished the precious moment.
my favourite part of the interview was when one of the kids got bored, left and then came back with a computer game pic.twitter.com/lCEl8tuKfo

— Scott Bryan (@scottygb) March 26, 2020
The 47-year-old professor's comeback to BBC was to discuss, again, another pressing issue — the coronavirus pandemic and the effect the lockdown has on workers.
Marion and James, however, did not seem too keen on sailing through the interview smoothly. Robert's wife Jung-a Kim chipped in on how tasking it was to remain indoors with such boisterous kids. Robert said:
"For us, as you can see, it's very difficult, employers who have employees with kids our age it's very difficult."
Kim admitted that they tried their best to take the energy-filled kids outside to see the world and, of course, let them scream and shout.
The three years since Marion's famous meme strut and James' epic baby stroller roll-in moment have not dimmed their shine and energy, and fans were ready to gobble up the adorable pair and their exasperated parents.