Alan Young's Life Before, during and after 'Mister Ed'
Four years after he died, Alan Young's legacy on films and television remains. The actor is best remembered for his role as Wilbur Post in "Mister Ed," a popular 5-year television series in 1958.
The actor was not only known for television shows, but he has also established a career in movies, as stated in his IMDB biography. His notable films include "Margie" (1946), "Chicken Every Sunday" (1949), "Aaron Slick from Punkin Crick" (1952) and "Androcles and the Lion" (1952).
His career flourished even more through the years. Young starred in the "Gentlemen Marry Brunettes" (1955), "Tom Thumb" (1958), and "The Time Machine" (1960).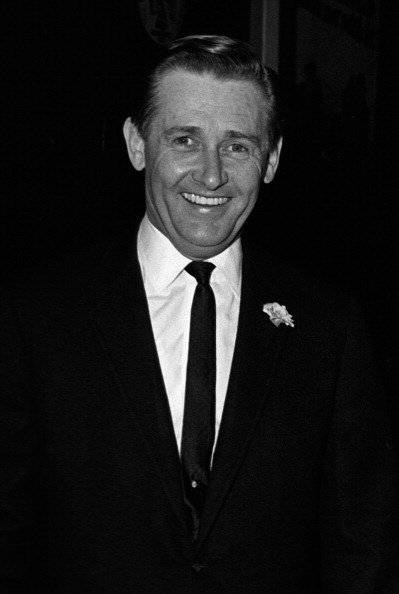 LOVE FOR RADIO
Born in Northern England in 1919, Young started his career doing radio shows. The English - Canadian actor with Scottish roots began his love for radio at six years old.
He would listen to the radio almost every day. It was his only source of entertainment while being bedridden due to asthma.
At 13, he became a radio performer in Canada. When he turned 17, he wrote and performed his own radio show for the Canadian Broadcasting Corporation.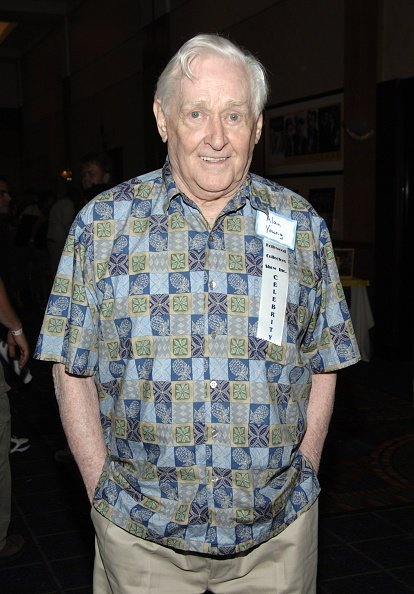 MOVING TO AMERICA
An American agent later discovered and brought him to New York in 1944. It led him to start his own self-titled radio and television show, "The Alan Young Show" in CBS, as reported by Closer Weekly.
The CBS also ran a show "Mister Ed" where Young became gained popularity. The show went on hiatus in 1952, due to an internal conflict.
Young's comedic skills will be forever etched in the entertainment industry.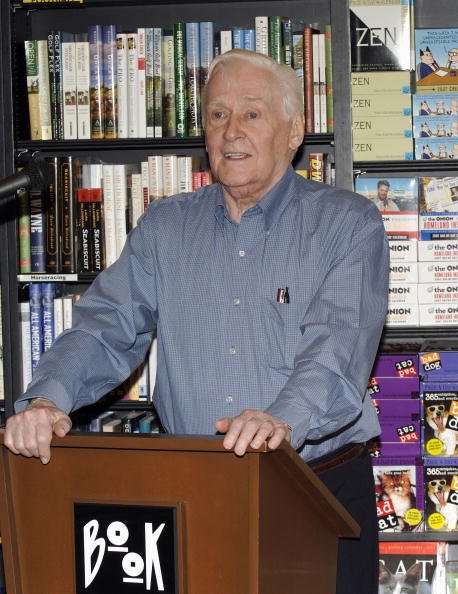 MOVING TO ENGLAND
"I sat home for a while and tried to figure out what happened," Young said in an interview. "The second year I had fewer offers and I could see they were going to get fewer all the time. So we packed up and went to England."
Young became the voice of Scrooge McDuck in Walt Disney's "Mickey's Christmas Carol" in 1983. He voiced the character with a Scottish accent.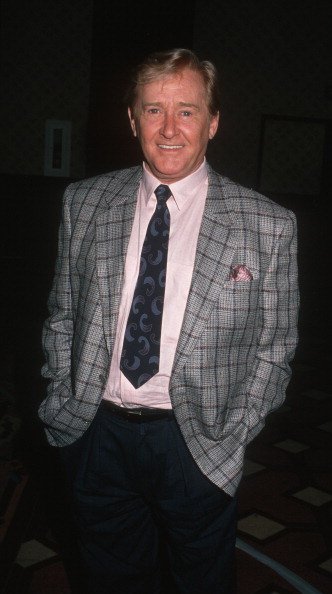 He then went back to acting in the US. He appeared in the 1994 film, "Beverley Hills Cop," and a cameo in the 2002 remake of "Time Machine," as reported by The Guardian.
His remaining years were spent in a community retirement in Woodland Hills, California. At the age of 96, he died of natural causes on May 9, 2016.
Young's comedic skills will be forever etched in the entertainment industry. Speaking of his hilarious show "Misted Ed," here's a side-splitting joke about a man who borrowed a horse from a missionary.