Us Weekly: Meghan Markle Has Clear Conscience Amid Alleged Harry & William Rift
Meghan Markle has a clean conscience, following the rift between Prince Harry and Prince William. The Duchess of Sussex reportedly believes the two will soon patch things up.
"She's not beating herself up for things she can't control," a source said, as reported by US Weekly. Prince and William have assured that they will be there for each other, even if they are distant.
The Duke of Sussex and Duke of Cambridge are currently on different paths. But they are in good terms, even denying reports that William has the bullying attitude.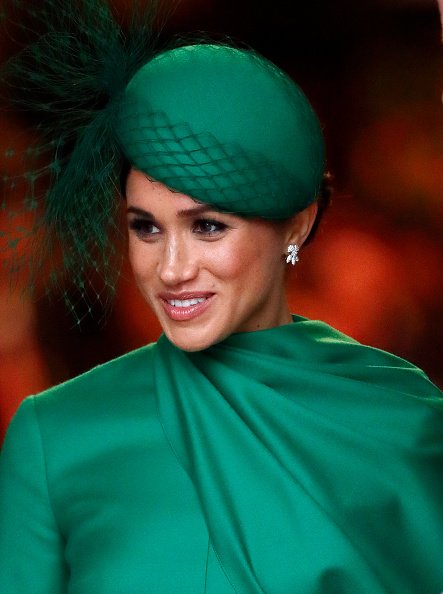 KEEPING A DISTANCE
During the 2020 Commonwealth Day Service last March 9, Meghan and William appeared to be keeping a distance from one another. Body language experts said that there is tension between them.
There was a slight acknowledgment from Meghan, but none from William. Kate also did not seem to bother acknowledging the Sussex couple.
Meghan and Harry started genuine gestures by smiling at Kate. The Duchess of Cambridge, however, reportedly did not smile back, according to US Weekly.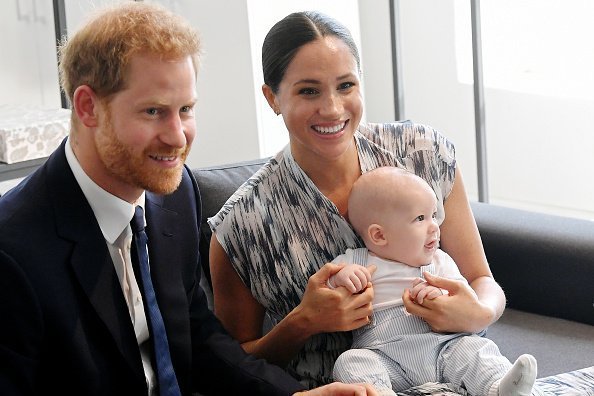 FIRST APPEARANCE AFTER DEPARTURE
The Commonwealth Day Service at Westminster Abbey in London is the first appearance of Megan and Harry after they announced they will leave their royal duties. The couple has been living in Canada with their 10-month old son Archie since January, as reported by US Weekly.
Their split from the royal household was announced by the Earl and Countess of Dumbarton. After their announcement, the duchesses barely spoke to each other, according to the source.
Biographer Andrew Morton revealed that William and Harry are incredibly intimate.
INCREDIBLY INTIMATE BROTHERS
Another insider stated that William was disappointed about Harry's decision to cut off from the royal family. He reportedly saw his brother's as reckless and selfish.
The brothers' rift was first reported in 2018 when Harry and Meghan moved to Frogmore Cottage from Nottingham Cottage.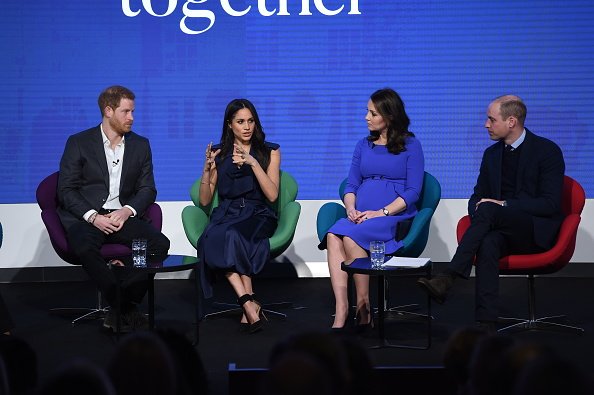 Speculations about bad blood became even more intense in 2019 when the Sussex Royalty split their charity from the Duke and Duchess of Cambridge.
Biographer Andrew Morton revealed that William and Harry are incredibly intimate. No one knows what the two are thinking, not even their father, he said, as reported by US Weekly.
"They both experienced the loss of their mother. The only people that they could trust to talk about it in a candid way was each of them," the biographer said.
Prior to all the controversies, Megan was previously advised by her British friends not to marry Prince Harry. Her friends were concerned about British tabloids scrutinizing her.