Daily Joke: An Overweight Businessman Goes on Diet to Shed Some Pounds
An overweight man who was determined to lose weight soon discovered that things don't always go as planned after a higher power sent him a sign.
A businessman was extremely overweight and unhappy about his size. After feeling depressed about it, he decided to make a change, beginning with shedding some kilos. 
The man got a dietician who designed a healthy diet plan for him, and he chose to take it seriously. The businessman devised ways to avoid sugary temptations, including taking a longer route to and from work to avoid his favorite bakery.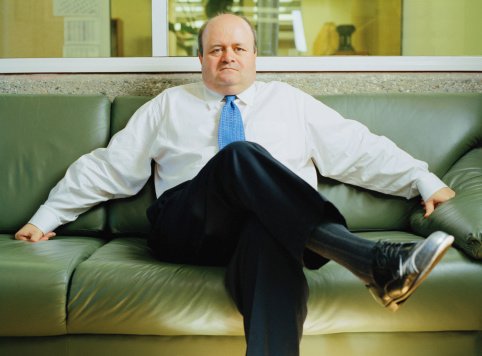 The man stuck it out for a long time until he didn't. One day, he came to work carrying a large muffin to the surprise of his co-workers.
The surprised workers scolded their male colleague for not sticking with his diet. However, they stopped when they saw their words did not affect him, as the smile on the man's face remained unwavering.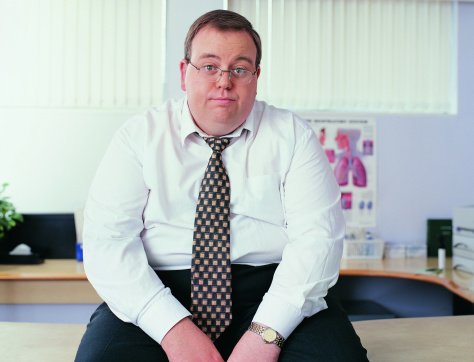 The workers asked for an explanation, and because the man knew they were genuinely concerned, he chose to oblige them with an answer. He told them the muffin was "Special," because of how he got it.
It turned out the businessman accidentally drove by his old bakery and saw a display of various confectionaries through the window.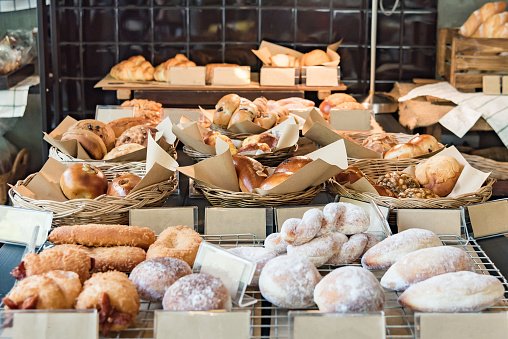 He believed it was a sign and asked God to give him a parking space directly in front of the bakery if he wanted him to have a muffin. The man then told his colleagues proudly, "Sure enough, the eight-time around the block, there it was."
At the time the businessman was narrating the story to his colleagues, a man who always waits for his fuel tank to be empty before buying fuel, got stuck on the road.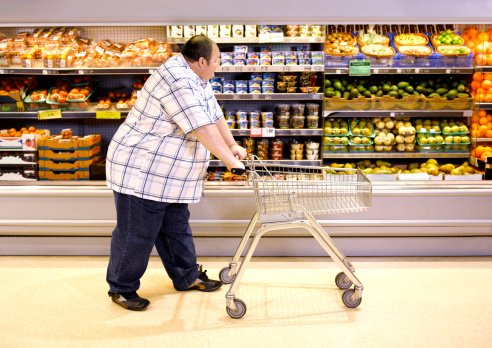 Left with no choice, he pushed his car to the nearest gas station, and after filling the tank, the attendant asked the man if he learned anything from the ordeal. The man looked at the attendant, and muttered, "Yes, I discovered that I have a 45-liter tank."
Not far from the gas station, a woman walking down the road heard a voice tell her not to take a step. Startled, she stopped, and a ton of bricks fell in front of her.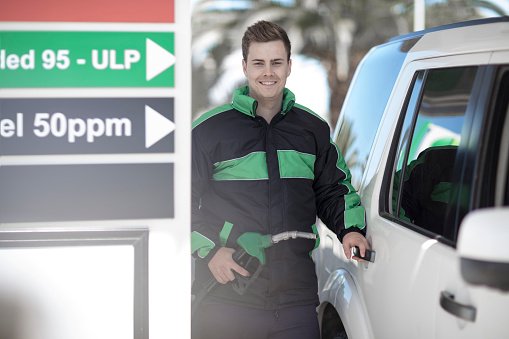 The woman continued walking, and the voice ordered her to stop walking for the second time. She obeyed, and a car drove by in front of her.
The woman then wondered if she imagined the scenarios. Before she could decide, a male voice informed her that he is her guardian angel and asked if she has a question.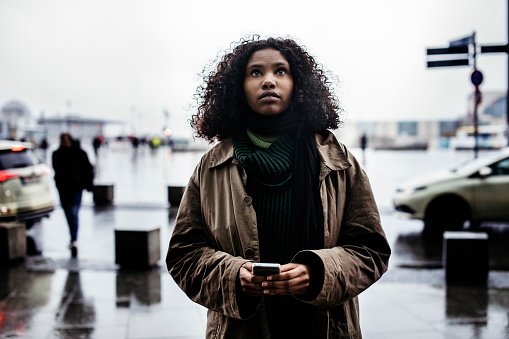 Suddenly angry, the woman replied, "Yes, I do. Why were you absent on my wedding day?" Her response was met with an eerie silence.
For more interesting jokes, click here.
Source: startsat60.com