Daily Joke: Woman Calls 911 to Report That Her Car Has Been Broken Into
A woman who got into the wrong side of her car raises a false alarm sending emergency response units into panic. 
There are various reasons why one can contact emergency services ranging from an animal on the rooftop to a burglary, whatever the situation, they are ready to respond. 
However, there are instances where their response may be withdrawn, especially instances that are misleading.  Here is a funny story of how a woman had her emergency response called back when it was discovered that there was actually no emergency.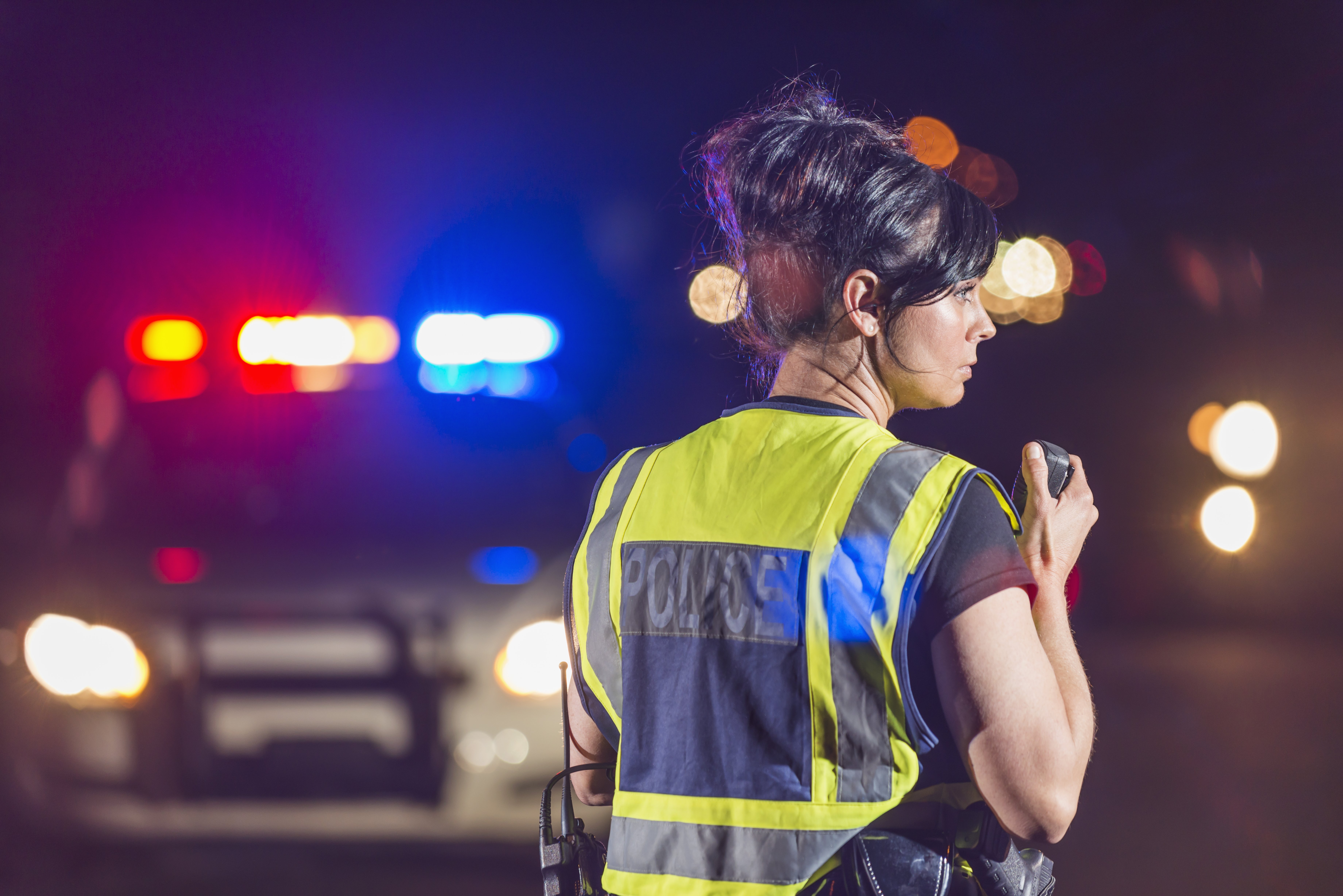 A woman called the emergency service unit crying in panic about how her car had been broken into, and the thief had made away with most of her vehicle valuables such as her stereo, accelerator among other things. 
The dispatcher tried to help the woman and told her,
"Stay Calm, an officer is on his way." 
A few minutes after the officer got there, he radioed in telling the emergency service unit to disregard the call as the woman got into the back seat by mistake.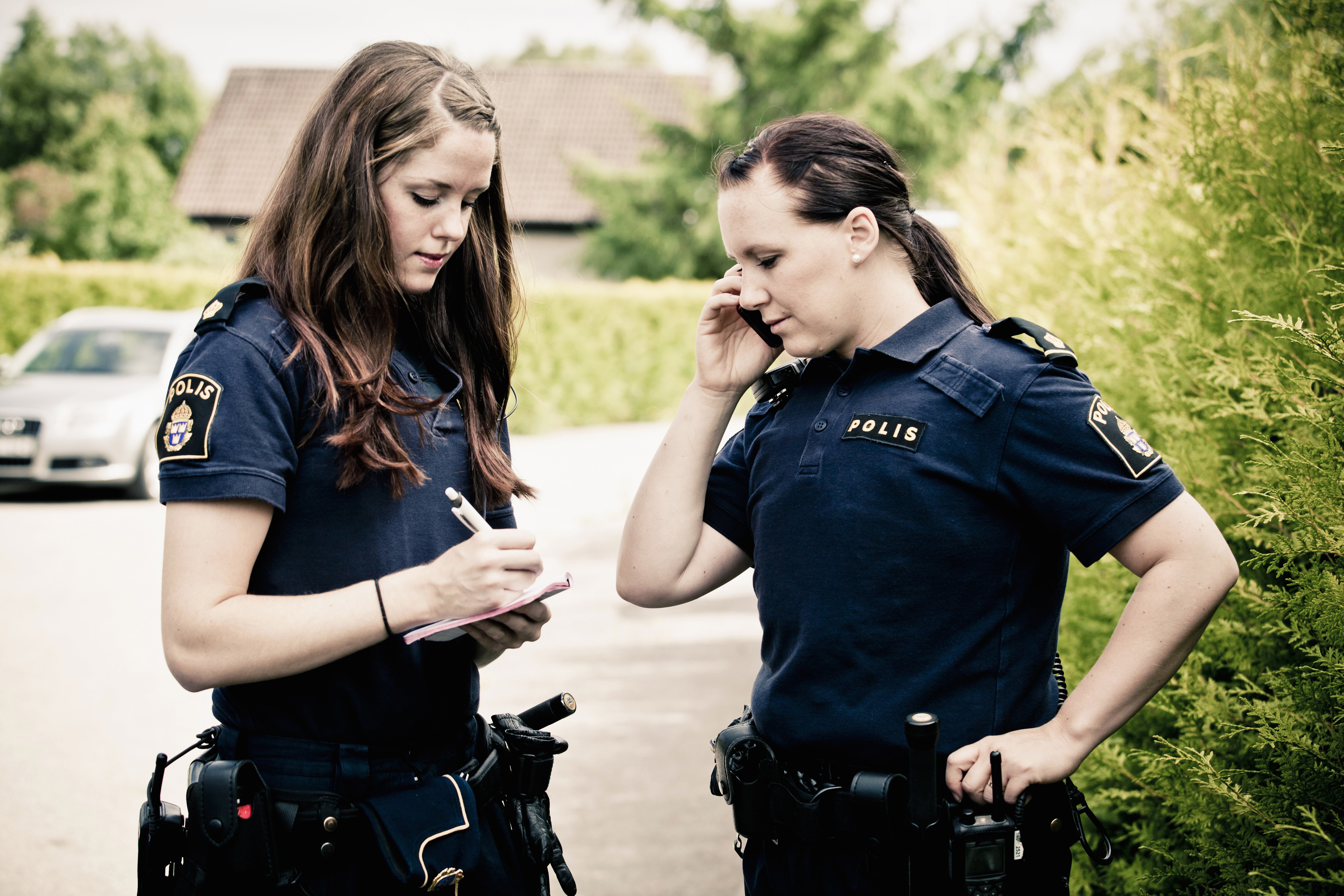 Here is another hilarious joke of a man, his wife, and a homeless man. 
A businessman was on his way home from work and decided to pass through the seedy section of town when he met a homeless man who begged him for some money.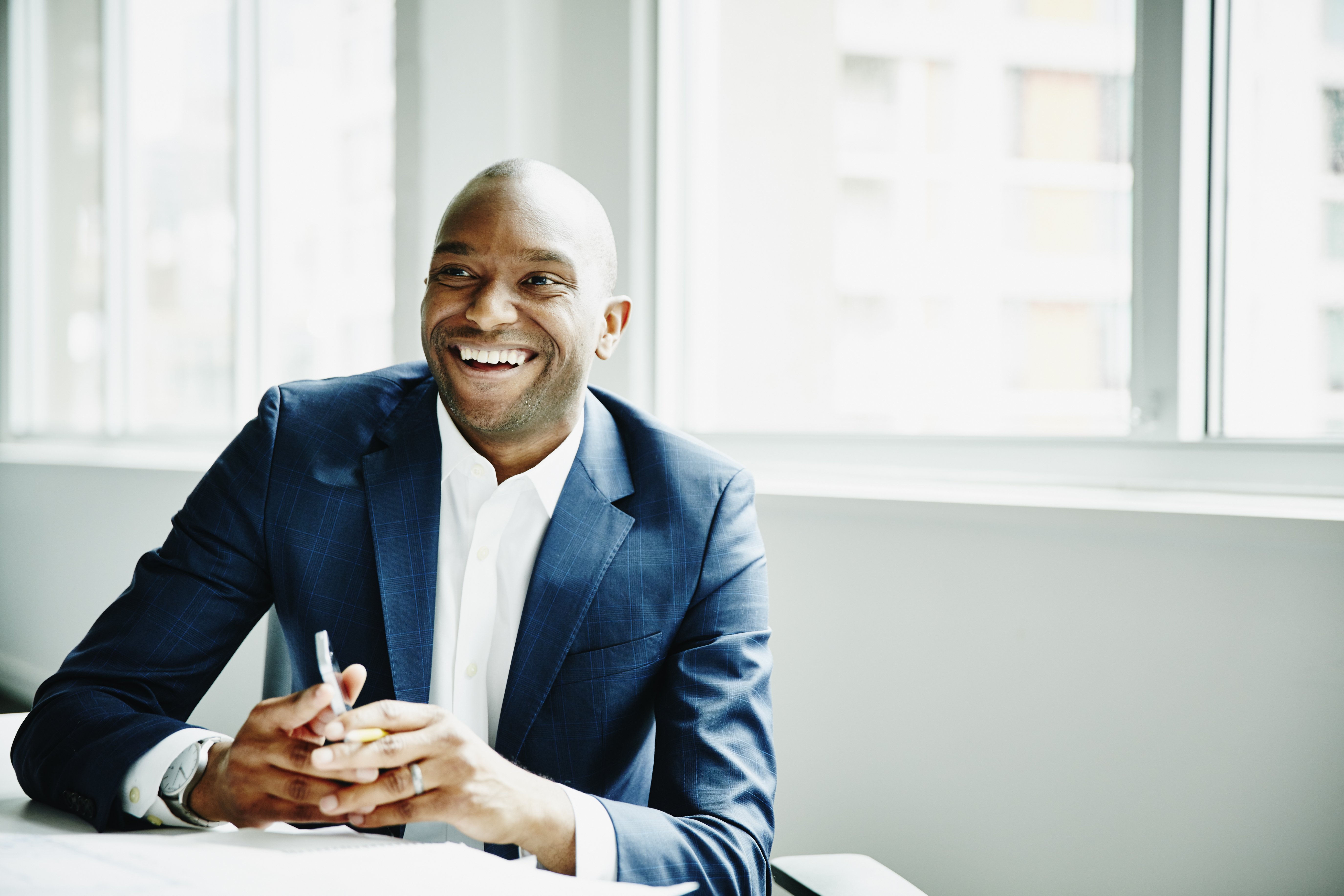 The businessman asked the homeless man the following questions, "Will you gamble it away? Will you buy booze with it?"  And the homeless man replied in the negative saying he was not going to do any of the following. 
Surprised, the businessman decided to invite him to his house, saying he wanted to show his wife what a man who did not gamble and drink actually looked like.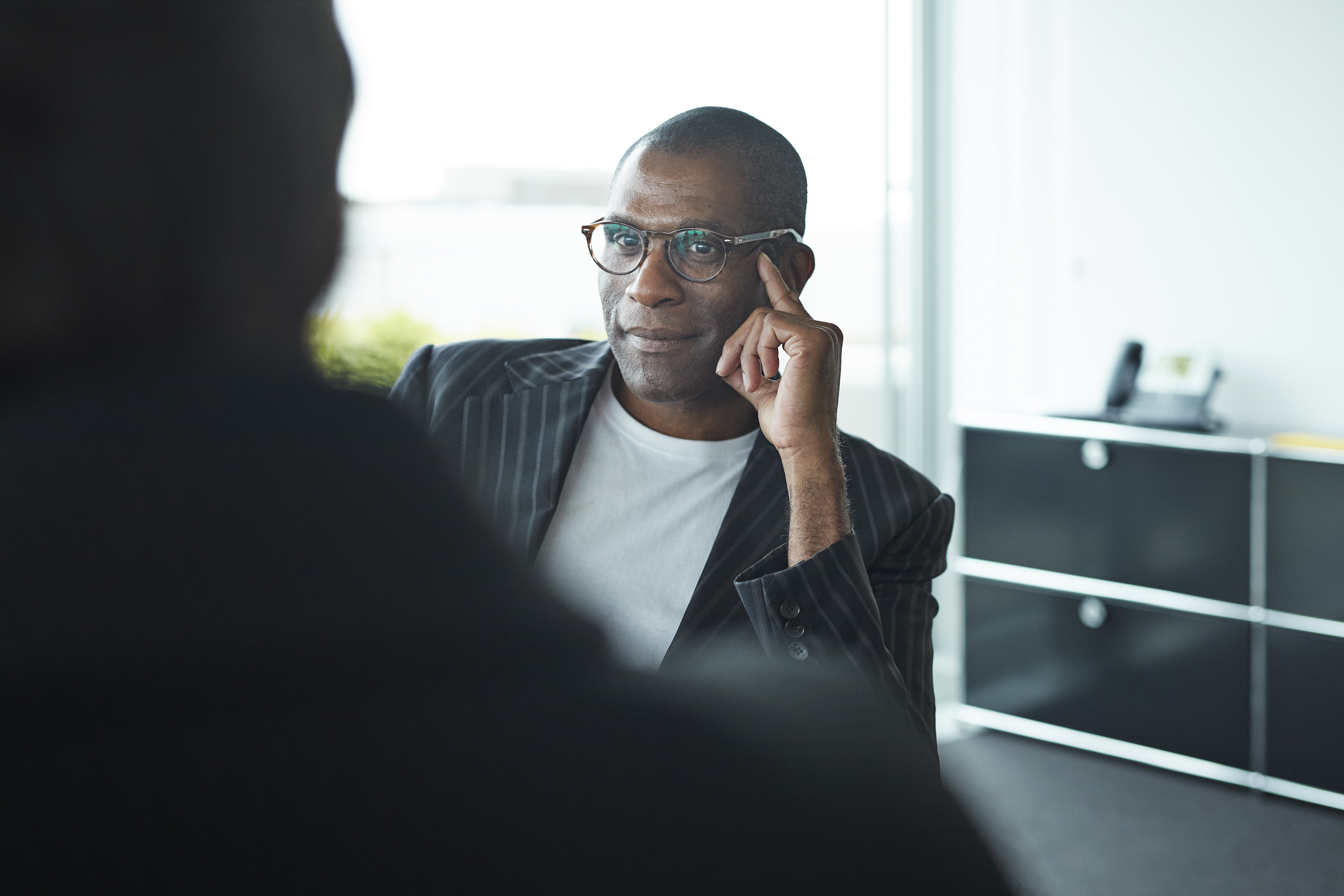 Similarly, the way to a man's heart is through his stomach, except when a cat gets in the mix. A newlywed husband got back home to find his wife crying. Perplexed, the man asked his wife what the matter was.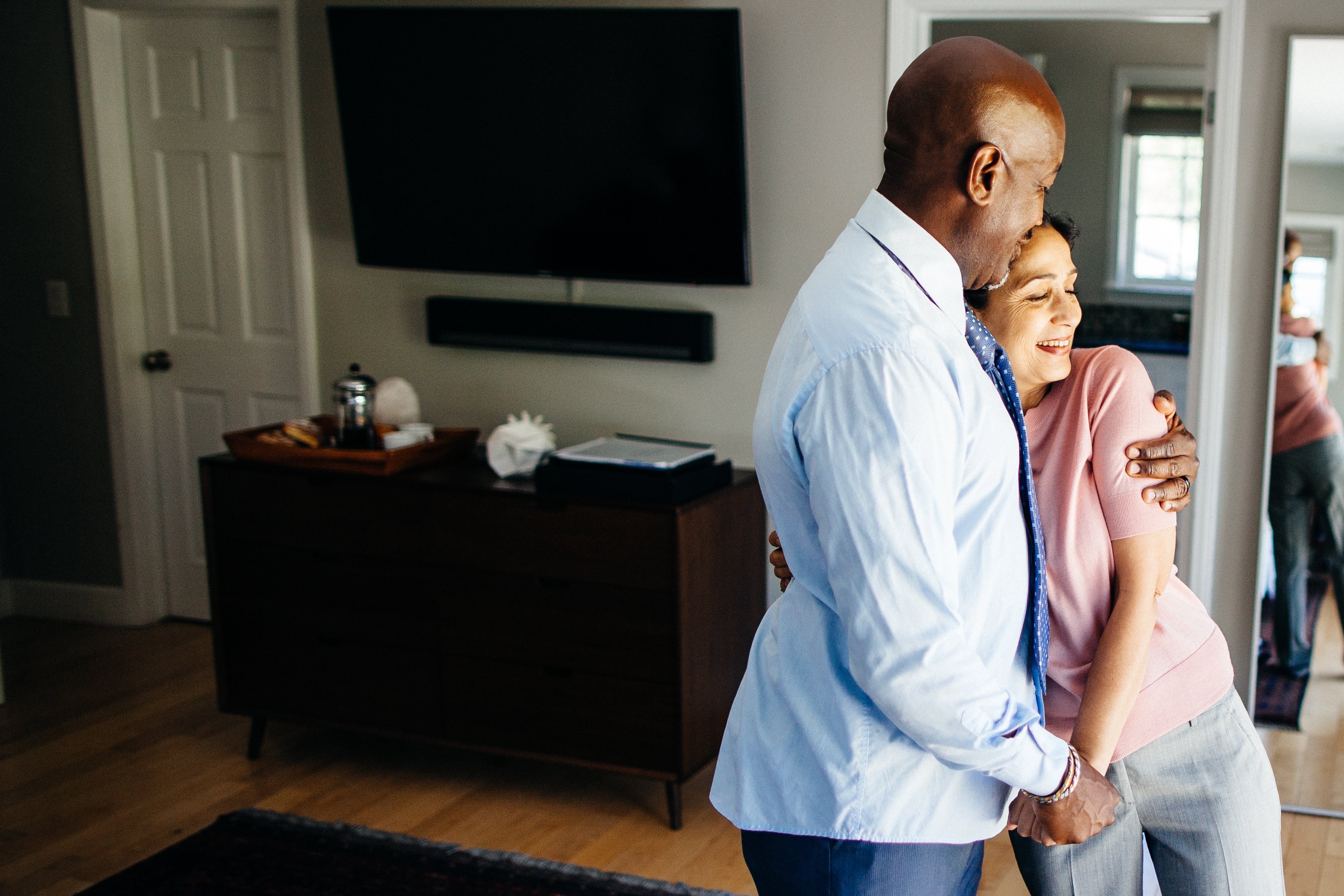 The distraught woman replied that she had spent the whole time preparing dinner for him when she went to receive a call only to get back to find that the cat had eaten the food. 
Sighing loudly, the husband replied to her, saying: "Don't worry, Darling, we will get another cat."
Click here for more interesting jokes
Source: Startsat60