Dr Anthony Fauci's Face Appears on Doughnuts Sold at New York Bakery Paying Tribute to the Medic
A bakery in upstate New York is reportedly selling doughnuts with Dr. Anthony Fauci. Amid the current coronavirus pandemic, the doctor who has been referred to as one of the top infectious disease experts was honored in pastry advert.
Dr. Anthony Fauci, a leading infectious disease expert, is known for his continuous effort to educate the public on the COVID-19 pandemic. 
Fauci's expertise is consulted daily on television shows and Q&A sessions for informing the public on how to stay safe during the virus's spread.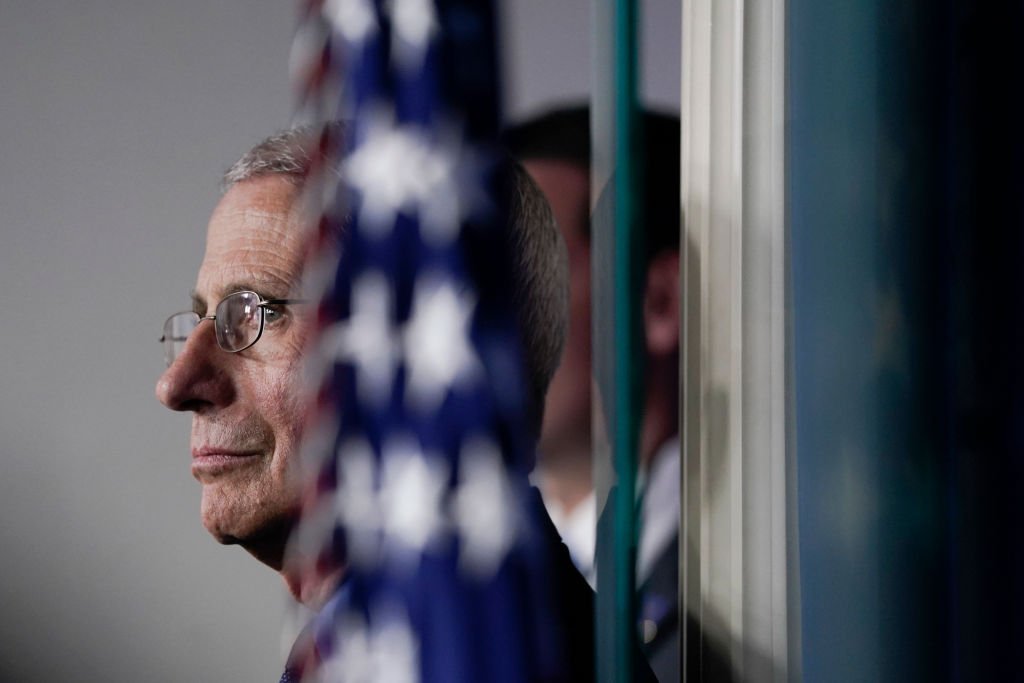 The doctor is now celebrated by "Donuts Delite," a New York bakeshop that is selling donuts with Dr. Fauci's face on the pack. 
The Rochester bakery recently took to social media to announce their latest advert scheme. In their Facebook post of a picture of the famous doughnuts with Fauci's face on it, the caption read, 
               "We have Dr. Fauci Logo Donuts."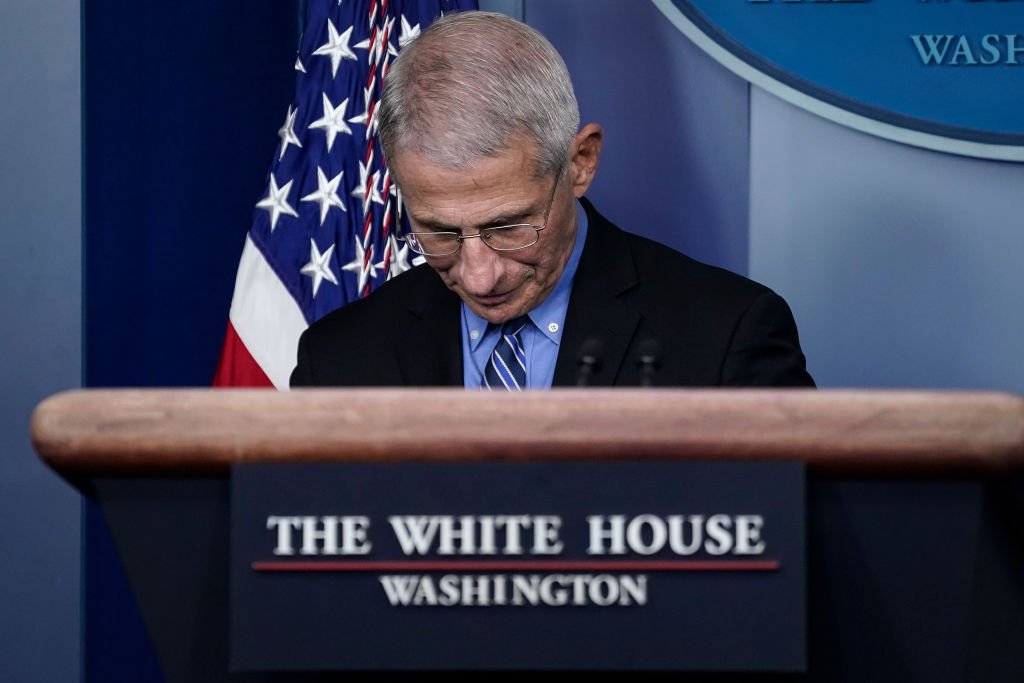 They went on to show their gratitude towards the educational efforts of Dr. Anthony Fauci, who's also the director of the National Institute of Allergy and Infectious Disease. 
The donuts appear to have a thick vanilla buttercream frosting over it. To further decorate the pastry, white and blue sprinkles were added. 
The owner of the Donuts Delite shop, Nick Semeraro, commented in an interview on how the specially designed donuts are meant to pay tribute to the seasoned doctor. 
Semeraro also mentioned that the doughnuts might have started a tribute to Fauci but are slowly becoming a home-favorite. He said:
"People are stuck at home and what's happening is, it's starting conversations. Whether they pick it up for someone, it starts that thinking outside of the box and giving back."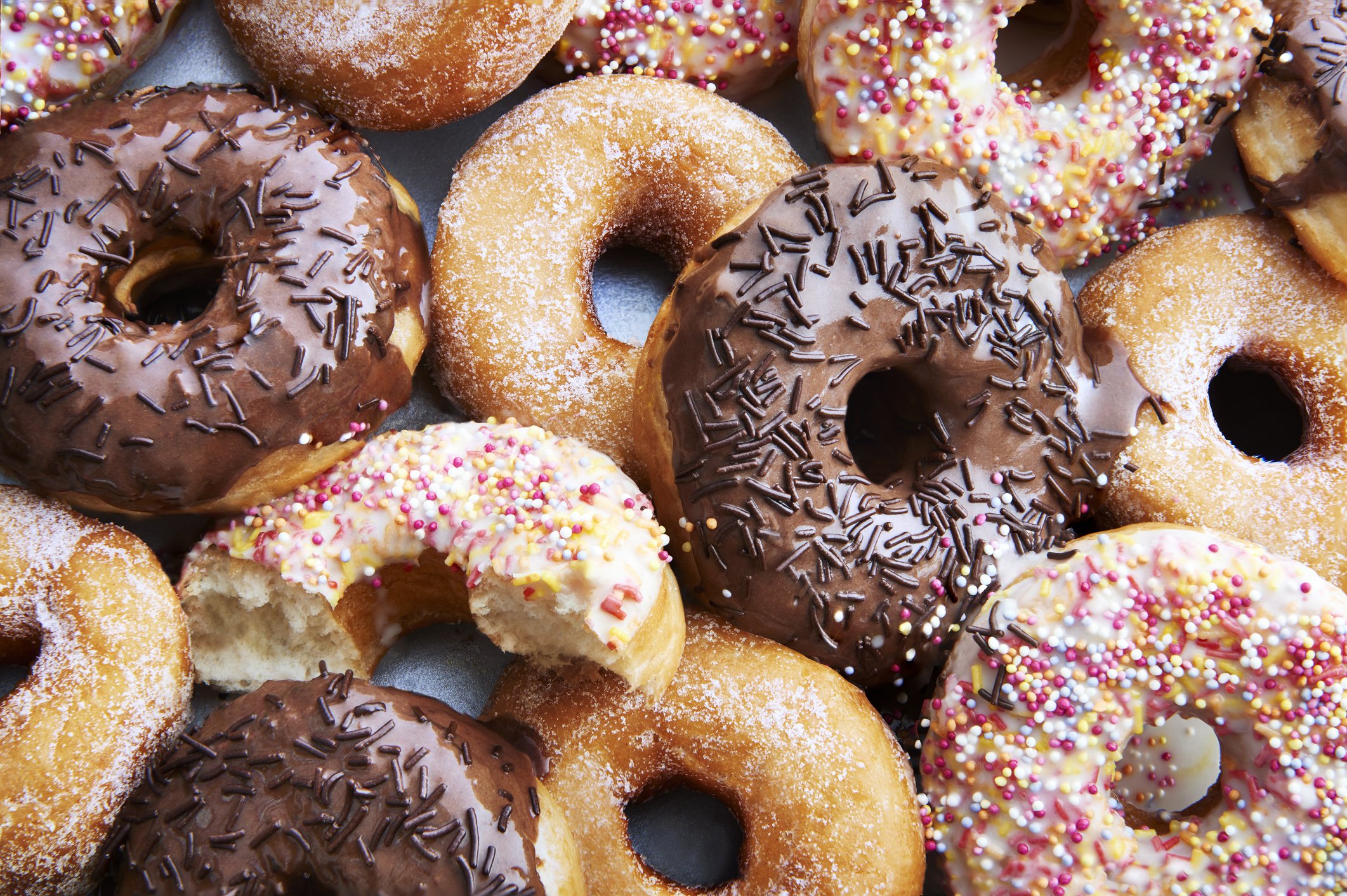 The bakeshop owner added that although Donuts Delite is "bipartisan," they are using the donuts to "give credit where credit's due." This especially applies to Dr. Anthony Fauci, who has been a reliable source of information as regards the worldwide spread of the
coronavirus
.
The dessert which was introduced on Monday was revealed to have sold thousands of units. The shop owner explained that they are currently selling over 100 Fauci donuts every hour. Semeraro expressed his surprise at the success of the tributary pastry and said, 
    "We had no idea they would blow up like that."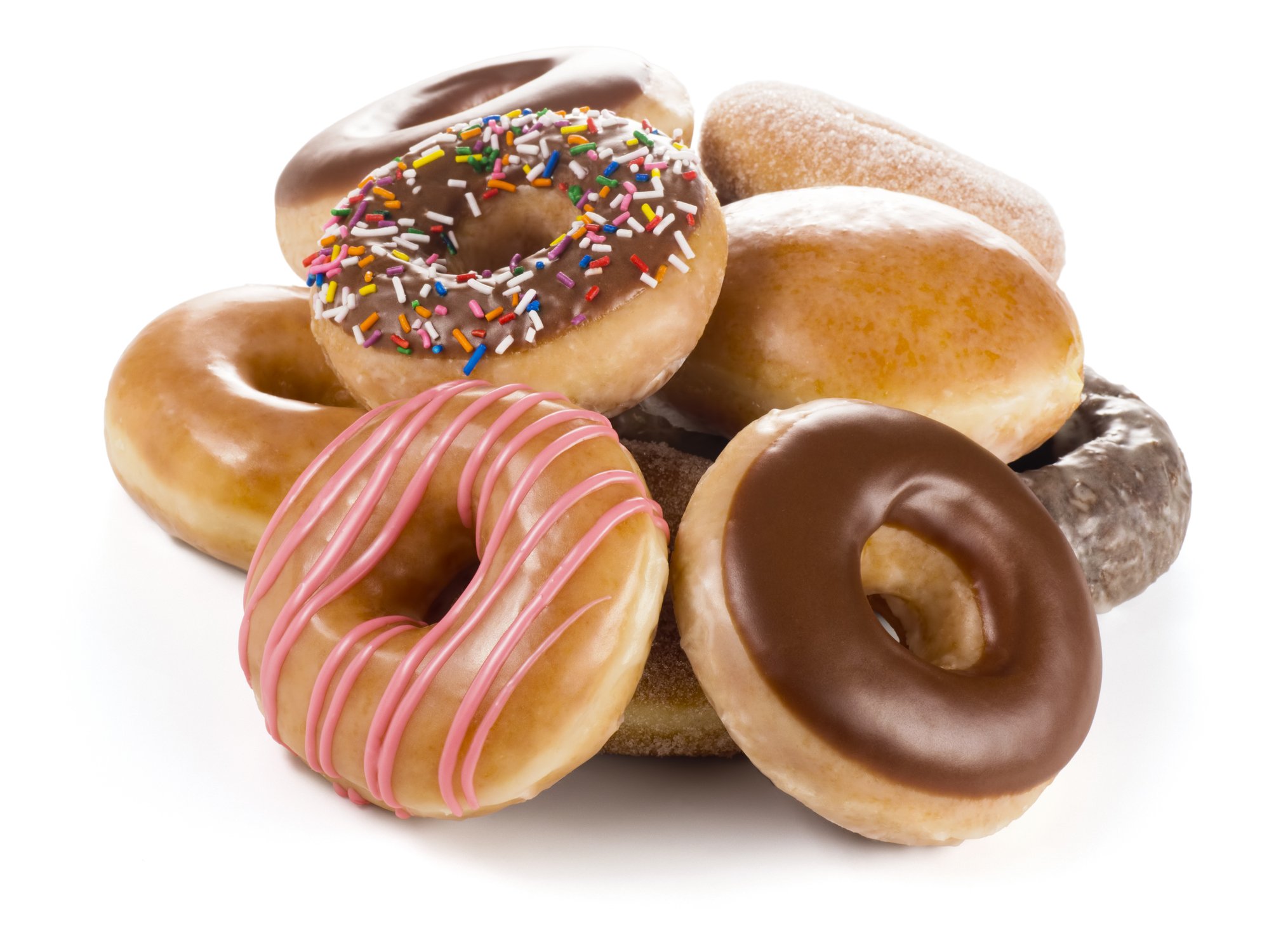 Dr. Fauci recently
appeared on an exclusive Q&A session
with Golden State Warriors star, Steph Curry, which got a review from former U.S president Barack Obama.