Derek Hough Once Revealed Favorite DWTS Partners and What He Jokingly Calls Them
Professional dancer Derek Hough, during a live appearance on "Larry King Now," talked about his participation in Dancing With the Stars. He also revealed his favorite DWTS partners, jokingly calling them his wives.
In 2019, the "World of Dance" judge made a special appearance on the "Larry King Now" show, where he answered several questions from fans on social media.
Derek Hough was asked about his favorite "Dancing with the Stars" partner, the dancers he will be taking on his new tour, his best "Dancing with the Stars" moment, and many more.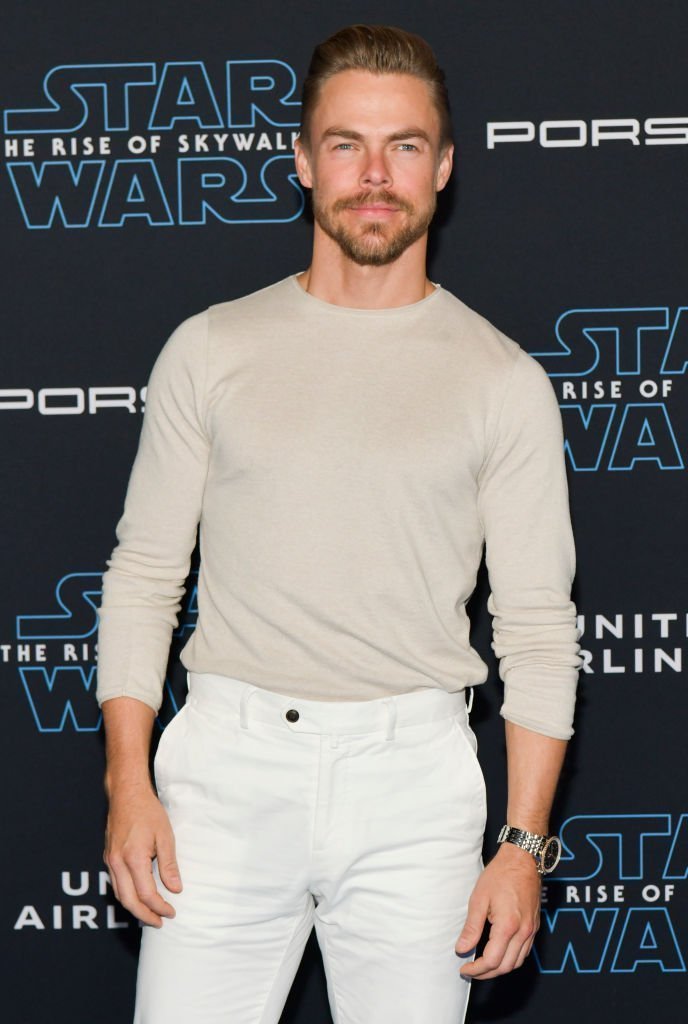 DEREK HOUGH'S EXPERIENCE ON DWTS
Derek joined the ABC dance competition series, "Dancing with the Stars" in September 2007. He competed as a professional dancer in the series between season 5 to season 23, although he missed out on season 12 due to a movie role. 
The talented dancer and choreographer participated in a total of 17 seasons. In that period, he won the coveted final prize, which is a mirror ball trophy.
While responding to the question about his favorite dance partner in his 17 seasons on the ABC dance show, Derek joked that he had 17 "wives" rather than partners during the show. He explained:
"That's what it feels like. Feels like you marry them, and then you divorce them at the end of the season."
He then went on to mention two of his "wives," which he believed "stood out" from the rest. First was Amy Purdy, who was a Paralympian — she lost both her legs when she was 19. 
Derek recalled that they had to order different types of prosthetic legs for their dance routines. They came in second on season 18 of the show, but Amy broke several records, including being the first double amputee to appear on the show.
In a different interview, he again spoke about his admiration for Amy's resolve to achieve anything despite her physical limitations.
His second favorite partner was Bindi Irwin, the daughter of late "Crocodile Hunter" Steve Irwin. They appeared on season 21 of DWTS, and Bindi set a record of 8 perfect scores, as they were crowned champions for the season.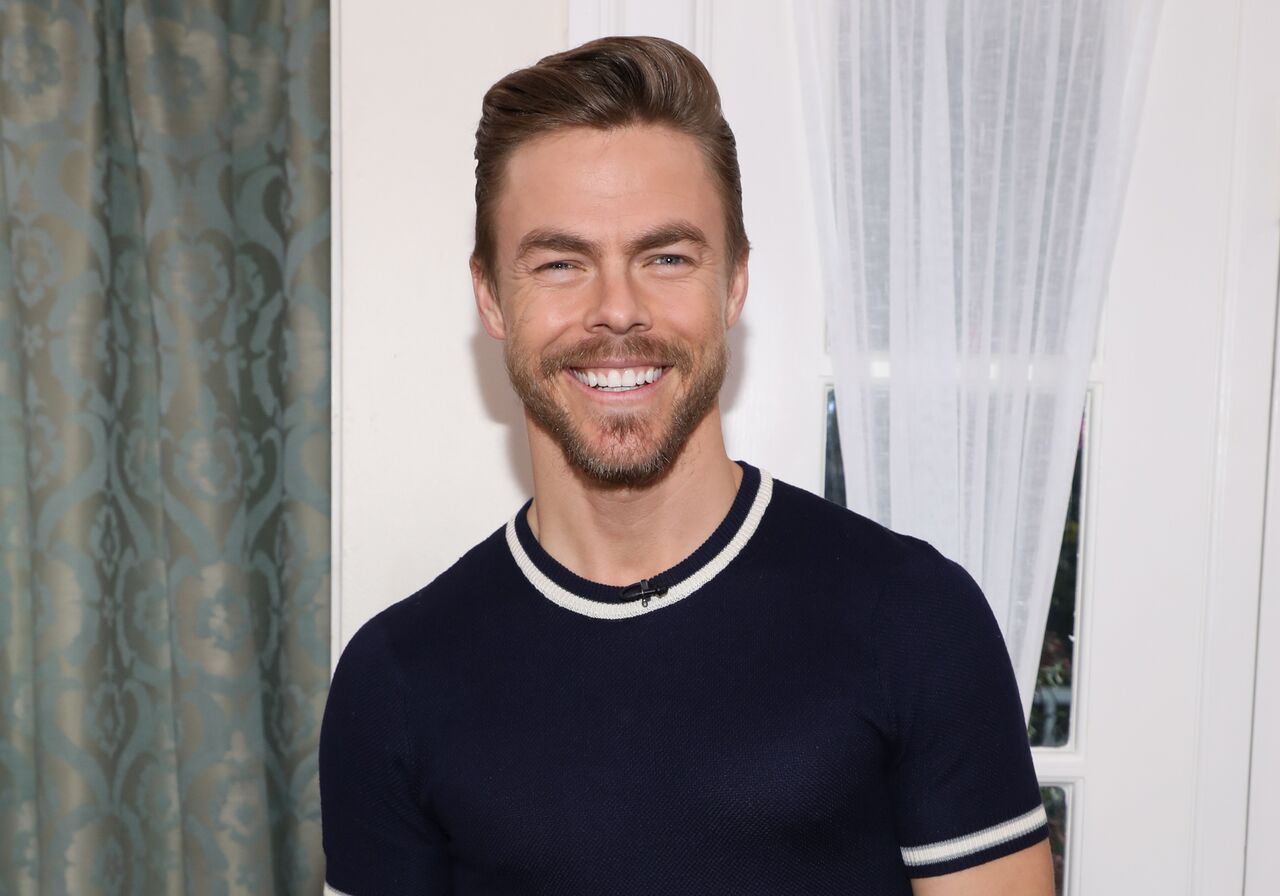 The duo made a live appearance on the Ellen DeGeneres Show, where Derek Hough admitted that Bindi didn't have a clue how to dance when they met, and even tripped when she wore heels. It was a fantastic transformation that everyone enjoyed. 
Interestingly, Derek Hough's sister Julianne Hough also served as a professional dancer on DWTS. She enjoyed some success while competing on the show, winning the mirror ball trophy for two seasons.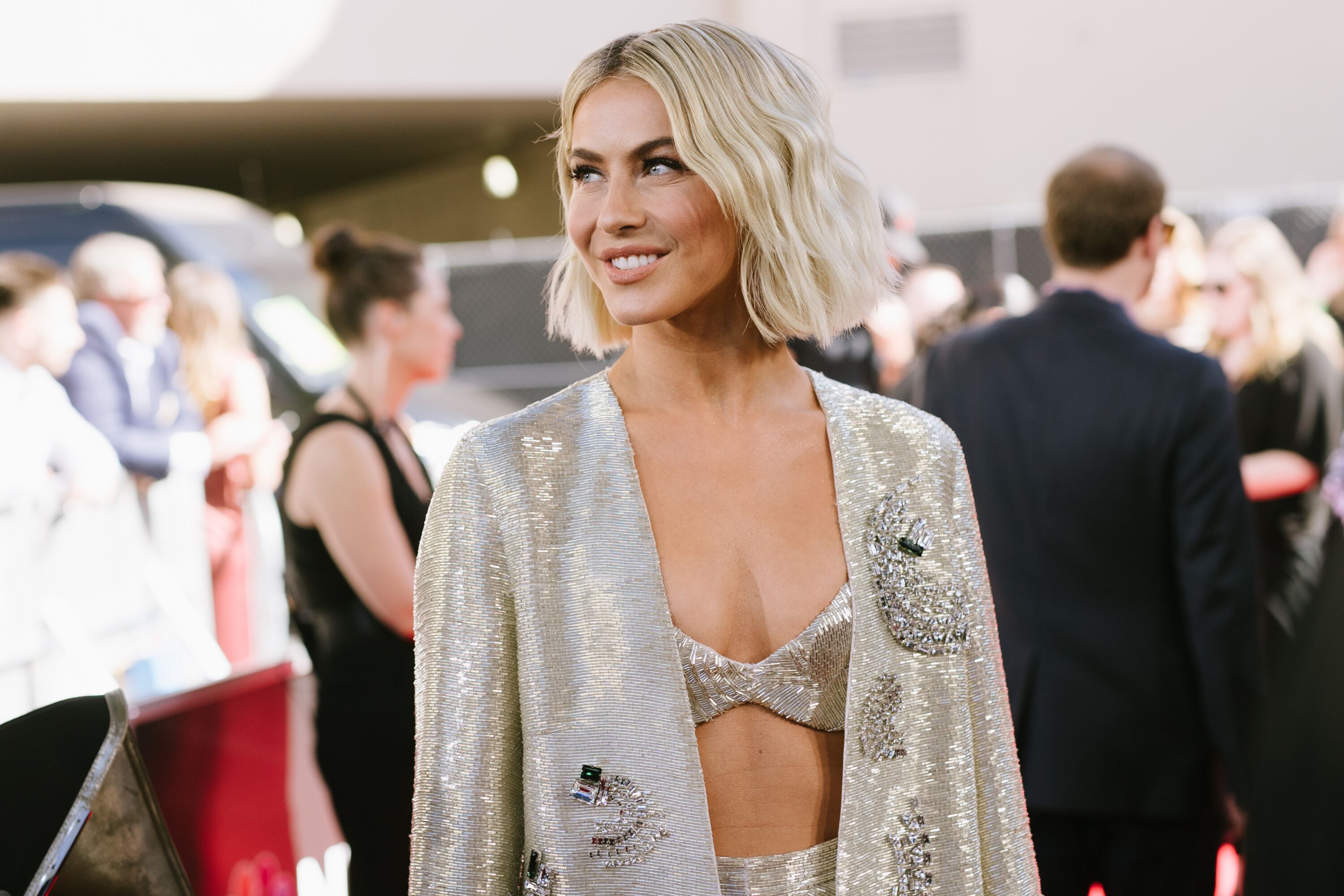 Derek and Julianne Hough have pretty much shared the same career path due to their love for dance and performing.
Dancing with the Stars is heading into its 28th season, and so far, over 300 celebrities have competed in the previous 27 seasons.
Several winners have emerged during this time including Drew Lachey & Cheryl Burke, Apolo Anton Ohno & Julianne Hough, Nicole Scherzinger & Derek Hough, amongst others.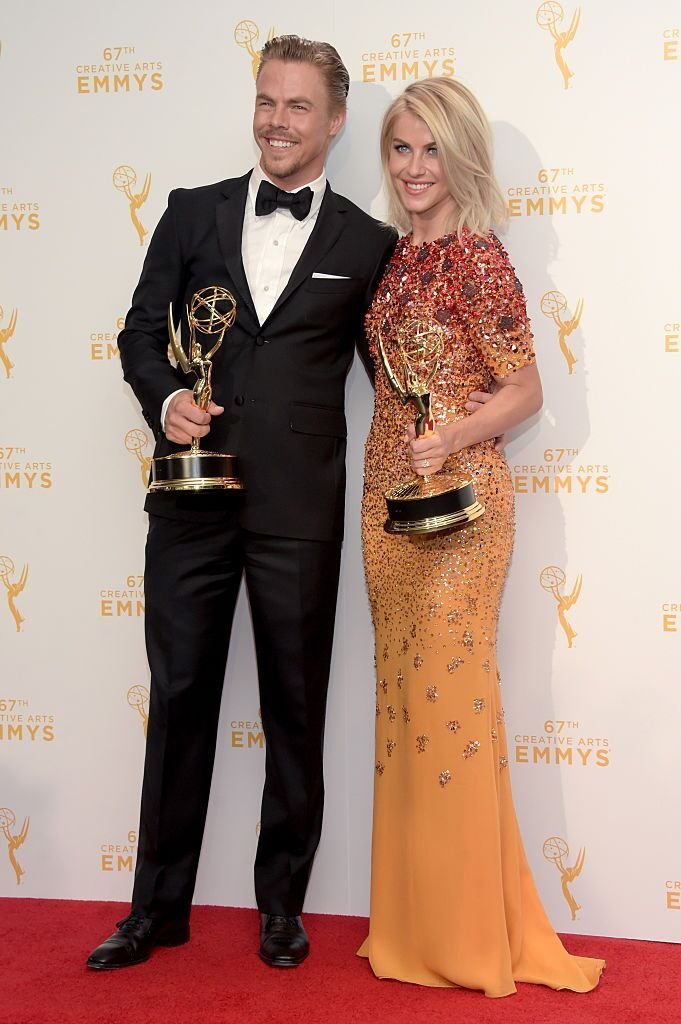 DEREK HOUGH BECOMES A JUDGE
After many years struggling as a dancer, without getting the necessary recognition for his talent and dedication, Derek is finally making that impact with many fans watching out for his every move.
The 33-year-old is a professional dancer, choreographer, ballroom dancer, actor, and singer. He gained much experience during his time competing in the ABC dance series between 2005 and 2016.
The experience garnered over the years is today helping Derek to work on a new show: "NBC's World of Dance." He joined "World of Dance" for its debut season in 2017, alongside fellow judges Jennifer Lopez and Ne-Yo.
The show involves different competitors showing off their talents in a variety of styles from hip-hop and contemporary to the ballroom, Latin, and more, under the guidance and teaching of the respected judges. Derek Hough, while commenting on the new project, had this to say:
"I think we can all relate to struggling and overcoming things. As a payoff, you get exciting, moving, emotional performances. It hits all the emotions that we all experience."
DEREK'S PERSONAL LIFE 
Undoubtedly Derek's first love has to be dancing and performing. Over the years, the talented dancer has lit up our TV screens with his electric dance moves that got fans screaming and asking for more. But not much was known about his love life.
From his passion, skill, dedication, attention to detail, it was evident for fans to see that he was in love with the art of dancing. So it only fits that he fell in love with a dancer like him.
Derek Hough's girlfriend, Hayley Erbert, is also a professional dancer, and the duo interestingly met on "Dancing with the Stars."
Hayley seems to have danced her way into the deepest chamber of Derek's heart. The "World of Dance" judge continuously shares pictures of her on his Instagram page and fans are earnestly urging them to get engaged.
On Valentine's day, he took to Instagram to share a series of pictures and captioned it:
"I love this woman #valentines."
Their relationship seems to be very serious, and if the fans have their way, the wedding bells will ring right away.