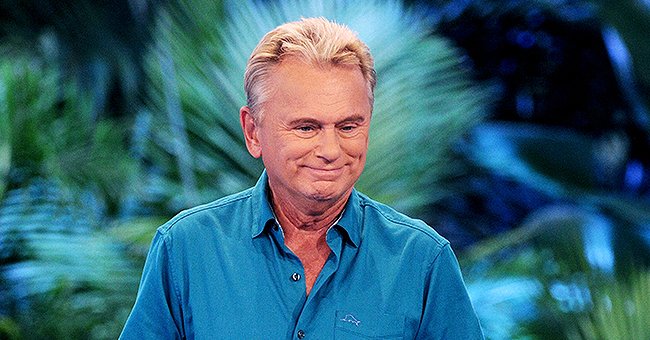 Getty Images
'Wheel of Fortune' Contestant Impresses Everyone with His Quick Puzzle-solving Ability

This man's quick decision-making skills earned him a hefty prize. He's flaunted his puzzle-solving ability on the television show, "Wheel of Fortune," and impressed the audience and viewers.
Mark Franco, an outdoorsman from Brentwood, California, amazed the audience after giving a correct answer despite having only one letter as a clue, as reported by Yahoo! Host Pat Sajak himself was blown away.
"What the [expletive] is this sorcery?" a home viewer said. Another one wrote: "Quarantine day... whatever... no sports and I just got way too hyped when a dude just guessed an entire puzzle with ONE LETTER ON THE BOARD #WheelOfFortune."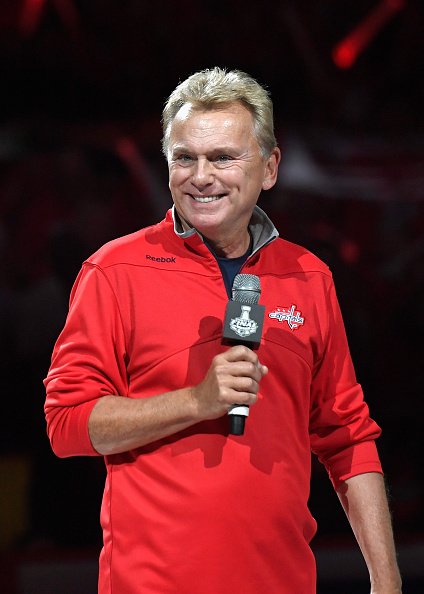 Pat Sajak at Capital One Arena on June 2, 2018 in Washington, DC. | Photo: Getty Images
TRIPLE TOSS UP PUZZLE
In the game, Franco played the Triple Toss Up Puzzle, where he dominated the competition. It was bizarre for viewers after he correctly guessed the world with only one letter standing, as reported by Fox News.
The puzzle at the time read: "_'_ - _ _ _ _ _ G - _ - _ _ _ _". But Franco quickly solved it: "I'M HAVING A BALL", earning him additional points.
After acing up the puzzle, Franco apologized to his opponent for winning the game. The other game challenger failed to win the round due to technicality.
WINNING MOOD
Seeing Franco's apologetic self, Sajak told him that there's nothing harmful about answering the questions quickly. Franco was certainly in a winning mood, as reported by AOL.
"Wheel of Fortune" is among the television shows that temporarily stopped its production in light of the health crisis.
REPLAYED EPISODES
"That's all right, never apologize for winning," Sajak told Franco. The game continued, but the contestant's opponent, however, beat him in the end.
Franco amazed the game viewers with his quick thinking. While he didn't advance to the bonus round, Franco took home a $7,000 trip to London and $2,000 in folding money.
The game where Franco played in was one of the previous episodes being replayed by the show. This is to settle down individuals at home while on quarantine.
The quarantine was implemented by the government due to the global Coronavirus pandemic. "Wheel of Fortune" is among the television shows that temporarily stopped its production in light of the health crisis.
Aside from Franco, Jessie Rabhan of Miami, Florida, also quickly answered the final bonus round of the game, in another memorable episode. She won a total cash prize of $52, 328 in cash prize, and a trip to Barbados.
Please fill in your e-mail so we can share with you our top stories!