Myron Rolle Retired From NFL to Study Medicine and Is Now on the Front Lines of the Coronavirus Battle
The Defensive Back turned neurosurgery resident finds himself at the forefront of the fight against the COVID-19 pandemic, and he narrates the impact that the virus is having on the healthcare industry.
Myron Rolle, former Titans Defensive Back who spent only three years in the NFL, quit the football league in 2013 to attend medical school.
Rolle, who was featured in a recent video shared by ESPN on twitter, commented on the current Coronavirus pandemic and its effect on healthcare in America.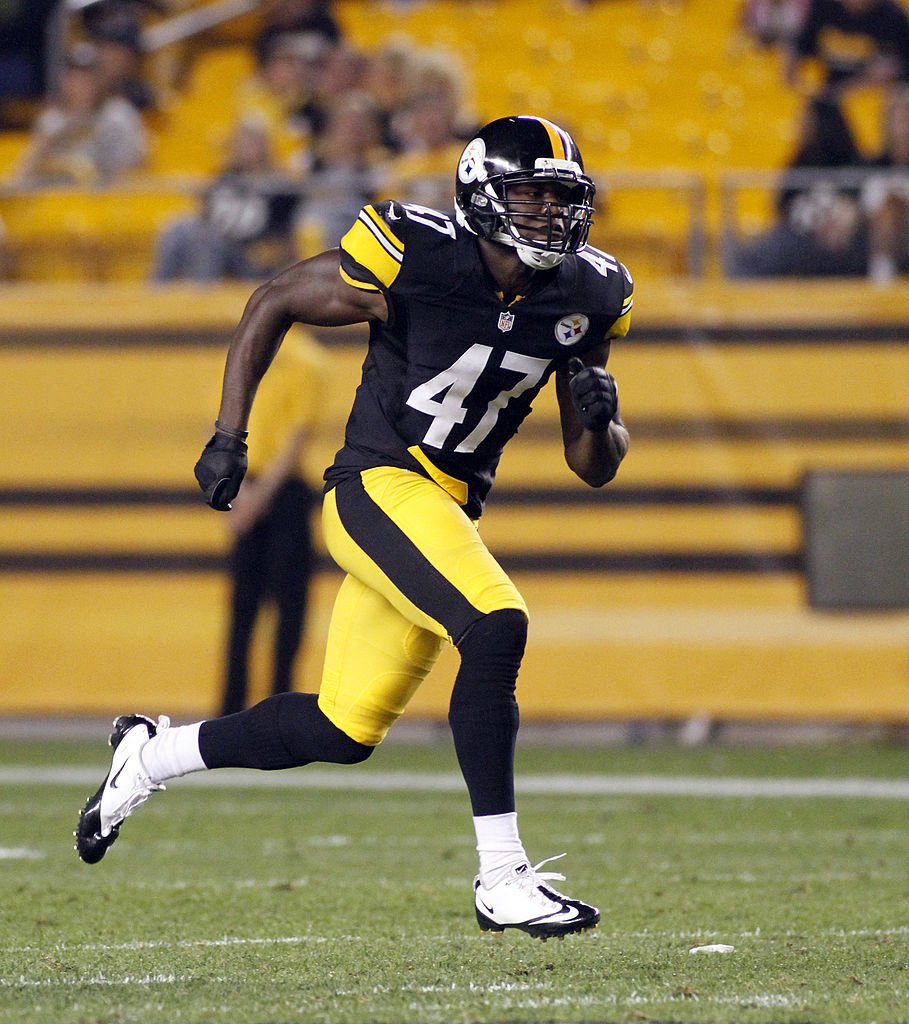 Rolle, who's a neurosurgery resident at Massachusetts General Hospital, comes face to face daily with the growing menace, and he witnesses the toll that the fight against the virus is taking on workers in the country.
In the recent twitter video, Myron mentioned that the hospital was running out of facilities for treating patients who have tested positive to COVID-19. He said, 
"Our bed spaces, our operating rooms may even be turned into ICUs because there are so many people that are either positive with COVID-19 or suspected of having it."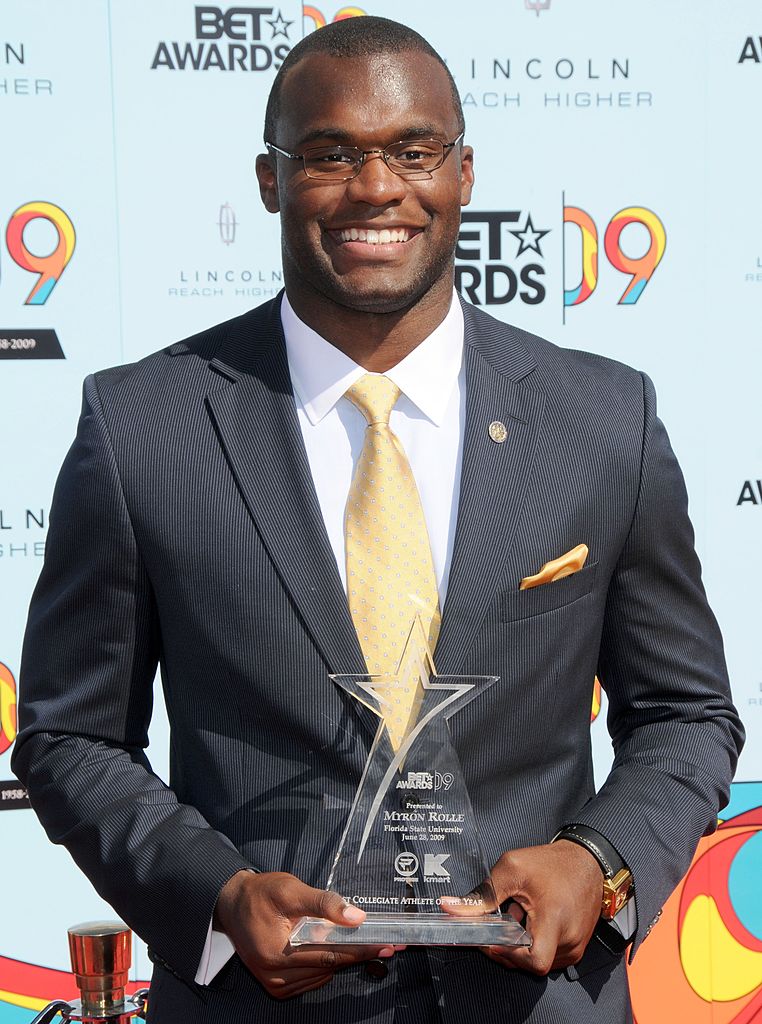 The 33-year-old doctor added that the hospital had run out of reserved masks for surgery, and other supplies were dwindling. Rolle, who was drafted by the Tennessee Titans in the 2010 NFL, had been studying at Oxford University to be a neurosurgeon at the same time as he was preparing for the draft.
Although his NFL career lasted for only three years, Myron comments that he's satisfied with how it turned out. He said,
"Honestly, looking back on it, I wouldn't have it any other way."
Former Titans DB Myron Rolle left the NFL to attend medical school back in 2013.

Now, Rolle is a neurosurgery resident who is seeing the impact COVID-19 is having on the healthcare industry. pic.twitter.com/hGj9B8mJva

— ESPN (@espn) March 28, 2020
The former Defensive Back further commented that he harnesses his zeal for football into saving lives, especially during the current COVID-19 pandemic. Rolle explained that "Football has never left [him]," and that he perceives the "operating room like a game."
He added that his motivation remains the fact that sick people across the country and the world need him to do his best.
Fans of the doctor responded to his story, and some of them show their gratitude for his dedication to the job. One fan wrote,
"I've been following Myron's story and think he does wonderful work. Stay safe and healthy. You are needed!"
Others showed their admiration for Rolle's decision to stand up to the challenge of the coronavirus, and they sent him their good wishes.