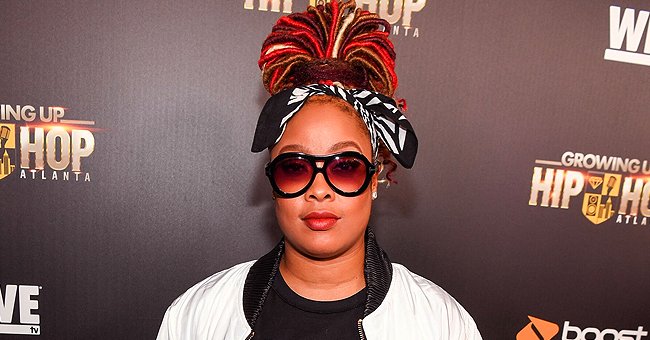 Getty Images
Rapper Da Brat's Girlfriend Recently Gifted Her a $200k Bentley as an Early Birthday Present – Meet Jesseca Dupart
Famous rapper Da Brat has officially caught the love bug — here's all you need to know about her relationship with hair and beauty star, Jesseca Dupart.
COVID-19 is not the only thing in the air these days — there's also a whole lot of love, and though people may be quarantined, rap star Da Brat and beauty entrepreneur Jesseca Dupart are coming out with their love story.
That's right; the gorgeous pair recently went public with their relationship in a series of social media posts.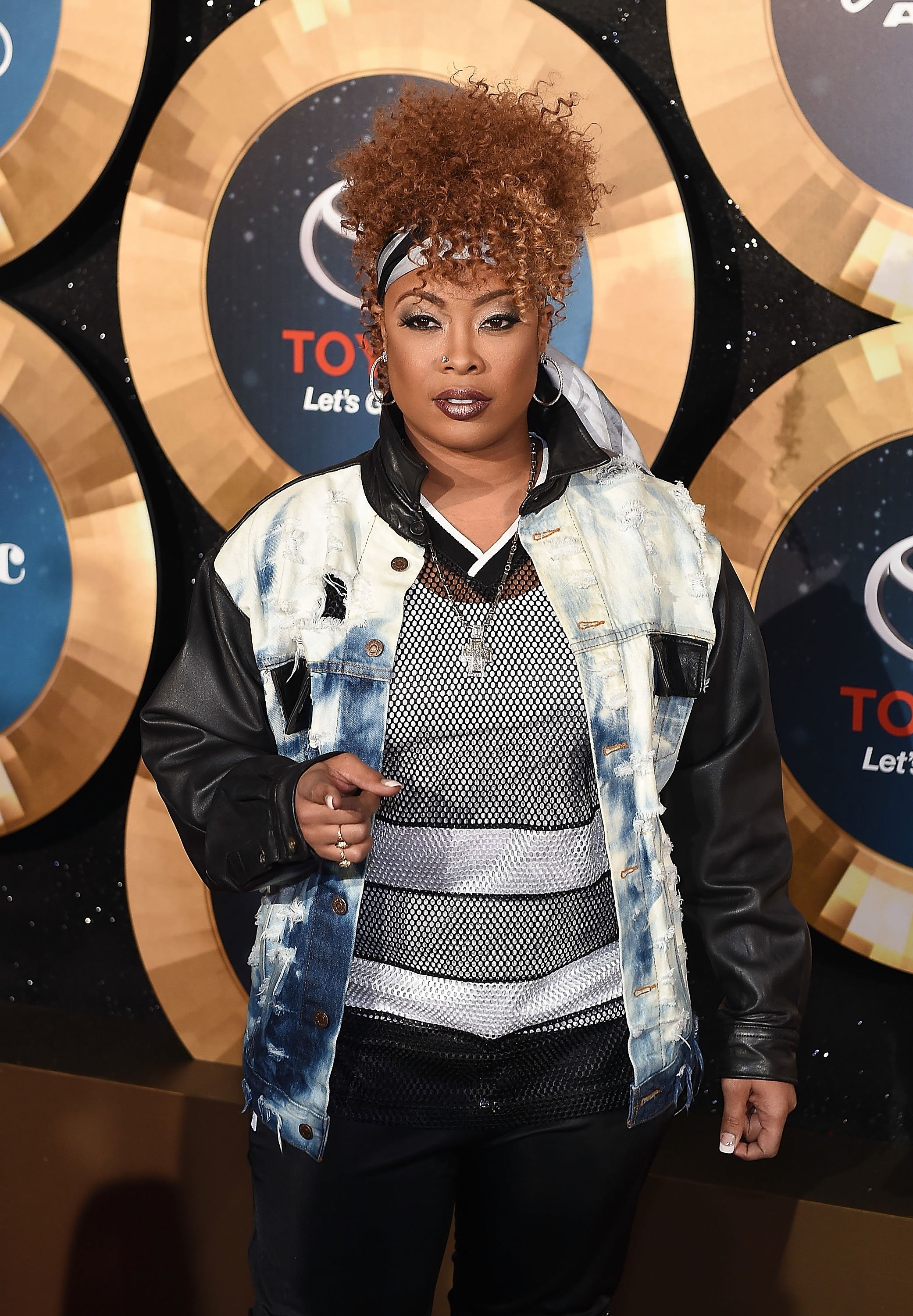 DaBrat attends the 2014 Soul Train Music Awards at the Orleans Arena on November 7, 2014 in Las Vegas, Nevada. | Photo: Getty Images
Dupart, in a post on her Instagram page, confirmed their relationship with a loving picture, she captioned "yep!" with a red heart emoji.
The picture featured the rap legend giving a back hug to her beautiful girlfriend, who smiled contentedly confirming the speculations that they had been getting more intimate with each other in the preceding months.
Hours after going official with their relationship, Dupart revealed the birthday gift she got her girlfriend for her upcoming 46th birthday.
Though Da Brat's birthday isn't until April 14, Dupart decided she couldn't wait that long before presenting the expensive Bentley she got for the rapper.
Da Brat's relationship with Dupart is said to be her first-ever relationship with a woman.
In appreciation, Da Brat took to her Instagram page to share an emotional video of herself in the pricey Bentley.
In the footage, she could be seen with tears rolling down her face while expressing disbelief at the magnitude of the gift that came complete with a pink bow.
Da Brat also had a lengthy caption to go with the post, "Never have I EVER. Needless to say... I've always been a kind of private person until I met my heart's match who handles some things differently than I do."
As it lengthened, she thanked Dupart for the early birthday gift stating that this was her first time experiencing such a thing and revealing that if it were a dream, she wouldn't mind living in it forever.
Rumors of the pair's relationship first started earlier in February after Dupart posted a picture of her hand with an engagement ring gracing it. It all went uphill from there as fans of the rap legend were confident that they had gotten engaged.
However, in February, Dupart confused fans when she announced that she was engaged to herself after being frustrated by blogs who repeatedly wrote about their relationship.
Now she has no problem about their relationship ending up in the news as she took to her Instagram page. Da Brat's relationship with Dupart is said to be her first-ever relationship with a woman, and she seems to have found the one.
Dupart, who is a native of Louisiana, is the CEO of Kaleidoscope Hair Products. She is also the author of "When The Miracle Drops" and an up and coming real estate mogul.
Please fill in your e-mail so we can share with you our top stories!