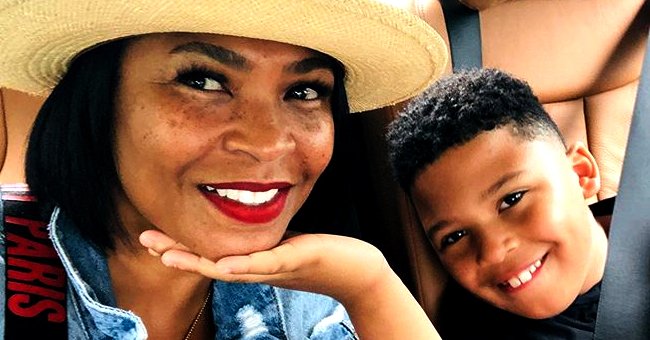 Twitter/NiaLong
Nia Long of 'Empire' Fame Shares Video of Look-Alike Son Kez Having Fun With a Toy Bow Amid COVID Pandemic
Nia Long's 8-year-old son, Kez Sunday Udoka, is having the best time of his life despite the global pandemic, which has had an enormous effect on the world's economy.
The Instagram video she recently posted about her son having fun with a bow shows that Kez is probably having a good time. After all, he doesn't go to school for now, and he's making the most of it.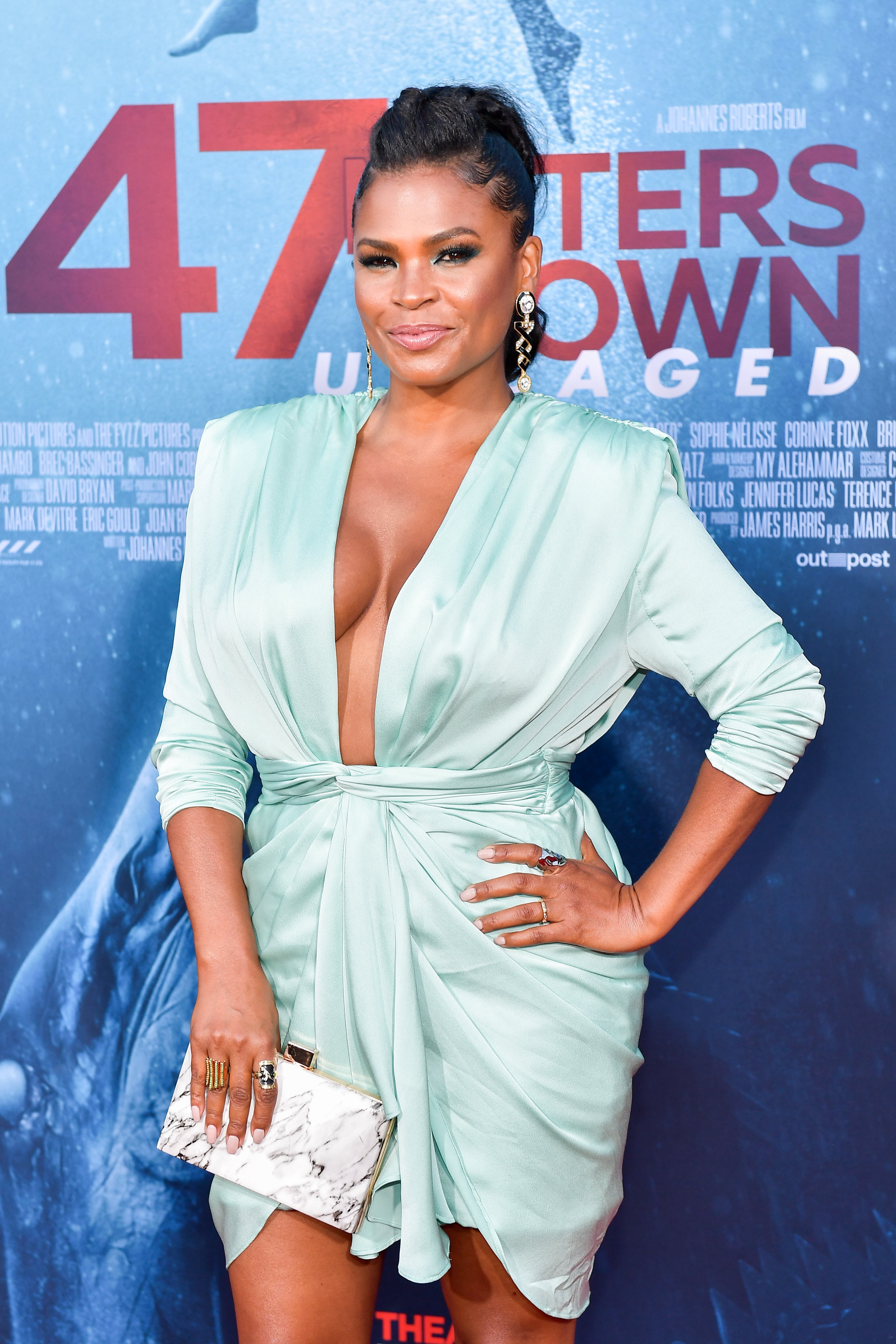 Nia Long at the LA Premiere of "47 Meters Down Uncaged" on August 13, 2019. | Photo: Getty Images
Nia had her baby in November 2011, which wasn't particularly part of her plan. She traveled to Ghana that year to shoot a movie; to her surprise, she found out that she was pregnant after an appointment with the doctor.
Nia was overfilled with joy when she realized that she was expecting. She said, "I had a doctor's appointment to get the yellow fever shot and they were like, 'Miss Long, we can't give you a shot."
When Long was told she was having a baby, she felt very excited about the news. The actress said, "I almost fainted. It was the best moment and the sweetest surprise ever."
Kez is Nia's second son and the first child she's had with her current spouse, Ime Udoka. She had her older son, Massai II, about two decades ago, with Massai Z Dorsey.
Massai II's father, just like Nia, is an actor and is popular for his role in the movie, "Third Watch." Dorsey and Nia dated for a while and even had plans of getting married right after they had Massai II. But things didn't work out, and they split up eventually.
Their son, Massai II was born in 2000, right before they split up and has been under Nia's care ever since. The young man is currently making an image for himself, as an athlete.
Massai is a baseball player, a good one, in fact. He plays for the Birmingham Varsity Baseball Team in Los Angeles, CA. Ime Udoka might not be his biological dad, but being a retired basketball player has had an influence on Massai's ambitions.
Kez's father, a retired Nigerian-American basketball player, met Nia some years after she broke up with Dorsey. When he knew that Nia was going to have a baby, just like the mother-to-be, Ime was excited about having a kid.
"This is the most exciting time in our lives, words can't explain how thrilled we are by the new addition to our family," he said.
Kez became a brand new chapter in both Nia and Ime's life, and they are both happy to have the little champ.
Please fill in your e-mail so we can share with you our top stories!