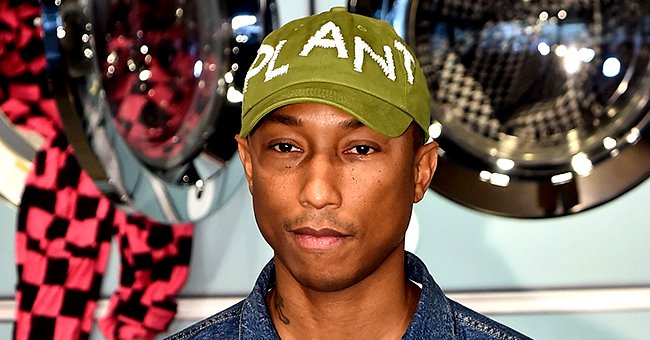 Getty Images
Pharrell Williams Slammed After Asking Fans to Donate Supplies to Hospitals Amid Pandemic
Pharrell Williams earned backlash for promoting a Go Fund Me page seeking donations for Coronavirus frontliners. Fans slammed him for asking the wrong people for help.
Pharrell Williams' effort to do a good deed in time of crisis has turned sour after fans slammed him for it. Williams took to his Twitter this week to promote a Go Fund Me page devoted to helping medical frontliners battling the Coronavirus pandemic but his followers weren't happy.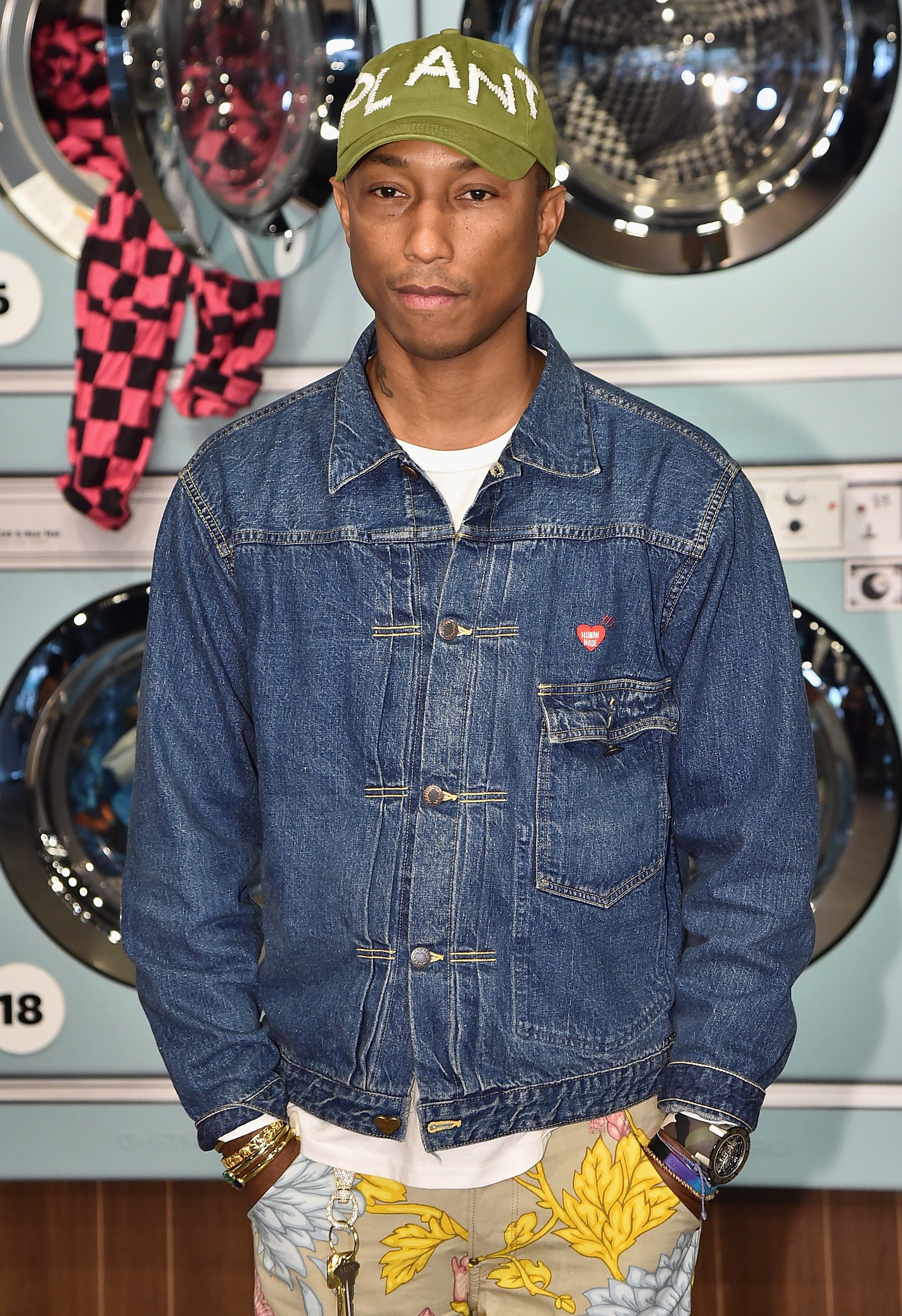 Pharrell Williams attending an event at New York Fashion Week in September 2017. | Photo: Getty Images
Williams appeared to have good intentions when he tweeted about a Go Fund Me page and asked for donations to the cause. The singer wrote,
"Hospitals are running low on masks, gowns, and other critical items. We need to replenish their supplies. Take action, make a donation, and ask others to join the fight. We're in this together. Let's protect the responders on the frontlines."
However, while it would seem that the "Happy" singer was merely doing what the rest of the world is doing - trying to spread the word about the needs of the frontline community, fans saw it as a lack of sensitivity in his part.
Williams did not appear to reply to the backlash but it seems the Go Fund Me page he was promoting has been earning a lot of money.
Many accused him of asking for donations from people who themselves are strapped for cash due to unemployment while he sits on millions in his home.
"Imagine asking the people who most likely are being laid off right now, to donate, while you could just get your fellow celebs to raise money..," one Twitter commenter wrote.
Another asked, "Aren't you worth like 150 million or something," while a third tweet read, "we're being laid off & can't pay our bills but thanks for asking."
Other fans were also quick to point out that Williams' mansion is up for sale for $17 million and so he had no right to be asking them to make a donation.
"You literally live in a community college spending Kelis Milkshake royalty checks on Uber eats and you're asking US TO DONATE!?!?" a fan replied in disbelief.
Williams did not appear to reply to the backlash but it seems the Go Fund Me page he was promoting has been earning a lot of money. Established in behalf of CAF America by Flexport.org, among others, the page has reportedly raised over $4 million in just two days. The goal is $10 million.
The current proceeds of the fund have already been used to donate medical supplies to San Francisco's Department of Public Health. This includes over 60,000 surgical masks, 2,000 surgical gowns, and 50 thermometers. It's unclear if Williams made a sizeable donation to the fund.
The Coronavirus pandemic is causing a stir in the US right now with the outbreak placing the country in the top of the list of the most number of positive cases. As of March 30, the Center for Disease Control reported 140,904 cases and 2,405 deaths in the country.
Projections are high that the outbreak will peak in two weeks prompting the government to impose strict social distancing guidelines until April 30.
Please fill in your e-mail so we can share with you our top stories!